Join Together We Served as a Family Member
START NOW TO REGISTER YOUR VETERAN AND RECEIVE YOUR FREE FULLY ILLUSTRATED HELP GUIDE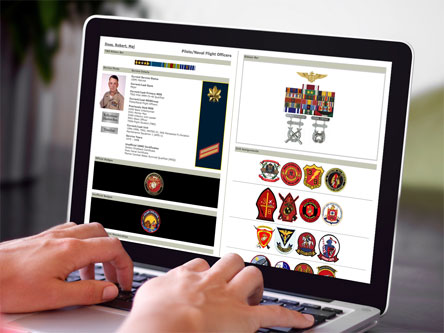 DON'T LET THEIR MILITARY MEMORIES FADE AWAY!
Too often, the stories of service and sacrifice of our Veterans are never told and when they finally leave us, some faded photos, a few medals, and perhaps an old uniform are all that are left to remember what they did serving our country.
Together We Served's mission is to provide the opportunity for every family member to sit down with their Veteran and record their military service and memories, in their own words and photographs, so that their story may live on for their children, grandchildren, and future generations.