Preserving Cold War Memories for Future Generations
If you served in the American military during the Cold War, it is possible that your service might not be given as much attention as more high profile, dramatic conflicts. At Together We Served, we don't think that is right: all veterans deserve our respect and gratitude, and we have some ideas about how to ensure that your sacrifices for your country do not go without recognition.
Human Library Services
Have you ever heard of a 'human library'? It functions a little differently from a traditional library. It's an organized event where special volunteers with particularly unusual or interesting life experiences make themselves available for attendees to 'check out', like a library book, and have a short conversation about their lives. It is known in multiple countries as a great scheme for the way it brings people together, especially people from different generations who would not normally be able to interact and learn from each other. The story of your service is a valuable resource for young Americans to learn more about their country, its military, and its recent history.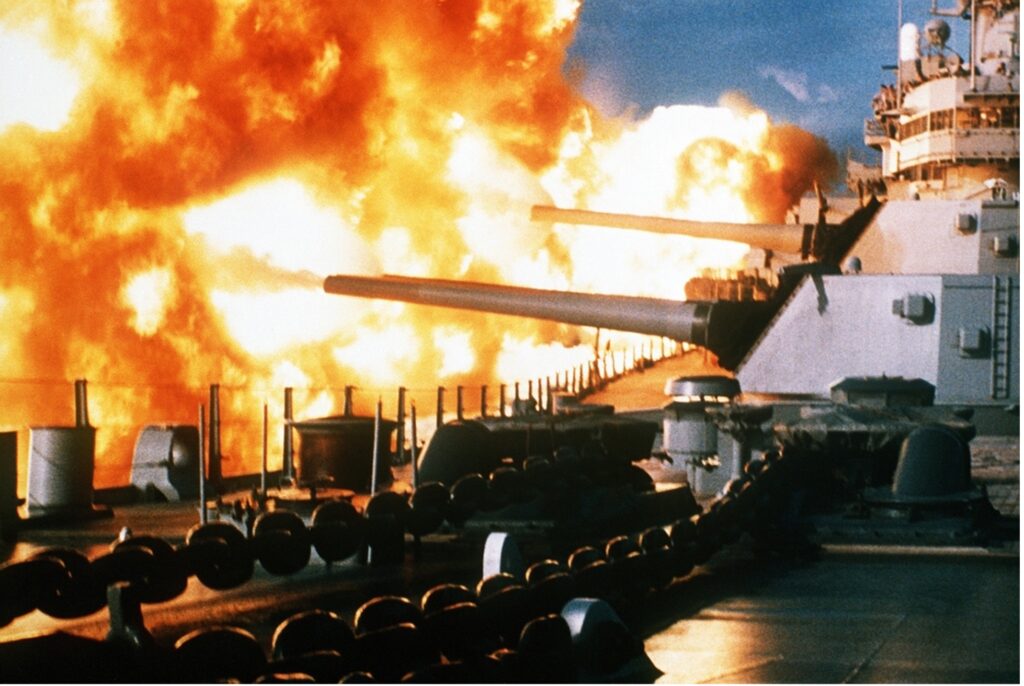 The Value of Military Memoirs
Perhaps you've never thought of yourself as a writer, or perhaps you've been meaning to get your experiences down on paper for years. Either way, the time has never been better for you to write your memoirs. Military memoirs are sought after by specialist agents and publishers who work exclusively with veterans to get them published. There are plenty of Americans interested in military history just waiting for the chance to read about the experiences of Cold War-era military personnel. By the way, if you really aren't comfortable with the notion of writing an entire book yourself, there are thousands of ghostwriters out there ready to work with you to make it happen as a team.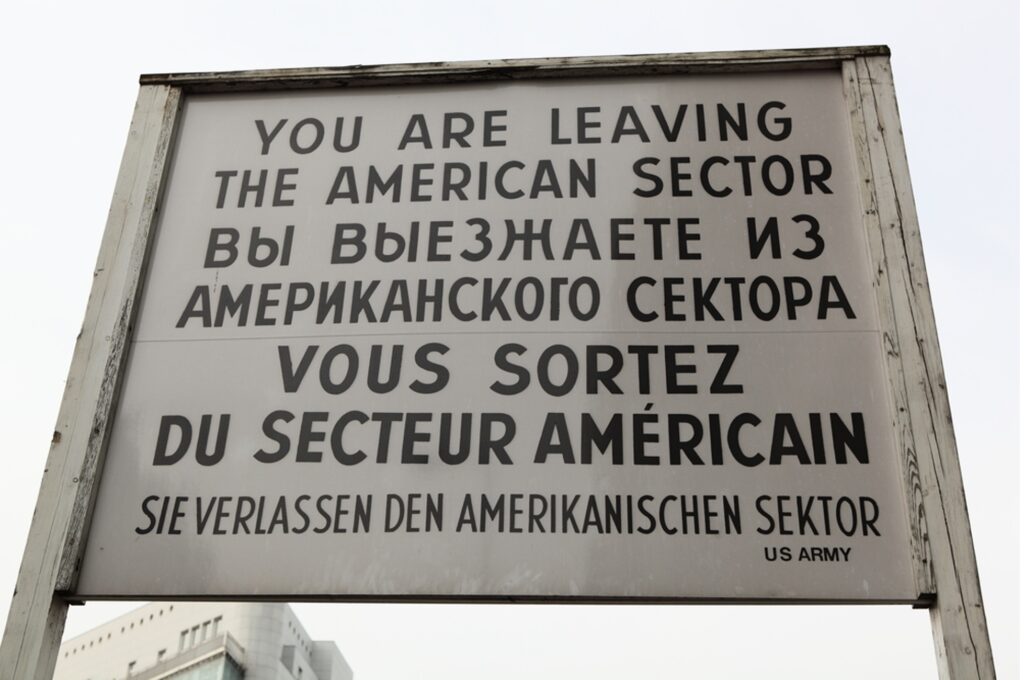 The Work of Together We Served
Our website is the Internet's largest repository of American veterans' service records and a trusted veteran locator tool. We've reunited hundreds of thousands of service members, whether they served in World War II, Vietnam, the Cold War, the Global War on Terrorism, or any of America's other recent wars. We have over 1.7 million members, and membership is exclusively available to current and past members of the American Armed Forces. Our service record pages, offered to all Together We Served members, allow you to write up the details of your service, including any medals or ribbons earned. This professionally designed record page, once completed, can be printed and framed as a permanent testament of your service to the United States. A completed service record is also a valuable tool for helping you find old military friends: you can look up other veterans based on your boot camp, tours of duty, bases served at, or other criteria.
Together We Served is proud to offer this free service to Cold War veterans and all American veterans. If you'd like to learn more about the tools we provide, please find us at https://saveourstories.togetherweserved.com.