Chuck Norris is a champion martial artist, and movie and television star of titles such as Walker, Texas Ranger, The Delta Force, and The Hitman. He is also famously dedicated to the military community, having served in the military for four years.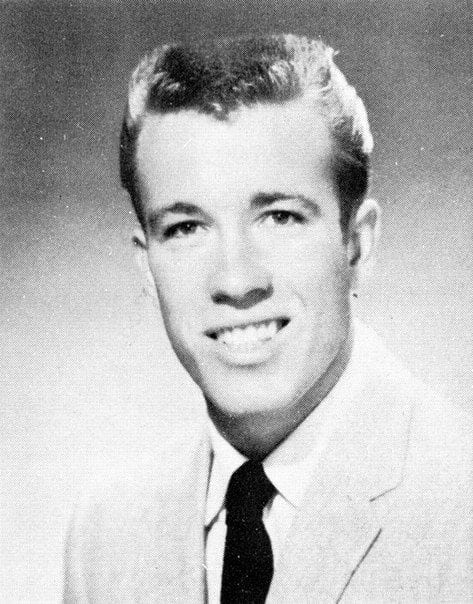 When he returned to the United States, Norris continued to act as an Air Policeman at March Air Force Base, California, until he was honorably discharged in August 1962. Norris was defeated in his first two martial arts tournaments, to Joe Lewis and Allan Steen, and three matches at the International Karate Championships to Tony Tulleners. But by 1967, Norris had scored victories over Lewis, Skipper Mullins, Arnold Urquidez, Victor Moore, Ron Marchini, and Steve Sanders. In early 1968, Norris suffered the tenth and last loss of his career to Louis Delgado. On November 24, 1968, he avenged his defeat to Delgado and won the Professional Middleweight Karate champion title, which he held for six consecutive years. In 1969, he won Karate's triple crown for the year's most tournament wins and the Fighter of the Year award by Black Belt Magazine.
Carlos Ray "Chuck" Norris was born on March 10, 1940, in Ryan, Oklahoma. His birth name was Carlos Ray Norris, and he is the oldest brother of three. The nickname "Chuck" came about while he was in the military. In his autobiography, he mentioned being poor as a child and using clothespins as toy soldiers. According to Norris, his father (a World War II Army veteran) was abusive, which led to his mother taking her children away from him. His parents divorced when he was 16. Two years later, in 1958, Norris enlisted in the United States Air Force. He was sent to Osan, South Korea, where he served in the military police to prepare for a law enforcement career. It was in Osan that Norris began his training in Tang Soo Do (tangsudo), an interest that led to the founding of the Chun Kuk Do ("Universal Way") form.
Encouraged by his actor friend Steve McQueen, Norris made his acting debut in the film The Wrecking Crew in 1969.
At a martial arts demonstration in Long Beach, Norris met the martial artist Bruce Lee, and found a way to combine his love of both acting and martial arts. In 1972 he acted as Lee's nemesis in the movie Way of the Dragon, which is widely credited with launching Norris toward super-stardom.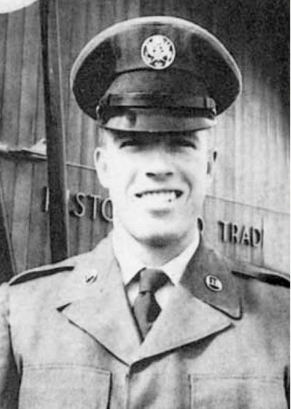 In 1970, Norris' younger brother Weiland was killed in the Vietnam War. Norris later dedicated his Missing in Action films to his brother's memory.
Chuck Norris retired with a karate record of 183-10-2. He held the world middleweight karate champion title for six years and was named Black Belt magazine's "Fighter of the Year" in 1969. He founded 32 martial arts schools and was actor Steve McQueen's karate teacher.
Over the next four years, Norris became a prominent star, appearing in eight films, including Code of Silence and Firewalker. Many of the films were produced by Chuck Norris's brother Aaron, as were several Walker, Texas Ranger episodes, in which Norris starred. In 1986, he was involved in the production of the cartoon Karate Kommandos.
In 1997, Norris achieved the rank of Tae Kwon Do 8th Degree Black Belt Grand Master. On July 1, 2000, Norris was presented the Golden Lifetime Achievement Award by the World Karate Union Hall of Fame.
Military and Martial Arts Philanthropy
Norris has been a spokesman on behalf of the Veteran's Administration and hospitalized veterans. In 1990 he created the education associations United Fighting Arts Federation and "KickStart" (formerly "Kick Drugs Out of America"), a middle school and high school-based program intended to give at-risk children a better chance in life through martial arts training.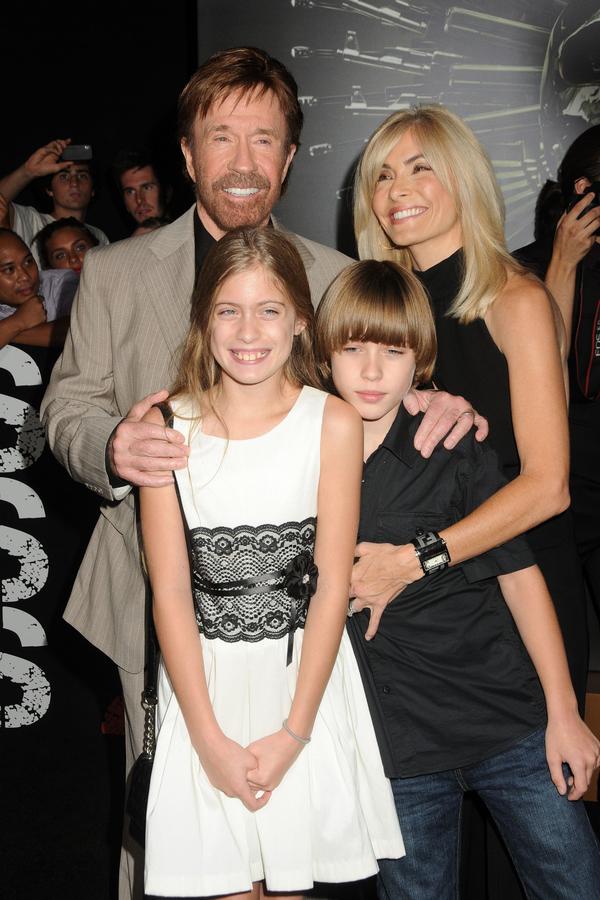 In 2005, Norris founded the World Combat League (WCL), a full-contact, team-based martial arts competition. A portion of the proceeds from the World Combat League is dedicated to supporting Norris' charity KickStart.
On March 28, 2007, Commandant Gen. James T. Conway made Norris an honorary United States Marine.