Tales From My Sea Bag by Luis Sung
Navy author Luis Sung, formerly of the Amphibious Transport Dock USS Trenton invites you to join him in a series of short stories chronicling the challenges of being at sea, and his adventures deployed with his shipmates and their USMC passengers. Featuring contributions from Sung's shipmates, Tales From My Sea Bag includes fun, mischief, comedy, and even tragedy.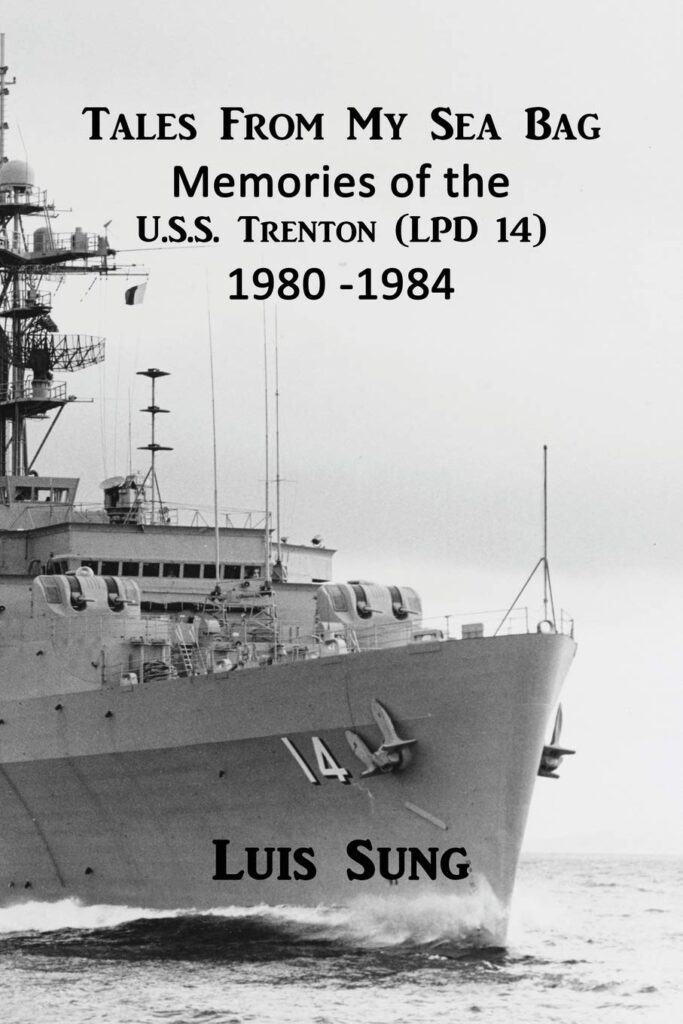 Reader Responses to Tales From My Sea Bag
"I really like [Tales From My Sea Bag] and I believe you would too if you have any interest in the military and their stories. Especially if you've ever served, I believe you'd like this book." ~ Country musician and evangelist Eric Horner
"I highly recommend this book from [Luis Sung]. Loved the journey!" ~ Musician and author Joe Bonsall of the Oak Ridge Boys
About the Author of Tales From My Sea Bag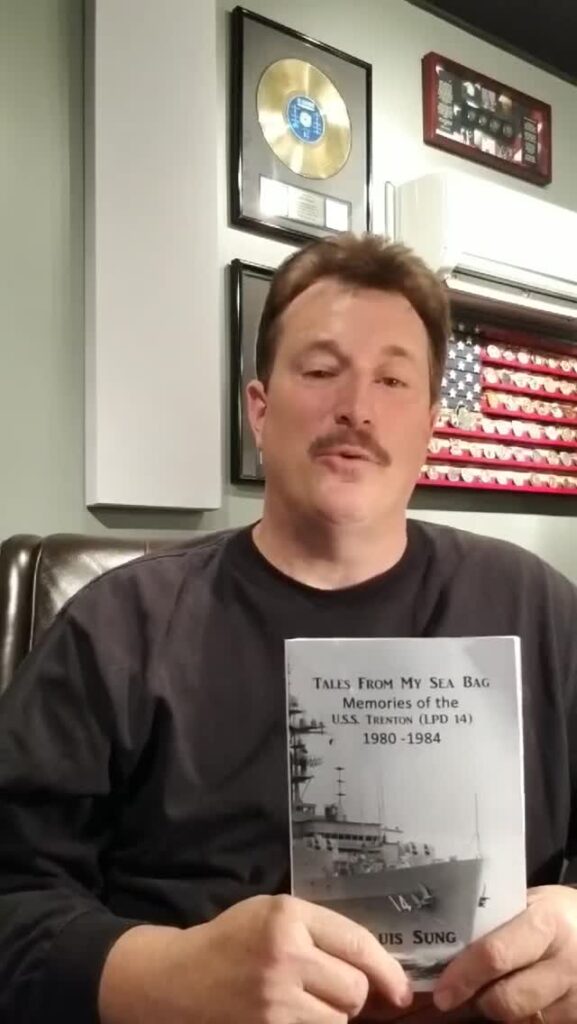 Growing up in Florida and Hawaii, Sung served 20 years in the US Navy, retiring in 2003, then entering the mainstream workforce as an HR recruiter. However, he never gave up on his calling to write and share his story. Tales From My Sea Bag is his first published book. It is available on Amazon as well as Sung's personal website.
For more reviews of military books by Together We Served, see our blog.