Born in 1922, Sid Caesar was the youngest of three children born to the Ziser family, who were Jewish immigrants who settled in Yonkers, NY. His parents ran a 24-hour luncheonette, and Caesar spent a lot of time around its diverse clientele. From a young age he developed a knack for imitating the cadence and accents of the customers, while speaking in gibberish vaguely reminiscent of their native languages. Caesar himself spoke only English and Yiddish, but could perform this 'double-talk', as he called it, to mimic Italian, Polish, Russian, Spanish, Hungarian, French, Lithuanian, and Bulgarian. At the age of 14, Caesar performed in a band called The Swingtime Six as a saxophonist.
---

---
In 1939, Caesar graduated high school and left home to become a musician. After establishing residency in New York City, working as a saxophonist at the Vacationland Hotel in the Catskill Mountains, he joined the local musicians' union. Mentored by the resort's social director, Caesar learned to perform comedy. He also audited saxophone and clarinet classes at Juilliard. That same year, though, Caesar joined the Coast Guard. He was stationed in New York, where he was able to play military revues and shows. In 1942, Caesar met Florence Levy, who he married in 1943. They had three children: Michele, Rick, and Karen. Caesar was ordered to Palm Beach, Florida, where he participated in a service revue called Tars and Spars. Caesar's comedy was appreciated even more than the musical performances. Max Liebman, the director of the show, asked him to do stand-up segments between songs. Tars and Spars toured nationally, becoming Caesar's first major comedian gig. Liebman went on to produce Caesar's first TV series. After Caesar was discharged with the war's end in 1945, the family moved to Hollywood.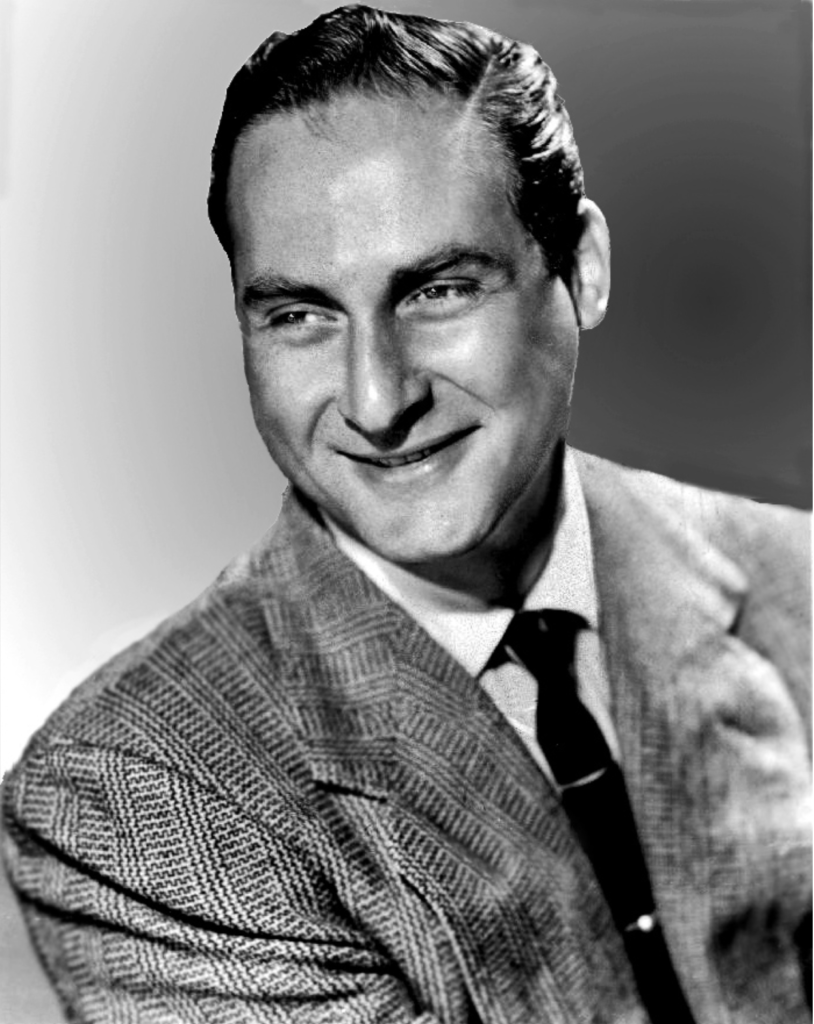 World War II Helped to Become a Comedian
Caesar reprised his role in Columbia Pictures' film adaptation of Tars and Spars (1946). He also had a supporting role in The Guilt of Janet Ames (1947). However, Caesar showed a reluctance to be typecast, and returned to New York where he became the opening act for Joe E. Lewis at the Copacabana nightclub. This job led to a national tour and the Broadway revue Make Mine Manhattan. Success in New York led to even greater interest from Los Angeles.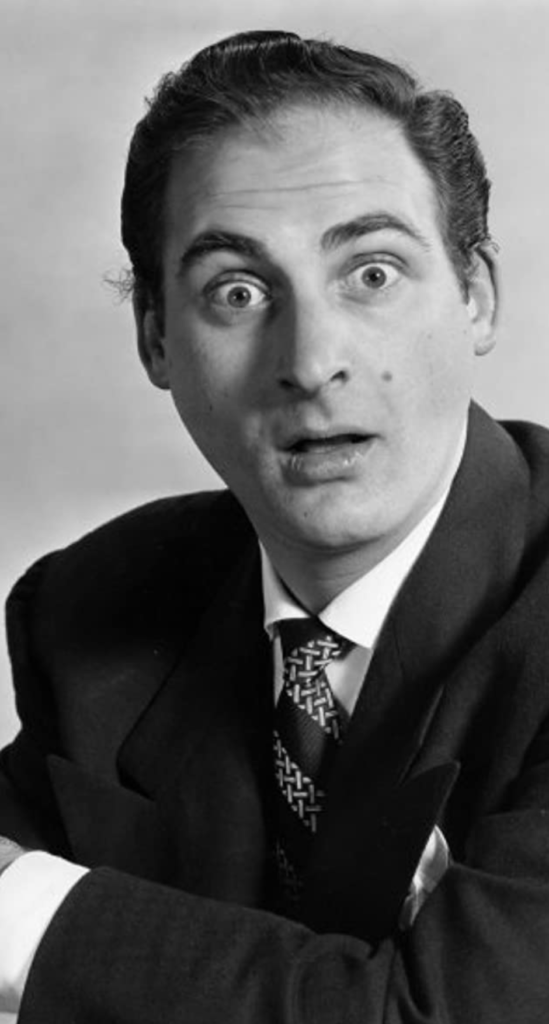 In 1948 Caesar appeared on Milton Berle's Texaco Star Theater, and in 1949 Caesar was courted by NBC, leading to his first show, Admiral Broadway Revue with the comic actress Imogene Coca. It was allegedly so popular that its sponsor, Admiral, could no longer keep up with the demand for the televisions it made, and so the show was canceled after only 26 weeks. Undaunted, NBC slotted him into the second half of their two-hour Saturday Night Review, in which he was so popular they eventually split him off to head his own show, called Your Show of Shows. The variety show featured a substantial variety of bits: Caesar's monologues, sketch comedy, movie and television satires, musical guests, and large production numbers. Dozens of big name guests participated, and many writers got their break writing for the show, including Mel Brooks and Neil Simon. Caesar received much acclaim, including an Emmy and multiple other awards. After the show was canceled in 1954 it was succeeded by Caesar's Hour, which ran from 1954 to 1957. Imogene Coca, who was spearheading her own program, was replaced by performers such as Nanette Fabray and Carl Reiner. This show in turn was replaced, albeit briefly, by Sid Caesar Invites You on ABC, which ran for 5 months in 1958. Caesar was honored for his efforts of the previous decade in 1960, with a star on the Hollywood Walk of Fame. Unfortunately, the rigors of writing for and regularly performing on live television for nearly a decade had caused Caesar significant burnout, and he turned to alcohol and sleeping pills. He retreated from the spotlight, emerging for spells to participate in such projects as the all-star film It's A Mad, Mad, Mad, Mad World (1963).
The Life and Legacy of Sid Caesar
In 1977, after a blackout on stage during a performance of The Last of the Red Hot Lovers, Caesar decided to go cold turkey. He began to participate in film projects more actively, famously depicting Coach Calhoun in the film adaptation of Grease (1978) and its less-famous sequel Grease 2 (1982). In 1985 he was inducted into the Television Academy Hall of Fame. Caesar never forgot the years he spent serving his country in the Coast Guard, and was quick to give them credit for helping him build his career in entertainment. In 2002, on his 80th birthday, the Coast Guard presented Caesar with a public service award recognizing his continued commitment to the Coast Guard. The citation includes:
"Mr. Caesar's performance distinguished the Coast Guard as an honorable and valuable service. Friends and acquaintances say he always kept the Coast Guard close to his heart, especially its hardworking enlisted members. Each and every time the Coast Guard asked Mr. Caesar for a favor, he came through for us, whether it was speaking before the Coast Guard Chief Petty Officers Association or recording audio public service announcements for Coast Guard recruiting campaigns. His respect, admiration and fondness for our service shines bright. Mr. Caesar's years of generosity, concern and dedication to the Coast Guard family are deeply appreciated and are in keeping with the highest traditions of the United States Coast Guard and public service."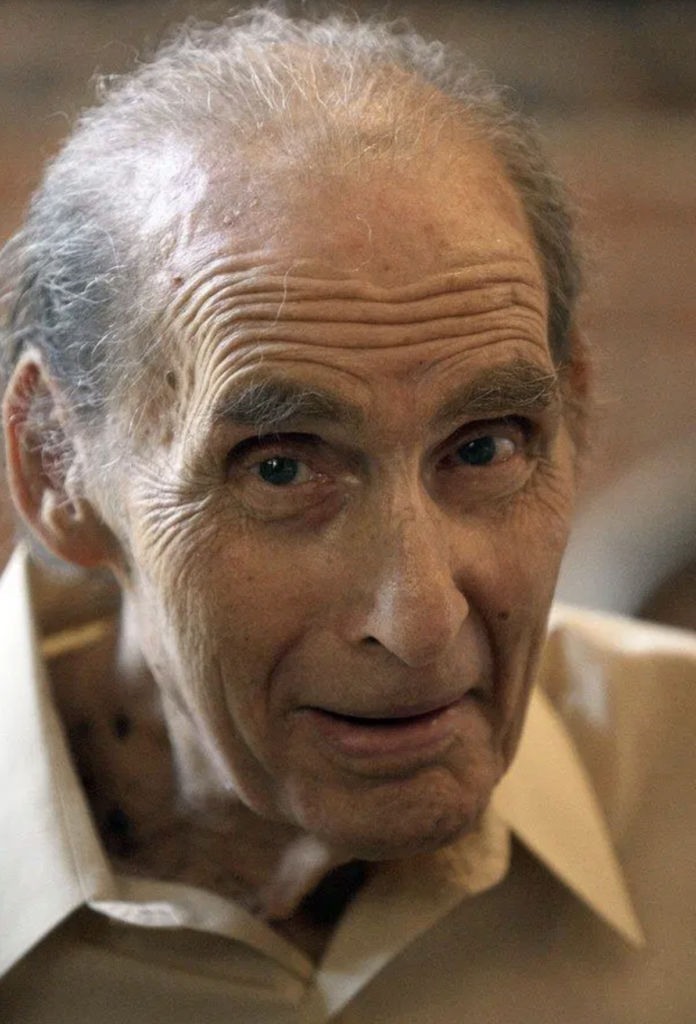 In 2014, at the age of 91, Sid Caesar died in his home in Beverly Hills, California after a short illness. The love of his life and wife of 67 years, Florence, had passed away in 2010. Together We Served honors his incredible contributions to setting the standard for TV comedy for the latter half of the 20th century, and also his service and continued dedication to the cause of the US Coast Guard that supported him at the beginning of his creative career.
Read About Other Celebrities Who Served
If you enjoyed learning about Sid Caesar, we invite you to read about other celebrities who served on our blog. You will also find military book reviews, veterans' service reflections, famous military units and more on the TogetherWeServed.com blog.  If you are a veteran, find your military buddies, view historic boot camp photos, build a printable military service plaque, and more on TogetherWeServed.com today.