Orville Richard Burrell, also known as Shaggy, who served on the US Marine Corps between 1988 and 1992, came to live in Brooklyn as a teenager after leaving his home of Jamaica. While he showed early musical promise, he was in need of steady income, and the Marines were happy to take him.
Born on October 22 1968 in Kingston, Jamaica, Orville took singing lessons as a teen and discovered a natural talent. He earned the nickname 'Shaggy' because of his untamed hair, after the Scooby-Doo character. After moving to New York, Shaggy began performing with a local Jamaican-style act called Gibraltar Musik. However, he wasn't yet able to support himself with his music career alone.
Shaggy's Military History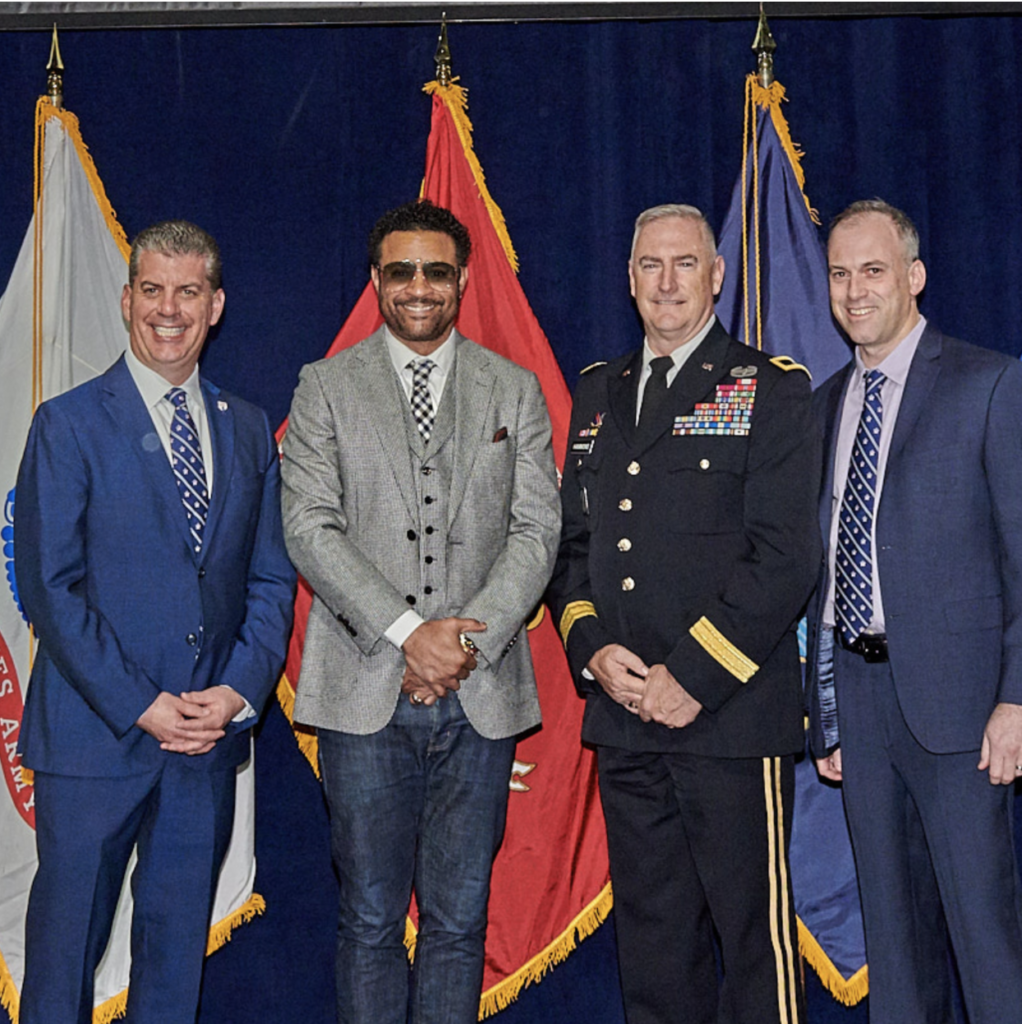 Shaggy joined the 10th Marine Regiment, and obtained the MOS of Field Artillery Cannon Crewman. He served on active duty for over three years, including a five month deployment to Kuwait during the Gulf War in 1991. He spent much of his time stationed at Camp Lejeune in North Carolina, but would continue to pursue music in his free time, returning to New York for recording sessions. It was during this time that he would cut his first single, and also form a working relationship with Sting, who got him opportunities working with Phillip Smart. Unfortunately, Shaggy's passion for music interfered with his military duties on multiple occasions, and he was reprimanded for being AWOL, suffering demotions twice. Shaggy was affected significantly by his time in Kuwait. He is on record saying:
"The first Gulf War was a cakewalk compared to what these guys [in Afghanistan and Iraq] are going through. That said, I saw some traumatic stuff. I can't forget that. We can't forget our obligation to help the vets who need help. I want to be part of getting that conversation started and ongoing."
After returning to Camp Lejeune post-War, Shaggy resumed sessions in New York, releasing a cover of 'Oh Carolina' that became the first of his hit singles. While it was not nationally successful, it received international acclaim, hitting the British charts in 1993 as well as in other parts of Europe.
Shaggy Sang His Way to the Top After Leaving the Marines
Oh Carolina, along with 'One More Chance', a high-profile duet with Maxi Priest, was enough for Shaggy to score a record deal with Virgin Records. His debut album, Pure Pleasure, was released in 1993. The next year, Greensleeves collected his previous recordings into a release called Original Doberman. Shaggy's fame in Europe was cemented, and his 1995 album Boombastic went platinum, spending a full year at number one on Billboard's reggae album chart, winning the Grammy for Best Reggae Album. Shaggy followed up his success with a world tour and released another album in 1997, Midnite Lover. However, this release was commercially disappointing, and he was dropped by his label.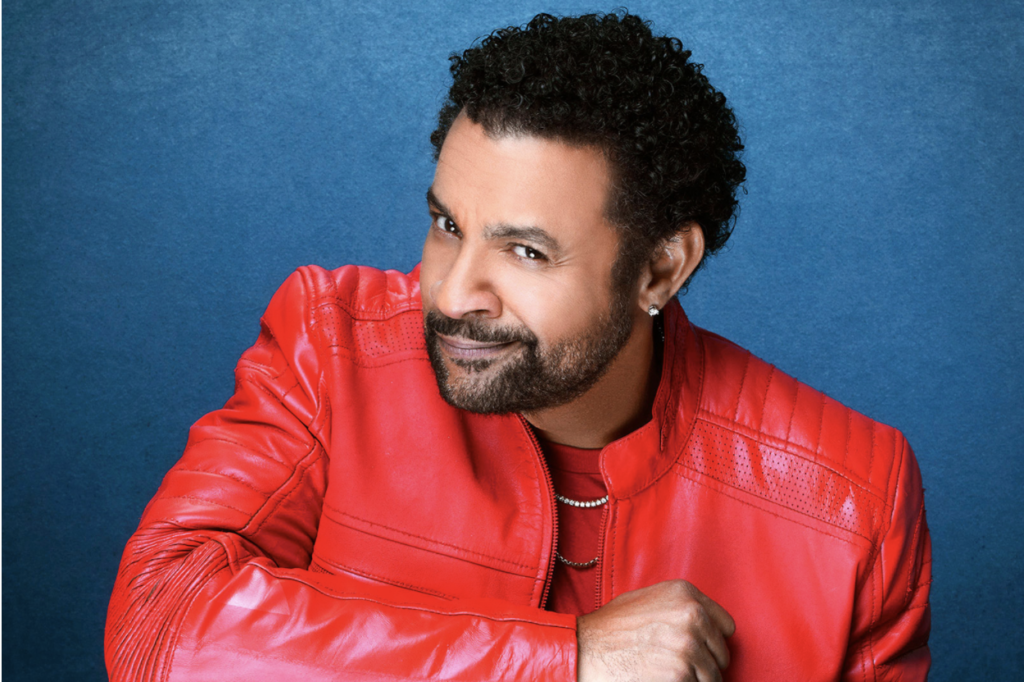 Shaggy bounced back by concentrating on contributions to movie soundtracks, such as How Stella Got Her Groove Back (1998) and For Love of the Game (1999). Through this he obtained a new deal with MCA, and put out the album Hot Shot, a gigantic success that sold six million copies in the US alone— a mammoth feat for a reggae album, and in no small part thanks to the breakout radio popularity of album track 'It Wasn't Me' that vastly outstripped the response to the lead single release. With this achievement, Shaggy had indisputably become the most prominent reggae artist in the industry. In an ironic twist, Shaggy was tapped to cover the Scooby Doo theme song for the 2002 film adaptation of the long-running cartoon series, the series being the source of his nickname many years before.
Shaggy the Veteran Advocate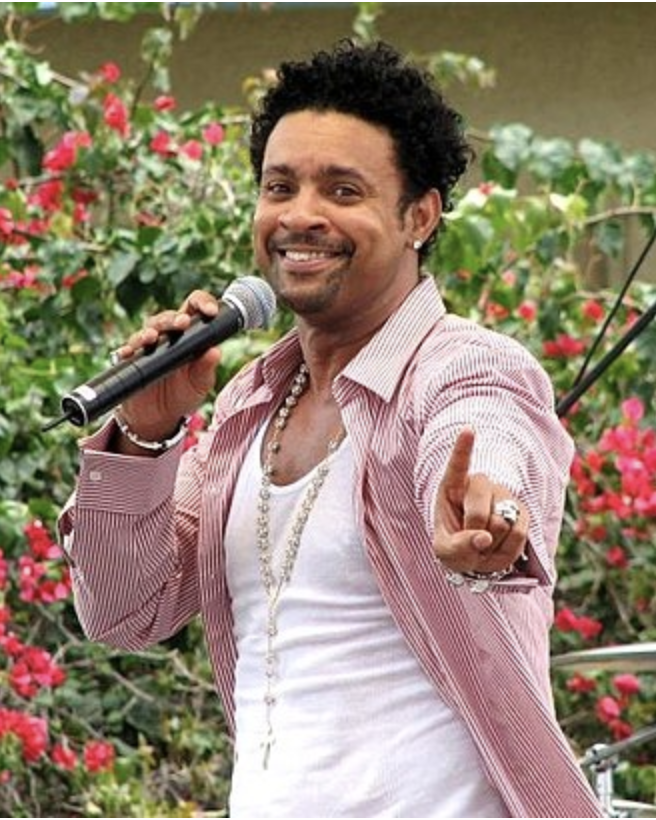 Shaggy has been a prominent philanthropist, both in his native Jamaica, but also on behalf of service members in the American armed forces. In 2019, Shaggy was one of the personalities honored by a Veterans Day Dinner at the JFK Presidential Library and Museum. The event was hosted by Home Base, a Red Sox Foundation and Massachusetts General Hospital program which provides mental health and wellness programs for veterans and their families. Shaggy's outspoken support for Home Base and other veteran causes has raised the profile of veterans and their families who are in need. Together We Served honors both Shaggy's service and his continued commitment to veterans' rights.