USO Military Support
Are you curious about USO benefits and veterans' care? The United Service Organizations, better known as the USO, has existed for more than 80 years, bringing comfort and support to military service members and their families. The USO works closely with the Department of Defense (DoD) and is chartered by Congress. However, the non-profit organization is not operated by the US government and is in fact private. Together We Served recognizes the superlative efforts that the volunteers and staff of the USO have gone through to ensure that service members and military families receive care to make the burdens they carry a little lighter.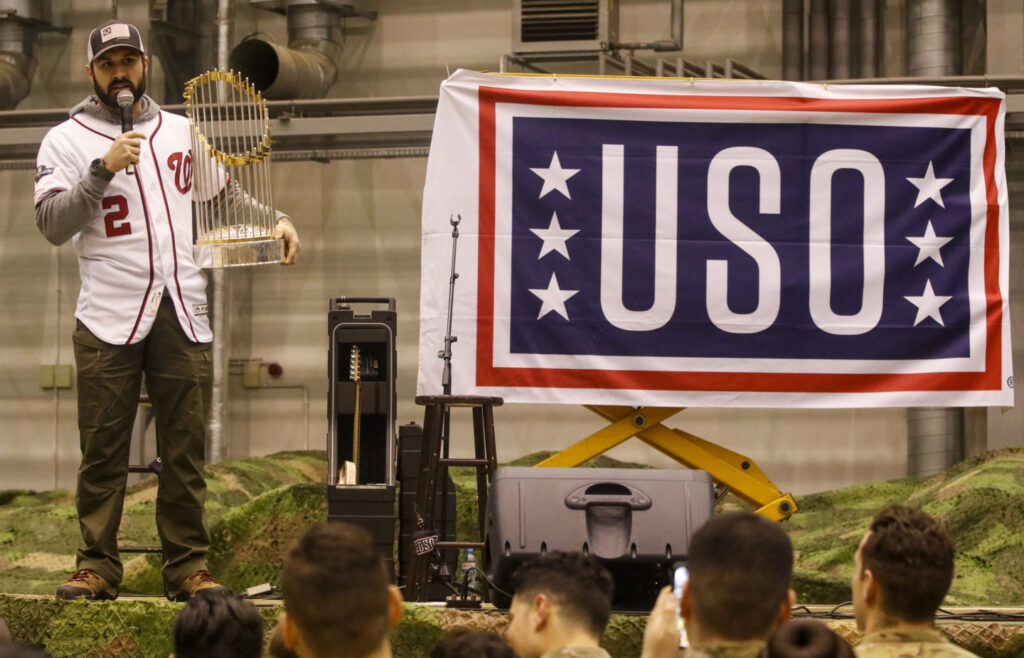 USO Centers
There are more than 230 USO locations worldwide, though civilians are probably most used to seeing them in major airports. The USO isn't only present in the United States, though. Centers can be found in places as far-flung as Kuwait, the United Arab Emirates, Djibouti, Germany, Italy, Japan, South Korea, and even Iraq.

USO Centers are places where military members can relax and unwind, whether in their downtime or while traveling. Sometimes they are good places to nap while waiting for the next leg of a journey. Sometimes they are a lifeline to your family, offering secure Internet or phone access. Sometimes they are simply a place to get a snack and watch a movie, or play video games for an hour or two. Unfortunately, USO Centers are not available for use by veterans. It is important to understand that the USO is not a veteran support organization: its focus is on those actively serving in the Armed Forces.
USO Pathfinder Transition Program
One program that is specifically designed for transitioning veterans is the USO Pathfinder Transition Program. This very broad program seeks to connect both service members and military spouses with resources such as employment, education, financial readiness, mentorship, and even access to relevant veterans' benefits. USO Transition Specialists will provide free, one-on-one support either virtually or in person, helping individuals put together their personal and professional goals and a plan for achieving them, locating services and resources that match their needs. The USO Pathfinder Program extends up to six months after service members are discharged and return to family, home, and country.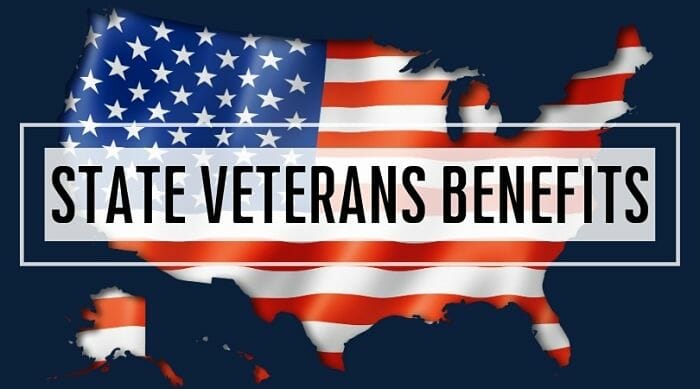 If you are looking for more support and community after leaving the military, Together We Served is an online community of over 2.1 million US veterans. Our members participate in our online discussion groups and can likely answer many of the questions you may have about the various kinds of support services available to those who have left active duty and are building a civilian life, or enjoying their retirement.