At the peak of the war, over 6,000 Army Security Agency (ASA) soldiers were assigned to every major U.S. Army unit operating in Vietnam. They were sworn to secrecy and, for the most part, never receiving any recognition for the magnificent job they did. That, however, changed over the last few years, allowing two ASA veteran authors, Lonnie Long and Gary Blackburn, to chart the years that ASA operated in Vietnam – occurring from 1961 to 1973.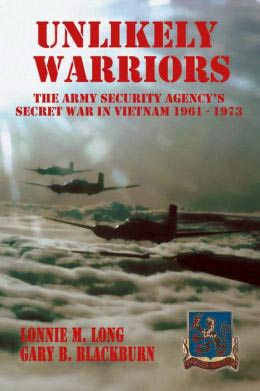 ASA is first ordered to Vietnam in 1961 by President John Kennedy to assist the Vietnamese government in correcting their dismal intelligence-gathering operations.  The mission was assigned a top-secret category, and every effort was made to hide their identity. So when the very first ASA team arrived in South Vietnam at Tan Son Nhut AFB in May 1961, the ninety-two team members did not wear uniforms but rather indistinguishable dark suits, white shirts, and dark ties. Each carried new red U.S. diplomatic passports and manila envelopes containing their orders and medical records stamped with the words, "If injured or killed in combat, report as training accident in the Philippines."  The unit was so highly classified even its name was top-secret. It was given a codename, a cover identity to hide the true nature of its mission. The unit's operation was housed in a heavily-guarded compound near Saigon.
There are 31 action-packed chapters in the book, each a detailed story in which readers will find themselves in awe as they learn about specific operations, incidents, and battles that involved ASA personnel while conducting their remarkable, game-changing and successful work.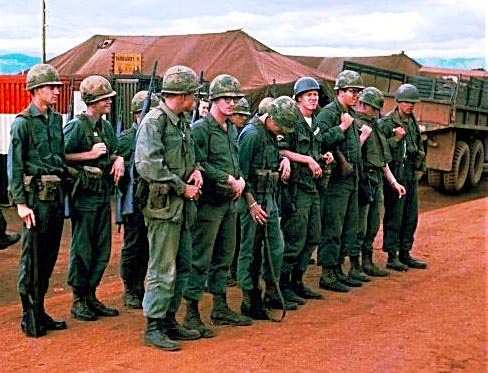 Perhaps the most salient message made by the authors is that these ASA men were all volunteers and the absolute cream of the crop. They may not have been the most military or the most disciplined, but they were the best in the world at the jobs they were trained to do. Most had little or no combat training, other than what they received in basic training. Some, including Lonnie Long, did not complete basic training but were sent on to Ft. Devens for their ASA training, and then ended up in the middle of a shooting war.
This is, without a doubt, a powerful and insightful accounting of the many first-hand heroic and harrowing events by a small group of men sworn to secrecy in making a major difference in America's most misunderstood war.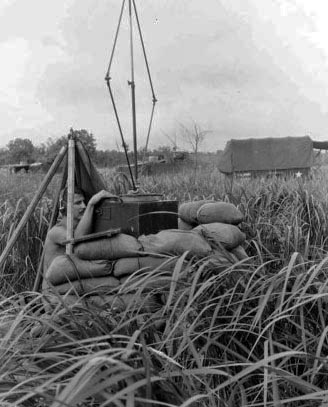 The audience, who will get the most out of the book, are the grunts who pushed their way through thick, humid jungle from points A to B without knowing why they were busting their butts. In this book, the authors provide the answer by describing the various missions, equipment used, and accomplishments made. Grunts will also relate to the extreme danger field ASA team members put themselves in on every operation.
Over the course of the war, 65 ASA soldiers paid with their lives. In fact, the first official casualty of the Second Indochina War was ASA soldier Spec. 4 James O. Davis killed in a deadly VC ambush on December 22, 1961, while accompany South Vietnam soldiers. By all account, he fought bravely, and in the act of, he destroyed the top-secret documents he was carrying by throwing the bag they were in into a river. The ASA camp in Saigon was named in honor of him.
This book is a great read about an important part of our military history and should be read by every person who served in Vietnam.
Readers' Responses to the Book Unlikely Warriors
I must congratulate Lonnie Long on his research and Gary Blackburn on his outstanding writing about a very tough subject. I couldn't put it down. Technical detail is presented in an easily understandable fashion. Combat situations and emergency details are extremely well portrayed. Accounts of heroism, valor, and casualties are accurately described such that the readers feel they are actually there. This book presents tactical signals intelligence in an understandable form that provides a very important body of work to our military history.
-Marcus Michael
This a very honest book, well written and extensively and carefully researched. I write about spies and intelligence organizations and have been doing so for many years, starting with a number of articles for the Encyclopedia Britannica in 1981. I have read hundreds of books about military intelligence and the Vietnam War. This is one of the best, near the top of the list, and certainly in the top ten. I applaud the authors for their dedication to making sure that the story is told.
 -Francis Hamit
About the Authors of the Book Unlikely Warriors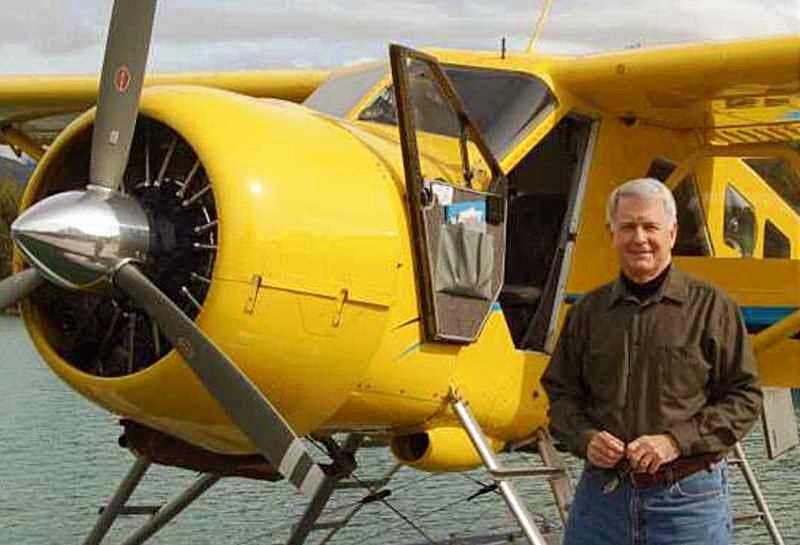 Lonnie M. Long was born in North Carolina and served with the Army Security Agency from August 1962 to November 1965. After completing ASA training at Ft. Devens, Massachusetts, Lonnie served with the 76th Special Operations Unit, Shu Lin Kou Air Station, Taiwan. In 1964, he volunteered for duty in Vietnam and began a fifteen-month tour with the 3rd Radio Research Unit, Aviation Section Tan Son Nhut Air Base Saigon.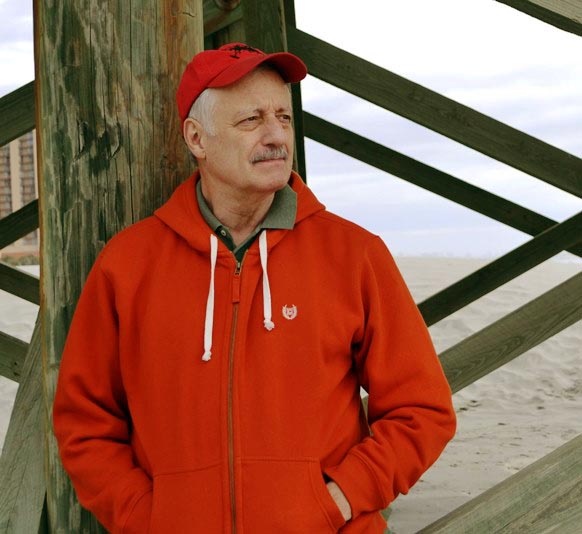 He is a graduate of the University of Miami and the Wharton Executive Education program, University of Pennsylvania. He and his wife, Randi, live in Davidson, NC, and have two sons, Graham and Greg. Gary B. Blackburn is a native Iowan and served with the U.S. Air Force Security Service from April 1961 to November 1964. Gary studied Mandarin Chinese at the Institute of Far Eastern Languages, Yale University, followed by assignments to the Joint Sobe Processing Center, Torii Station Okinawa, working for NSA, and the 6987th Security Group, Shu Lin Kou Air Station, Taiwan.
He is a graduate of Laurel University and is a published writer and photographer. He and his wife, Myra, live in Oak Ridge, NC, and have two sons, Aaron and Brendan.