Marking the 80th Anniversary of Pearl Harbor
The United States will be marking the 80th anniversary of Pearl Harbor on December 7th, 2021. Eighty years prior to this date, the Imperial Japanese Navy and Air Force launched a surprise attack on the United States' naval base on the Hawaiian island of Oahu. Over 2,400 people were killed during the Japanese attack, mainly US Navy personnel, but also over 60 civilians including firefighters who came to the aid of the US armed forces. Eight of the nine US Navy battleships in the Pacific were damaged, with four sunk. One former battleship, the USS Utah, was also capsized with 64 dead.
USS California (sunk with 100 dead)
USS West Virginia (sunk with 106 dead)
USS Oklahoma (capsized with 429 dead)
USS Arizona (exploded with 1,177 dead)
The official name of the memorial is National Pearl Harbor Remembrance Day.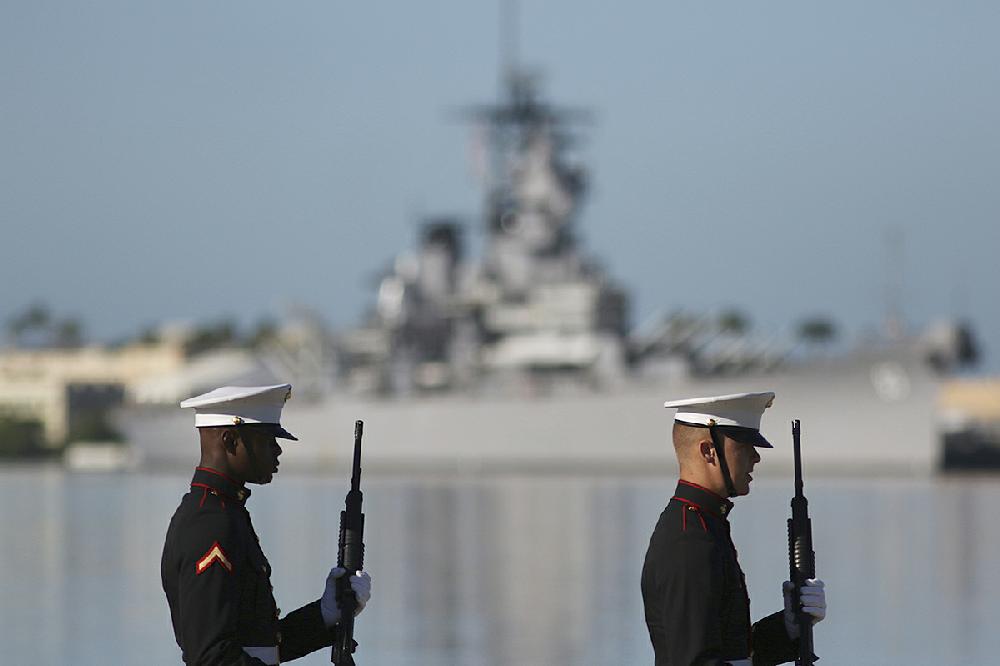 Why is Pearl Harbor Day Celebrated?
It isn't, broadly. The anniversary of the attack on Pearl Harbor is observed every December 7th, and since the United States Congress passed a bill in 1994 the day has been observed nationally, with flags flown at half-mast until sunset. Some organizations hold Pearl Harbor memorial ceremonies, but overall, the day is not widely recognized. Those who do recognize the date do not 'celebrate' it. It is a somber day, the catalyst for the United States declaring war on Japan and formally joining the bloody and monstrous conflict of World War II, a war which claimed over 291,000 American lives, including those lost at Pearl Harbor.
Pearl Harbor Memorial Parade
In Hawaii, there is an annual Pearl Harbor Memorial Parade, commemorating the anniversary of the attack. The Parade begins at Fort DeRussy, proceeding along Kalakaua Avenue, then culminating at Kapiolani Park and the Waikiki Shell, where an evening concert occurs for the parade participants. This will be the 80th anniversary of the attack, but not the 80th commemoration, as the date was not formally commemorated for many years afterwards, despite the frequent use of the phrase 'Remember Pearl Harbor!' in US propaganda during the war.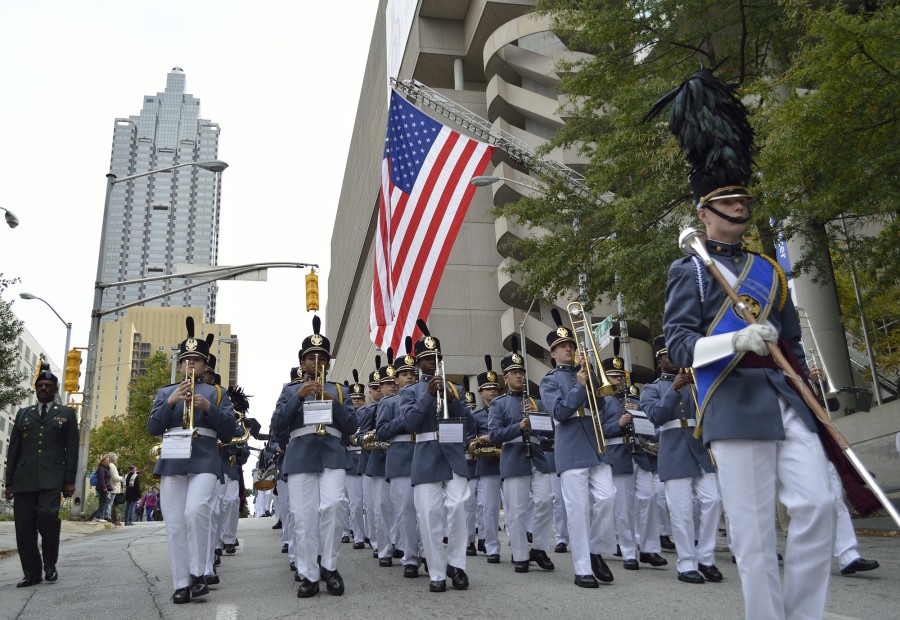 There are several physical memorials of the Pearl Harbor attack in Oahu.
On Memorial Day 1962, the USS Arizona Memorial was dedicated. This white marble platform stands over the sunken battleship and serves to remember all military personnel slain in the attack. It is one of the few US military memorials where Pearl Harbor survivors volunteer.
There are also the USS Bowfin Submarine Museum and Park and on nearby Ford Island, the USS Missouri Memorial, which respectively commemorate one of the US Navy's deadliest submarines, and the site of the Japanese surrender at the end of World War II.