If you'd like to know what it's like to pilot a high-performance jet in training and combat – without risk and actually having to get into one – you cannot do better than to read Ric Hunter's just published 'Firehammer.' A resident of Burnsville, retired Col. Hunter had 27 years and 4,000 hours of high-performance jet time, and was commander of an F-15 C Eagle squadron.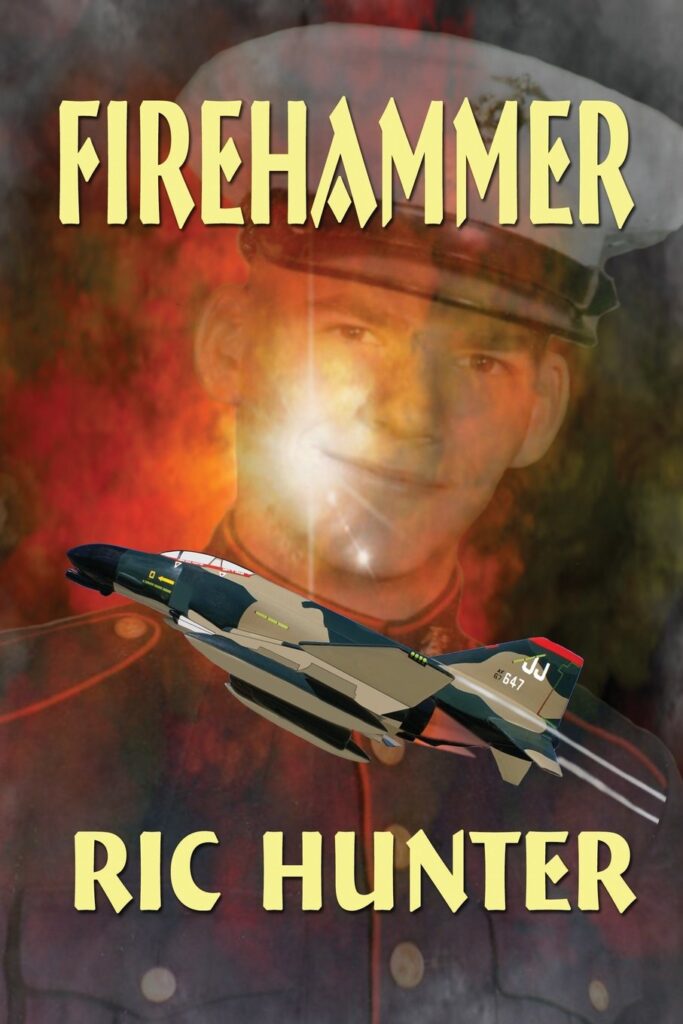 His book describes the last days of the Vietnam War, including the SS Mayaquez rescue and the final evacuation of military personnel from the island of Koh Tang. Although the book is fiction and meant to be entertaining as well as informative, Col. Hunter was actually one of the pilots involved in this last battle of the war.
The fictional star of the book is Capt. Randy "Pepper" Houston, who was assigned to an F-4 Phantom squadron. The detailed description of his demanding and hair-raising training to fly a different model jet than he'd previously flown and his later combat experiences have the ring of authenticity and accuracy of someone who has been there.
The dialogues between pilots and those who support them convey how important it is to communicate with instant intelligibility, to understand complicated and detailed communications from others, and instinctively react. Although the reader will sometimes have only a foggy idea of what's being communicated, the general idea gets across. Examples: "Firehammer Three, cleared hot. Restricted heading." And the response: "Three's in hot. Hooches in sight. FAC in sight."
A split-second error in timing could make the difference between wreaking havoc on your enemy, or on your own marines, you're trying to defend. And in combat – both actual and training simulations – small mistakes in judgment can be the difference between your own life and death.
Besides describing the joys, love, and risks of flying, 'Firehammer' presents a philosophical perspective about war and combat. Each chapter starts with insightful quotations from other authoritative sources, e.g., "To put your life in danger from time to time…breeds a saneness in dealing with day-to-day trivialities," or "There is a peculiar gratification for a victory in the air. It is worth more to a pilot than the applause of the whole world. It means that one has won the confidence of men who share the misgivings, the aspirations, the trials, and the dangers of airplane fighting."
On its back cover, other fighter pilots note that only a former top gun Air Force pilot could write such a novel. Those who have never shared the rarified atmosphere of high-performance jet flight, especially in combat, should find it an engrossing experience. I recommend this thrilling seat of the pants read to anyone interested in the Vietnam War and its heroic aviators.
You can order the book from Amazon.com.
Reader Reviews to Firehammer
This book rocks. The flying scenes can make you dizzy and the "guys hanging out" scenes are real. It's the way it was for the generation that was there and those who follow in their footsteps. Thanks, Col. Hunter, for a job well done.
– JFK
Have you ever been in the cockpit of a fighter jet? Author Ric Hunter takes his readers there and leaves them breathless. He wrote Firehammer, which is based on a true story, in honor of Lance Corporal Timothy S. Davies, USMC, who gave his life for his country. Ric Hunter and Timothy Davies were high school friends.
Firehammer takes us into the last of the Vietnam War days…based on Ric Hunter's (COL USAF retired) experiences. He was a fighter pilot and several-time Top Gun, who has chosen to share his story in a creative, dramatic historical fiction novel.
Having had the honor to meet Ric several times, and work alongside him in the copy-editing phase, I can assure readers that they won't be disappointed with the ups and downs (literally and metaphorically speaking) throughout this book. Readers will appreciate the romance, the quirkiness of fighter pilot antics, and all that goes with the fighter pilot life–both in the air and on land, in training and in combat situations.
Discovering what my peers were experiencing during the Vietnam era, while I was attending college and beginning my career, saddens me. I wish I could have been more supportive on their return to the States. Helping veterans get their stories out for others to read is a small part of my mission today. Thank you, Ric Hunter, for writing this story so that others can realize the truth about a part of our U.S. history.
– Joyce M. Gilmour
I couldn't put it down once I started reading it. It was very well balanced and full of interesting details. I felt like I was right there in the cockpit!
– Andrew J. Baranowski
As a veteran with two tours in the Vietnam war, one as an infantryman and the other as a cobra helicopter pilot, this book took me back to that era in glowing detail. Ric Hunter has done himself and his rare breed of "fast mover" comrades justice in their fighting skills and brotherhood. I highly recommend this book to all.
– John Huffman
About the Author of Firehammer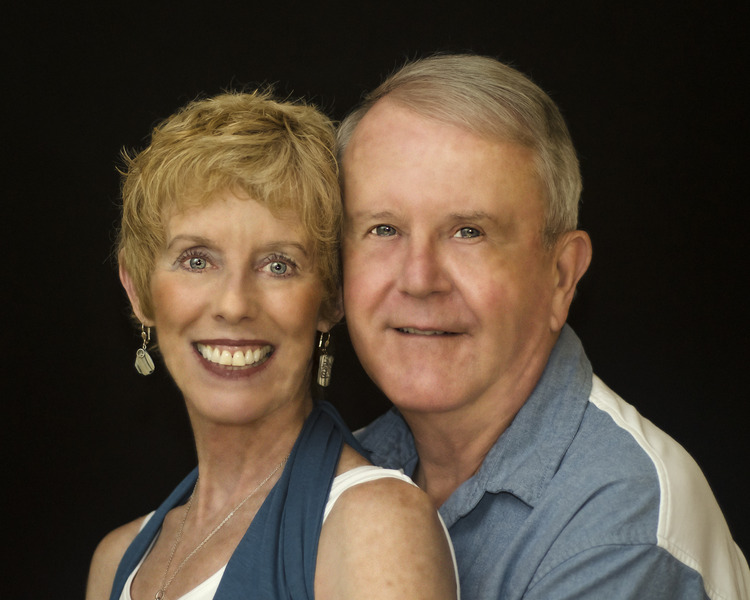 Ric Hunter is a 27-year combat veteran of the Air Force; he retired as a colonel. He has 4000 flight hours in high-performance aircraft including the F-4 Phantom and F-15C Eagle. He commanded an Eagle squadron and was a 3-time Top Gun. After active duty service, he became a freelance writer/photographer for magazine feature articles in aviation, and hunting and fishing magazines. Ric was also founder and president of the Panama City, Florida, Writers Association. After attacks on 9-11-01, he returned to serve his country once again as a civil servant for eight years. He took over world-wide program management of the Air Force's 50-million dollar fighter aircraft flight simulator program, thus freeing young pilot staff officers to return to cockpit duties for the war on terror.
Ric recently had FIREHAMMER published, a historical fiction novel, based on a true story, that puts the reader in the cockpit of an F-4 Phantom aircraft during the evacuation of Saigon and then in the last battle of the Vietnam War, the rescue of the SS Mayaguez and its crew. He now resides with his wife, Jan, in the mountains of western North Carolina where he is a consultant to industry and freelance writer.