They were masters of the craft of illusion and deception, and their greatest disappearing act was to vanish from history. The men of the 23rd Headquarters Special Troops were recruited to become phantom warriors in a ghost army to help win the Battle of Europe. A thousand strong, they fought in more campaigns, from D Day to the Rhine River, with more Allied armies, than any other unit in the European Theater of Operations – yet, not even their fellow American soldiers were aware of their presence.
After Douglas Fairbanks, Jr., USNR, completed a tour of England and its special forces installations, the Hollywood star convinced the Navy brass to train an elite unit that eventually evolved into the only Army force of its kind. These elite soldiers counted among their number designer Bill Blass and painter Ellsworth Kelly.
The Special Troops' mission was two-fold: to deceive the German Army into believing that the Allies possessed more troops and material than they actually did and, even more heroically, to draw enemy fire on their position to allow other units to advance free of lethal resistance.
Through the art of camouflage, sonic deception, and illusion, this extraordinary troop of brave, ingenious men saved countless American lives-while sometimes losing their own. From the use of inflatable rubber tanks and howitzers to elaborate sound effects, radio transmissions, special effects artillery, and other stagecraft elements, these shadow soldiers put their lives on the line for their brother soldiers and their country-only to disappear from history and memory.
Secret Soldiers tells the astonishing story of this special troop whose mission was, so top secret, information about it was only recently declassified. More than half a century later, these uniquely talented patriots can, at long last, take their place alongside the other honored veterans of World War II.
Customer Reviews of Secret Soldiers
This book gets into the technical details just enough to let the reader understand the basics of the various deceptions the units "played" without bogging the book down. 
Its strength is painting a whole picture of how the unit formed, the key leaders that made the unit successful, the unusual mix (for the Army) of artists that had the initiative and innovation to pull off their deceptions, the daily routines for the enlisted men, and of course the various operations that were conducted. Well balanced between interviews with the actual soldiers and the facts of the operations while setting the scene of what wartime Europe was like during their short deployment, Gerard has done a great service in documenting the unit's once top-secret history.
Daniel
The book was well presented, and each chapter primed my interest in the next. I thoroughly enjoyed reading this book and hated the moments I had to put it down. I am not a fan of war stories, but this book was different. These men were unknowingly heroic and contributed to the successful outcome of World War II. Their behind-the-scene story should have been told long before. Recognition, at least by recording for all of us to experience secondhand, is much deserved. Not all heroes need suffer wounds or aim guns.
Charles
This is a really interesting book. Intriguing in every sense and difficult to put down once you start reading. Some really great portraits of creative, resourceful people.  I loved this book.
Dallas
I generally have little interest in military stories, but this book is exceptional. I cannot recommend it too highly. I had trouble working last week because my reading hours ran long. The 23rd Headquarters Special Troops makes for a great story, to begin with. This specialized and highly secret unit of guys put on "shows" throughout the Allied campaign from Normandy into Germany with inflatable tanks, stereo broadcasts over the countryside of moving tanks and equipment (where nothing was moving but show-people), and pyrotechnic light shows – all designed to cover up weak spots in the Allied line, tie up German divisions where they were ineffectual, and to draw attention away from actual troop movements. But who do you round up to do such work? For camouflages, you need artists, including a guy who spent years studying how birds blend into their habitat; for producing "shows," you need scriptwriters and other show people.
Retired Marine 
About the Author
Philip Gerard artfully guides readers through the entire creative nonfiction writing process, going beyond the technical basics to address topics such as ethics, voice, and structural integrity.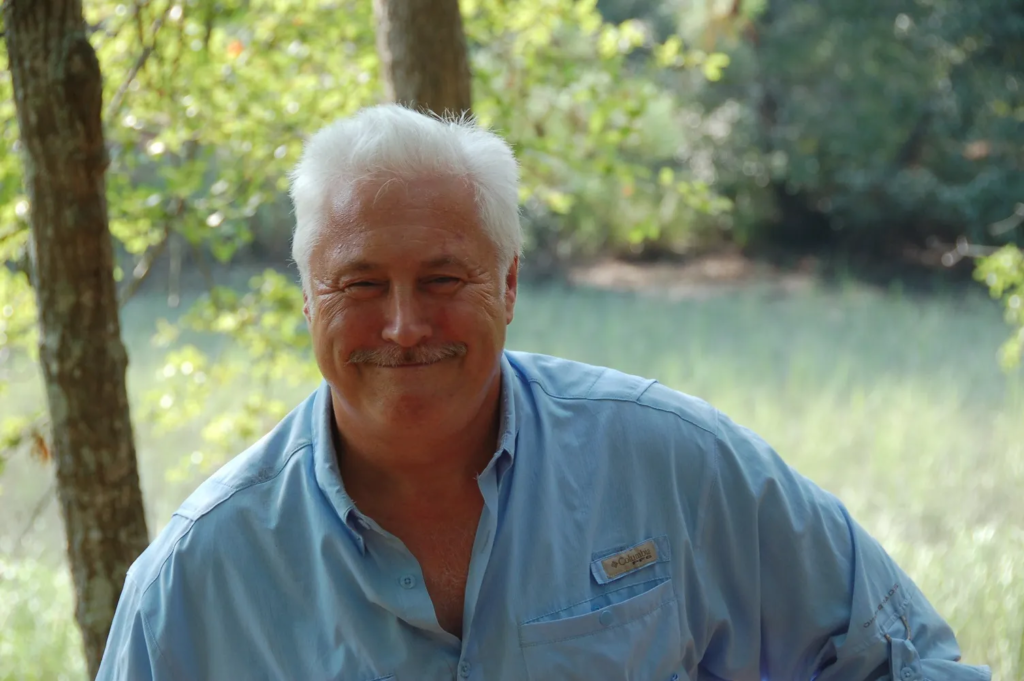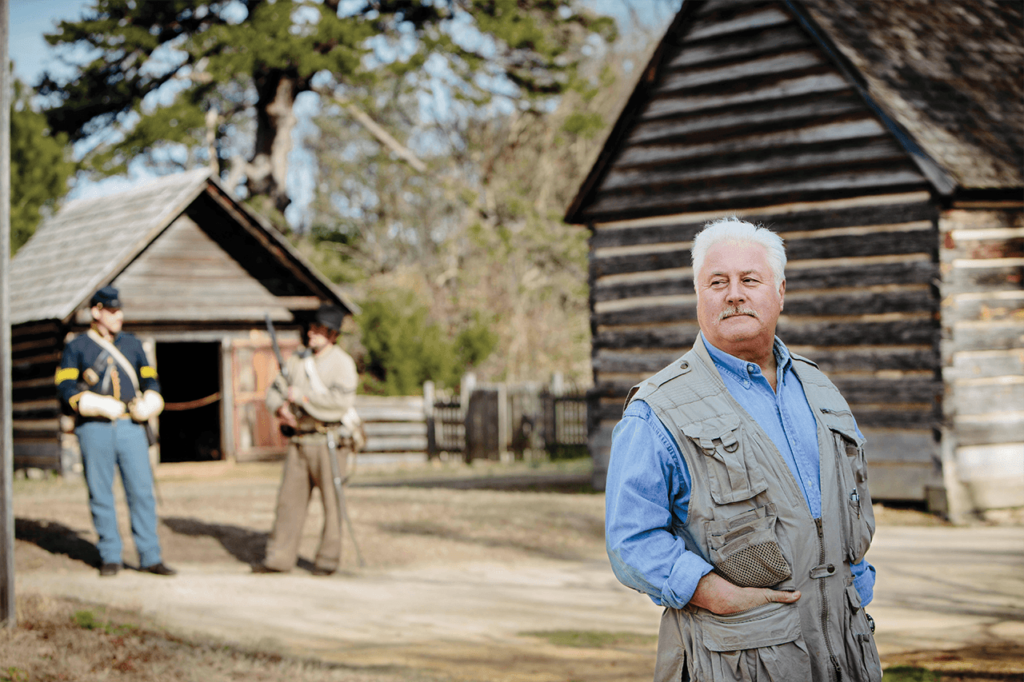 In response to the genre's evolution, the latest edition includes examples to illustrate how cultural changes have influenced the way writers conduct research, approach writing, and communicate during the production of their projects. Timely, engaging, and poetic, Creative Nonfiction is the practical manual every novice and the seasoned writer will want on their bookshelf.