Dan Lauria: Marine Corps Veteran, Veteran Actor
Dan Lauria, one of America's best-known TV dads due to his famous role as "Kevin's Dad" on the hit show Wonder Years, is an accomplished TV, film, and stage actor. His service in the Marine Corps during the Vietnam War had a profound impact on both his life and his acting career. Todays, Lauria continues to support veterans through his involvement in several important organizations.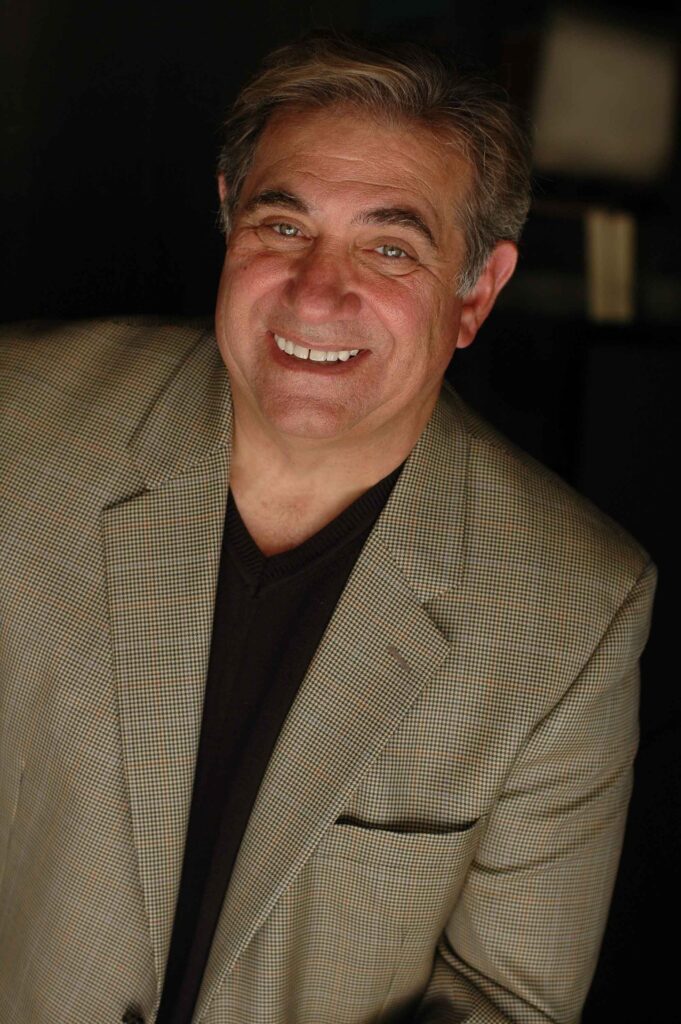 Dan Lauria's Early Years On Stage
Lauria, an Italian-American, was born in 1947 in Brooklyn, New York, and grew up in Lindenhurst, New York. He graduated from Lindenhurst Senior High School in 1965 as a varsity football player. Later, he briefly returned to the same high school as a football coach. Lauria developed an interest in performing from his aunt who used to awaken him to watch old movies on TV. A joke cracked on the football field in college led to acting lessons with Yale's Constance Welch.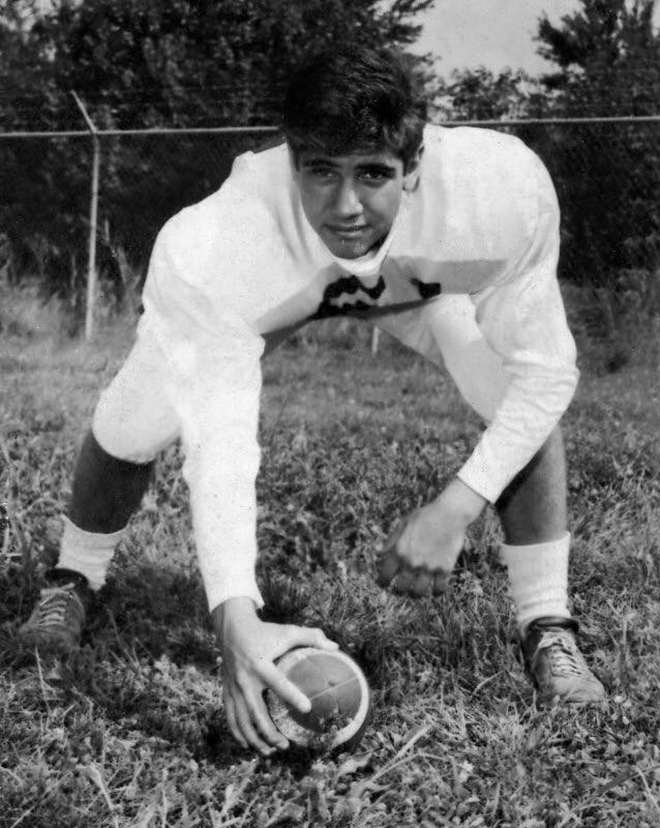 Lauria's father was a World War II veteran of the Army who served as a Forward Observer for an artillery unit. His father was one of the first Americans to enter the town of Muhlhausen, Germany, the site of one of the many Nazi concentration camps.
Lauria got his start in acting while attending Southern Connecticut State University in New Haven, Connecticut, on a football scholarship. He joined the Washington Theatre Club where he performed in over 50 plays before decamping to NYC and a stint on the CBS soap opera "Love of Life". He wrote and starred in the Off-Broadway production "The Game Plan" and spent several years in touring companies and in off-off- and off-Broadway shows. Lauria had a regular role on the ABC soap "One Life to Live".
Dan Lauria Served In Vietnam Before Wonder Years
Before he became a famous actor, Lauria served in the Marine Corps between 1970 and 1973, during the Vietnam War. Inspired by his father's service in the Army during World War II, and in part, according to some interviews, to "outdo his father" as they were known as a very competitive family, Lauria enlisted in the Marine Corps.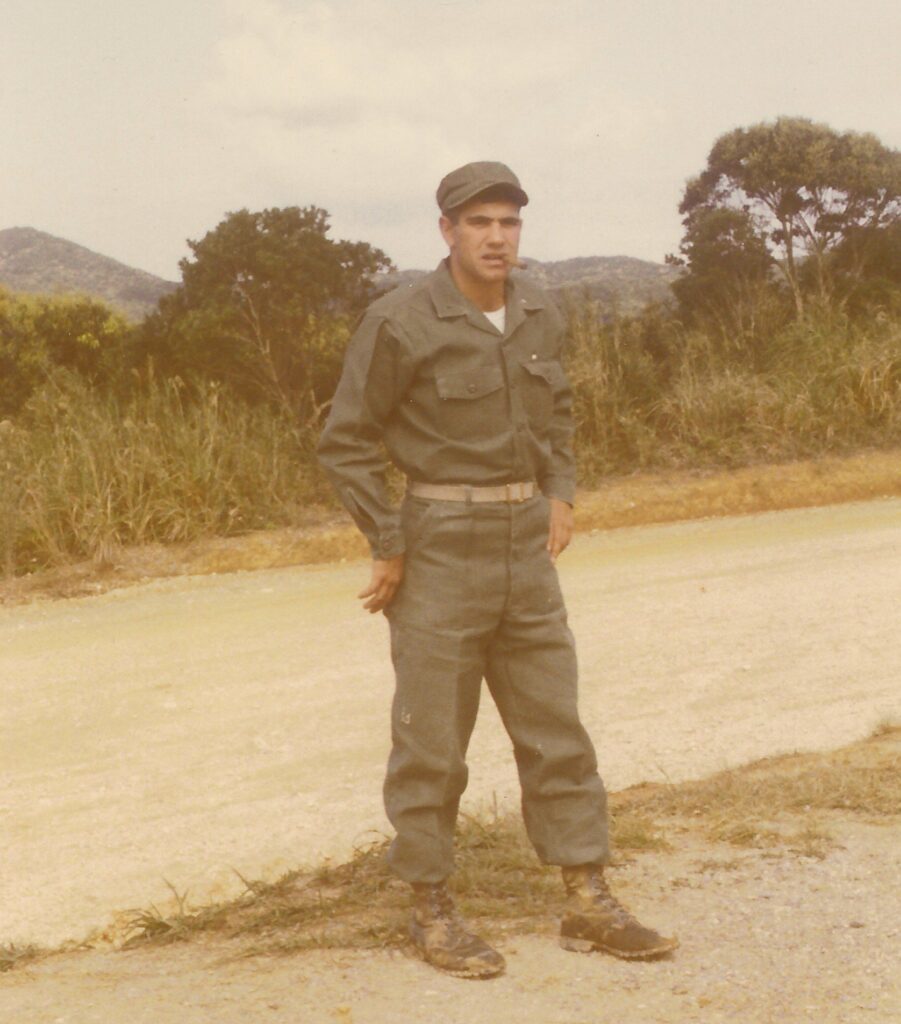 When enlisting, Lauria volunteered for service in Vietnam, as shared in an interview: "They gave me my wish list, where back then I think 99% of us wrote down Vietnam three times." Lauria was a Marine Corps lieutenant aboard a helicopter assault vessel in the South China Sea, and later a platoon commander at An Loc near the Cambodian border. Regarding his service in Vietnam, Lauria explained that he was sent to Vietnam; however, the Corps stopped his unit in Okinawa because the US government was pulling the Marines out of the war. His experience with Vietnam took place in 1972 and Lauria wants to keep the record straight that while he was there, he did not experience the worst of the combat and devastation of the war. "He did go in-country for a couple of weeks and once his unit was hit by the Viet Cong/North Vietnamese Army they were ordered out of the country." Among Lauria's tasks while on active duty during the Vietnam war was training the ARVN how-to call-in air strikes on Okinawa. He shared, "I didn't go through what a lot of those guys went through. We were there, we volunteered, we did our job, and we were ready."
Dan Lauria's Acting Career
After completing his Marine Corps service, Lauria continue pursuing his acting career, which spans TV, film, as well as the stage. Lauria is best known for his portrayal of Jack Arnold, the money-conscious father on the TV series Wonder Years. The Wonder Years is a famous 1988 comedy-drama series that was aired on TV for six seasons. He also played James Webb in the 1998 HBO miniseries From the Earth to the Moon.
On the big screen, Lauria made his debut in "Without a Trace" (1983) and had small roles in "9 1/2 Weeks" (1986) and in the blockbuster "Independence Day" (1996). His best-known role, however, may be as the police captain to undercover cops Richard Dreyfuss and Emilio Estevez in "Stakeout" (1987) and its sequel "Another Stakeout" (1993).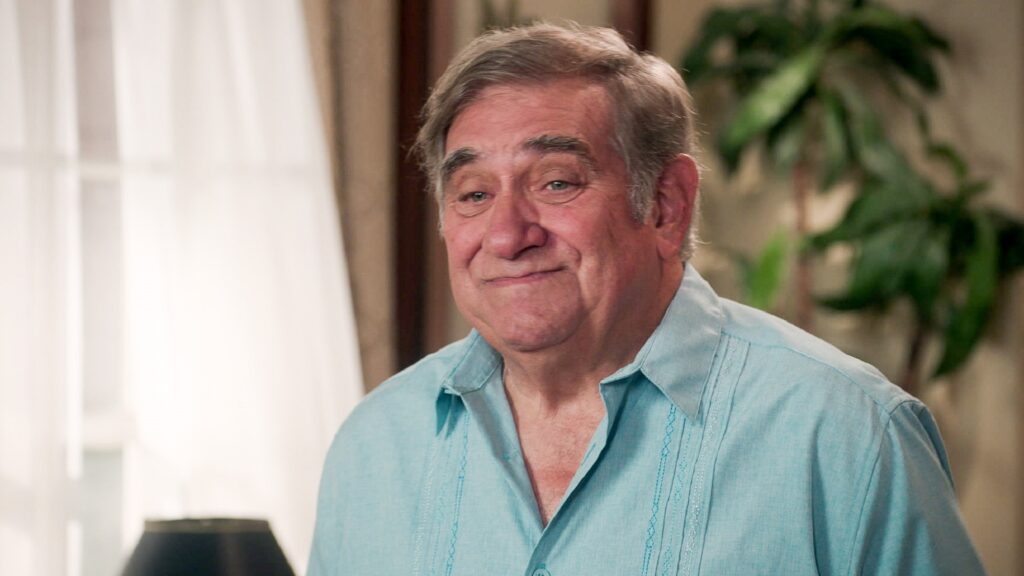 In 2012, Lauria played the part of Jean Shepherd in the Broadway production of A Christmas Story: The Musical, a role which he reprised off Broadway at Madison Square Garden in 2013. From 2012 through 2014, he played Jack Sullivan on the Steve Byrne sitcom Sullivan & Son.
Veteran Dan Lauria as Veteran Jack Arnold on Wonder Years
It was Dan Lauria's idea to present his Wonder Years character, Jack Arnold, as a Korean War veteran. His time in the military shaped Lauria's life and he felt it was important that he and Jack Arnold should share the same military background. As a vet himself, he was able to bring a realistic edge to the role and give it more overall dimension.
The back story of the character Jack Arnold on Wonder Years includes a number of details from his Korean War service: Jack was drafted in the Korean War in 1950, he passed his physicals but mentioned "it was a real pain in the rear." During a battle, he caught some shrapnel in his leg, which may have contributed to his limp. Jack Arnold still considered himself lucky, because a lot of the other soldiers, never made it out of Korea alive. The experience was haunting to him, and he did manage to save the life of his marine corps buddy "Ted Baker" who promised he would do anything for him.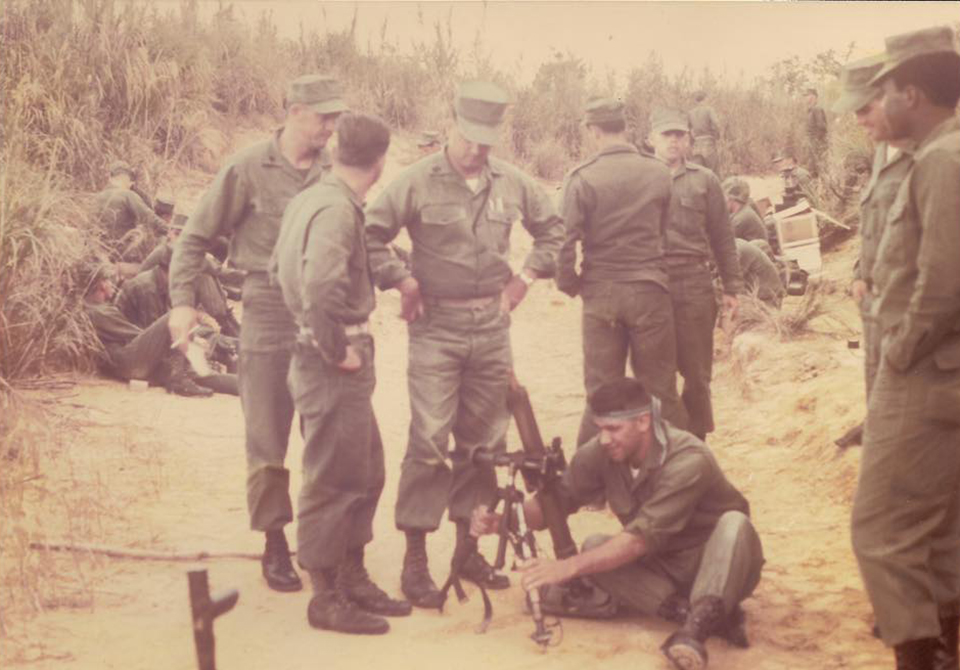 Fans of Wonder Years will remember that Jack Arnod's time in the war was mentioned several times throughout the series, and when his and Norma's daughter Karen went off to college, Jack presented her with his old duffle bag from the service. Additionally, there are often scenes from the war being played on the television in the background while the family eats dinner.
Dan Lauria Shares Other Veterans' Voices
The health and well-being of veterans continues to be an important issue to Lauria. He has dedicated a significant amount of time to causes that involve the military and U.S. veterans.
Lauria is a member of the National Veterans Foundation's Honorary Board which is platform that helps provide much-needed support for veterans all over the country. He is also an honorary board member of Feed Our Vets, an organization that has provided free food assistance to more than 31,300 Veterans and their family members since 2009. Lauria has been a supporter of Feed Our Vets from the start of the organization's work.
Both the National Veterans Foundation and Broadway World wrote about Lauria's project which created short films of celebrities, including Lou Diamond Phillips, reading letters that were written by veterans. The short film series debuted on the NVF website on November 11, 2020. Lauria served one year as a Department of Veterans Affairs celebrity hospital visitor, during which he toured many VA hospitals, meeting patients.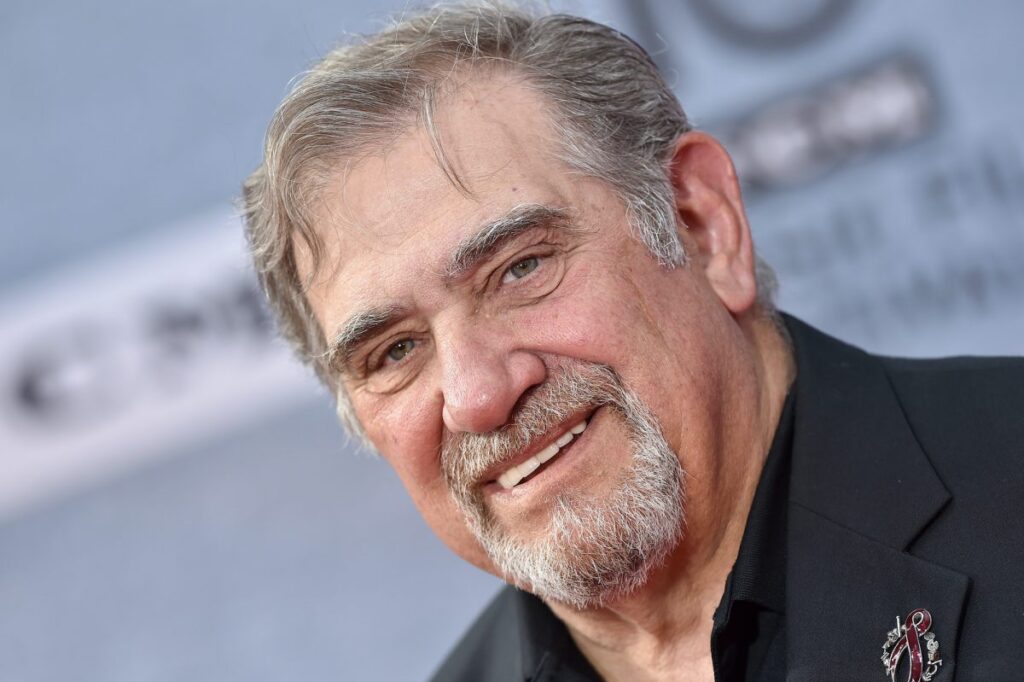 Former Marine captain and veteran actor of the stage, TV and film, Dan Lauria truly embodies the statement that there are no "ex-Marines" of "former Marines" – just Marines. From his active duty during the Vietnam War, to his famous TV role as a dad who is also a veteran, to his tireless advocacy on behalf of other veterans, TogetherWeServed salutes Mr. Lauria for his achievements and dedication.
Want to Learn About Famous Military Veterans?
If you enjoyed reading this article about Dan Lauria's military service, we invite you to read our articles about other celebrities who served. Additionally, you will find battlefield chronicles, great military stories, military book reviews, and profiles in courage. If you are veteran, find your military buddies, view historic boot camp photos, read service histories of veterans, build a printable military service plaque, and more on TogetherWeServed.com today.