For most of us, our time in the military takes us to new places, teaches us new things, and introduces us to people we otherwise would never have met. One retired Air Force officer, Maj. Chris Adams documented the memorable people he encountered throughout his military career and compiled his recollections in his new book, "Notable Encounters."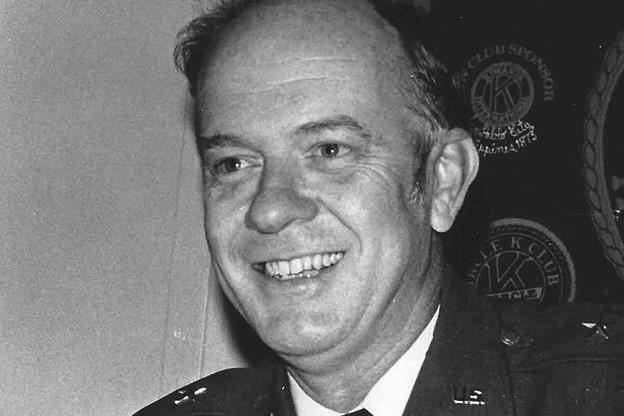 About the Author of Notable Encounters
Adams is a retired USAF major general, a Vietnam War pilot, former Chief of Staff at Strategic Air Command, and a former associate director of Los Alamos National Laboratory. His important Cold War-era work took him to places out of reach for most military personnel and introduced him to people from all walks of life – including some on the other side of the Iron Curtain.
He is also the recipient of the Albert Nelson Marquis Lifetime Achievement Award.
He believes that virtually every encounter, greeting, or meeting between two people is initiated with a handshake, a practice that has existed in some form or another for thousands of years, most often engaged upon an initial meeting or greeting. The purpose of clasping hands is to convey trust, respect, balance, and equality.
Adams' encounters start with such a handshake.
The people he recalls in "Notable Encounters" are those who made a lasting impression on the author at some critical moments in his life and career. For Adams, these meetings are a memoir, a way to structure the story of his life while providing insight into the lives of some important figures.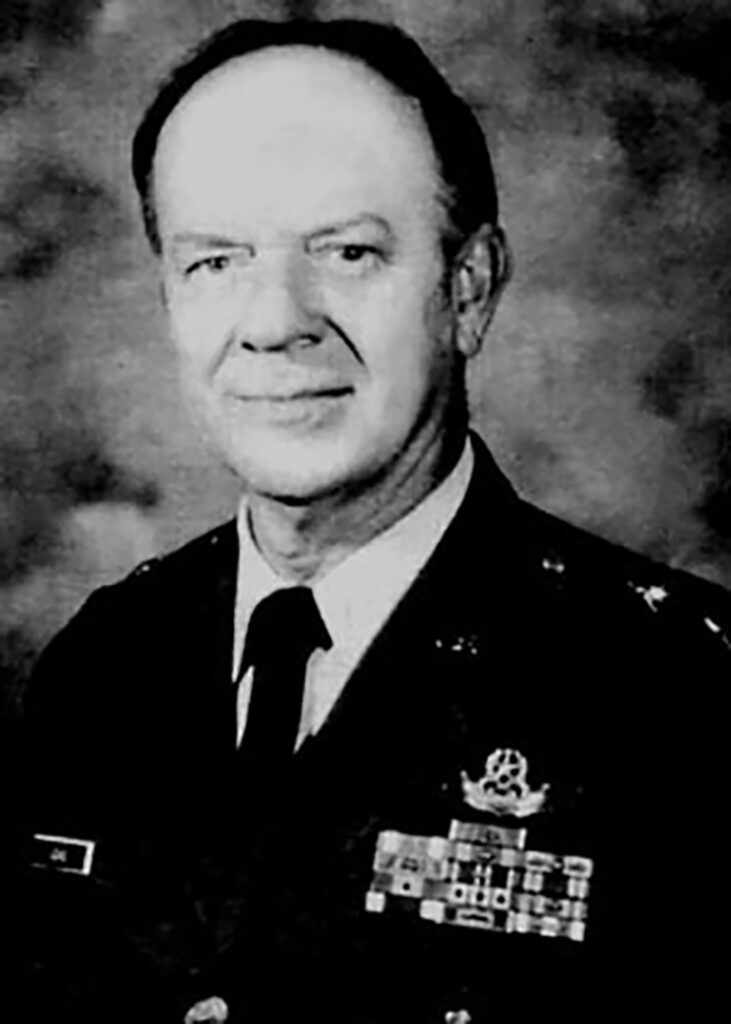 Readers may recognize many of the names Adams recalls in his memoir; others may not. The author includes important biographical information about the people he meets while discussing the importance and influence on his own life.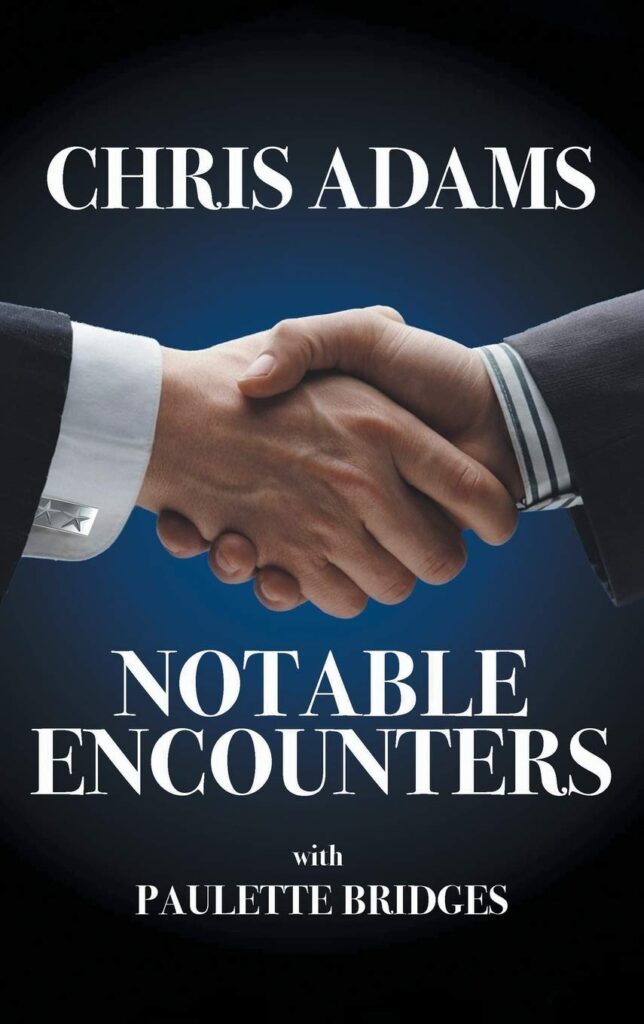 "Notable Encounters" is both a memoir of an eventful life and meaningful military career, as well as a discussion of historical people in the context of who they were. With some of the names, he became lifelong friends. With others, it was just a handshake. All the encounters in this book held some kind of importance for the author and perhaps the world at large. 
Readers can purchase "Notable Encounters" in hardcover ($27.95) or paperback ($4.19) at bookstores and in e-reader for the same price as a paperback online at Amazon, Apple Books, or Barnes and Noble.