Morgan Freeman, recipient of the American Film Institute's Lifetime Achievement Award, is an American actor, director, and narrator. Noted for his distinctive deep voice, Freeman didn't get his first big break until age 49. Most readers know Freeman for his perfromance in Shawshank Redemption, Million Dollar Baby, or Driving Miss Daisy. But did you know that acting was not Freeman's first love? As a young man, he dreamed of being an Air Force pilot, turned down an drama scholarship to enlist in the Air Force, where he served for four years.
Morgan Freeman's Early Years
Morgan Freeman was born in Memphis, Tennessee, on the 1st of June, 1937. These were harsh years, with the Wall Street Crash leading through to the Dust Bowl and then the war in Europe. His father, Morgan Sr, was a barber, his mother Mayme a cleaner struggling to maintain a family that eventually included six children: five boys and one girl, Morgan being the fourth-born. When Morgan was very young, like so many other workers in the South, his parents migrated to Chicago, seeking work in the factories. Morgan lived with his grandparents in Charleston, Mississippi, where his earliest memories were formed and where he still owns a home.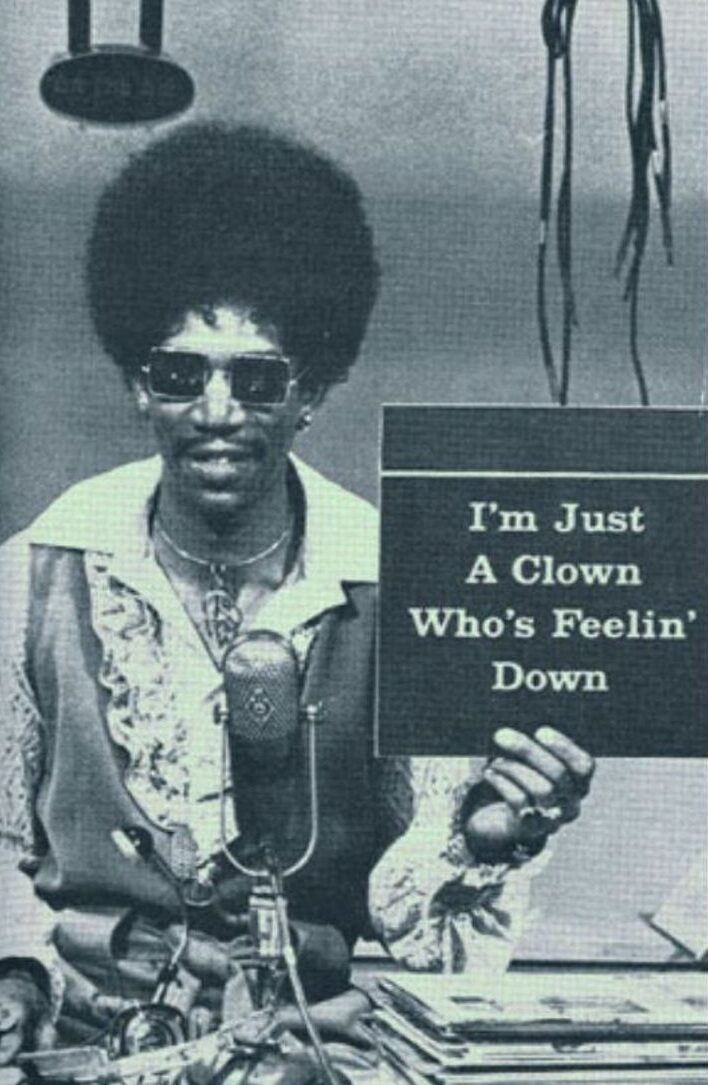 For black people in the South in the 1940s, life was extremely difficult. African-American unemployment rates doubled or tripled those of whites. The problems of the Great Depression affected virtually every group of Americans. No group was harder hit than African Americans, however. Prior to the Great Depression, African Americans worked primarily in unskilled jobs. After the stock market crash of 1929, those entry-level, low-paying jobs either disappeared or were filled by whites in need of employment.
But Morgan does not recall feeling any real pain growing up in the South in the 19402. He says they had "second-hand equipment but first-class teachers. Things didn't seem all that detrimental" at school. Yet, for a while, he didn't take to school. He was no athlete and didn't enjoy academics. Eventually, though, his imagination was caught by extra-curricular subjects, in particular music and theatre. He would appear in many school plays and, at 14, win a State-wide drama competition. This new interest led him to become a "serious" student, and he began to excel.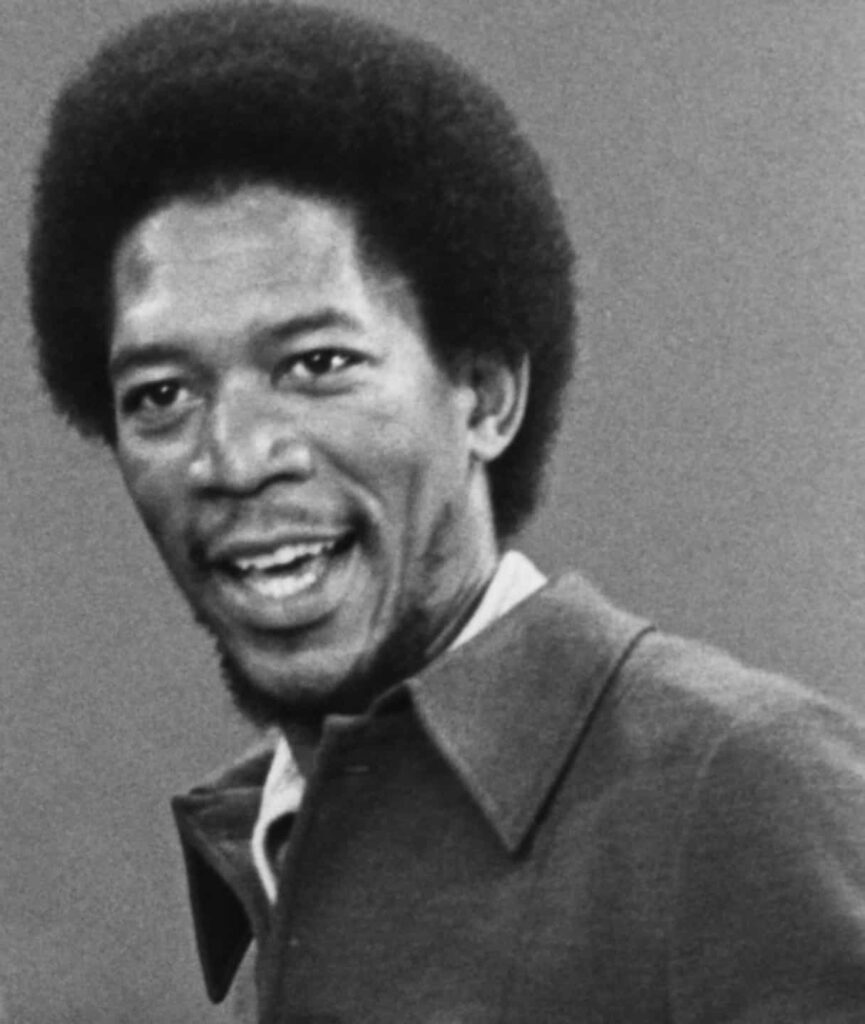 Morgan would spend his summers with his parents in Chicago. This is where he discovered another great love – the cinema. There was no money for such frivolities as the movies, so each day, he would scour the streets looking for empties to cash in for their deposits. Twelve cents would gain admission – this was equivalent to two coke bottles and a beer bottle. The first movie he remembers was King Kong. Then came a hero-worship of Saturday cowboy stars like Jay Maynard, John MacBrown, and Jimmy Wakely. Later, there was Cagney and Bogart, Cooper and Peck. It is reported that Morgan loved war films with airplanes; they filled him with special excitement. It was an attraction that continued through his teens and led to him joining the Air Force at age 18. 
Morgan Freeman Joins The Air Force
Freeman graduated high school in 1955, but turned down a partial drama scholarship from Jackson State University, opting instead to enlist in the United States Air Force. In fact, three of his four brothers also joined the military. Freeman had aspirations of being a fighter pilot, and became a radar repairman in the Air Force while waiting for a chance to become a pilot.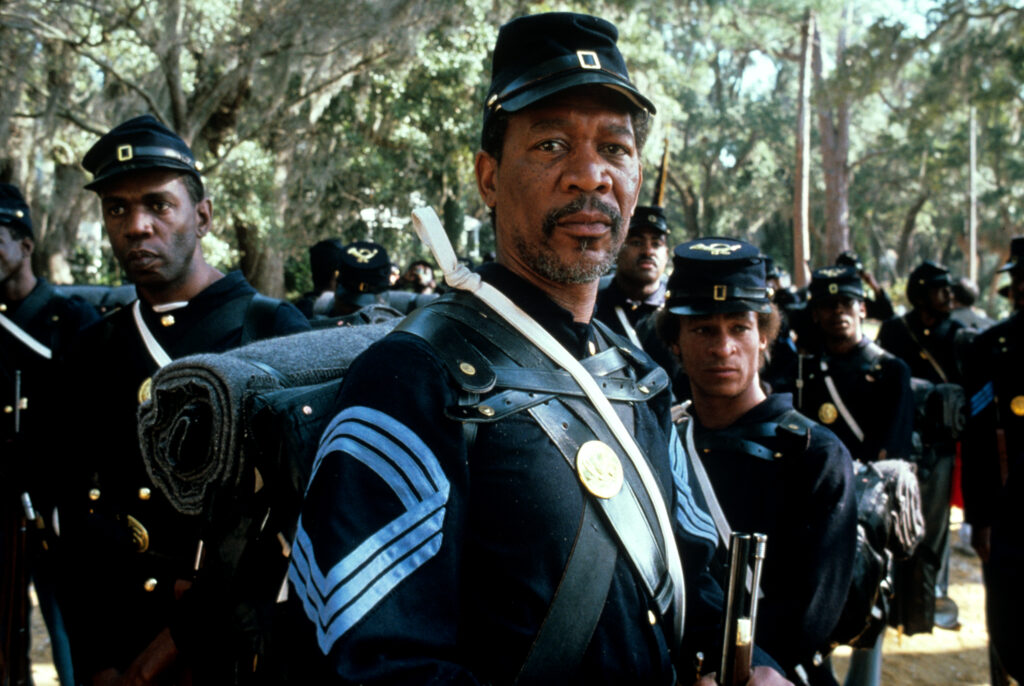 He worked on tracking radar stations that would align radar antennae toward an incoming target, such as a missile or aircraft. The stations later became obsolete and were closed in the early 1990s with the development of precision-guided munitions that used GPS.
Freeman spent more than a year "sitting at a desk" before he got the chance to audition for a pilot's slot. Then came his turn to train as a pilot, his dream. But, when first sitting in a jet fighter, he was suddenly seized by the reality of dealing death from the skies and had the "distinct feeling I was sitting in the nose of a bomb." He realized he'd been enamored of the movie version of this life, not the real experience. He realized that acting was his vocation, so after four years in the Air Force, Morgan Freeman was honorably discharged as an airman first class in 1959.
Morgan Freeman: From Airman to Actor
After his service in the Air Force, Morgan Freeman moved to Los Angeles and took acting classes at the Pasadena Playhouse. He also studied theatre arts at Los Angeles City College. Success was slow in coming. He took acting classes from which, by his own admission, he gained little, before moving to New York in the early Sixties. There, he supported himself with a series of day jobs while auditioning for theatrical roles.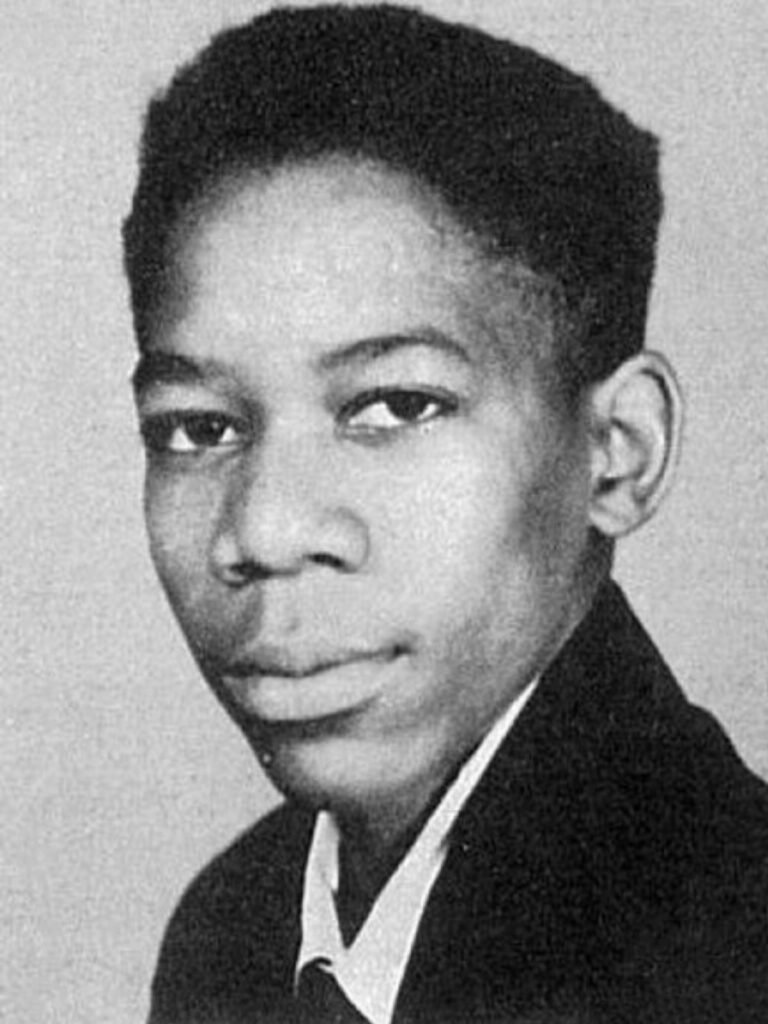 He rose to fame in the 1970s for his role in the children's television series The Electric Company. Freeman then appeared in the Shakespearean plays Coriolanus and Julius Caesar, the former of which earned him an Obie Award. His breakout role was in Street Smart (1987), playing a hustler, which earned him an Academy Award nomination for Best Supporting Actor. He achieved further stardom in Glory (1989), the biographical drama Lean on Me (1989), and comedy-drama Driving Miss Daisy (1989), the latter of which garnered him his first Academy Award nomination for Best Actor.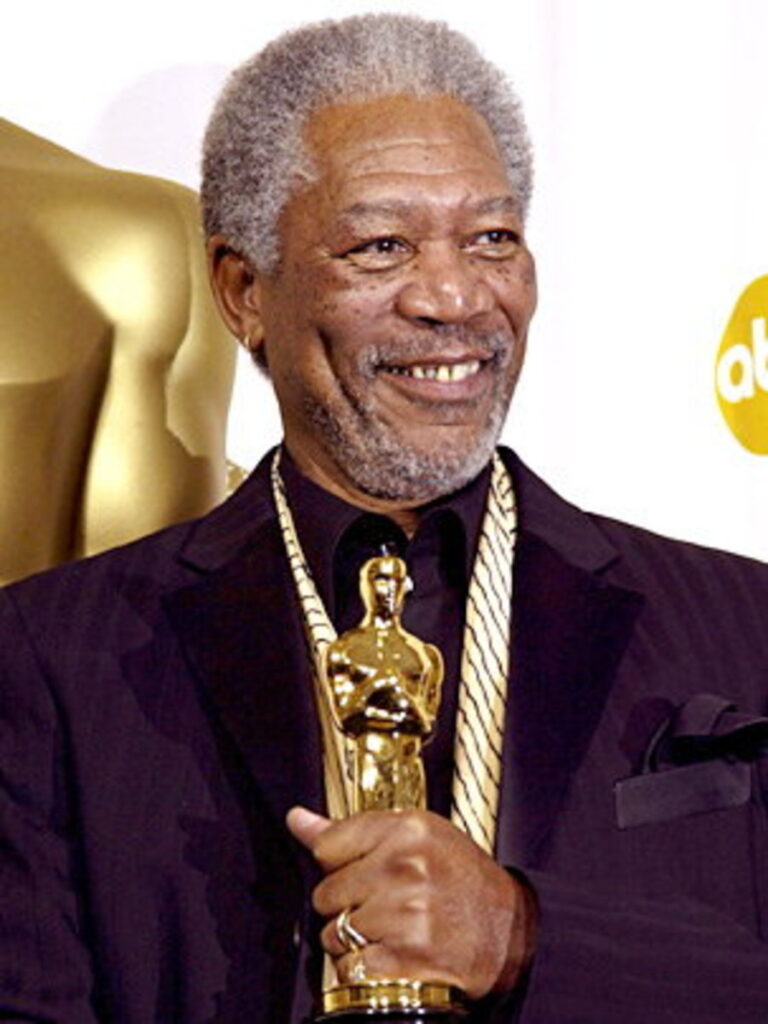 In 1992, Freeman starred alongside Clint Eastwood in the western revenge film Unforgiven; this would be the first of several collaborations with Eastwood. In 1994, he starred in the prison drama The Shawshank Redemption for which he received another Academy Award nomination. Freeman also starred in David Fincher's crime thriller Se7en (1995), and Steven Spielberg's historical drama Amistad (1997). Freeman won the Academy Award for Best Supporting Actor for his performance in Clint Eastwood's 2004 sports drama Million Dollar Baby. In 2009, he received his fifth Oscar nomination for playing former South African President Nelson Mandela in Eastwood's Invictus. Freeman is also known for his performance as Lucius Fox in Christopher Nolan's The Dark Knight Trilogy (2005–2012).
Morgan Freeman's Films With A Military Connection
Although A1C Morgan Freeman's military service only lasted for four years, many of his acclaimed film roles have a connection to the military.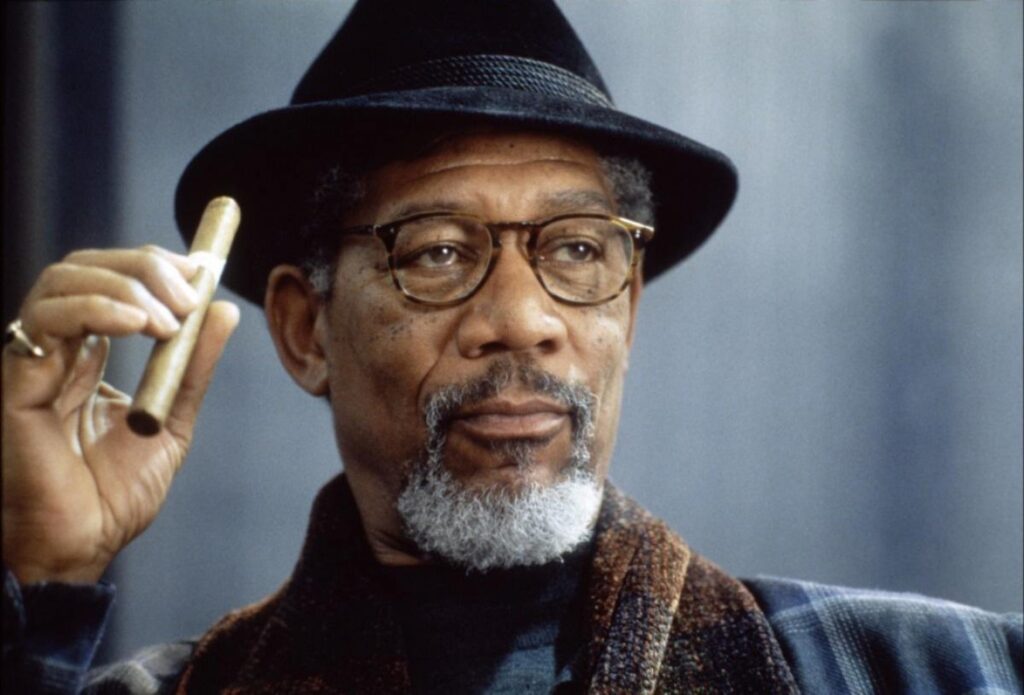 Morgan Freeman Has No Plans To Retire
With an Oscar under his belt and five Academy nominations in total — among numerous other accolades, the octogenarian icon shows no sign of winding down his acting career. In 2021, he appeared in "Coming 2 America," and continues to be active in several other projects. Great Escapes with Morgan Freeman is an eight-part series from The HISTORY® Channel hosted and executive produced by Morgan Freeman. It tells the true stories of the world's most daring prison breakouts. In an interview with Parade, Morgan Freeman was asked whether he will ever retire, and while he didn't rule it out entirely, he made it clear he has no plans to stop acting any time soon. "This business retires you," Mr. Freeman said. He is in great company with Harrison Ford, Al Pacino, Jane Fonda, and a number of other celebrities who still act in their 80s.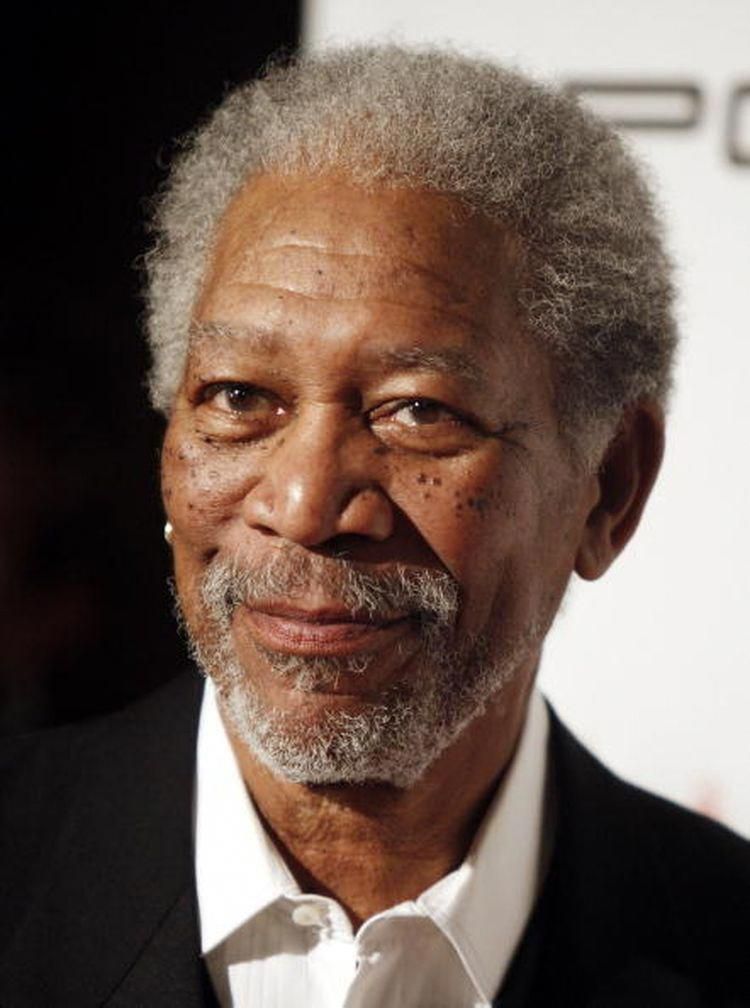 In addition to his busy acting career, Freeman founded the Grenada Relief Fund, now known as Plan!t Now, to help victims of natural disasters, and his diverse philanthropic profile is further rounded out by his patronage of Artists for a New South Africa, and the Campaign for Female Education.
TogetherWeServed celebrates Mr. Freeman's career and positive impact on the world, as well as his service in the Air Force as a young man.
Want to Learn About Celebrities Who Served?
If you enjoyed reading this article about Morgan Freeman's military service, we invite you to read our articles about other celebrities who served. Additionally, you will find battlefield chronicles, great military stories, military book reviews, and profiles in courage. If you are a veteran, find your military buddies, view historic boot camp photos, read service histories of veterans, build a printable military service plaque, and more on TogetherWeServed.com today.