During the height of the Vietnam War, Da Nang Air Base was one of the busiest airports in the world, if not the busiest. As if the stress of being an air traffic controller wasn't enough, U.S. Air Force Air Traffic Controllers in Vietnam had to deal with the same levels of traffic found in places like Chicago O'Hare International Airport while under fire.
Amazingly, these no doubt stressed-out airmen were able to do their jobs flawlessly, often living in wartime conditions in the middle of enemy attacks and other challenging scenarios. Keith Krejci was one of those airmen, and he chronicles the stories of his year in South Vietnam in "I Never Left Anybody Up There: A Year In The Life Of An Air Traffic Controller in Viet Nam."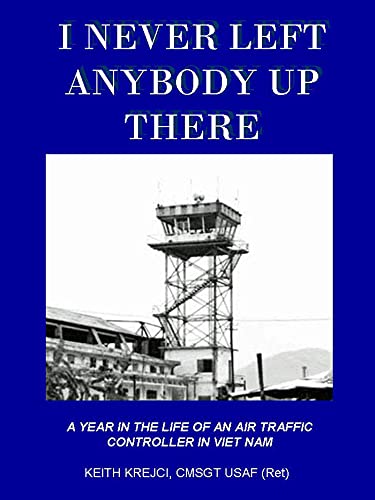 About the Author of I Never Left Anybody Up There
Krejci would spend more than 30 years in the Air Force, retiring with the rank of Chief Master Sergeant (E-9) in 1997. In this time, he worked as a controller at ten control towers and eight radar facilities in eleven locations. Like many career military men his age, he cut his teeth during the Vietnam War.
Controllers like Krejci controlled the passenger air traffic, bringing troops in-country or out, as one might expect at a civilian airport. They also had to control fighter aircraft, launching at a moment's notice to support troops in contact with them the enemy. They handled launches and recovering aircraft, all while dealing with the differences between pilots from four military branches and allied nations.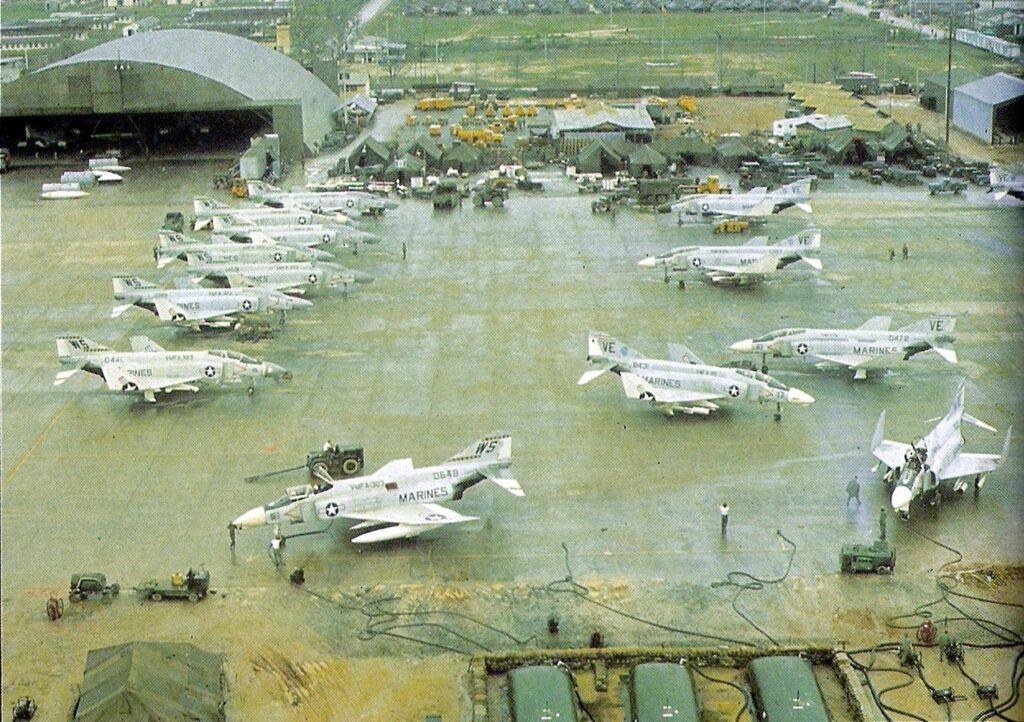 There are many, many books from veterans' service history, especially in Vietnam, about what life was like for troops in combat and their place in the world. Many are very well-written and worth a read. Few books from any era cover what life was like for a small number of people performing such a critical role under the kinds of conditions Krejci and his compatriots in the Da Nang tower experienced.
The year Krejci spent in Vietnam, 1969-1970, was one of the busiest times of the war for Da Nang Air Base. As they worked, they endured attacks from the People's Army of Vietnam – North Vietnam – who managed to shell and fire rockets into Da Nang many times during the war.
It was located in a strategic point in the middle of what is today Vietnam and had been in continuous operation since World War II. It had been used by the Vichy French, Japanese Empire, the French Republic, South Vietnam, and the United States. It's no wonder that the base was such an important target.
Krejci's recollections are a delight for all veterans, especially Vietnam veterans, who all give the book glowing reviews. They say Krejci's writing evokes their own memories of Da Nang and the greater war, in both good times and bad. There's also something in "I Never Left Anybody Up There" for civilians and those who don't understand air traffic control, who call the stories inside "eye-opening" and delivered in the clear, concise language you might expect from a seasoned air traffic controller.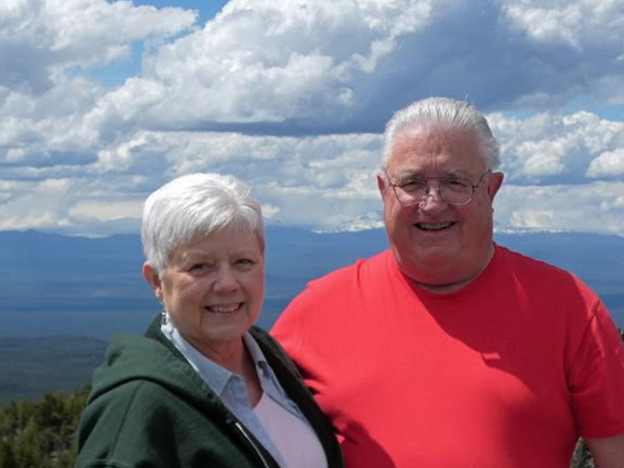 Today, Keith Krejci and his wife Brenda travel the United States, visiting parks and volunteering their retirement years. Krejci writes about their travels and adventures across America on his blog, "Damn Near Perfect Couple," which is filled with the memories and good humor you might find in his book.
If you take a look at his blog and like what you see, then "I Never Left Anybody Up There" might be the perfect page-turner for you or a loved one. You can purchase copies on Amazon Kindle Reader for $2.99 or on Barnes and Noble Nook for $3.99.