The die is cast – there are no other options. Operation Utah was one of the bloodiest battles of the Vietnam war and set the tone for many subsequent engagements. Operation Utah was the first battle of the Vietnam war between the U.S. Marine Corps and the regular forces of the North Vietnamese Army. It pitted a generation of tough young men who grew up after World War II against an experienced army who had been fighting unconventional wars for as long as they lived. This book contains the firsthand accounts of the men who participated in Operation Utah and is a tribute to the 99 Marines and Corpsmen who made the ultimate sacrifice.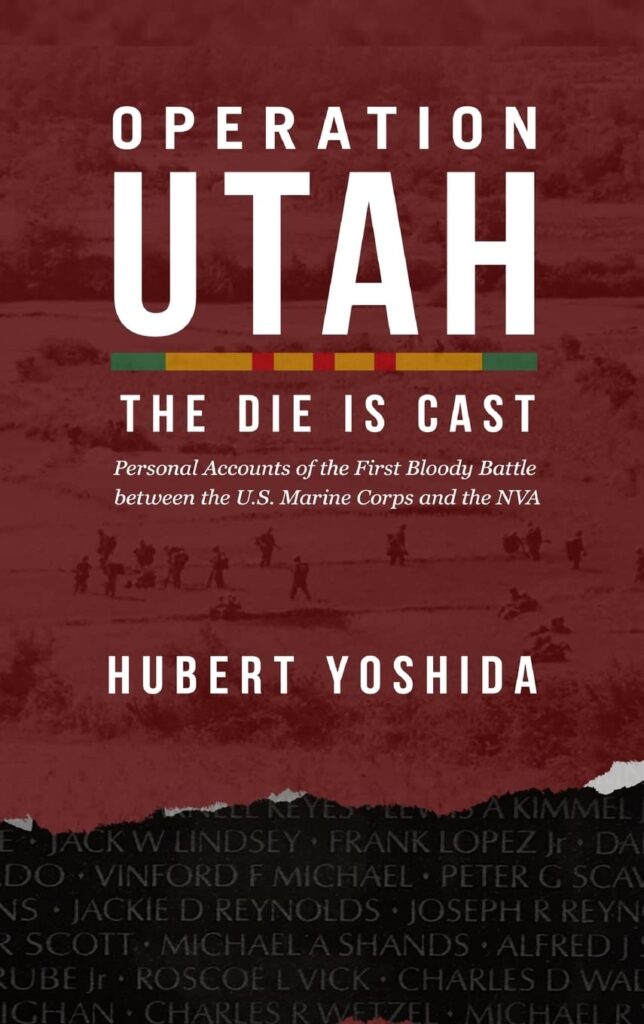 Reviews of Operation Utah
It is Dedicated to The Marines and Navy Corpsmen Who Fought in Operation Utah.
Hubert Yoshida's book has fulfilled that dedication. The accounts by those still living regarding Operation Utah will live on as more than just the military history of a battle. Historically this operation was the first major battle between the U.S. Marine Corps and the NVA. I hope many friends and relatives of the veterans of that bloody battle will be able to read this account of what happened. On a personal note, I was a participant in Operation Utah. Because of the fog of war, this book has finally after 56 years of wondering, given me a clearer view of what actually happened on March 4, 1966. It was as if I was taken above the chaos and confusion during that battle and given a clear vision of what was happening around us and to us. The uneasy feeling I have carried with me regarding Utah now has details, facts, incidents, and personal stories to support it. I still have that uneasy feeling but there is a release from it that is hard to describe. A personal note to the author…I can't call it your book anymore. It is mine now. It is my book. You made it mine. My story. Our story. I am grateful for your survival to tell our story. Semper Fi Jim Herren. H Co 3rd PLt 2/7.
Jim Herren
A Gritty story about facing death for days on end.
Having participated in "Starlite" the first big battle of the Vietnam War, and Operation Texas, that was in the same vicinity as Utah a few days later, I wanted to learn as much as I could about Utah. I also knew quite a few officers and men involved in Utah. This was an extraordinary effort researching the entire operation. Lt. Yoshida had to interview many other commanders and individual Marines to be so detailed regarding each battle. Another friend of mine, reading it now, called it disturbing because so many men were killed and their character was described so well it made the tragedy emotional for the reader. Combat veterans will appreciate the vivid detail and people curious about reactions by men in combat will find the answers Hu Roberts
The most significant early Marine Corps operation of the Vietnam War.
A fist hand account of the Marines and corpsmen who fought one of the most significant early operations of the Vietnam War. The author's research is remarkable. A must read for veterans and layman alike. One person found this helpful Steve Kesserling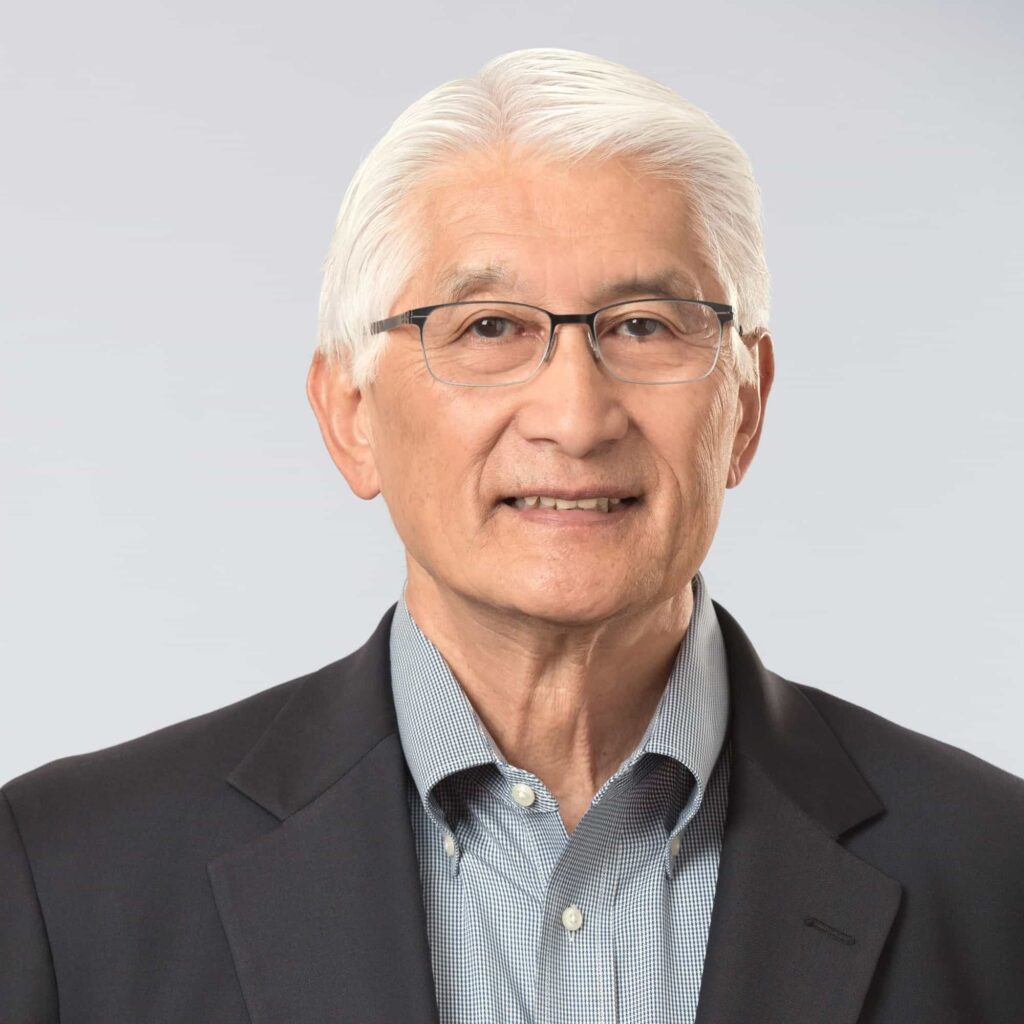 About the Author of Operation Utah
Hubert Yoshida, was a 1st Lieutenant in charge of a Marine Rifle Platoon during Operation Utah. As a child he was interred in a prison camp for Japanese American citizens during World War II. When his family was released from the internment camp, they returned to Watsonville, California, where they started with nothing, living in a converted garage while they began farming a small acreage of strawberries. He graduated from the University of California with a degree in Mathematics. Disturbed by the political situation at Berkeley and inspired by the words of President Kennedy, he applied for a commission in the US Marine Corps. Although initially rejected for Officer Candidate School, he enlisted in the Marine Corps, and later earned a commission in time to command a Rifle Platoon which he led to Vietnam in 1965.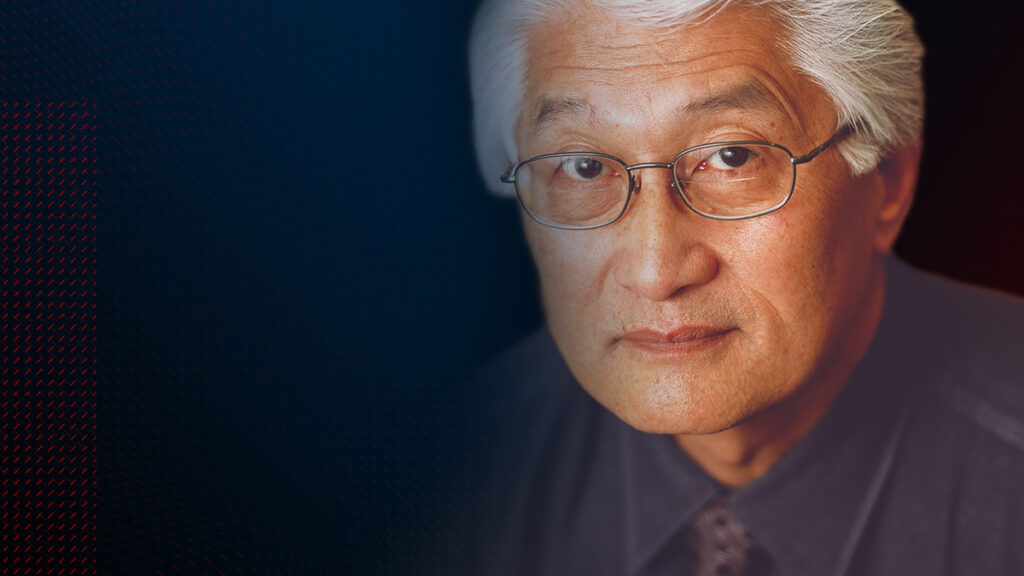 Where to Buy
You can buy Operation Utah: The Die is Cast by Hurbert Yoshida. Hardcover $29.99. Softcover $20.99

Amazon | BarnesandNoble | Walmart | Books-a-Million | IndieBound | Alibris |Book Depository | Powells | AbeBooks and many other fine retailers