In chronicling the adventurous life of legendary CIA operative Edward Lansdale, The Road Not Taken definitively reframes our understanding of the Vietnam War.
In this epic biography of Edward Lansdale (1908 – 1987), the man said to be the fictional model for Graham Greene's The Quiet American, best-selling historian Max Boot demonstrates how Lansdale pioneered a "hearts and mind" diplomacy, first in the Philippines, then in Vietnam. It was a visionary policy that, as Boot reveals, was ultimately crushed by America's giant military bureaucracy, steered by elitist generals and blueblood diplomats who favored troop build-ups and napalm bombs over winning the trust of the people. Through dozens of interviews and access to never-before-seen documents-including long-hidden love letters-Boot recasts this cautionary American story, tracing the bold rise and the crashing fall of the roguish "T. E. Lawrence of Asia" from the battle of Dien Bien Phu to the humiliating American evacuation in 1975. Bringing a tragic complexity to this so-called "ugly American," this "engrossing biography" (Karl Marlantes) rescues Lansdale from historical ignominy and suggests that Vietnam could have been different had we only listened. With reverberations that continue to play out in Iraq and Afghanistan, The Road Not Taken is a biography of profound historical consequence. 54 photographs; 3 maps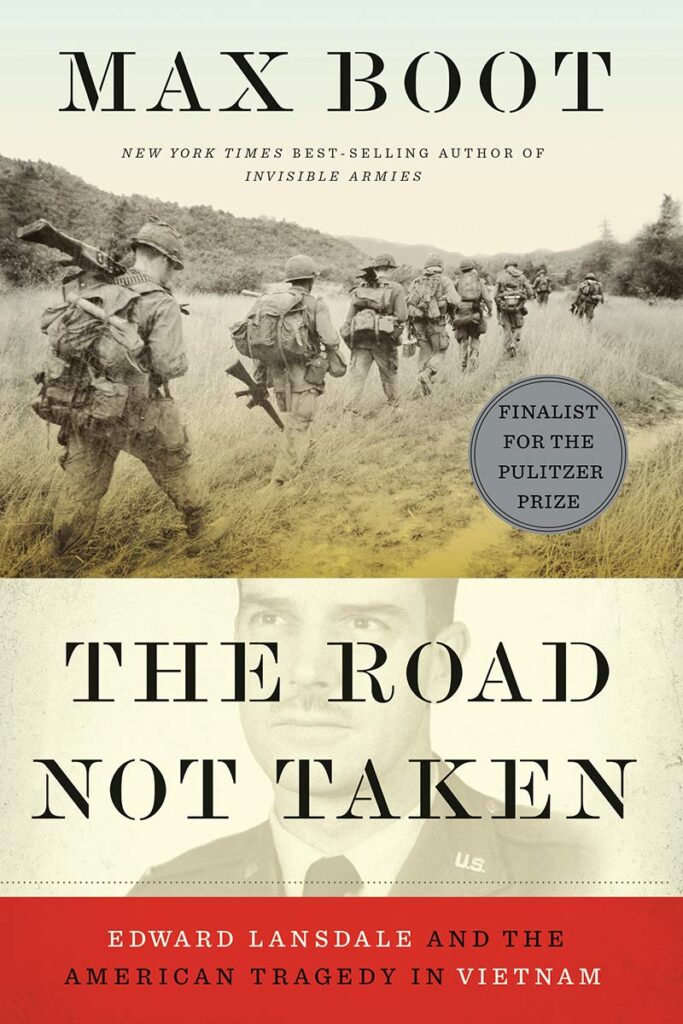 Readers Reviews of The Road Not Taken
I was eager to read this book for what I'd hoped would be an in-depth examination of Ed Lansdale, the primary subject-a fascinating figure by any measure. And I got that, thanks to Max Boot's deep research into Lansdale's letters, wide-ranging interviews, and other sources. Lansdale has never come across more intriguing than in the rich detail Boot presents here.
But I also learned more from Boot quickly about the Philippines and Vietnam-as well as about the stultifying bureaucracy-over-insight culture that Lansdale faced-than I have in a dozen other books. I found it hard not to keep turning the next page. His writing draws you in, holds you, and stays with you long after putting the book down.
This is a must-read for anyone interested in national security-especially current, and aspiring leaders in government agencies and departments to learn the lessons that many in Lansdale's generation failed to heed.
~David Priess
Well written, mixing up personal facts with the larger geo-political picture of the moment, it paints a picture of the man and his ideas as they were and as they are still relevant today. Should be required reading for senior military and diplomatic personnel.
Right there with T.E. Lawrence and Amedeo Guillet, Edward Lansdale's Memory deserved to be reported in a book as good as this.
~Raimondo S
Well written book. Edward Lansdale was a visionary beyond his times; had the US Government even listened to half of what he had to day about a counter-insurgency, Viet Nam would have turned far differently. For anyone interested in COIN, this is a must-read.
~Russ Dueck
The Road Not Taken is a big book about the life and times of the notorious Ed Lansdale that no serious addict of the Philippine experience or Vietnam War can afford to overlook.
The first part of the 600-page book is about Lansdale's success in the Philippine insurrection and how he influenced the favorable outcome via close friendships with Ramon Magsaysay and Carlos Romulo. Although my focus is primarily on the Vietnam episodes, I have family members who lived in Manila from the early moments of US occupation in 1911 through the Japanese occupation. One is buried at the US cemetery at Fort Bonifacio.
Based on his successful record of success in the Philippines, Lansdale was invited to practice his magic in Vietnam during the period preceding French withdrawal. This experience was captured in the Michael Caine's film version of Graham Greene's 1952 novel The Quiet American, as updated in the 2002 film version. According to Boot, Lansdale was an uncredited consultant to the movie, providing an opportunity for him to explain how Vietnam went off-track and why. Lansdale's service with the Central Intelligence Agency may explain why he preferred the indirect approach to warfare, whenever possible. As we know now, the Regular Warfare establishment overwhelmed those in favor of a lower profile.
~Charles A. Krohn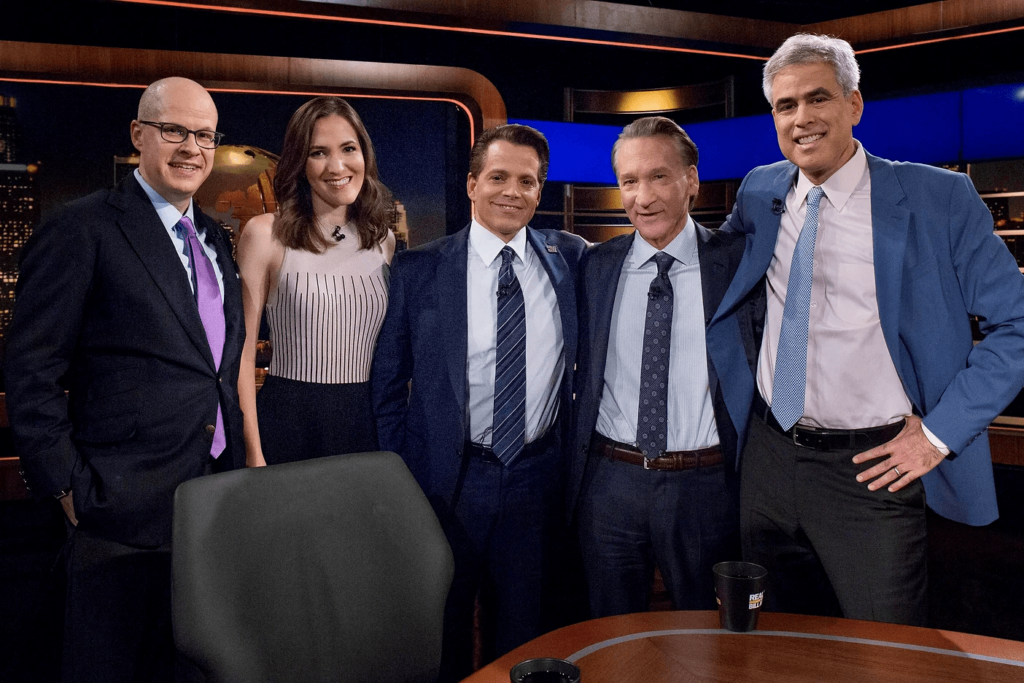 About the Author
Max Boot is a bestselling author, historian, and policy analyst who has been called one of the "world's leading authorities on armed conflict" by the International Institute for Strategic Studies.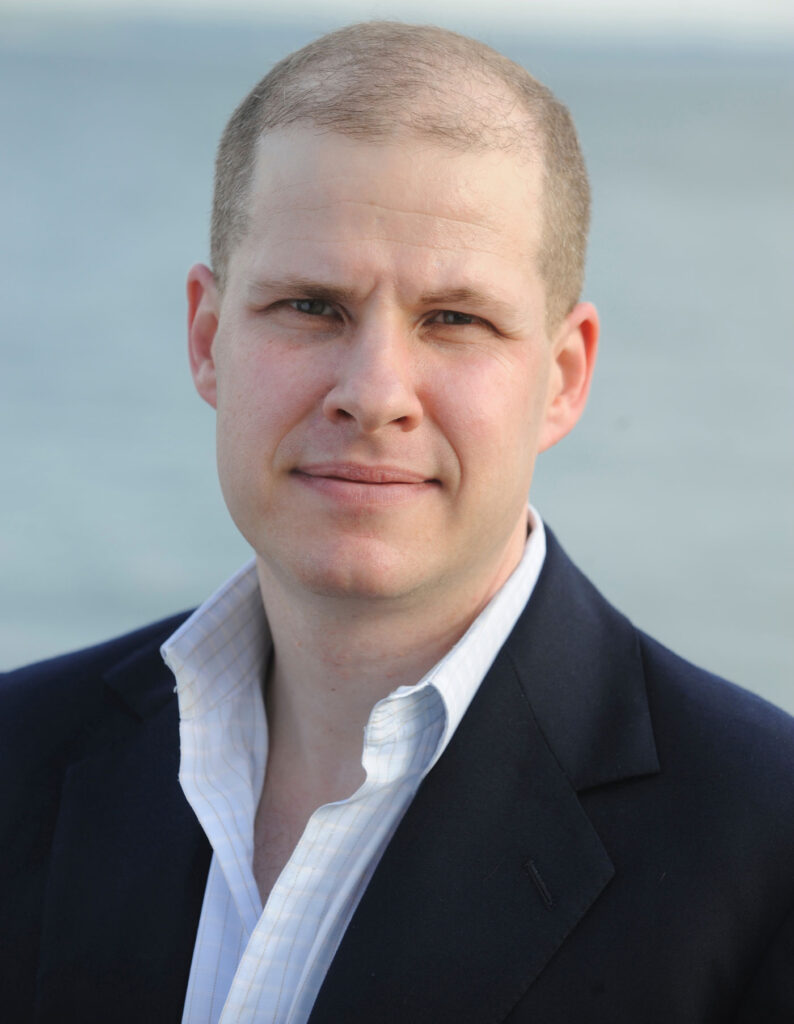 His other books include the widely acclaimed: "The Savage Wars of Peace: Small Wars and the Rise of American Power" and "War Made New: Technology, Warfare, and the Course of History, 1500 to Today." He has been called "a master historian" by the New York Times and "a penetrating writer and thinker" by The Wall Street Journal. For more information, see Max Boot's site.
Read About Other Military Book Reviews
If you enjoyed learning about the Road Not Taken by Max Boot, we invite you to read about other military book reviews on our blog. You will also find profiles in courage, veterans' service reflections, famous military units and more on the TogetherWeServed.com blog. If you are a veteran, find your military buddies, view historic boot camp photos, build a printable military service plaque, and more on TogetherWeServed.com today.