Twenty-five years after her passing, Audrey Hepburn remains the most beloved of all Hollywood stars, known as much for her role as UNICEF ambassador as for films like Roman Holiday and Breakfast at Tiffany's. Several biographies have chronicled her stardom, but none has covered her intense experiences through five years of Nazi occupation in the Netherlands. According to her son, Luca Dotti, "The war made my mother who she was." 
Audrey Hepburn's war included participation in the Dutch Resistance, working as a doctor's assistant during the "Bridge Too Far" battle of Arnhem, the brutal execution of her uncle, and the ordeal of the Hunger Winter of 1944. She also had to contend with the fact that her father was a Nazi agent and her mother was pro-Nazi for the first two years of the occupation. But the war years also brought triumphs as Audrey became Arnhem's most famous young ballerina.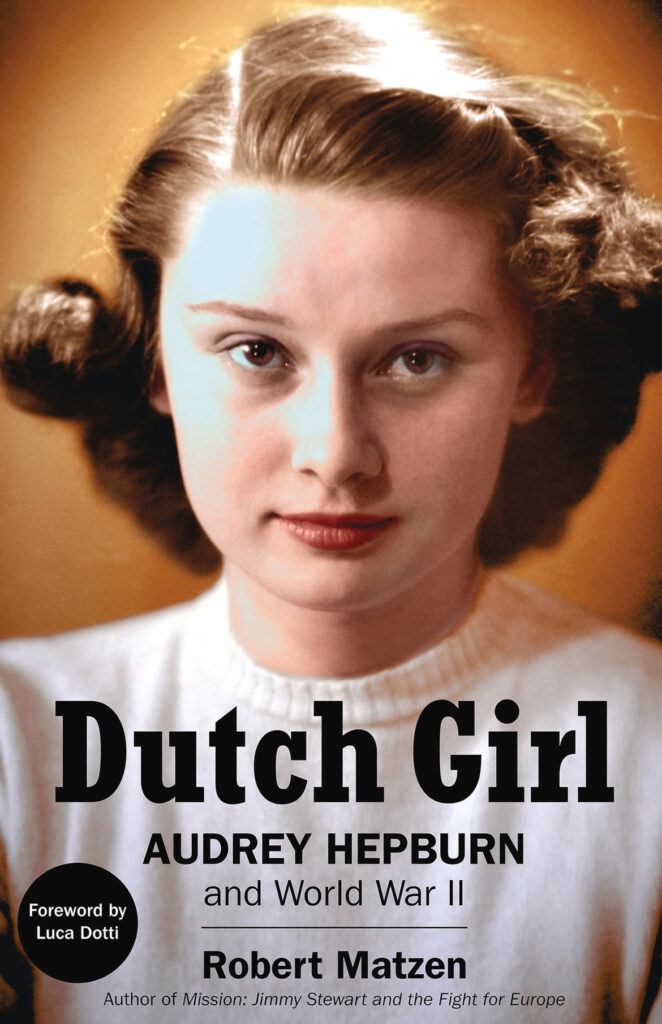 Audrey's own reminiscences, new interviews with people who knew her in the war, wartime diaries, and research in classified Dutch archives shed light on the riveting, untold story of Audrey Hepburn under fire in World War II. Also included is a section of color and black-and-white photos. Many of these images are from Audrey's personal collection and are published here for the first time.
Reader's Reviews of Dutch Girl
The author did an amazing amount of research on Ms. Hepburn's background. This was a difficult read. No one wants to admit that their mother supported Adolf Hitler and the Nazis, especially when they are later trapped by the same man that they had once supported. Clearly, Audrey Hepburn was a very young girl when her mother traveled to Nuremberg to attend Hitler's rally, and to meet Hitler. And, she was a young girl when she danced for the Nazi troops who had overrun her home country of The Netherlands. She was only a couple of years older when she worked for the Dutch resistance against these Nazis, risking her life to help rid her homeland of them. The fact that she survived the near-starvation and the violent acts of war was miraculous. She was an amazingly brave and heroic teen. After the war, she had to shut down many questions, due to her mother's dubious Nazi leanings prior to the war, and her mother's actions during the first two years of World War II. Dutch Girl an excellent book, and I urge everyone to read it.
~Richard R.
---

---
Excellent story told honestly. I found the background of family members somewhat superfluous for my interests but overall the book is well written. This book also clarified the story of Operation Market Garden which was a disaster. General Montgomery had his own ideas and the book does not clarify why help was not more immediate from allies in the south.
An interesting sidelight is how JE Hoover and FBI managed to get Hepburn's mother back to the US after her investigation by Dutch authorities for Nazi sympathies. This aspect is, however, treated honestly and fairly. Not surprised that Audrey's father a Nazi sympathizer abandoned the family and when released went to Ireland to live – not welcome back in the Netherlands.
~Ronald Turco
Matzen does a remarkable job describing WWII from Audrey's point of view, showcasing his researching capabilities but still respecting the subject and its heroes. I knew Audrey had grown up in the war, that she had danced to raised funds and carried messages for hidden soldiers. I did not know, however, just what it meant to be "occupied" by the Nazis. Matzen beautifully portrays Audrey and Arnhem's heartbreak and perseverance during one of the darkest times in history.
~ Shannon
If you're an Audrey Hepburn fan (and how could you not be?), this is a "must-read" – an absorbing account of her early life, with a particular focus on her time in the Netherlands during the war, going through a very harrowing experience that she would be fairly vague about during the rest of her life. It is definitely worth reading.
~Don Donahue
About the Author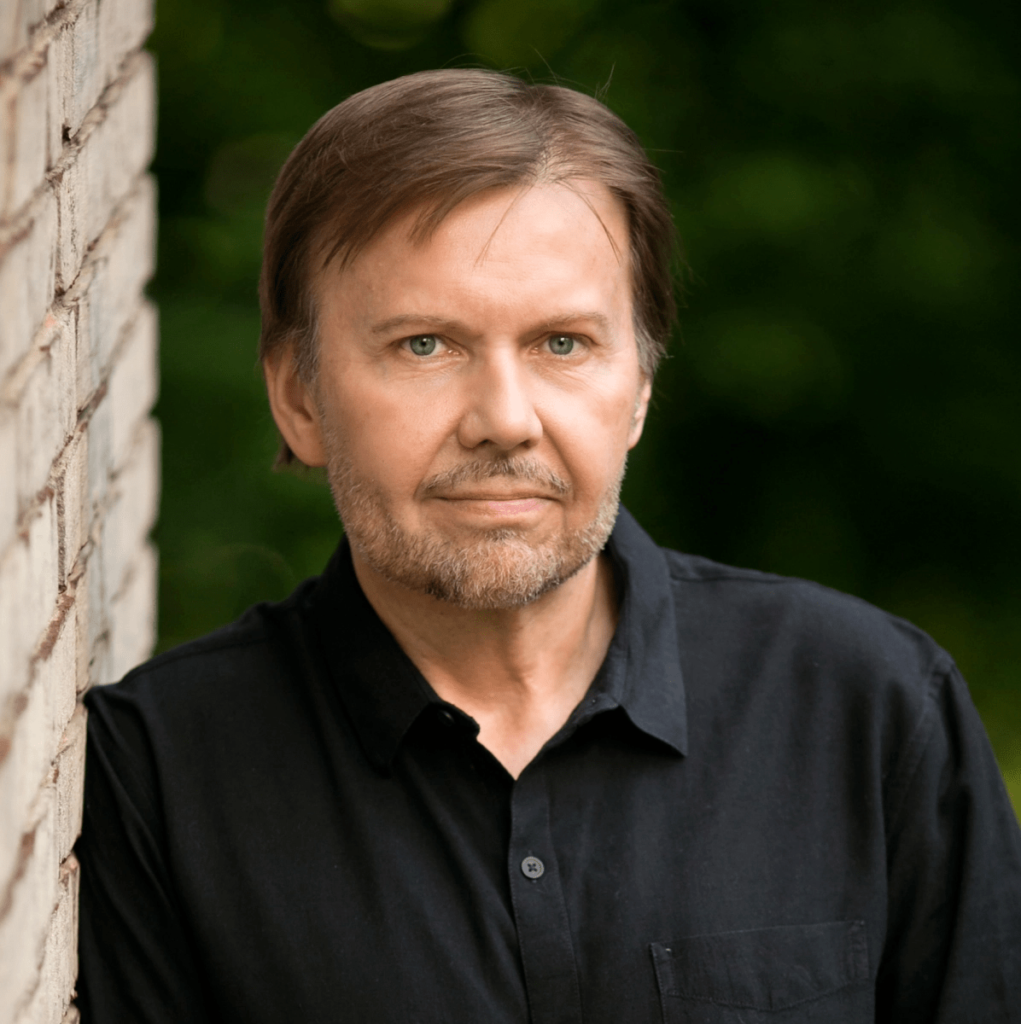 Robert Matzen is the award-winning author of Mission: Jimmy Stewart and the Fight for Europe, Fireball: Carole Lombard and the Mystery of Flight 3, and five other books. He has appeared on national broadcast programs and his byline has appeared in the Wall Street Journal among other publications. 
Robert Matzen is an award-winning American author who specializes in Hollywood history and World War II. He uses creative fiction techniques to translate meticulous research into a narrative that draws readers in. His eighth book, "Dutch Girl: Audrey Hepburn in World War II," was released by Good Knight Books in April 2019. His seventh, "Mission: Jimmy Stewart and the Fight for Europe," shot to bestseller status during the 2016 holiday season and earned national media coverage, including an essay by Robert in the Wall Street Journal. He toured with the book at venues across the United States through 2017.
With every book, Matzen gets personal with history. For "Dutch Girl" this meant spending weeks in the Netherlands talking to the people who lived through the war with Audrey Hepburn. For "Mission" he flew in B-17 and B-24 bombers and walked the muddy fields of Jimmy Stewart's base at Tibenham, England. And for "Fireball" he famously climbed a mountain-Mount Potosi, Nevada-to explore the wreckage of Carole Lombard's TWA Flight 3.