Brigadier General William Douglas Dunham was a highly decorated US Air Force hero. His achievements during World War II and beyond are well-documented. However, his most notable act arguably concerns an act of kindness rather than aggression.
William Douglas Dunham Spared His Enemy's Life
Back when he was a Major in 1944, Bill "Dinghy" Dunham – approaching his mid-twenties – was at the controls of a Republic P-47D. Flying over the Philippine Sea, he had a clear shot at a Japanese parachutist making a descent.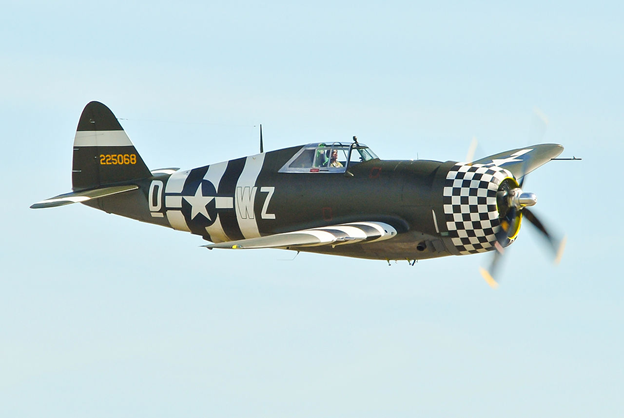 The pilot was a sitting or rather falling duck. Dunham put him in that position in the first place, having shot down his Nakajima Ki-43. Now all he needed to do was deliver the killer blow. Fresh in his mind was the brutality of the Imperial Japanese Forces. They'd been known to attack pilots dangling from their parachutes. Dunham may well have felt anger growing inside him, seeing a natural opportunity to take revenge on his ruthless opposition. An eye for an eye.
Then something remarkable happened. Historynet (revisiting a 2008 Aviation History article) describes how Dunham's hand had stayed before it could pull on the trigger mechanism. Not only did the Major choose not to shoot, he even chucked a lifejacket at his foe.

What lay behind the decision to spare his enemy's life? He later referred to it as divine intervention, "as if the Lord put his hand on my shoulder." Yet there seemed to be more going on than a possible message from the Almighty.
Earlier that year, Dunham lost his friend Col Neel Kearby. Together with Captain Sam Blair, they patrolled the North Coast of New Guinea from the air. The team engaged with 3 Kawasaki Ki.48s, but Kearby wound up in trouble. He took out his target and circled back, unknowingly putting himself in the crosshairs of a Ki.43. The enemy was dealt with; however, Kearby disappeared after being fired on.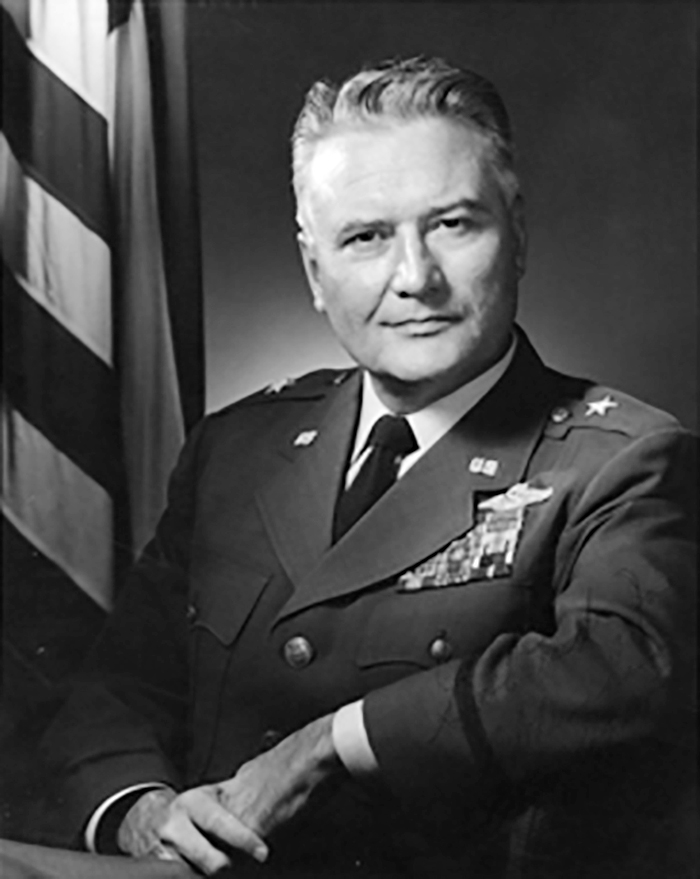 William Douglas Dunham never forgot his fallen comrade. The Historynet post indicates this was a key reason behind his treatment of the Japanese pilot all those months later. Artist David Hammond paid tribute to the dramatic episode with the painting 'Uncommon Chivalry.' Hammond became aware of Dunham's act in 2005. The finished work was unveiled in front of widow Bonnie. "Dinghy" himself passed away in 1990, at age 70.
Along the way, Hammond found out what happened to Col Kearby. Parallels existed between him, and the Japanese pilot Dunham wound up saving. Like the latter, Kearby bailed out, though sadly appeared to have died from his wounds before touching the ground. As the article notes, the Colonel lost his life "because a flier fired on a downed enemy – as Dunham later refused to do."
This chapter of the future Brigadier General's life certainly stands out. Yet, it's only one part of a long military career. Dunham signed up with the US Army Air Corps in 1941. He was an ace not just once but 3 times, with 16 "aerial victories" under his belt. 1966 saw him working as Deputy Chief of Staff for Operations for the Seventh Air Force in Vietnam.
His service lasted until 1970. The air force hero was awarded the Distinguished Service Cross. In the citation for that honor, the site writes, "Major Dunham's unquestionable valor in aerial combat is in keeping with the highest traditions of the military service." Also bestowed on him were the Legion of Merit, the Air Force Commendation medal, plus others.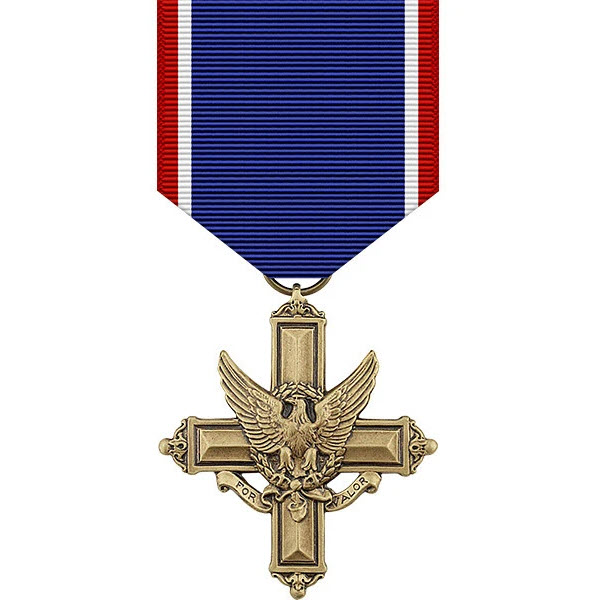 With Veterans Day fresh in people's minds this month, it is worth remembering that many soldiers act with compassion as well as violence.
Brigadier General Dunham's motivations that day in the Philippine Sea are not clear. But one thing is – he witnessed a stricken man and opted to reach out rather than cut him down. He supplied his enemy with a life jacket he himself might have relied on.