"Recon," a good old-fashioned World War II movie, turns out to be one of the few films that are trying to make a big impact in theaters this fall.
The movie follows four American soldiers over the course of a day after they are sent on a possible suicide mission over a mountain. An old Italian partisan leads them, and no one can be sure of his loyalties. The men witnessed their Sergeant kill an Italian civilian just before this assignment, so no one really knows whether they are supposed to succeed or perish.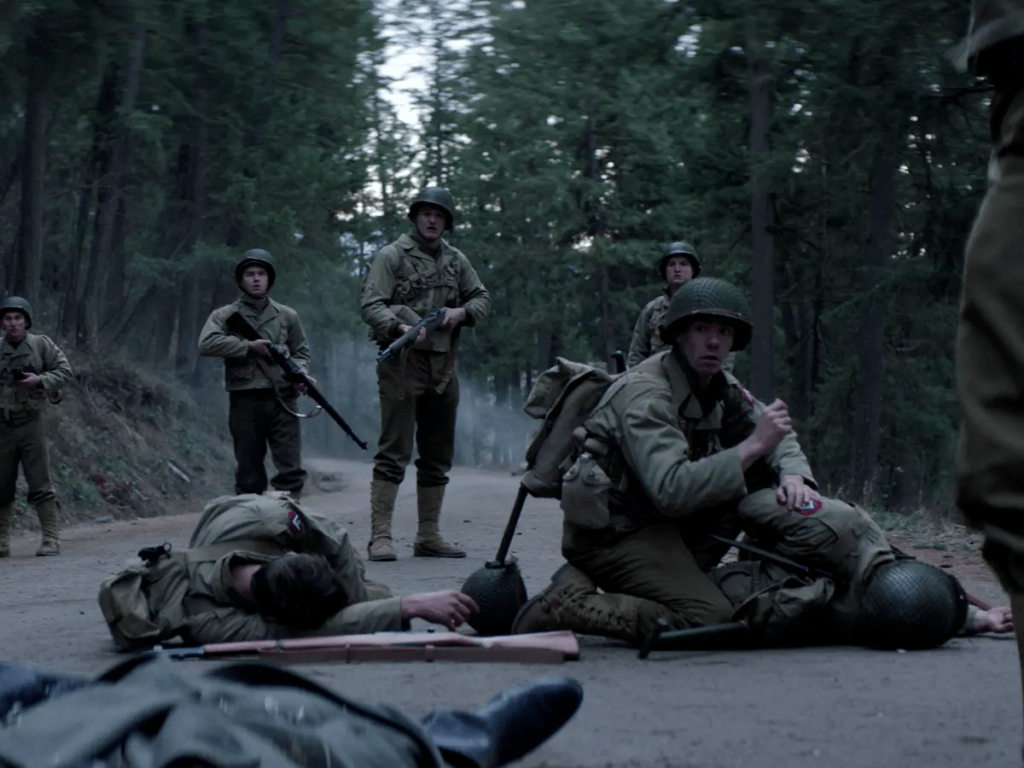 The producers have released the movie's trailer, and we can get now getting a sense of what the movie's like.
The Allied campaign to take Italy from the German forces was both brutal and tedious. Young American soldiers are ordered to climb a mountain and bring back intel to their Sergeant. On their journey, they encounter an Italian partisan who offers to serve as a guide.
---

---
After the group locates the German tanks, they hightail it back down the slopes to deliver the news. There is a sense of unease that explodes into an outright confrontation in the group once they realize a German sniper is tracking them. Did the Italian set them up? Will they complete their mission?
About the Recon
The movie is the feature debut for writer/director Robert David Port, who won an Oscar for his 2003 documentary short "Twin Towers" about the bravery of two brothers, one a fireman and the other a policeman, on Sept. 11, 2001.
The film stars Alexander Ludwig ("Vikings") and Sam Keeley ("68 Whiskey") as American soldiers and the great Franco Nero (the original "Django" himself, "Die Hard 2," "Django Unchained," "John Wick: Chapter 2") as the old man who leads them on their mission.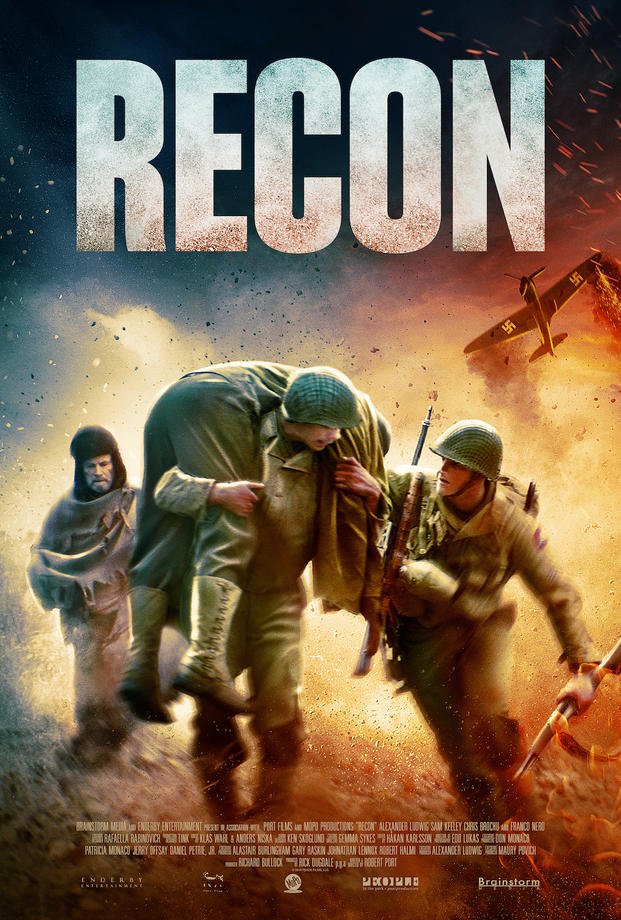 The screening will be a Fathom event and was originally scheduled to play at more than 350 AMC, Cinemark, and Regal venues. Unfortunately, Regal decided to close all its cinemas for the foreseeable future after the James Bond movie moved its release to spring 2021.
AMC and Cinemark say they have no plans to close and Fathom previously announced that it was looking to add smaller independent venues to the roster before the screening date.