Kristoffer Kristofferson is a retired American singer, songwriter and actor. Among his songwriting credits are "Me and Bobby McGee", "For the Good Times", "Sunday Mornin' Comin' Down", and "Help Me Make It Through the Night", all of which were hits for other artists. But considering his family background and his education, Kristofferson seemed destined to become a military officer. The son of an Air Force major general, he served as a captain and helicopter pilot in the U.S. Army during his own stint in the service. TogetherWeServed follows Kris Kristofferson's path from his childhood in Texas to his acclaimed career in the entertainment world, and the role his military service played in shaping his values and his music.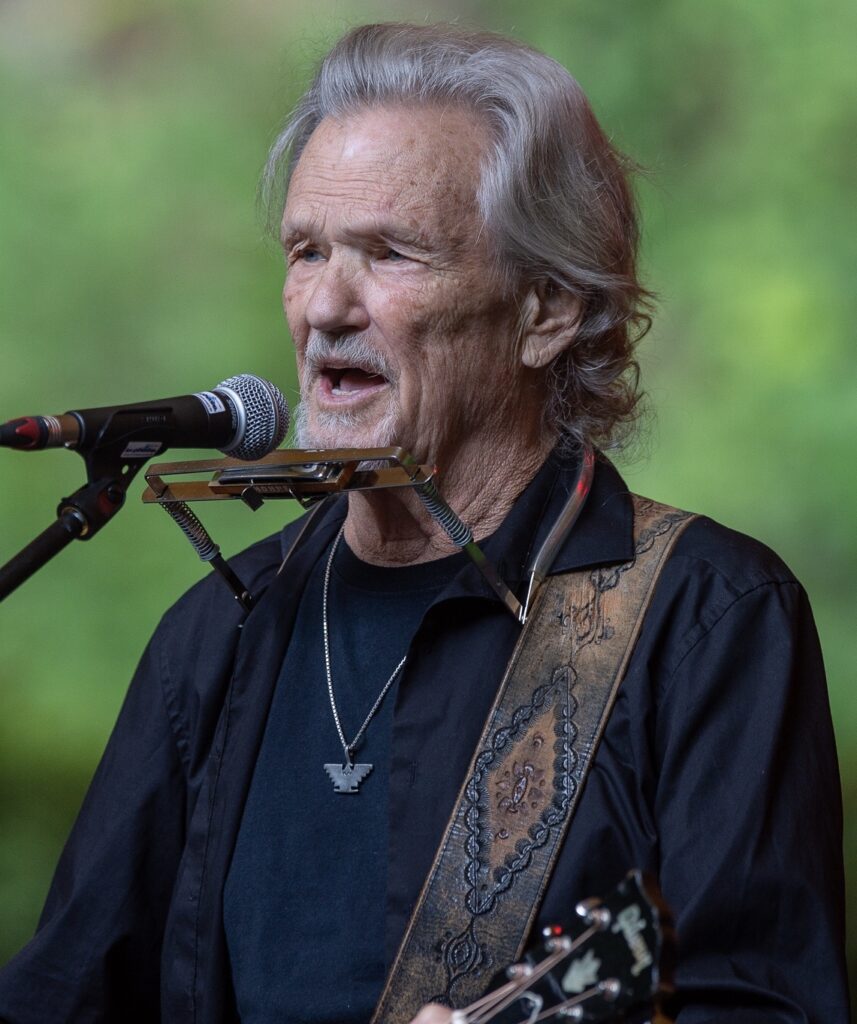 Kris Kristofferson's Early Life
Kristoffer "Kris" Kristofferson was born in Brownsville, Texas, in June 1936. In his youth, Kristofferson showed a fondness for country music and a talent for writing, penning his first song at age 11. Kris was a Golden Gloves boxer and went to Pomona College in California. At Pomona, Kristofferson studied poetry and literature, winning awards for his writing and working as an editor for the school newspaper. He graduated from Pomona in 1958 with a bachelor's degree in creative writing. He then went on to attend the University of Oxford in England as a Rhodes Scholar, earning a master's degree in English literature in 1960.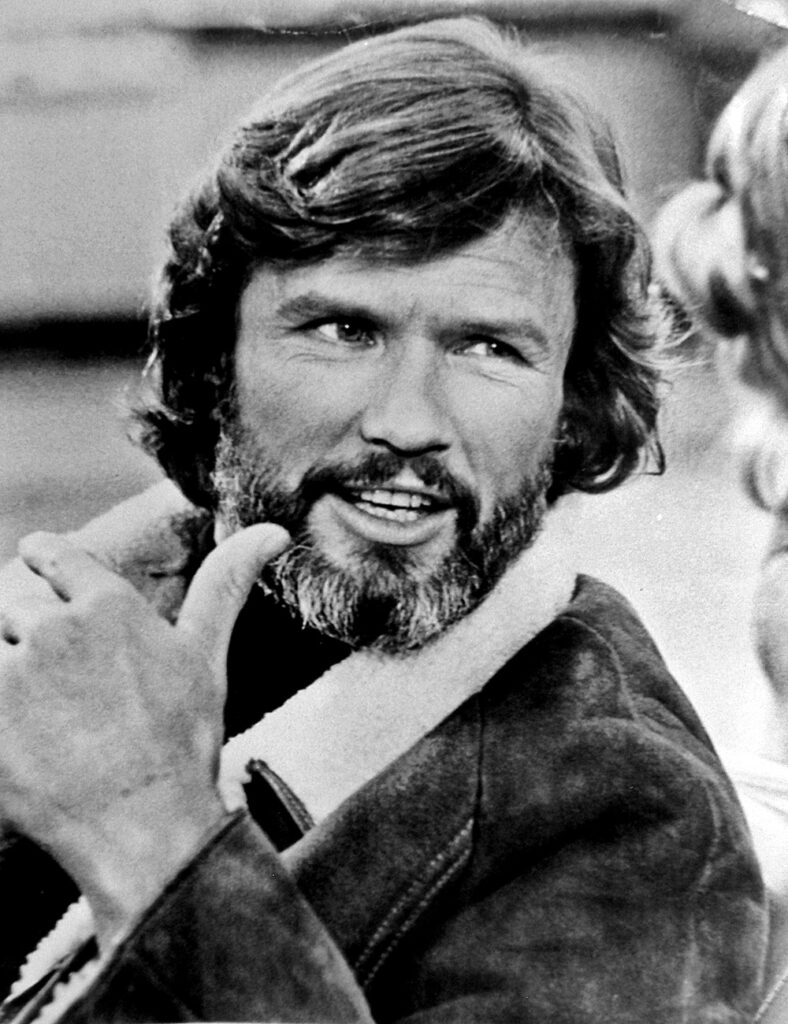 Kris Kristofferson's Military Service
Kristofferson came from a military family, so after college, his parents encouraged him to enlist. He joined the Army in 1960, training as a helicopter pilot at Fort Rucker in Alabama and later completing Ranger School. In the early 1960s, Kristofferson received his commission and served with the 8th Infantry Division in West Germany. But Kristofferson never lost his love for writing and music. While in Germany, he continued to practice his songwriting and performed with a band of fellow soldiers.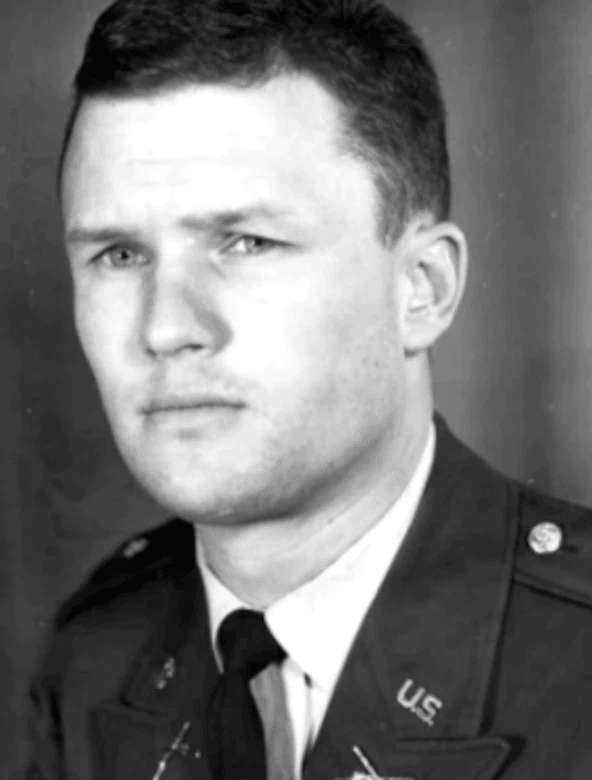 Kristoffer Kristofferson: From Soldier to Songwriter
After he completed his tour of duty in Germany, Kristofferson received an offer to teach English literature to cadets at the U.S. Military Academy at West Point. However, after spending two weeks on leave immersed in the country music scene in Nashville, Tennessee, Kristofferson chose to follow his passion. Disappointed that he was not allowed to fight in Vietnam, he resigned from the Army in 1965. 
---

---
Kristofferson's music career got off to a slow start. As a struggling artist, he spent years employed as a part-time bartender and while working nights as a janitor for Columbia Studios, providing demo tapes of his songs to the country music stars who recorded there. He gave one of these tapes to superstar musician Johnny Cash in 1969, but Cash ignored it. Kristofferson was also working as a commercial helicopter pilot at the time and had joined the Tennessee National Guard.
To get Cash's attention, Kristofferson responded by landing a helicopter on Cash's front lawn.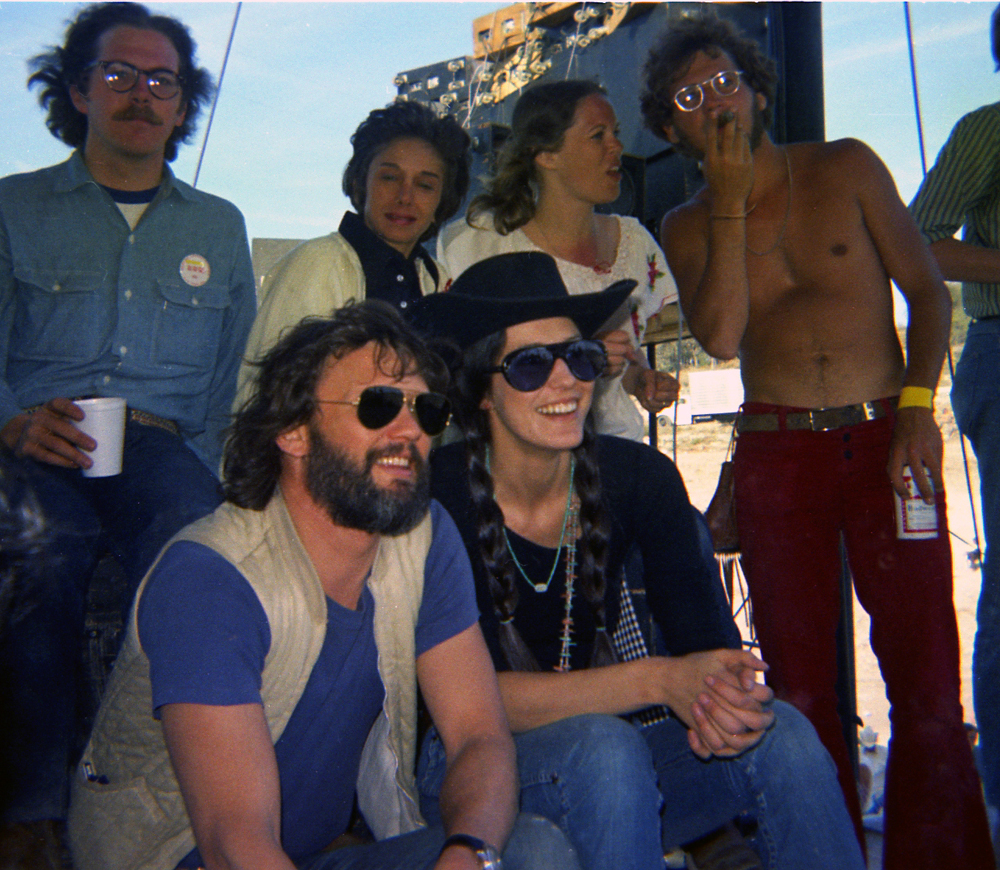 Cash agreed to record one of Kristofferson's songs, kickstarting a career as a singer and songwriter that would last for decades. Artists who have recorded Kristofferson's lyrics include Willie Nelson, Elvis Presley, Isaac Hayes, Bob Dylan among others. Kristofferson went on to win three Grammy awards for his music during the 1970s, as well as a Lifetime Achievement Award in 2014. He also found fame as an actor, appearing in over 100 film and television roles.
Kristofferson retired in 2020, ending a career that spanned more than half a century.
Kristoffer Kristofferson Wrote Vietnam Blues
In 1966 Kristoffer Kristofferson wrote Vietnam Blues, a spoken-word song about an enlisted soldier who encounters a group of anti-war protestors in Washington DC. It was picked up and recorded by Dave Dudley, a deep-voiced country musician who specialized in trucking songs. The pro-war sentiments of Vietnam Blues were common in country music of the mid-1960s. 
Kristofferson has since changed his position on Vietnam. Kristofferson once said, "I grew up in a time when people believed in duty, honor and country. My grandfathers were both officers. My father was a General in the Air Force. My brother and I were both in the Army. I've always felt a kinship with soldiers; I think it's possible to support the warrior and be against the war."
Kris Kristofferson's Philanthropy
With his deep, gravelly baritone and his acoustic guitar, Kris Kristofferson has championed important causes for decades. Kris Kristofferson is known for his support for veterans and active military personnel. He has been involved in various initiatives and organizations that support veterans and their families. He has performed at many events and benefit concerts for veterans, including the Veterans Day concert at the Kennedy Center in Washington, D.C. He also supports the Vietnam Veterans of America, the Veterans of Foreign Wars, and the Disabled American Veterans. Additionally, he has been an advocate for veterans' issues, including veterans' health care and education benefits. He has also been an advocate for veterans' mental health and has spoken openly about his own struggles with PTSD.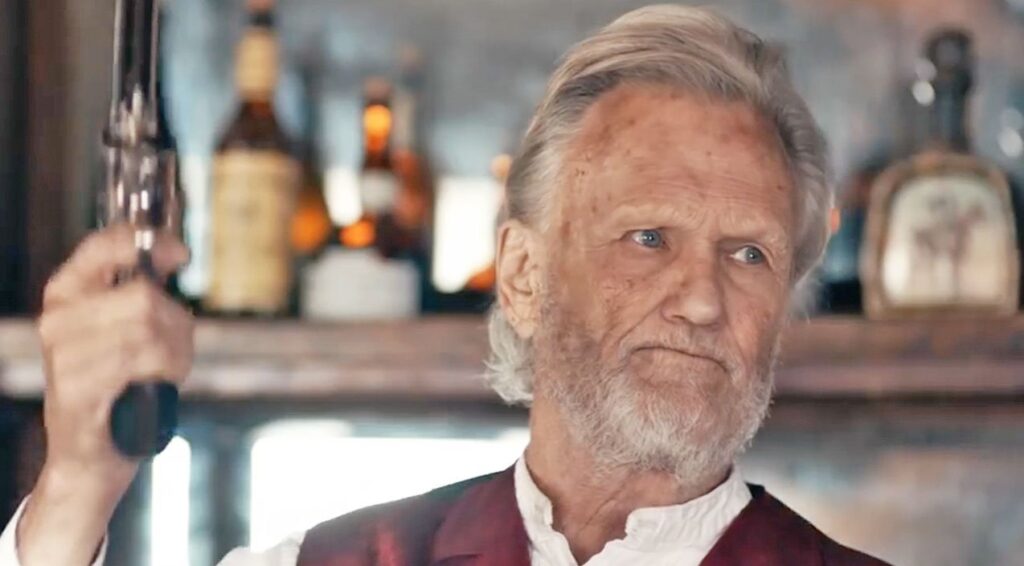 Kristoffer Kristofferson also raised funds and awareness for the United Farm Workers (UFW). The UFW was co-founded by Cesar Chavez and Dolores Huerta in 1962, and works to provide farm workers with health and social services and to ensure fair working conditions. "I've been working with the farm workers for over 30 years," Kristofferson told Music for Good. "I started doing it because I could identify with them and I admired Cesar Chavez. I grew up in the lower Rio Grande Valley in Brownsville, Texas and I was told that I spoke Spanish before I spoke English, so I could identify with the Mexican workers and was glad to do something to bring attention to their needs."
Kristofferson actively supported Barack Obama in his presidential campaign and believes it is his duty as an artist to speak out for the causes he cares about most. "If you can move somebody's emotions, you can move their brains too," he says. "If you have the opportunity to affect people's way of thinking, then it's your duty to do it."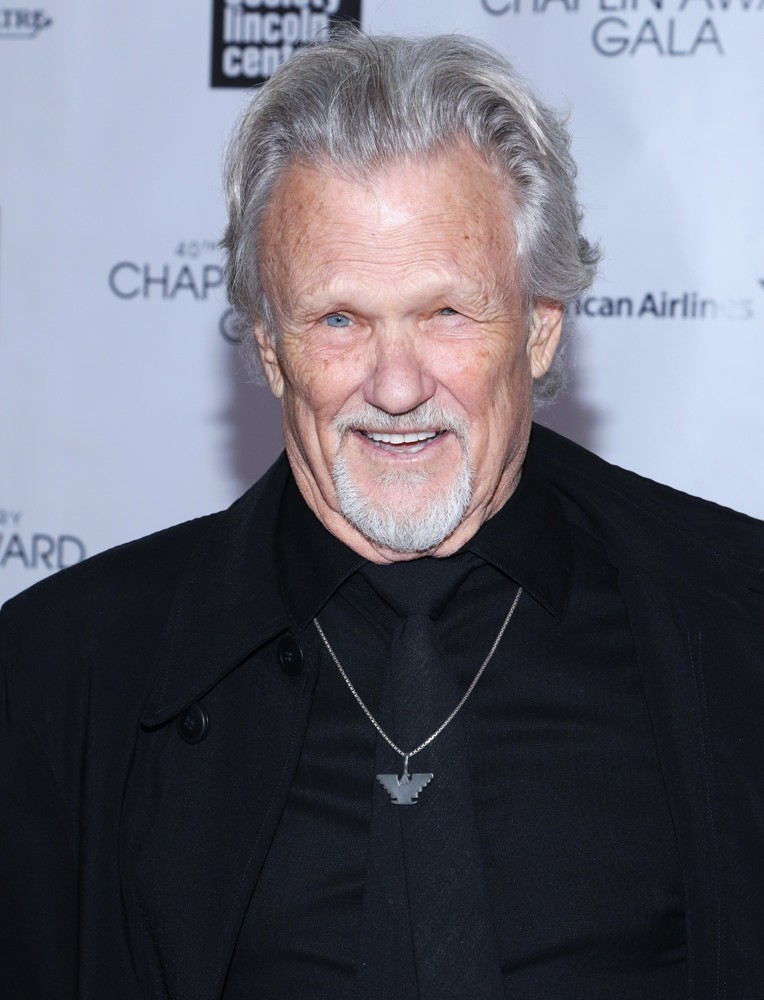 Inducted into the Songwriters Hall of Fame in 1985. Inducted into the Texas Film Hall of Fame on March 10, 2006 in Austin, Texas.
Read About Other Celebrities Who Served
If you enjoyed learning about Kris Kristofferson's military service, we invite you to read about other celebrities who served on our blog. You will also find military book reviews, veterans' service reflections, famous military units and more on the TogetherWeServed.com blog. If you are a veteran, find your military buddies, view historic boot camp photos, build a printable military service plaque, and more on TogetherWeServed.com today.