In 2007, Iraq was mired in a nearly country-wide civil war. The United States military needed Iraqis to help them quell the violence between Sunni and Shia militias who were tearing the country apart and ambushing American troops.
Bodies were turning up in the streets overnight, IEDs were a constant threat to U.S. forces, and innocent civilians were caught in the crossfire. Thousands of Iraqis, most with no military training, risked their lives to be interpreters for American military units throughout the country.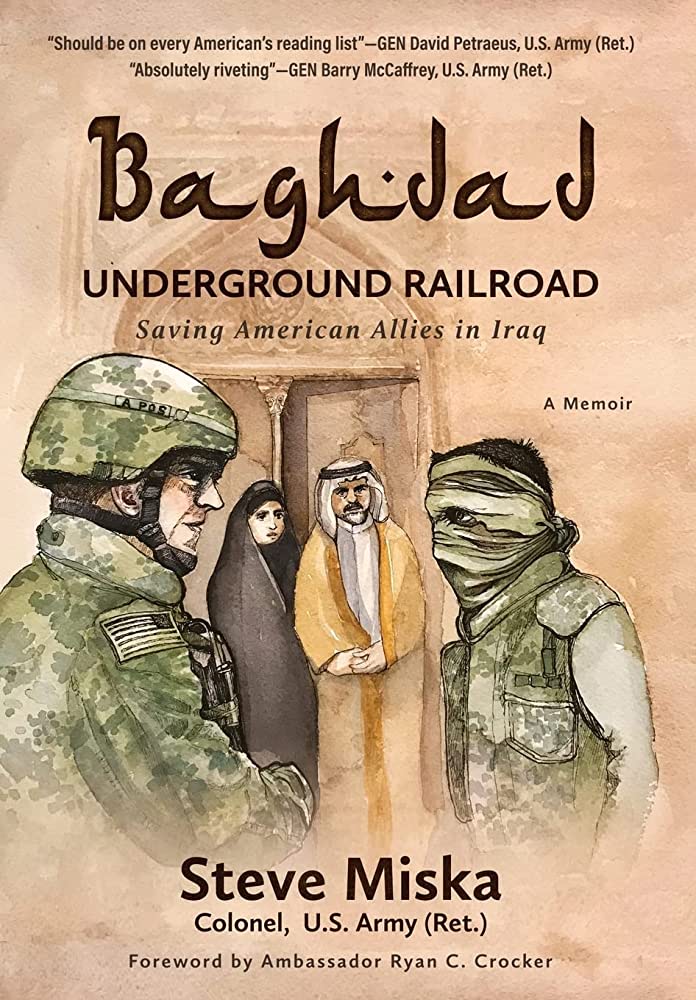 Their services proved invaluable in the years to come, and they became part of the "family" of the American men and women with whom they served. At home, however, they and their close relatives faced violence, death threats, and other reprisals for aiding the United States. Death Squads roamed the streets and raided homes to find, intimidate and kill Iraqi interpreters.
To incentivize Iraqis to continue their service, Congress authorized special visas for interpreters and at-risk family members who aided U.S. troops. In 2007, that help was not coming fast enough.
Col. Steve Miska and the Army's 2nd Brigade, 1st Infantry Division – also known as the Dagger Brigade – created a way to funnel at-risk translators from Baghdad to Amman in neighboring Jordan. Miska's new book, "Baghdad Underground Railroad: Saving American Allies in Iraq," recounts that effort. 
---

---
Dozens of Iraqi interpreters escaped through the Dagger Brigade's modern-day underground railroad, escaping the Death Squads and arriving in the safety of the Jordanian capital. The book also offers a detailed explanation of just how these interpreters helped U.S. troops, how close they got to the troops with which they served, and the troubles they still face as they wait for their special visas to clear so they and their families can enter the United States.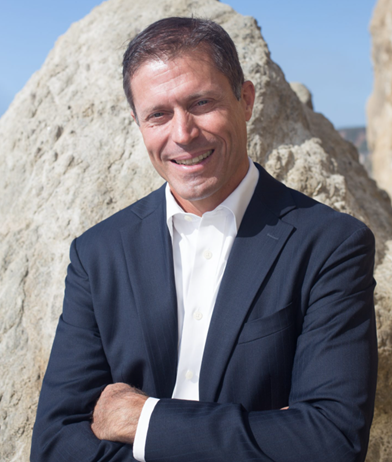 The withdrawal of American troops from Afghanistan is renewing the urgency of bringing these interpreters home to the country for which they served in combat – unarmed – for years on end. "Baghdad Underground Railroad" is a stunning book that highlights why the U.S. needs to help these men and women who risked their lives because they believed in the promise of America.
American men and women who served with them are pushing harder and harder for the U.S. government to speed up the process of approving the 100,000 Iraqi interpreters and at-risk family members and the 70,000 interpreters and family members waiting in Afghanistan.
About the Author of Baghdad Underground Railroad
Col. Steve Miska is a retired U.S. Army officer with 25 years of service. He was the Director of Iraq on President Obama's National Security Council before retiring in 2015. Since then, he's been a leading advocate for foreign military interpreters and other American allies in Iraq and Afghanistan.
Baghdad Underground Railroad: Saving American Allies in Iraq is available on Amazon in hardcover for $32.00, paperback for $15.35, or for the Amazon Kindle Reader for $9.99