As 1967 turned to 1968, American forces had officially been fighting in Vietnam for years, and many believed the Vietnamese Tet holiday would pass uneventfully, as it had in years past. They were wrong. On January 31, 1968, North Vietnamese and Viet Cong forces launched an offensive across South Vietnam, targeting more than 100 towns and cities.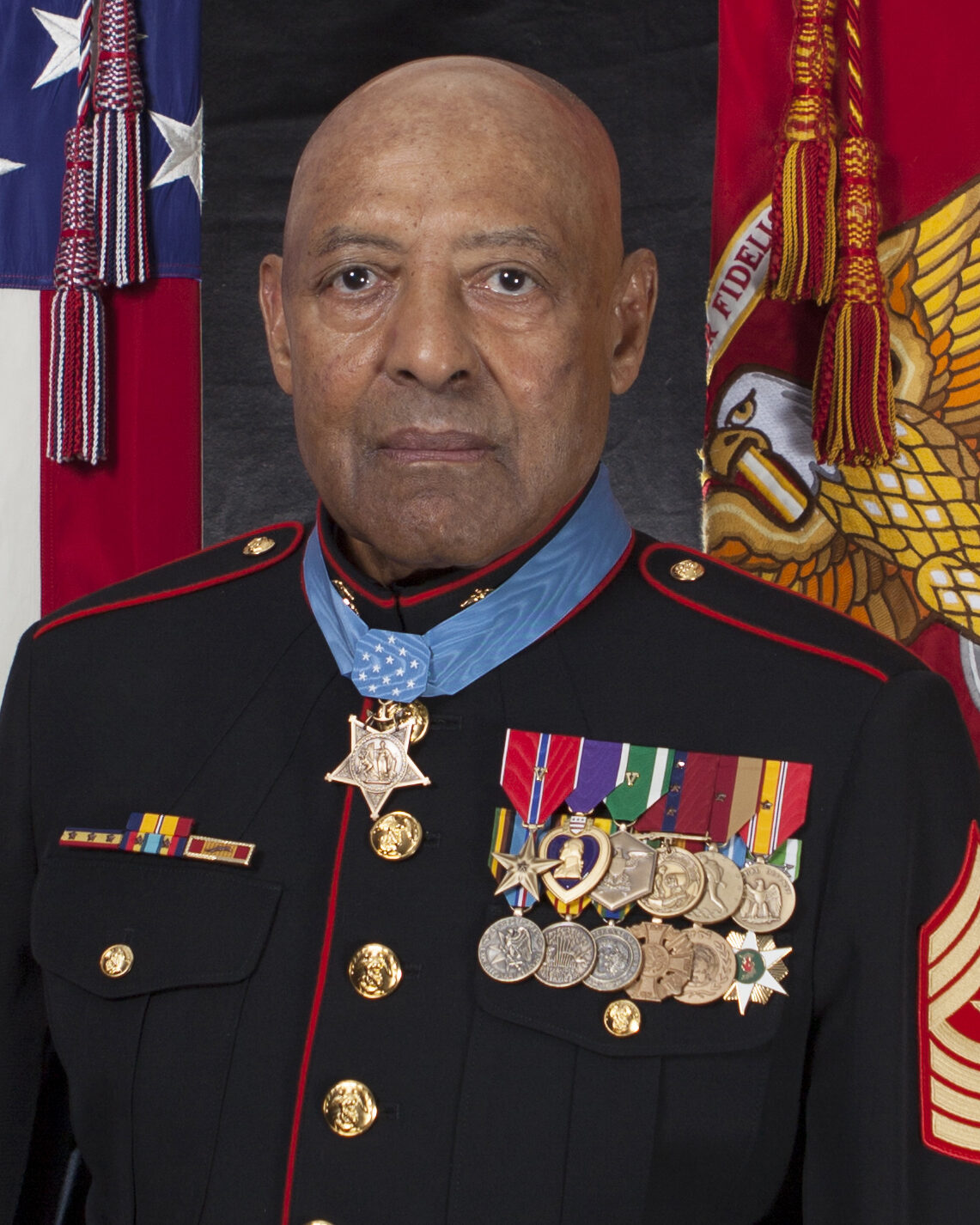 It was the largest operation from either side until that point in the war. Eighty thousand communist troops hoped to spark a mass uprising against American and South Vietnamese (ARVN) forces among the populace. The uprising never happened, and a U.S. and ARVN counterattack quickly took back what was lost in the surprise.
One notable exception was the city of Hue, Vietnam's ancient capital. After taking Hue, the communists would have to be forcibly pushed out of the city street by street and house by house. It took 17 battalions of the U.S. Army, U.S. Marine Corps, and ARVN troops to dislodge them.
Sgt. John Lee Canley Led the Marines in the Defense of the Convoy
Gunnery Sgt. John Lee Canley of Company A, 1st Battalion, 1st Marines was there. For countless other Marines fighting in Hue, it was a good thing because he would personally rescue a number of them. For his selfless service and dedication to his Marines during the fighting, he received the Navy Cross in 1970 – an award many thought was not enough.
---

---
The communists launched their attack on Hue in the early morning hours of January 31, 1968. By 5 a.m., the U.S. Military Assistance Command – Vietnam (MACV) compound was under full attack, as was the airfield and the rest of the city. Canley and the 1st Marines scrambled toward Hue in convoy to reinforce the allied positions there.
The convoy to the city was anything but easy-going. The Marines took heavy sniper fire and were forced to clear houses and villages several times along the way. As they fought through the suburbs, A company's commander Capt. Gordon Batcheller was wounded along with a number of other Marines.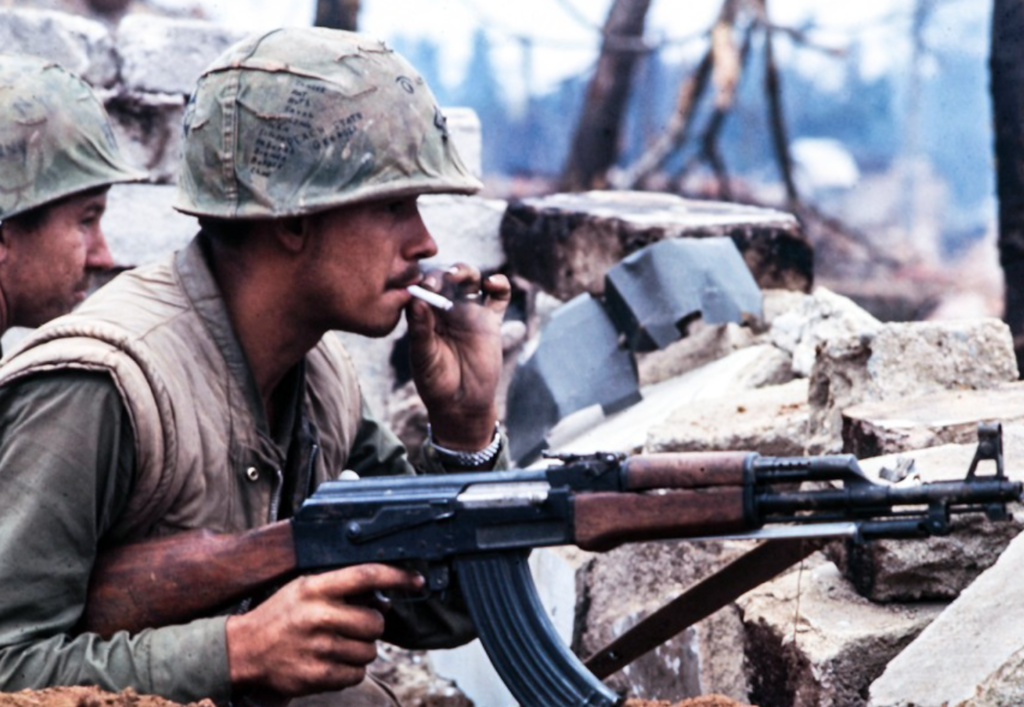 Canley rushed to their aid in the middle of a "fire-swept terrain" to retrieve them. He took command of the unit and reorganized them to evacuate the wounded, despite being wounded himself. He helped set up a base of fire that allowed the Marines to break through the enemy attack. The convoy finally reached the MACV compound at 3:15 p.m. after a driving slugfest.
But the enemy didn't stop there, and neither did the Marines. Once inside Hue, resistance was stiff. As they fought on, his marines were caught in a deadly crossfire. Canley directed his Marines to set up a base of fire while he maneuvered a platoon in a flanking maneuver that eliminated several enemy positions.
He commanded A company for three days, directing attacks throughout the city, where communist troops controlled entire buildings. On February 4, Canley infiltrated an enemy-held building, an enemy stronghold, to draw fire. He entered the building, eliminated a threat to the Marines outside, and then made his way to the top floor. He dropped a satchel charge that forced the North Vietnamese to abandon their position there.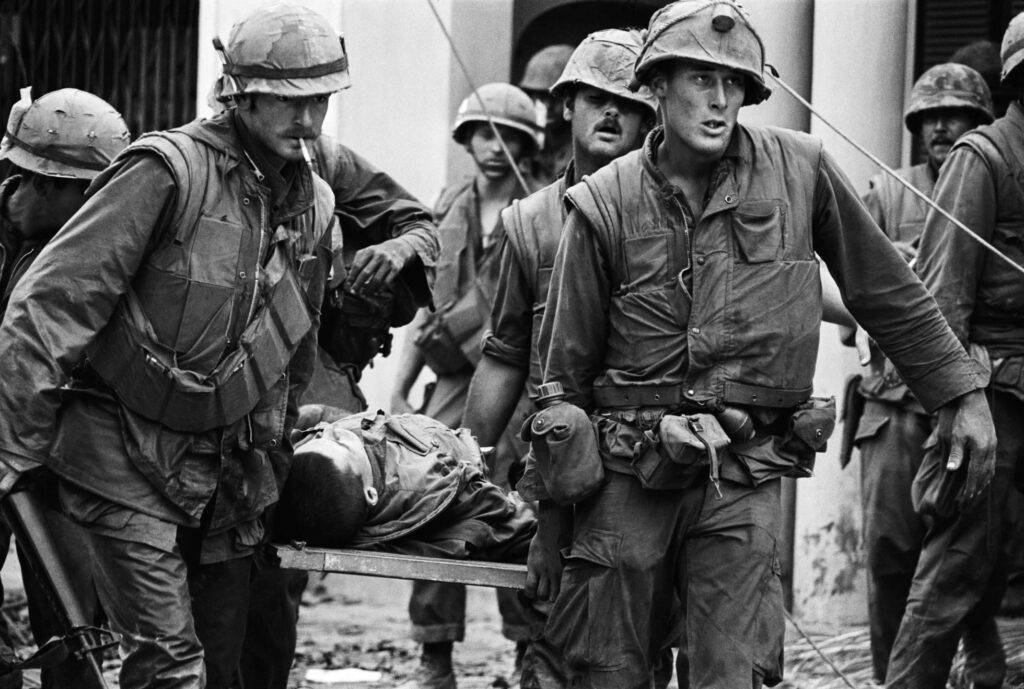 On February 6, 1968, the two sides were still fighting for control. Marines began clearing entire blocks, building by building, to push the communists out. As they assaulted one building that day, Canley drove his men on under heavy fire. While in a firefight at a hospital compound, Canley scaled a high wall two times, in full view of the enemy, to rescue wounded Marines on the other side, pulling them to safety.
The Expeditionary Sea Base Is Named for John Lee Canley
By 2017, a 13-year-long push from Vietnam veterans and his fellow Marines resulted in California Democratic Congresswoman Julia Brownley sponsoring a bill to have Canley's Navy Cross upgraded to the Medal of Honor. The Senate agreed, as did Defense Secretary Jim Mattis, who recommended the upgrade to President Donald Trump.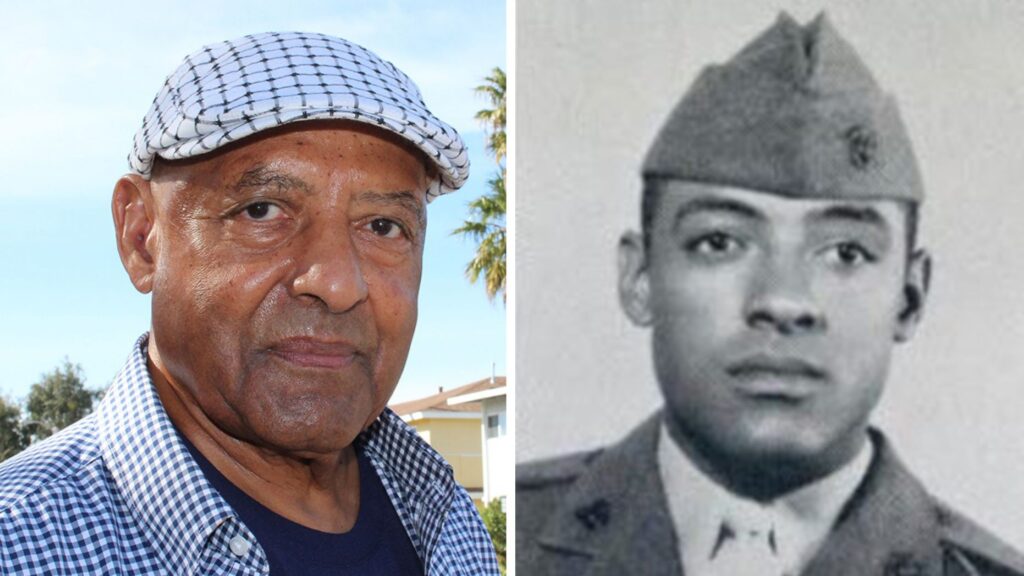 On Wednesday, October 17, 2018, more than 50 years later, Trump wrapped the Medal of Honor around the neck of Sgt. Maj. John Lee Canley for his service during the Battle of Hue. Canley died in May 2022 at age 84 and was interred at Arlington National Cemetery. Five weeks later, the U.S. Navy christened the Expeditionary Sea Base USS John L. Canley in San Diego.
Read About Other Profiles in Courage
If you enjoyed learning about John Lee Canley, we invite you to read about other profiles in courage on our blog. You will also find military book reviews, veterans' service reflections, famous military units and more on the TogetherWeServed.com blog. If you are a veteran, find your military buddies, view historic boot camp photos, build a printable military service plaque, and more on TogetherWeServed.com today.