James Patterson, the author of "Walk In My Combat Boots", is the worldwide, best-selling creator of the "Alex Cross" and "Michael Bennett" series of books. Matt Eversmann is a U.S. Army veteran who received the Bronze Star Medal with Valor for leading a team of Rangers in Somalia in 1993. His exploits were depicted in the 2001 film "Black Hawk Down".
The two teamed up to create a touching, thoughtful book about the U.S. military, the people who join it, and veterans of three separate eras of conflict, "Walk In My Combat Boots," on bookshelves on Feb. 8.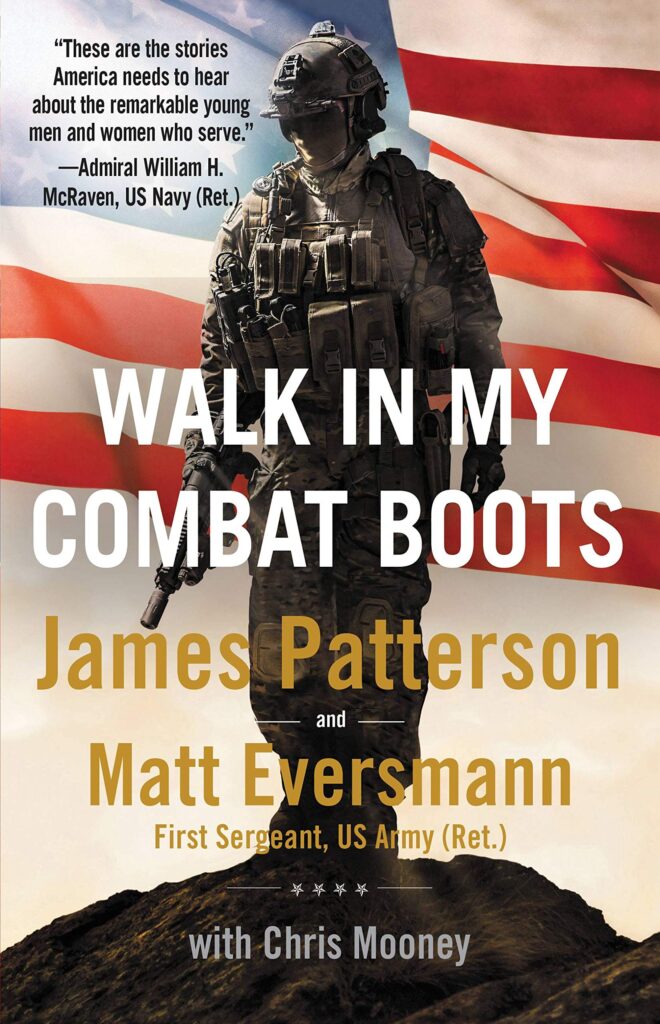 "Walk In My Combat Boots" is a series of short stories, as told by veterans themselves. The stories cover the entire lifecycle of the veteran experience, starting before becoming a recruit, to war stories, to answering questions about military service from one's children.
Patterson said he was inspired to write the book after watching veterans' interviews and realizing he'd never heard stories from his own veteran family members.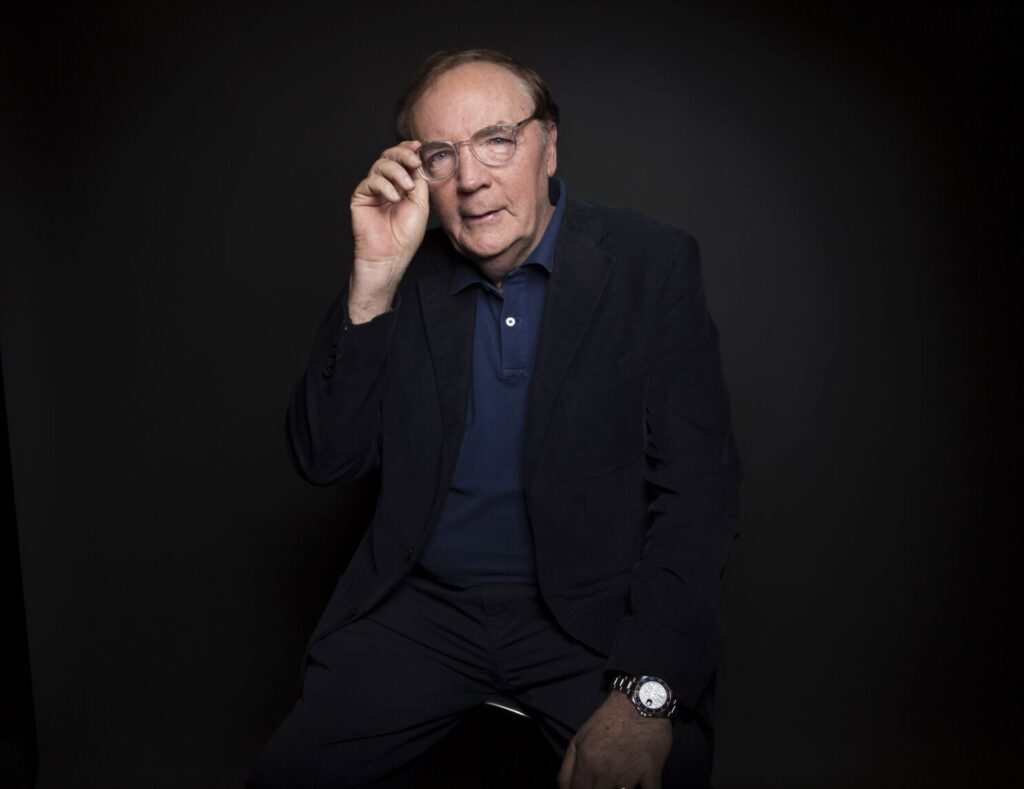 "I had a minor connection to a documentary that Matt [Eversmann] did with another friend of ours, and I was watching some interviews thinking about how, when I was a kid, my father came back from where he went to," said Patterson. "He would never tell us anything about what happened. And a lot of families had that experience. … They just won't talk much about it."
But Eversmann can get veterans to open up a bit, according to Patterson. Eversmann said that telling veterans that James Patterson was going to write their stories up helped a lot.
"The interviews were 30, 40, 50 pages long," said Eversmann. "But we got the stories down to just five or six, one chapter each."
Eversmann, now a retired first sergeant, was delighted to gather the stories because he was excited to learn about a whole other side of military service.
"We hear from the generals; we hear the special operators," he said. "But you know, we never hear about the truck drivers, or the medics or the supply guys and gals. And you know, consequently, I learned so much about the military that, even after 20 years, I had no idea about."
"Walk In My Combat Boots" Includes Stories From The Vietnam War and Desert Storm Veterans
"Walk In My Combat Boots" isn't just about the post-9/11 generation of veterans. It includes stories from Desert Storm veterans and from the Vietnam era, as well. All of the stories get the Patterson treatment.
"When I'm writing fiction like Alex Cross, I will pretend there's one person sitting across from me, and I don't want them to get up until I finish," he said. "Some non-fiction, not all, but some, can be boring. We wanted this to be true, and we wanted to hold and capture the reader. We wanted people who served or fought in combat to read this book and say, 'Patterson and Eversmann got it right.'"
---

---
Patterson, who has sold more books than any other author in the past decade, stressed the importance of this book.
"This is the most important book I've ever done because it's going to change the way a lot of people feel about the military for the better, in my opinion," he said. "If you're one of those people that like to pretend that you know what the military is all about, you'll say, 'I had it all wrong. I had no idea what it means to serve.'"
Eversmann agrees.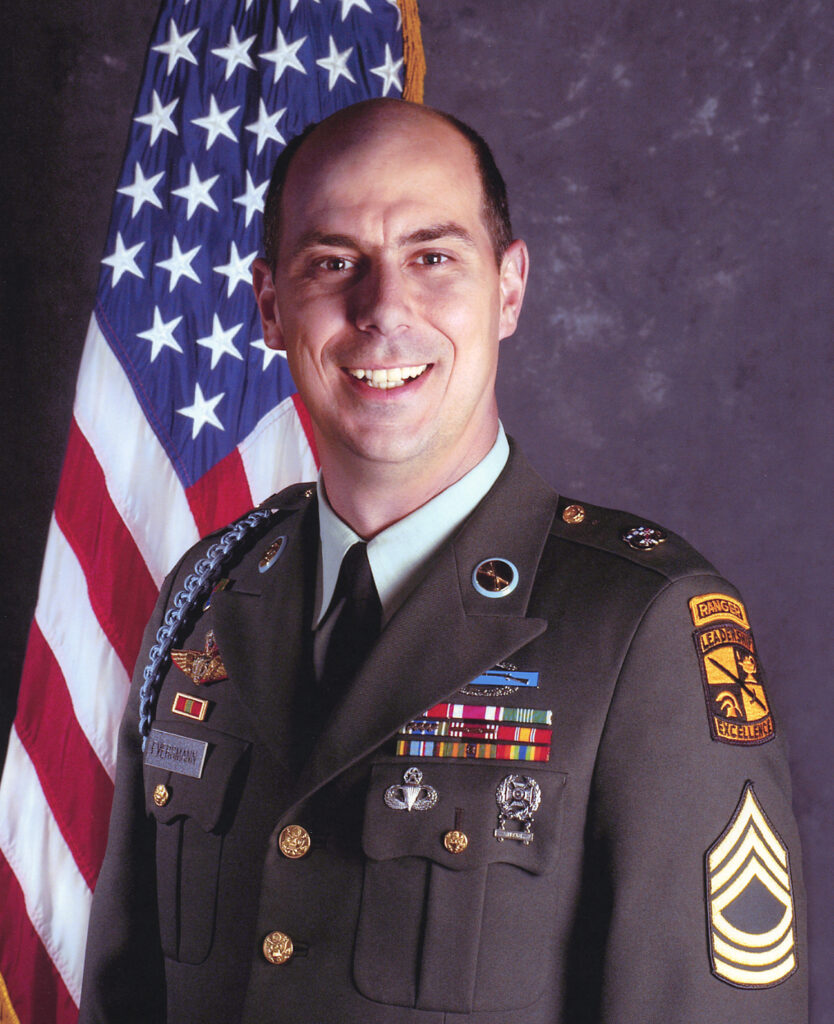 "As veterans, we are supercritical and quick to call that we smell a rat," he said. "But the more we got into this, the more it was so apparent that these stories were something our brothers and sisters in the military would look at, understand immediately and say, 'I know what they're talking about. I know that kid.'"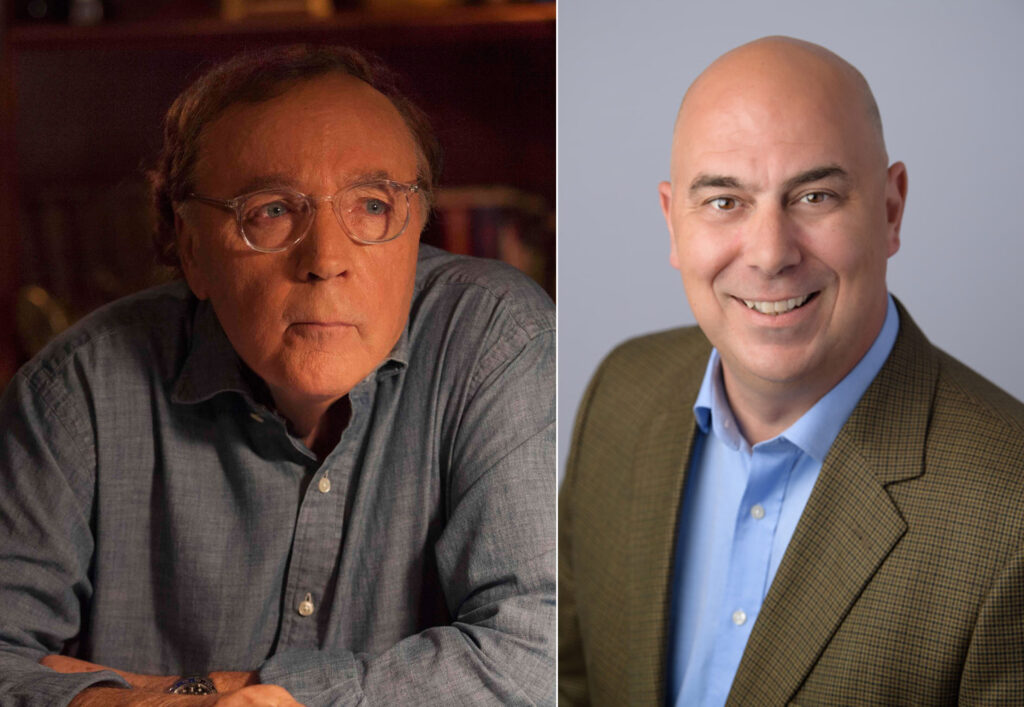 "Walk In My Combat Boots" was a nine-month work for Eversmann and Patterson, and the result is an engrossing, thoughtful book that takes a very personal look into the veteran experience.
"The more we can understand people as people, is a great thing," Patterson said. "I think a lot of people are gonna understand things in terms of what their loved ones went through that they didn't before."
Read About Other Military Book Reviews
If you enjoyed learning about Walk In My Combat Boots by James Patterson and Matt Eversmann, we invite you to read about other military book reviews on our blog. You will also find profiles in courage, veterans' service reflections, famous military units and more on the TogetherWeServed.com blog. If you are a veteran, find your military buddies, view historic boot camp photos, build a printable military service plaque, and more on TogetherWeServed.com today.