Tom Ewell, of the United States Navy between 1942 and 1945, interrupted a successful career as a stage actor in order to protect the merchant shipping vital to the country's war effort as part of the US Navy Armed Guard. Born Samuel Yewell Tompkins in Kentucky during the year 1909, he was expected to join the family professions (either law or tobacco and whiskey dealing) but instead pursued acting. In 1928, he began acting in summer stock while attending the University of Wisconsin. Determined to defy the Depression and make a success of himself, in 1931, at the age of 22, he moved to New York and enrolled in the Actors Studio. Making ends meet while waiting for his break was rough going. He washed dishes, sold cigars and magazines and operated elevators while looking for work on the stage. He eventually made his Broadway debut in 1934 with the production They Shall Not Die, and began accumulating more credits from there.
Tom Ewell's Military Career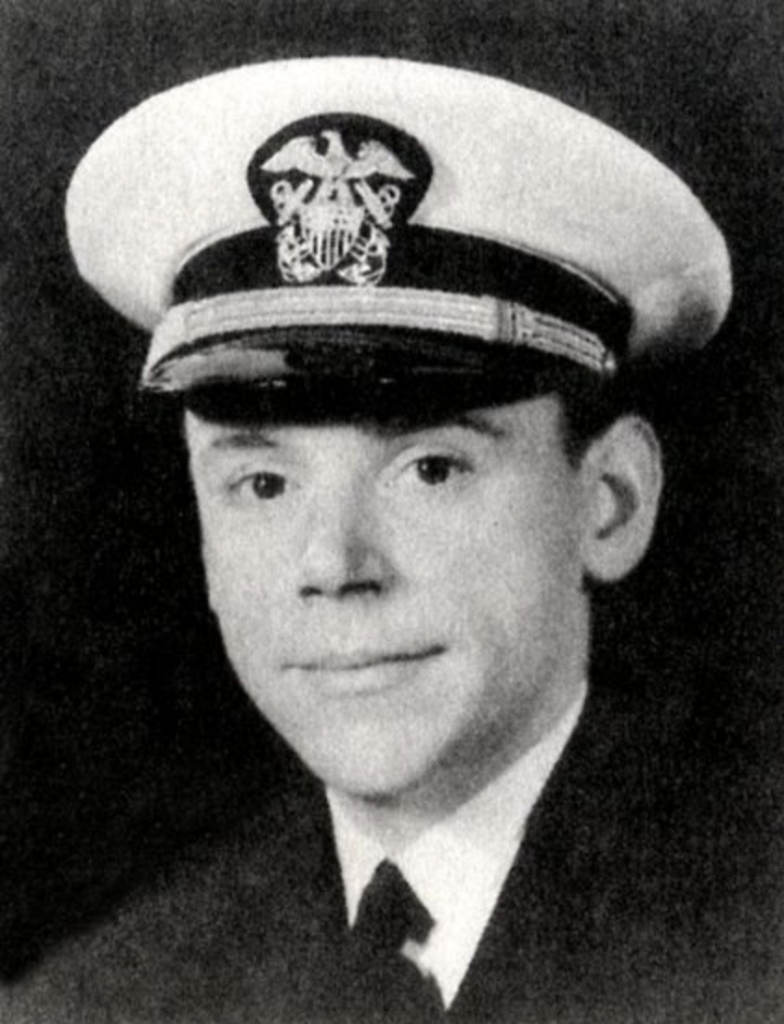 Ewell had built momentum as a comic actor by the early 1940s. Not just a stage actor, he was also embarking on a film career, getting a credit in the Western Desert Bandit (1941). However, when the United States entered World War II, Tom Ewell entered military service, enlisting in the Navy Reserve in 1942. While he entered at the rank of Seaman, and served as a gunnery officer until 1945 with the Navy Armed Guard, after January 1945 until October of that year he coordinated USO shows. Discharged from active duty in October 1945, he remained with the US Naval Reserve until November 1953. He left the service at the rank of Lieutenant, senior grade and took up his acting career once more.
Tom Ewell's Early Life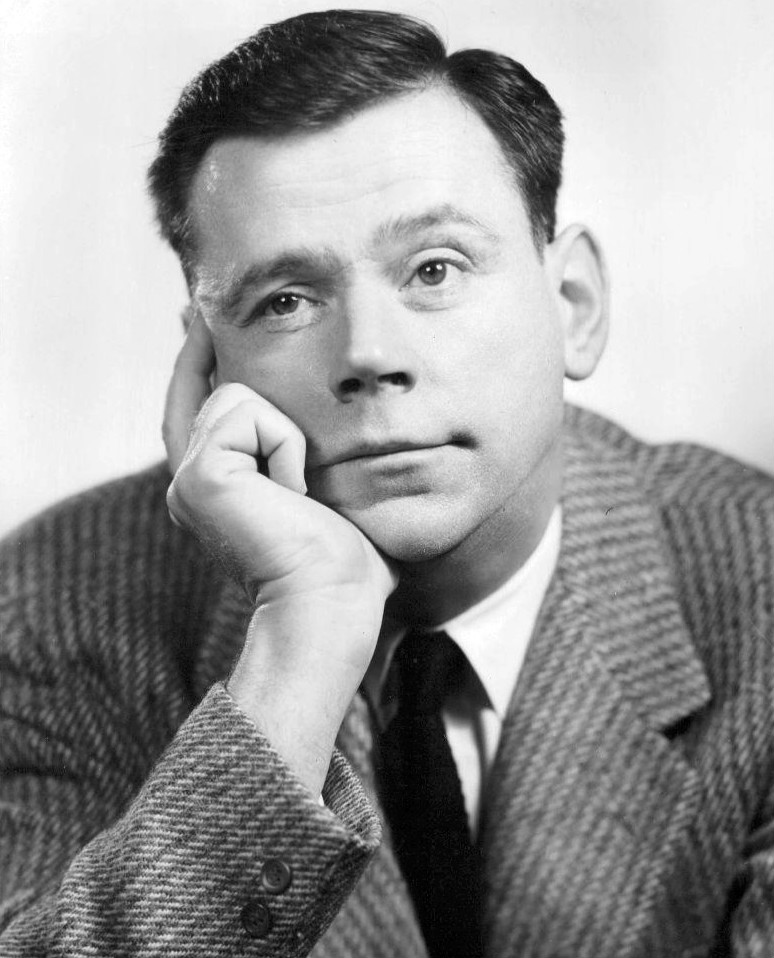 In the wake of the war, Ewell married Ann Abbott, but the marriage lasted only a year, and they divorced in 1947. The next year, Ewell married again, this time to Marjorie Sanborn. Ewell had returned to making summer stock and diversified into short films. He had runs with the theater productions Apple of His Eye and John Loves Mary. He had a breakthrough role as Judy Holliday's husband in the Spencer Tracy-Katharine Hepburn vehicle Adam's Rib (1949). Building on this success, Ewell was able to secure roles in more films, including Mr. Music (1950), American Guerrilla in the Philippines (1950), and A Life Of Her Own (1950). Ewell did not have the features or presence of a typical motion picture lead man, but was able to secure starring roles on the back of his undeniable acting talent. He was also getting more television roles and appearances as the medium grew in prominence, which gave him the stability to start a family. He and his wife Marjorie welcomed their only child Taylor into their home. 
---

---
Ewell starred in Up Front (1951) and Finders Keepers (1952) before he secured the male lead in arguably his greatest role: Richard Sherman, the philandering husband in The Seven Year Itch. Ewell played the role for three years on Broadway, winning a Tony Award, before playing opposite Marilyn Monroe in the film adaptation (1955). This film earned Ewell a Golden Globe, and gave the world the iconic image of Monroe coquettishly preventing her skirts from blowing up above her waist.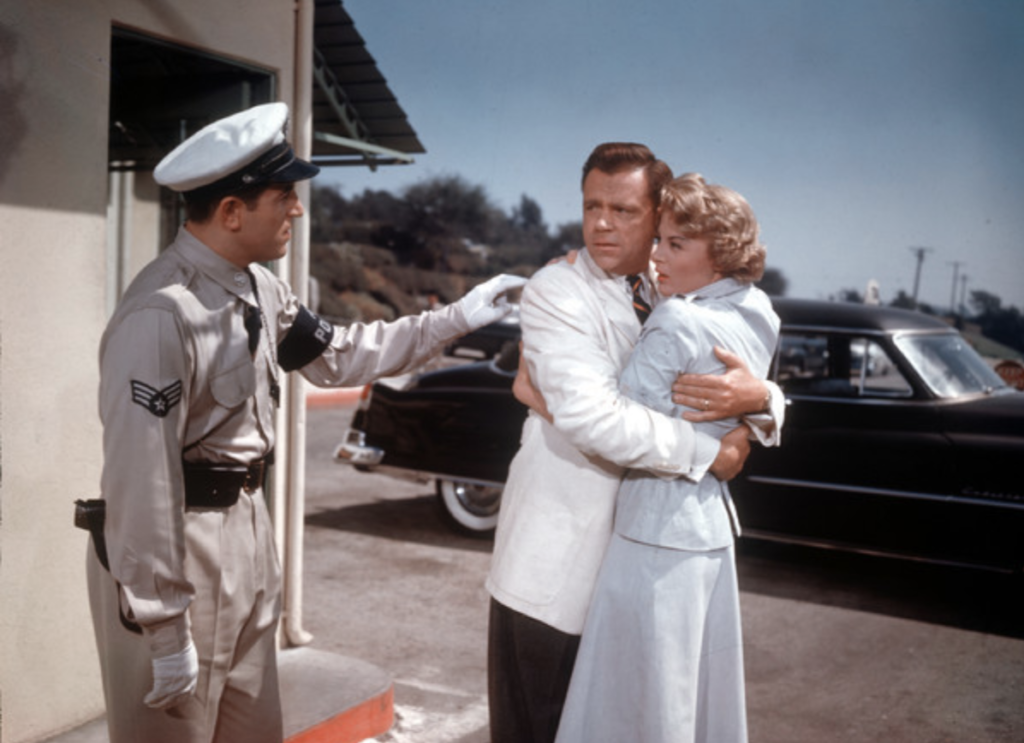 Ewell followed this success up with starring roles in The Lieutenant Wore Skirts (1956), The Girl Can't Help It (1956), and The Great American Pastime (1956), as well as A Nice Little Bank That Should Be Robbed (1958). He was able to launch his own television show, The Tom Ewell Show, on CBS in 1960. It ran for 30 episodes and was about a real estate agent who lived with his wife, three daughters, and mother-in-law. After this, however, Ewell's age began to show, and his film and theater career started to wind up. He had a role in the 1962 remake of State Fair, but he worked much less frequently than in his heyday. His standout roles in the twilight of his career were retired policeman Billy Truman in Robert Blake's show Baretta, appearing in 36 episodes between 1975 and 1978, and the doctor (and town drunk) Doc Kullens in Best of the West, with 22 appearances between 1981 and '82.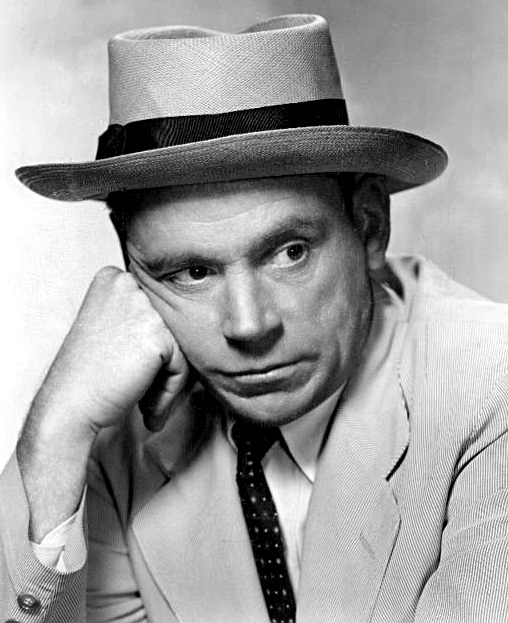 However, after this engagement, Ewell's health took a downturn. He made even fewer appearances, with a part in Easy Money (1983) supporting former co-star Rodney Dangerfield his last film credit, and his last television credit in 1986 for Murder, She Wrote. On September 12, 1994, at the age of 85, Tom Ewell died at the Motion Picture Country House and Hospital in Woodland Hills, California. According to his widow, Marjorie, he had suffered a long series of illnesses prior to this time. Together We Served recognizes Ewell's contributions to the safety and security of the merchant mariners that made a faster conclusion to the Second World War possible, as well as his notable contributions on stage and screen.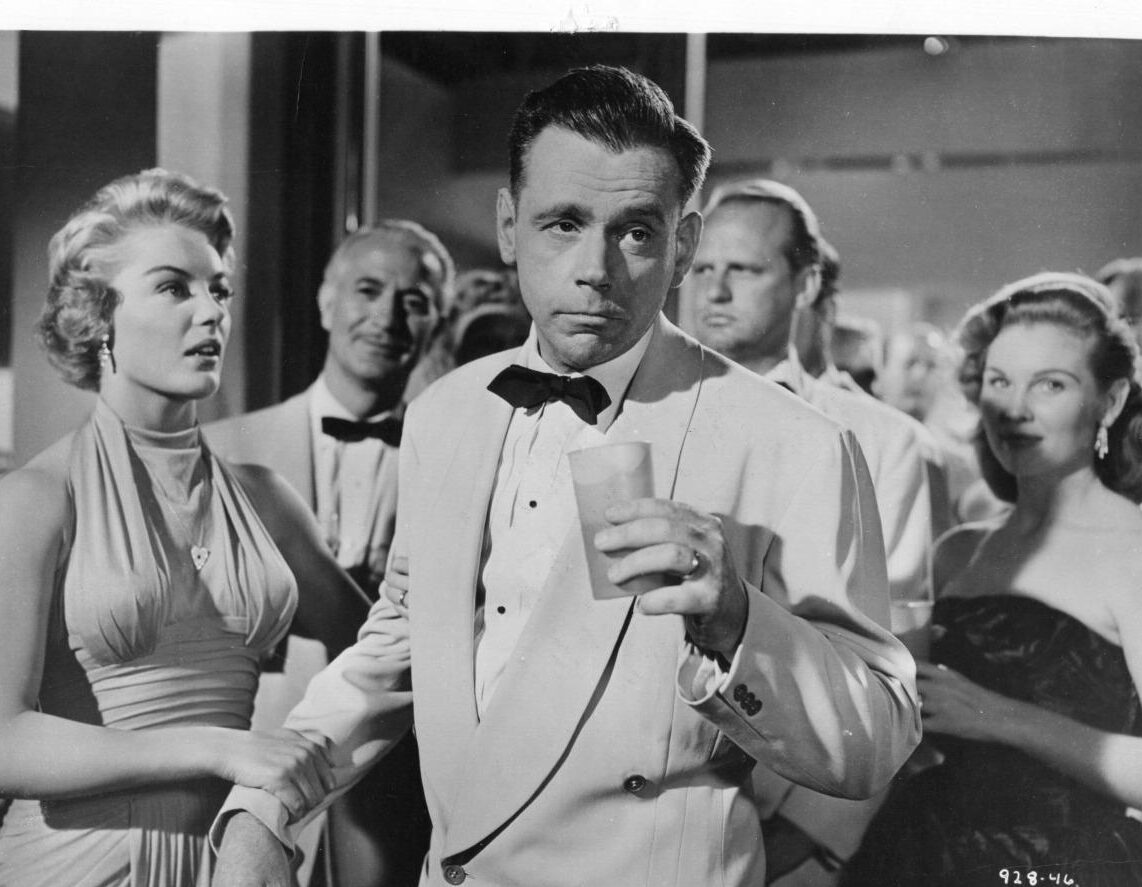 Interested in other celebrities who served? Together We Served has a good number of profiles concerning other famous veterans.
Learn About Other Celebrities Who Served
If you found this account of Gene Hackman's military service interesting, we think you may enjoy the military service stories of other celebrities who served on our blog. You will also find military book reviews, veterans' service reflections, famous military units and more on the TogetherWeServed.com blog. If you are a veteran, find your military buddies, view historic boot camp photos, build a printable military service plaque, and more on TogetherWeServed.com today.