Espionage was big business during the American Civil War. Both sides had thousands of spies including hundreds of women. Many of the spy rings were located in each of the capital cities, Washington D. C. and Richmond, sending valuable information back to their respective governments, and each side had a number of independent spies working for them. Some of these independent spies were under contract, but others did their dangerous work out of love for their country. To be sure, it was a very dangerous business and inevitable, some were caught and often the penalty was hanging. Others were placed in prison or released. Of all these thousands of spies, there was one who many Civil War historians considered the most productive espionage agents of the entire war. Her name was Mary Bowser, a freed black slave working in the home of Confederate President Jefferson Davis.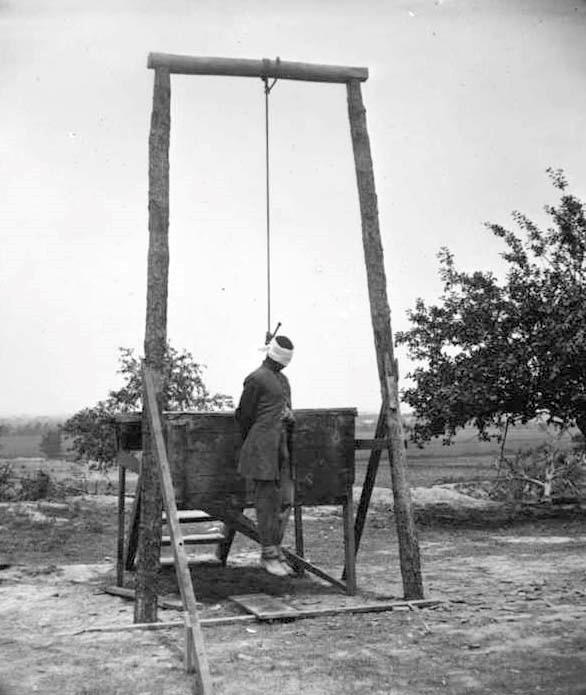 Mary Bowser Was a Free Woman
Mary Elizabeth Bowser was born in Richmond, Virginia, as a slave to John Van Lew, a wealthy merchant. When he died in 1843, his wife, son, and daughter Elizabeth freed his slaves. They also bought everyone in the slave's family in order to set them free as well. Although a free woman, Mary stayed on as a servant in the Van Lew household until the late 1850s. During those years, Miss Elizabeth Van Lew, a well-known member of Richmond, Virginia, society continued to live with her widowed mother in a three-story mansion in the Confederate capital. Educated in the North, Van Lew took pride in her Richmond roots, but she fervently opposed slavery and secession, became increasingly aware that Mary had exceptional intelligence. Being a staunch abolitionist and Quaker, she sent Mary to the Quaker School for Negroes in Philadelphia to be educated.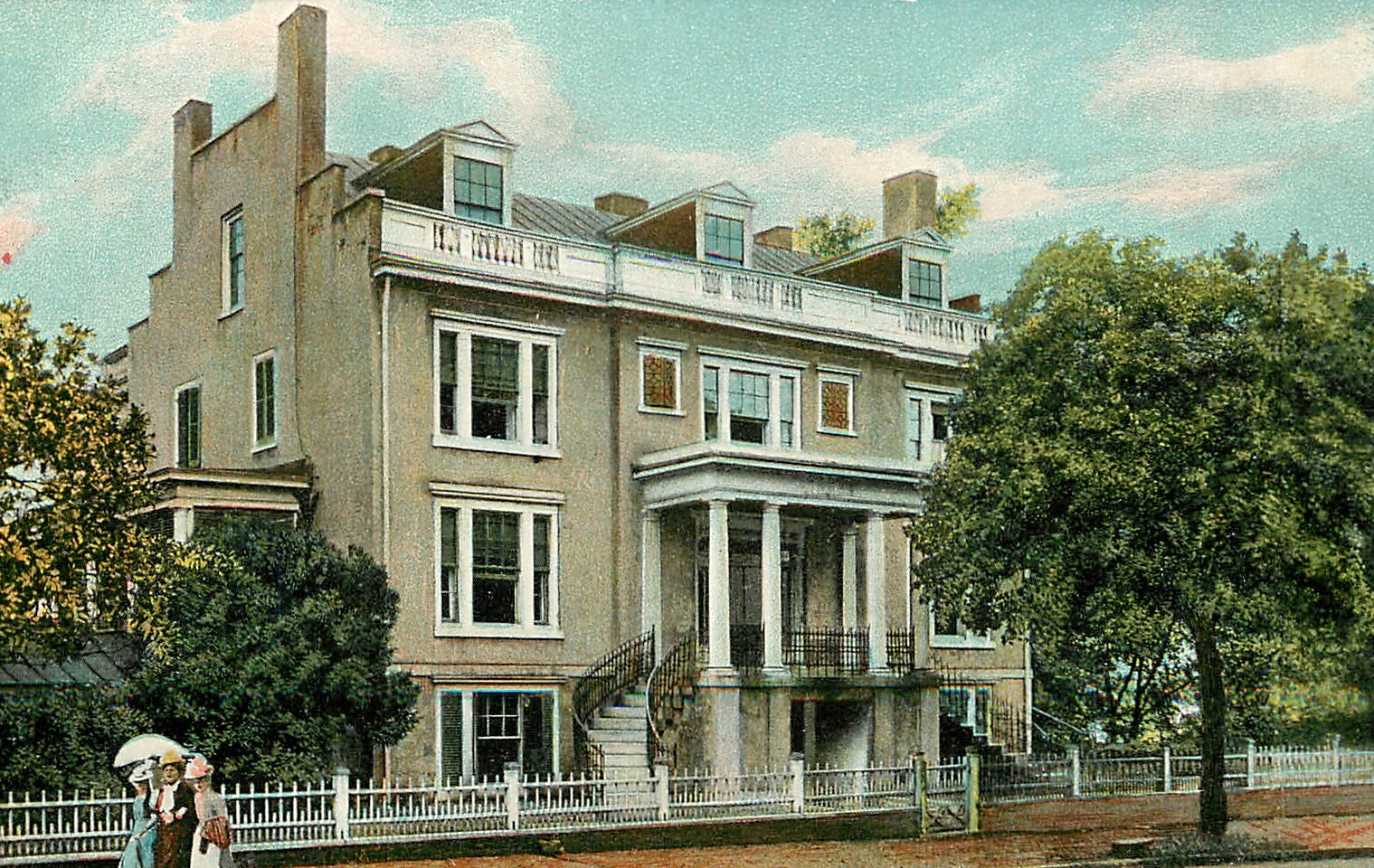 Mary returned from Philadelphia after graduating so that she could marry Wilson Bowser, a free black man. The ceremony was held on April 16, 1861, just four days after Confederate troops opened fire on Fort Sumter, thereby initiating the Civil War.
---

---
Even though it was a marriage between two former slaves, most of the wedding party and parishioners of the church were white. The couple lived on the outskirts of Richmond, Virginia. There is no record of any children. Even after her marriage, Mary stayed in close contact with the Van Lew family and often conversations would be about intellectual and political views.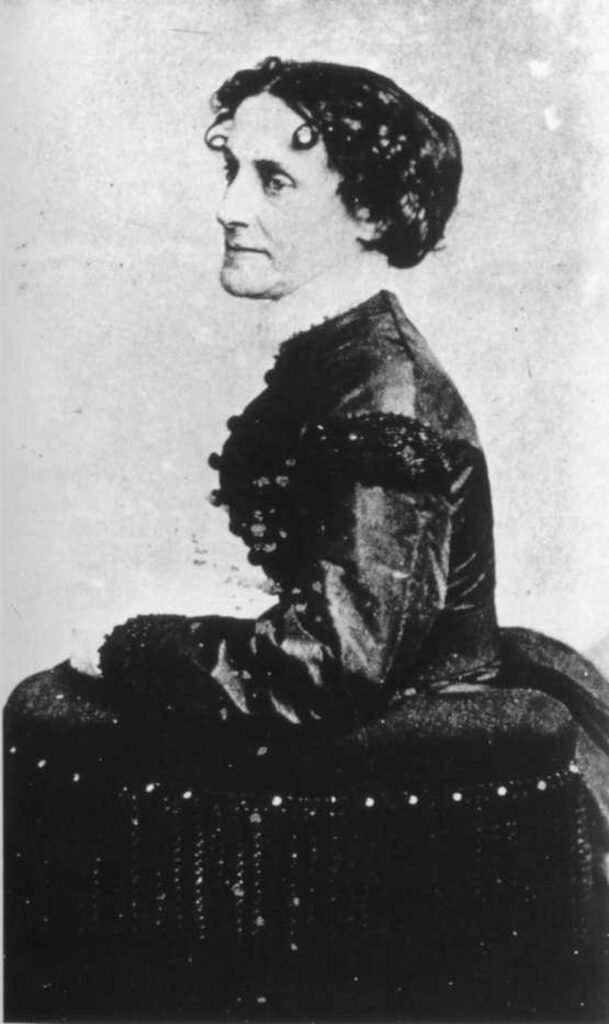 Miss Van Lew Was Made Key in the Establishment of a Spy System
Despite her abolitionist sentiments and her close ties to the Union, Miss Van Lew was a prominent figure in the Richmond political scene which made her key in the establishment of a spy system in the Confederate capital. Van Lew would use a guise that was always distracted and muttered when she spoke in order for people to think she was unbalanced and therefore not someone to take seriously. She was given the nickname "Crazy Bet." She would regularly visit the Libby Prison with food and medicine, and helped escapees of all kinds, hiding them in a secret room in her mansion. However, her biggest accomplishment in espionage was utilizing Mary Elizabeth Bowser in one of the greatest feats of espionage in the Civil War.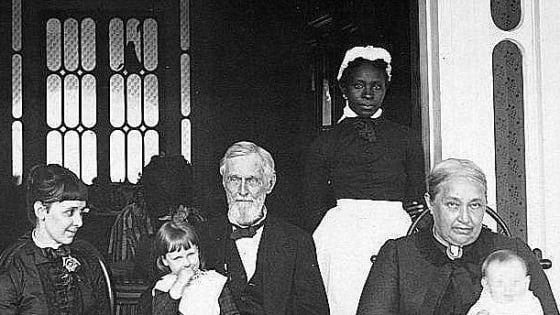 Because of Bowser's intelligence and photographic memory, Van Lew decided to make Bowser a spy to infiltrate the confederacy. In order to get access to top-secret information, Bowser became "Ellen Bond," a slow-thinking, but able, servant. Van Lew was able to have her work at functions held by Varina Davis, the wife of the Confederate President, Jefferson Davis. Bowser was eventually hired full-time and worked in the Davis household until just before the end of the war. She worked as a servant, cleaning and serving meals and since slaves were trained to seem invisible, she was able to incredible amounts of information simply by doing her work. The assumption was that slaves could not read or write, nor understand the complex political conversations being held. However, due to Bowser's education and keen perception, she was able to read and remember any papers that were left around in Jefferson Davis' study and report the information back to Van Lew all that was going on in Davis' house.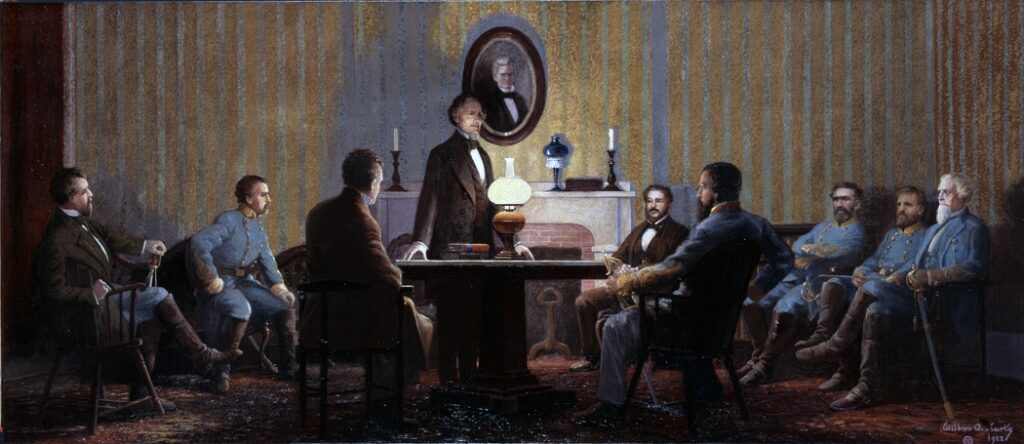 Records of Mary's Bowser Work Were Destroyed by the War Department
Jefferson Davis had become aware that there was a leak in his house, but for a while, he did not realize it was Bowser. Soon suspicion fell on Bowser. She chose to flee in January 1865, but she did not go quietly. Her last act as a spy was an unsuccessful attempt to burn down the Confederate White House. As with most Union spies who served in Richmond during the war, all records of Mary's work were destroyed by the War Department to protect her from the retaliation she would have faced if the extent of her service were uncovered. Because of this, very little specific information is known about her activities during the war aside that a significant amount made its way to General Ulysses S. Grant and influenced his decisions from 1863-1864.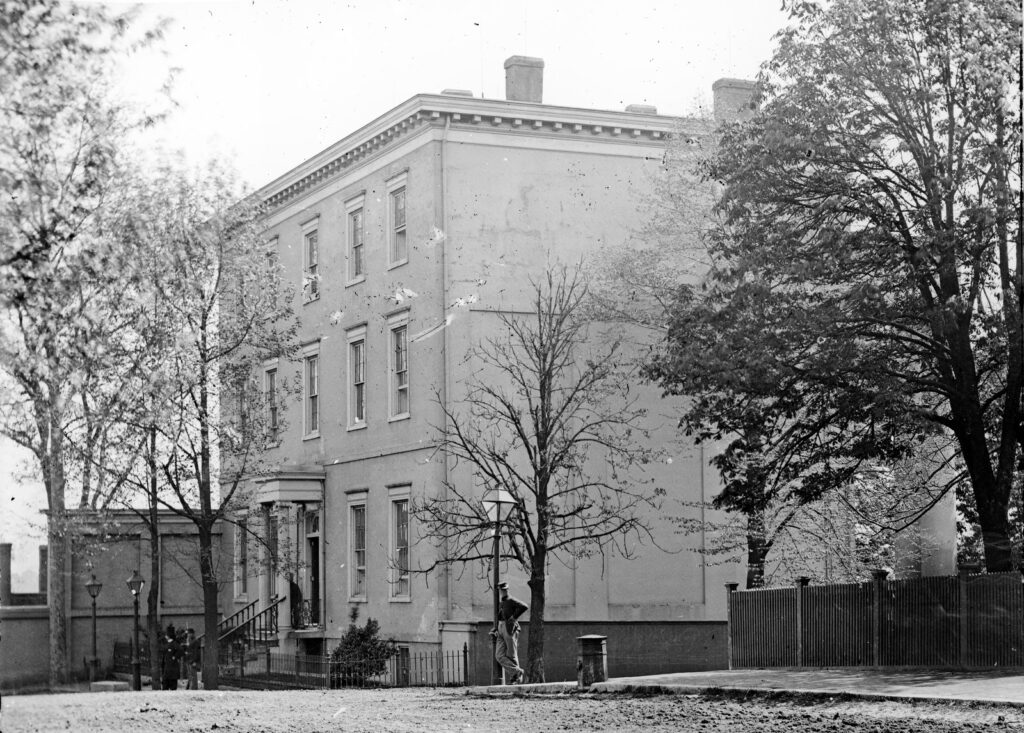 Mary Bowser Spent Time Serving as a Teacher
After the war ended, Mary Bowser spent time serving as a teacher for freed slaves and gave at least one speech in which she told the story of her time as a spy in the Confederate White House. For the speech, given in the fall of 1865 in New York, she used the name, "Richmonia Richards." Later, in 1867, she had a chance meeting with Harriet Beecher Stowe in Georgia and told her story again. At that time, she was teaching under the name Mary J. R. Richards.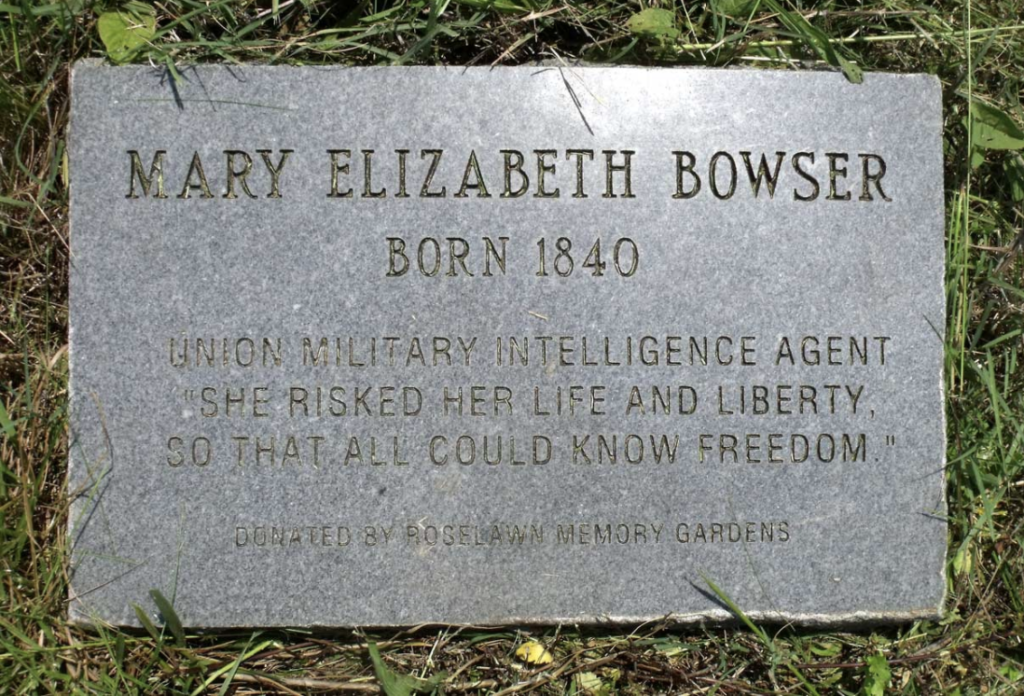 After 1867, no one seems to know what happened to her.
She seems to have effectively disappeared like a good spy would…
However, there is no doubt she served exceptionally well in an exceedingly dangerous position. In 1995, the Military Intelligence Hall of Fame at Fort Huachuca, Arizona, honored her effort with these words:
"Ms. Bowser succeeded in a highly dangerous mission to the great benefit of the Union effort. She was one of the highest placed and most productive espionage agents of the Civil War. Her information greatly enhanced the Union's conduct of the war. Jefferson Davis never discovered the leak in his household staff, although he knew the Union somehow kept discovering Confederate plans."