Memorial Day is a deeply significant and cherished national holiday in the United States, providing an opportunity for Americans to reflect on and pay tribute to the courageous men and women who made the ultimate sacrifice while serving in the armed forces. As we observe this solemn occasion, TogetherWeServed, the largest online community of military veterans and their families, is dedicated to sharing the rich history of Memorial Day, highlighting its distinctions from Veterans Day, and providing guidance on how to observe this day of remembrance with reverence and gratitude.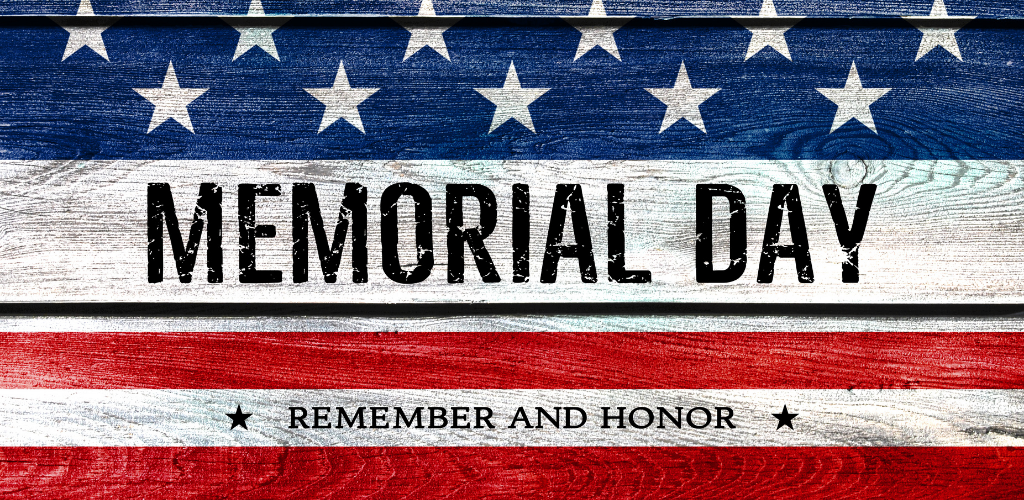 The Origins and History of Memorial Day
Memorial Day, originally known as Decoration Day, has a profound historical background that dates back to the aftermath of the American Civil War. The practice of honoring fallen soldiers by decorating their graves with flowers and flags gained momentum across the nation, with various communities independently commemorating their fallen heroes. The official birthplace of Memorial Day is often attributed to Waterloo, New York, which held the first organized, community-wide observance on May 5, 1866. It started when prominent local druggist, Henry C. Welles, mentioned to some of his friends at a social gathering that while praising the living veterans of the Civil War it would be well to remember the patriotic dead by placing flowers on their graves. John B. Murray, a civil war hero known for his intense patriotism supported the idea wholeheartedly and marshalled veterans' support. Plans were developed for a more complete celebration by a local citizens' committee headed by Welles and Murray. On May 5, 1866, the Village was decorated with flags at half mast, draped with evergreens and mourning black. Veterans, civic societies and residents, led by General Murray, marched to the strains of martial music to the three village cemeteries.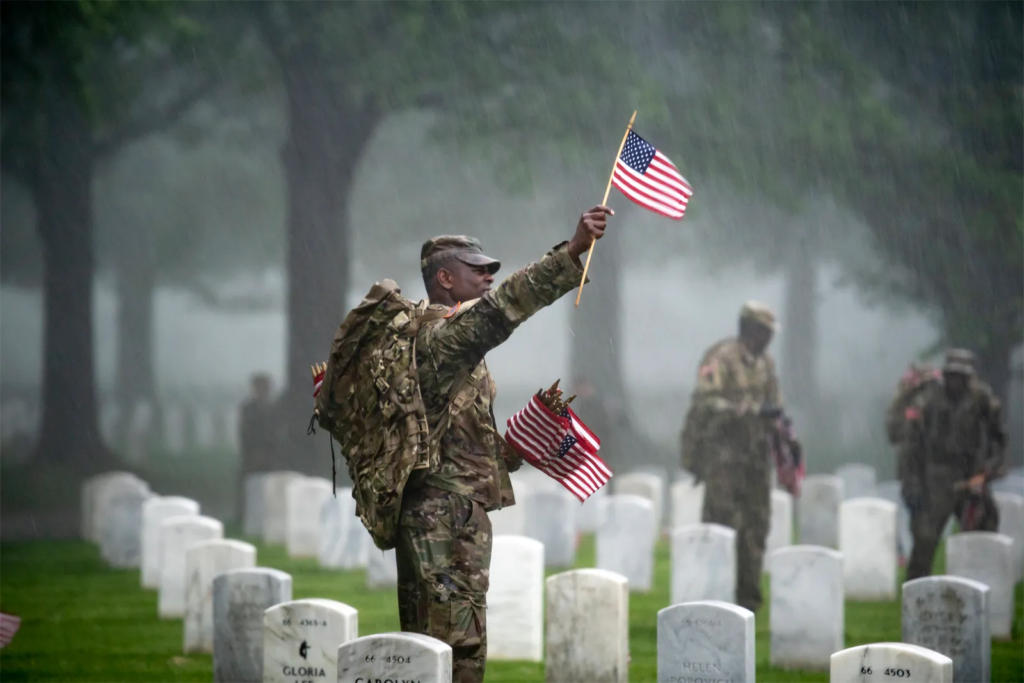 Over time, the concept of Memorial Day gained traction, and on May 5, 1868, General John A. Logan, the commander-in-chief of the Grand Army of the Republic, proclaimed May 30 as a nationwide day of remembrance for fallen soldiers. The date was specifically chosen as it did not coincide with any particular battle anniversary. On the first Decoration Day, General James Garfield made a speech at Arlington National Cemetery, and 5,000 participants decorated the graves of the 20,000 Civil War soldiers buried there.
Many Northern states held similar commemorative events and reprised the tradition in subsequent years; by 1890 each one had made Decoration Day an official state holiday. Southern states, on the other hand, continued to honor the dead on separate days until after World War I.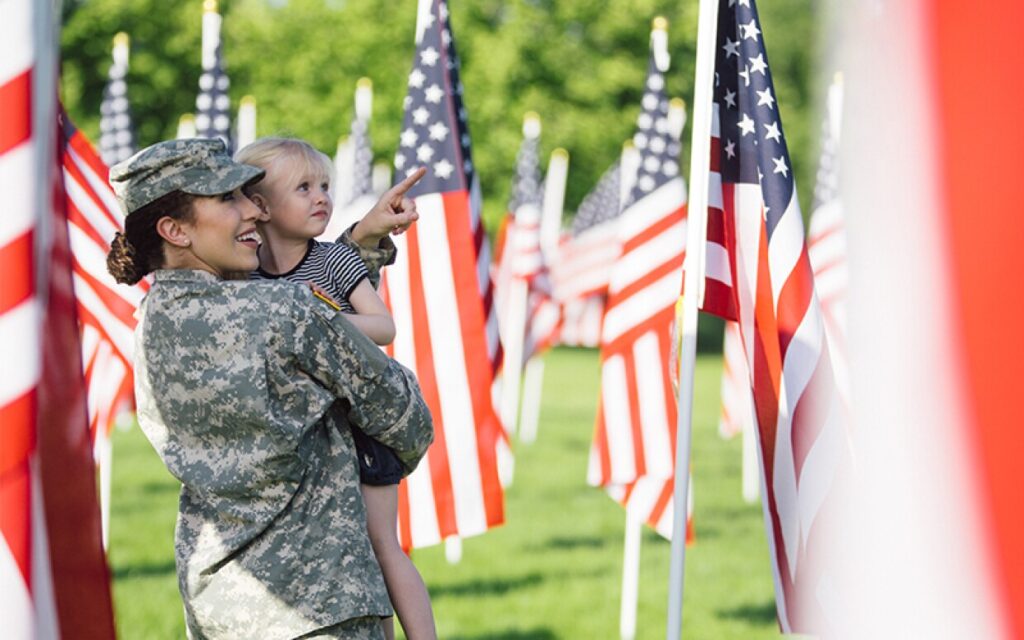 For decades, Memorial Day continued to be observed on May 30, the date General Logan had selected for the first Decoration Day. But in 1968, Congress passed the Uniform Monday Holiday Act, which established Memorial Day as the last Monday in May in order to create a three-day weekend for federal employees. The change went into effect in 1971. The same law also declared Memorial Day a federal holiday.
Distinguishing Memorial Day from Veterans Day
While both Memorial Day and Veterans Day hold significance in honoring military personnel, they are distinct observances with different purposes. Memorial Day is dedicated only to those who died in battle or after injuries sustained in battle, rather than active-duty soldiers or living veterans. It is a solemn occasion to commemorate the ultimate sacrifice made by brave servicemen and women, ensuring their memory lives on. 
---

---
On the other hand, Veterans Day, celebrated on November 11 each year, is a day to express gratitude and appreciation to all veterans who have served in the United States Armed Forces. Veterans Day recognizes the dedication and contributions of living veterans, highlighting their commitment to protecting the nation and its values.
Notable Dates and Statistics 
1. May 30, 1868: The first official Memorial Day, observed nationwide with ceremonies and the decoration of graves.
2. Uniform Monday Holiday Act: In 1968, Congress passed this act, which established Memorial Day as a federal holiday observed on the last Monday in May. The change was made to create a three-day weekend, allowing for more extensive observance and participation.
3. National Moment of Remembrance: In 2000, Congress established the National Moment of Remembrance, which encourages all Americans to pause for a moment of silence at 3:00 p.m. local time on Memorial Day to honor and remember the fallen.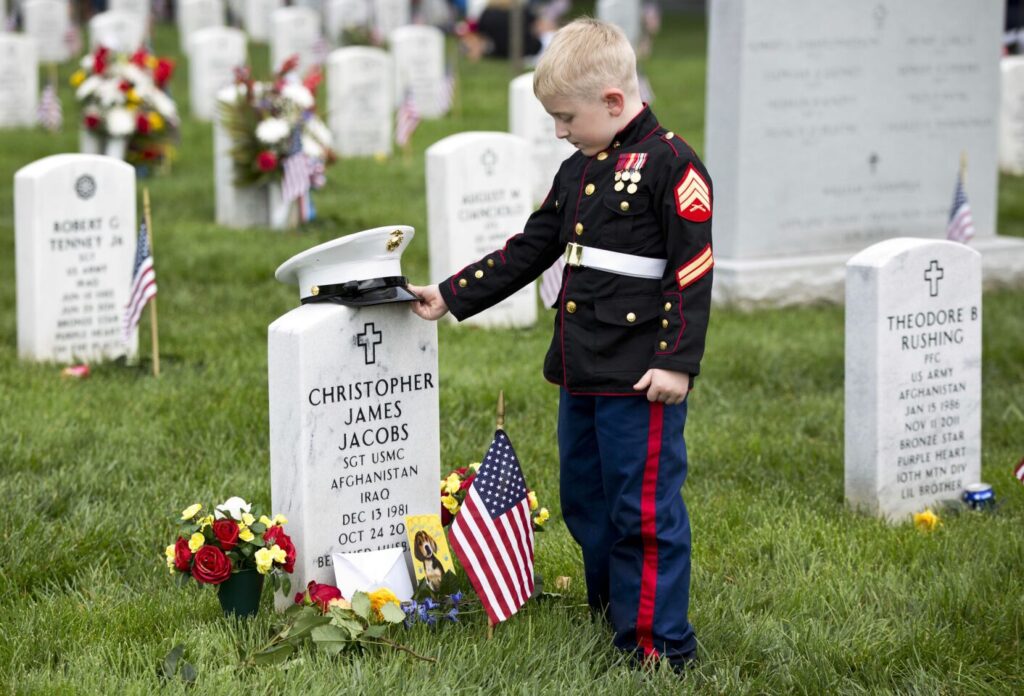 Observing Memorial Day
Observing Memorial Day is a meaningful way to pay tribute to the brave men and women who have made the ultimate sacrifice while serving in the military. Here are some suggestions on how to observe Memorial Day with reverence and gratitude:
1. Participate in Memorial Day Ceremonies: Attend local ceremonies, parades, and memorial services to honor fallen heroes. Many communities organize events where veterans, military families, and citizens come together to pay tribute and show support.
2. Visit Memorials and Cemeteries: Take the time to visit national cemeteries and memorials, such as Arlington National Cemetery, to pay respects to the fallen. Consider placing flags or flowers on gravesites as a symbol of remembrance.
3. Reflect and Share Stories: Memorial Day provides an opportunity to reflect on the sacrifices made by service members. Share stories and memories of fallen heroes, ensuring their legacy lives on and their contributions are never forgotten.
4. Support Veterans and Military Families: Use Memorial Day as a platform to support veterans and military families. Consider donating to reputable organizations that provide assistance to those who have served, such as Wounded Warrior Project, or the Fisher House Foundation. Consider volunteering your time or resources to local initiatives that support veterans in your community.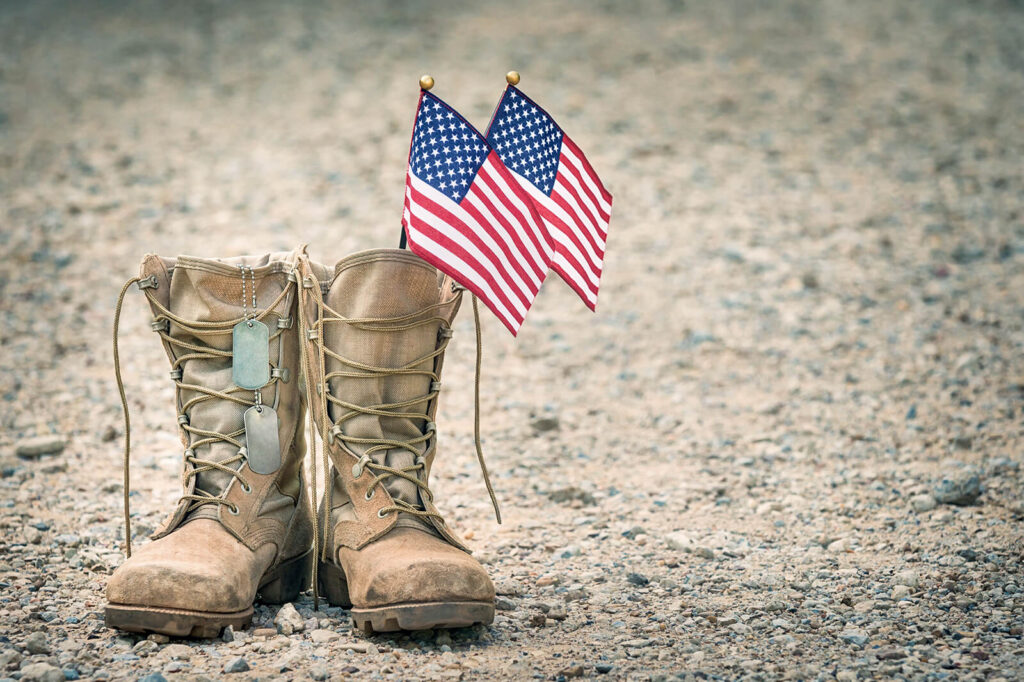 5. Educate and Foster Awareness: Memorial Day is an ideal time to educate younger generations about the significance of this solemn occasion. Teach children about the sacrifices made by servicemen and women and encourage them to participate in activities that honor the fallen. This can include writing letters to veterans, creating artwork, or visiting local historical sites.
6. Moment of Silence: At 3:00 p.m. local time, join in the National Moment of Remembrance by observing a moment of silence. Take this time to reflect on the selflessness and bravery exhibited by those who gave their lives in service to their country.
TogetherWeServe Salutes Fallen Heroes
Memorial Day holds a special place in the hearts of Americans as a day to honor and remember the courageous men and women who made the ultimate sacrifice while serving in the armed forces. TogetherWeServed recognizes the importance of commemorating this solemn occasion with reverence and gratitude. Understanding the history of Memorial Day is important for appreciating the significance of each observance.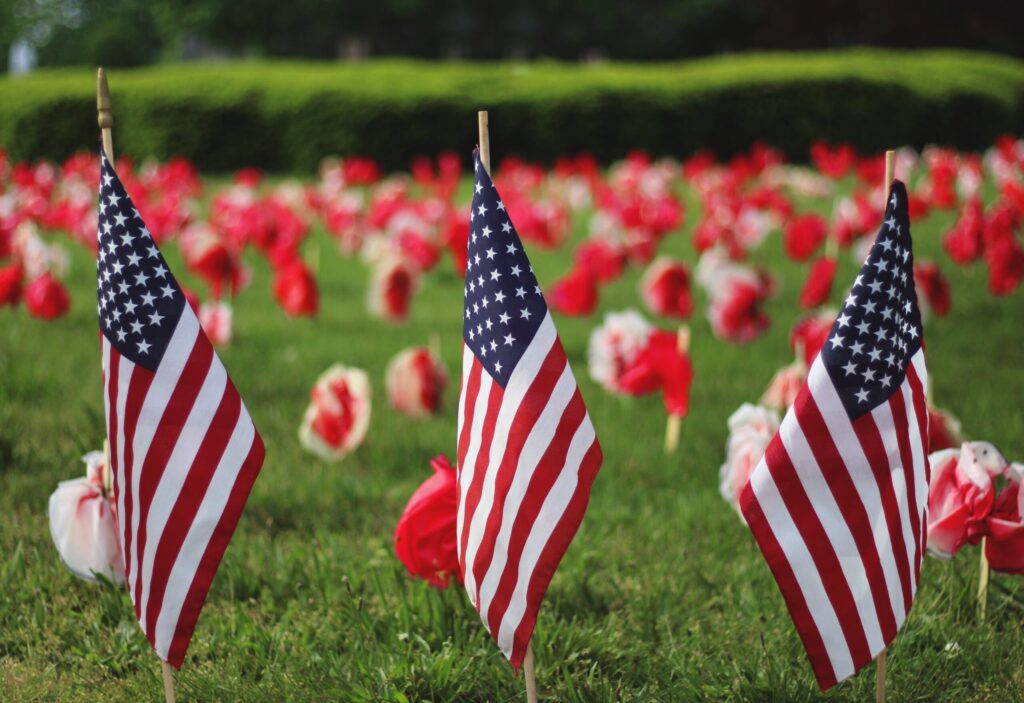 As we observe Memorial Day, let us take the time to participate in ceremonies, visit memorials and cemeteries, share stories, and support veterans and military families. By actively engaging in acts of remembrance and gratitude, we ensure that the memory of our fallen heroes lives on and their sacrifice is never forgotten.
TogetherWeServe joins the nation in saluting the brave men and women who have made the ultimate sacrifice while serving in the military. May we honor their legacy by fostering a sense of unity, gratitude, and reverence as we pay tribute to their unwavering dedication and bravery. View our Roll of Honor to find profiles of the brave men and women who served our country, read the service histories of thousands of Veterans who served from WWII, Korean War, Vietnam War to present day, or honor a military veteran by creating a military service tribute page and plaque on their behalf.