Mary Edwards Walker, was an American feminist, abolitionist, prohibitionist, alleged spy, prisoner of war and surgeon. She is also the only woman ever to receive the Medal of Honor.
Mary Walker Became the Army's First Female Surgeon
Prior to the American Civil War, she earned her medical degree, married, and started a medical practice. The practice didn't do well, and at the outbreak of the War Between the States, she volunteered with the Union Army as a surgeon. Despite her training, however, she initially had to work as a nurse. At the time Union Army Examining Board felt women and sectarian physicians were considered unfit as surgeons. Proving her skills as a physician, she eventually became the Army's first female surgeon while serving with the 52nd Ohio Infantry.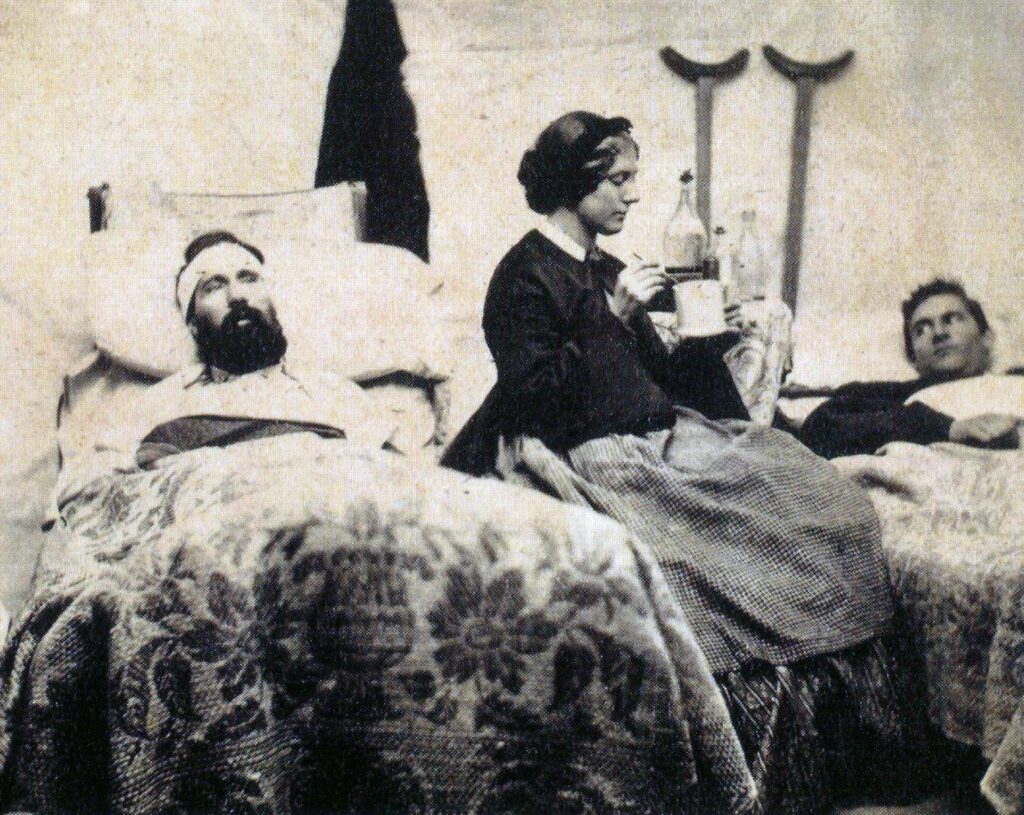 Known to cross enemy lines in order to treat civilians, she may have been serving as a spy when Confederate troops captured her in the summer of 1864 and sent to Castle Thunder, a converted tobacco warehouse for political prisoners near Richmond, Virginia. Four months later, she was released as part of a prisoner exchange and returned to duty.
Mary Walker Was Recommended for the Medal of Honor
After the war, Walker was recommended for the Medal of Honor by Generals William Tecumseh Sherman and George Henry Thomas. On November 11, 1865, President Andrew Johnson signed a bill to present her the medal, making her the only woman to date to receive the decoration.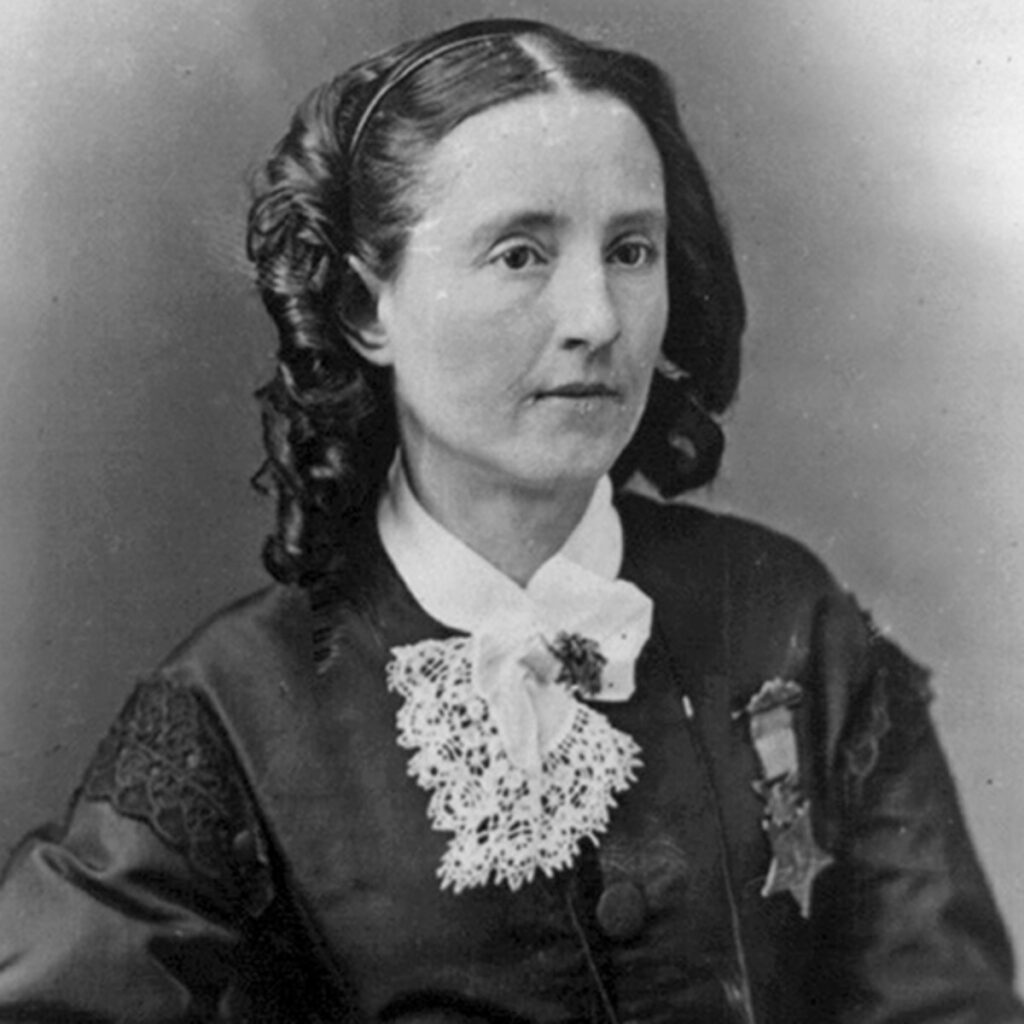 In 1917, the U.S. Congress created a pension act for Medal of Honor recipients and, in doing so, created separate Army and Navy Medal of Honor Rolls. Only the Army decided to review eligibility for inclusion on the Army Medal of Honor Roll, resulting in the revocation of the award of 911 non-combatants, including those of Dr. Mary Edwards Walker and William F. "Buffalo Bill" Cody. None of the 911 recipients were ordered to return their medals. However, on the question of whether the recipients could continue to wear their medals, the Judge Advocate General advised the Medal of Honor Board that there was no obligation on the Army to police the matter. Dr. Walker continued to wear her medal until her death two years later in 1919.
Walker felt like she was awarded the Medal of Honor because she went into enemy territory to care for the suffering inhabitants when no man had the courage to respond in fear of being imprisoned.
She had no such fear, resulting in her doing what her calling was, which was becoming a doctor.
---

---
An Army board restored Walker's Medal of Honor in 1977, praising her "distinguished gallantry, self-sacrifice, patriotism, dedication and unflinching loyalty to her country, despite the apparent discrimination because of her sex." She was one of six people to regain their awards that had been stripped from them in 1917.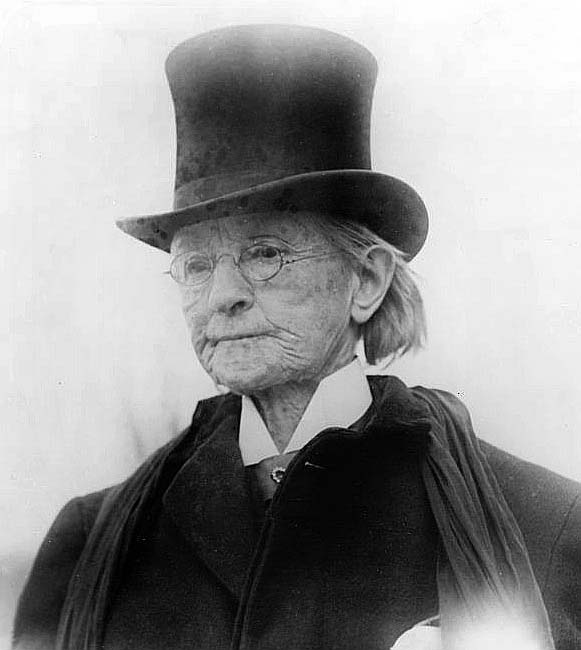 Strong Advocate for Women's Rights
Walker herself was a center of controversy throughout most of her life. Early on, she was a strong advocate for women's rights and dress reform. She later resorted to dressing in men's clothing, a practice that got her arrested several times.
Dr. Walker was born, raised, and died in Oswego, N.Y. at the age of 86 on February 21, 1919. A statue of her was unveiled in Oswego Town Hall in May 2012.
FACT: Contrary to popular belief, the official title of the highest U.S. military distinction is simply the Medal of Honor, not the Congressional Medal of Honor. The confusion may have arisen because the president presents the award "in the name of Congress." There is, however, a Congressional Medal of Honor Society, which represents recipients of the Medal of Honor, maintains their records and organizes reunion events, among other responsibilities.
Read About Other Military Myths and Legends
If you enjoyed learning about the Mary Walker, we invite you to read about other military myths and legends on our blog. You will also find military book reviews, veterans' service reflections, famous military units and more on the TogetherWeServed.com blog.  If you are a veteran, find your military buddies, view historic boot camp photos, build a printable military service plaque, and more on TogetherWeServed.com today.