Blippi, a beloved children's entertainer known for his vibrant personality and educational content, may not be the first person that comes to mind when thinking about military service. However, before captivating young minds with his joyful videos, Blippi served in the Air Force as a loadmaster.
Blippi, whose real name is Stevin John, demonstrated his passion for serving his country from an early age. Born on May 27, 1988, in Ellensburg, Washington, he grew up with a deep respect for the armed forces. After completing his high school education, Blippi made the decision to enlist in the military.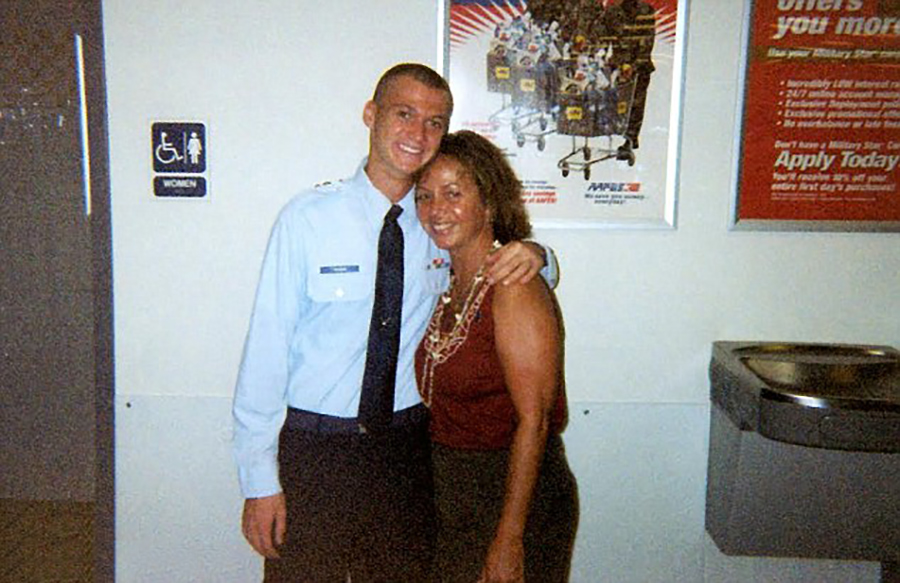 Blippi Was Once U.S. Air Force Serviceman
Blippi, or Stevin John, began his military journey as a fresh-faced recruit and quickly proved his dedication and commitment to his duties. He originally dreamed of being a fighter pilot and joined the Air Force in 2006 as a loadmaster for the C-17 Globemaster airplane at the 4th Airlift Squadron. Responsible for properly loading, securing and escorting cargo and passengers, Aircraft Loadmasters custom load aircraft before any flight. Loadmasters ensure cargo is placed on the aircraft in such a way as to prevent overloading sensitive sections of the airframe and cargo floor. As such, Blippi's job in the Air Force was to plan cargo placement, mapping out pallets, tanks, and helicopters to keep them in balance throughout the flight.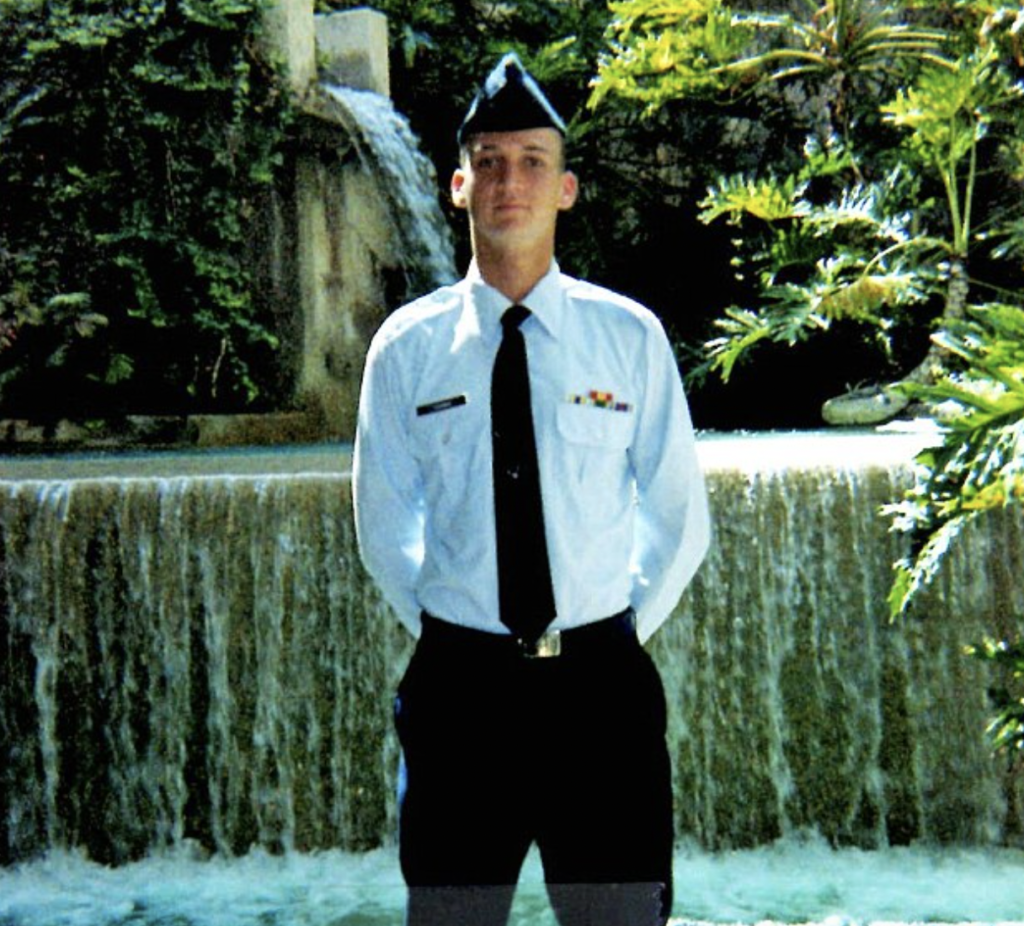 John exited the Air Force in 2008, citing personal reasons. In an interview with Daily Mail, he shared, "I enjoyed being in the military but I didn't like the idea of eventually having a family and not being with them for months at a time so I did my term and decided not to reenlist."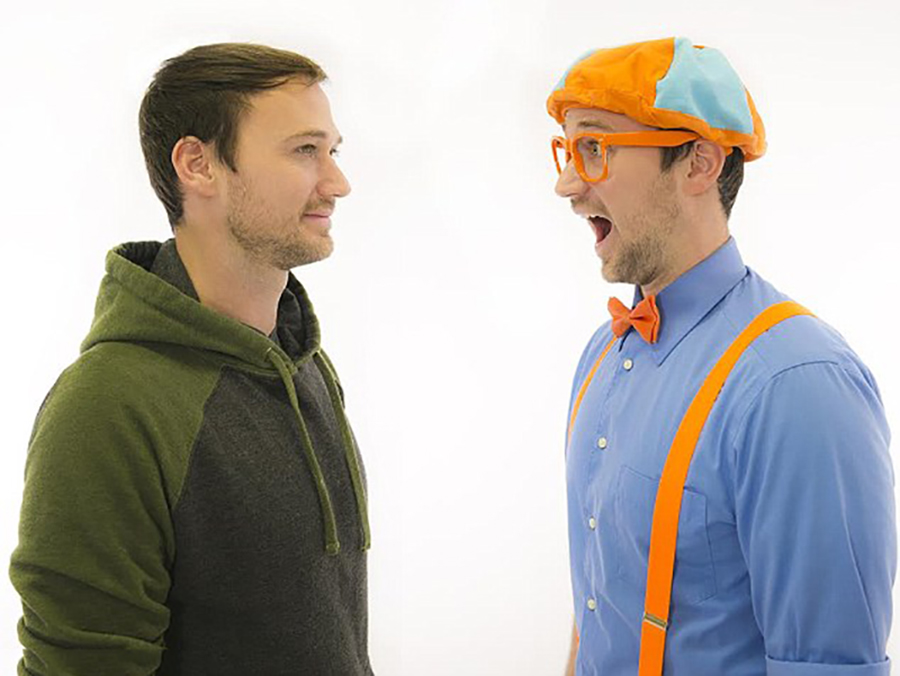 Blippi's Career Accomplishments
After his military service, Blippi moved to Los Angeles where he dabbled in filmmaking and held a full-time job as a marketing consultant. Then, in 2013, inspiration struck in the form of his 2-year-old nephew. After spending some time watching his nephew's YouTube favorites, John decided to dive into the educational video market. He began brainstorming ideas about developing a kids' character who could travel around making fun videos using places that the kids can relate to: the supermarket, parks, playgrounds, zoos, and other common settings. Blippi's entertainment style has been described as "a uniquely millennial hybrid of Mister Rogers and Jake Paul," as he brings an unabashed enthusiasm and childlike sense of wonder to his performance. Always dressed in his blue and orange beanie cap, blue shirt, orange suspenders, and a bow tie, Blippi has achieved remarkable online reach, with over 17 Million subscribers on YouTube. His videos have gained popularity globally, with a substantial international viewership. He has a diverse fan base, reaching children and families in various countries around the world. In response, his production staff was expanded, to create videos in Spanish, establish Blippi Toys, and begin offering DVDs and digital downloads. Blippi has taken his entertainment beyond the screen, with live shows and appearances. Blippi The Wonderful World Tour, Blippi's live show, features Blippi's signature mix of imaginative play, silly humor and fun music. These events provide opportunities for fans to see Blippi in person, creating an interactive and memorable experience for children and families.
Today, there is a second Blippi, portrayed by another actor, to help grow the character's presence. A second character, Meekah, was also recently introduced. On March 9, 2022, Blippi and fiancée Alyssa Ingham, welcomed baby boy Lochlan David John. With the new arrival, after captivating the hearts and minds of millions of children worldwide as Blippi, Stevin John is playing the most important role of his life – Dad!
---

---
Although his time in the Air Force was brief, we salute Blippi's service to his country and look forward to watching his entertainment career unfold even further.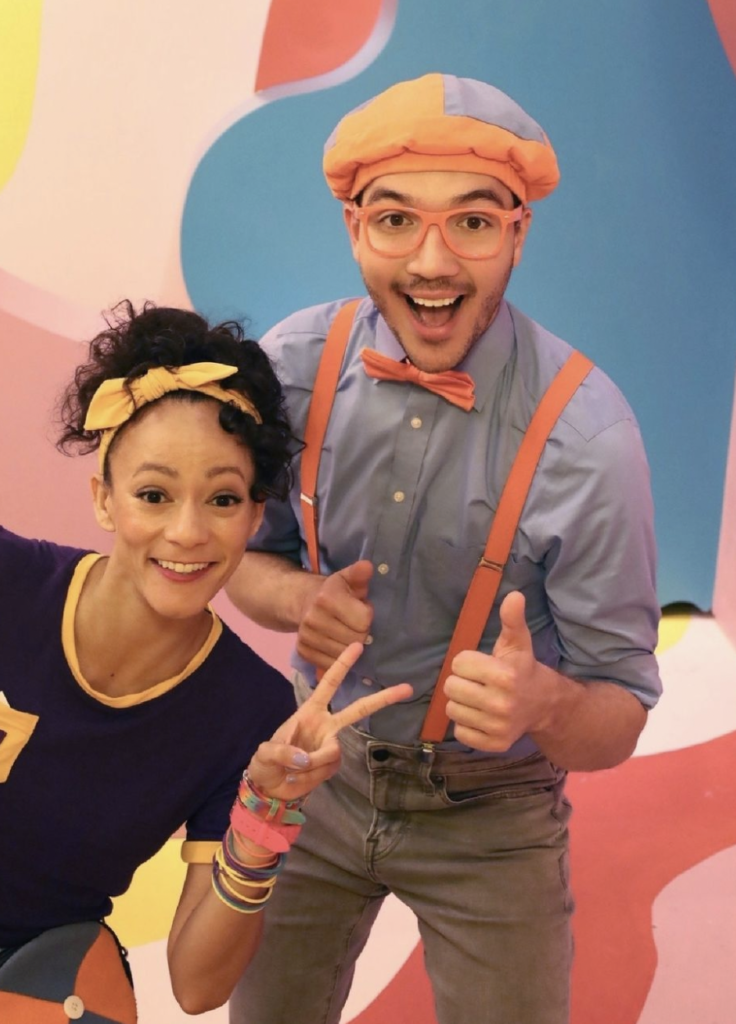 Learn About Other Famous Veterans On The TogetherWeServed.com Blog
If you enjoyed reading about Blippi's military service, we invite you to browse the stories of other celebrities who served on our blog. You will also find military book reviews, veterans' service reflections, famous military units and more on the TogetherWeServed.com blog. If you are a veteran, find your military buddies, view historic boot camp photos, build a printable military service plaque, and more on TogetherWeServed.com today.