The years between 1968 and 1970 were some of the most tumultuous for the Military Assistance Command, Vietnam – better known as MACV. 1968 kicked off with the now-famous Tet Offensive, a massive, coordinated campaign that struck cities, villages, and military bases all across South Vietnam.
The Process of Vietnamization
By 1969, President Richard Nixon began the process of Vietnamization, building up the Army of South Vietnam to take over the defense of their own country. As more conventional U.S. troops began to leave Vietnam, it put more pressure on the U.S. Army's covert Studies and Observation Group (SOG).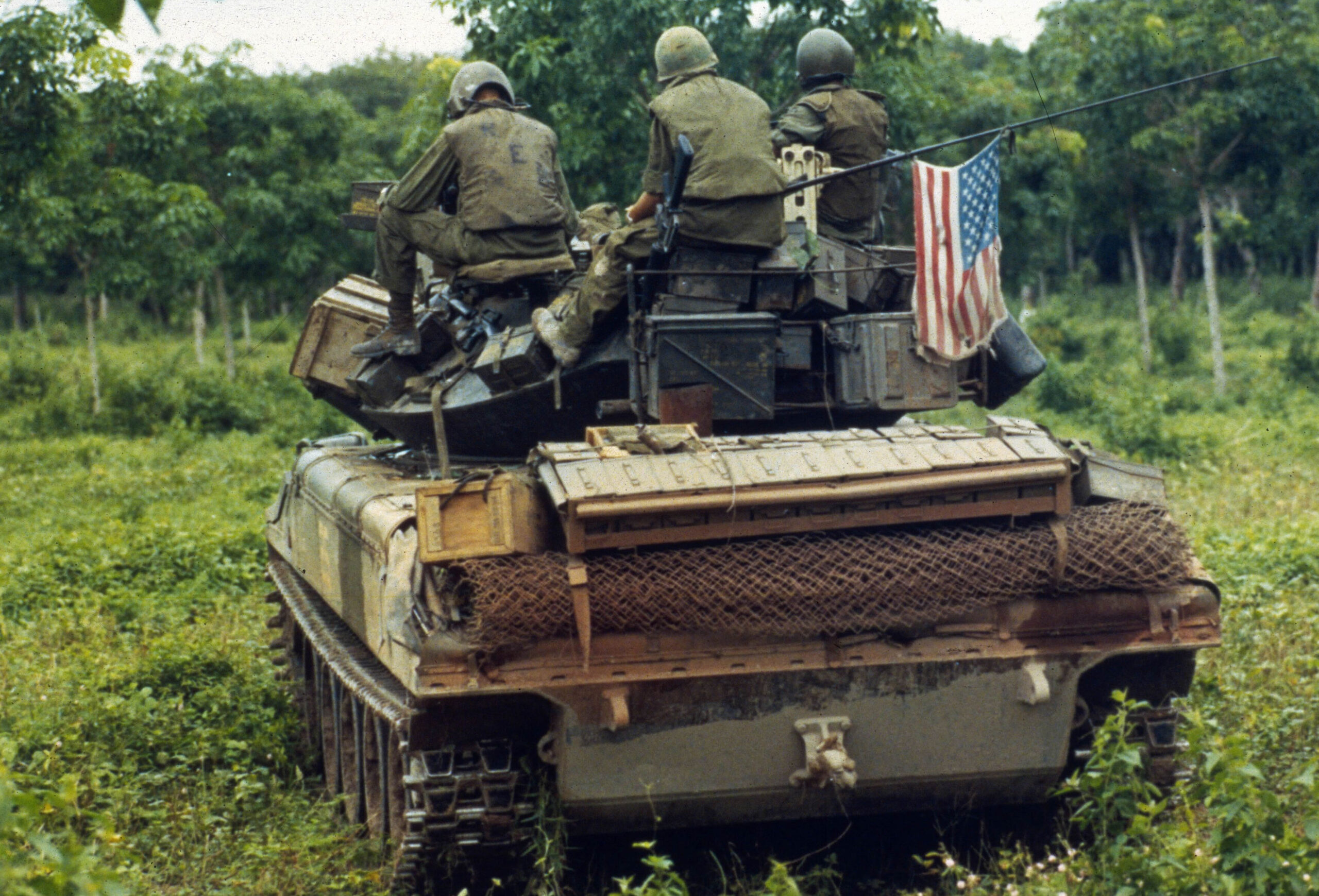 Dan Thompson was a member of the Special Forces in Vietnam between these turbulent years of the war. SOG members began taking the initiative on the ground, and not just in Vietnam. They undertook secret missions in Laos, Cambodia, and in North Vietnam, taking the fighting to the enemy. Dan Thompson did two tours there. 
About the Colors of War & Peace
In his 2018 book "Colors of War & Peace: A Collection of Short Stories," Thompson shares eight short stories about his experiences before leaving to fight the Vietnam War with the Army's Special Forces, his time in-country, and his life after coming home. It starts while Thompson is still in the Army's Officer Candidate School, and from there, readers get the vivid detail of what life was like for soldiers fighting in Vietnam.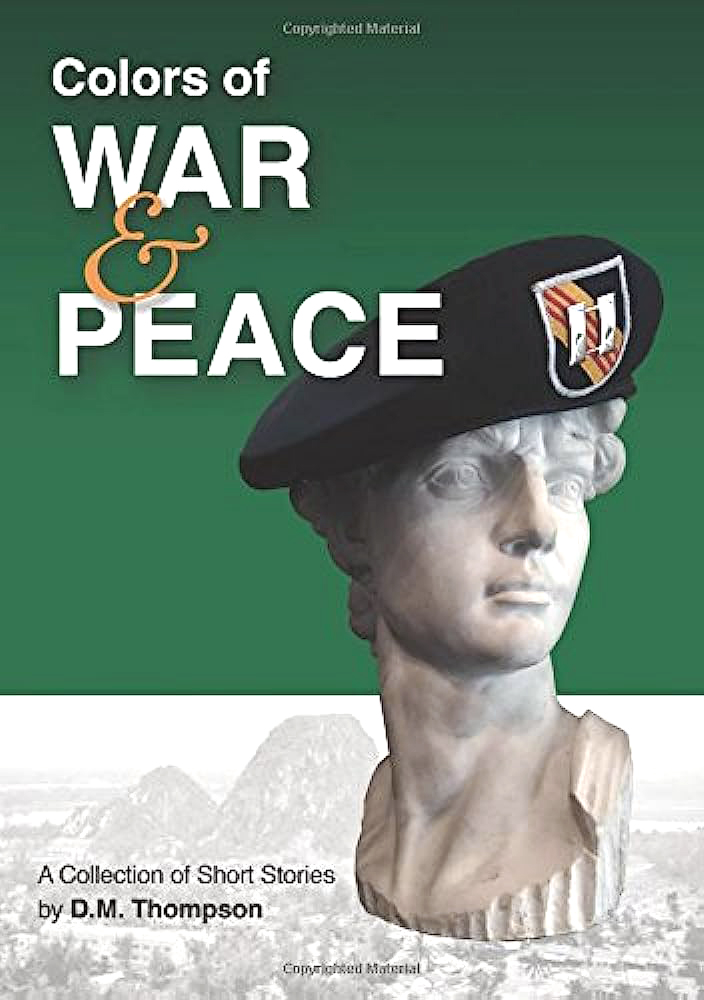 He lived rough at first, deploying with the South Vietnamese indigenous Montagnards, fighting diarrhea as much as he did the communists. He provides insight into what it meant to take R&R leave in the middle of a war, leave active duty for the reserve, and remember the war even 20 years later.
---

---
"Colors of War & Peace" is clearly a very personal book, and it reads like someone is recalling stories they have never told another human being. Thompson tells his story with all the vivid imagery and intelligence of an Army officer who has seen more than any human being should. It's as inspirational as it is insightful. It's no wonder that another author has written an entire book about Thompson's book.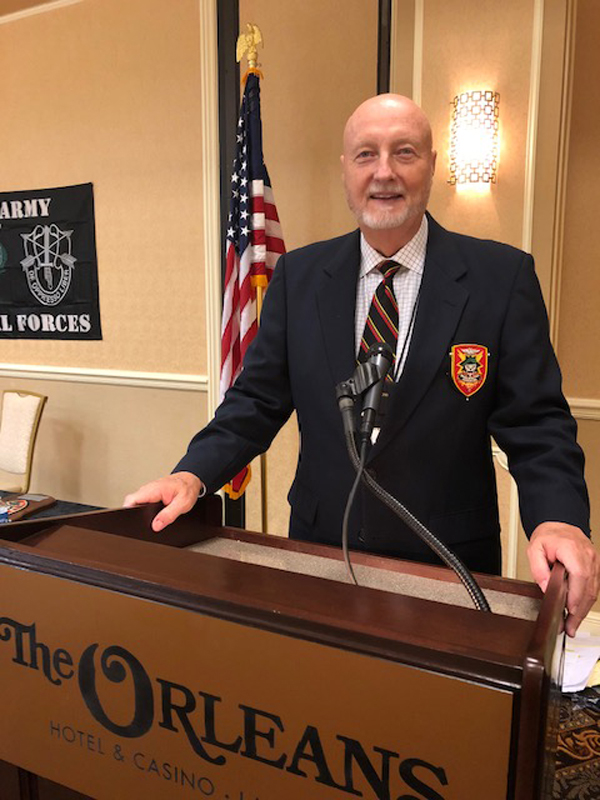 You can get "Colors of War & Peace: A Collection of Short Stories" by Dan Thompson, which is available now in paperback for $14.99 from Amazon.