In this page-turning suspense novel, Richard McMahon expertly switches between two settings and time periods, the earlier being the Korean War and the current a who-done-it mystery in a world of surprises where nothing is as it seems.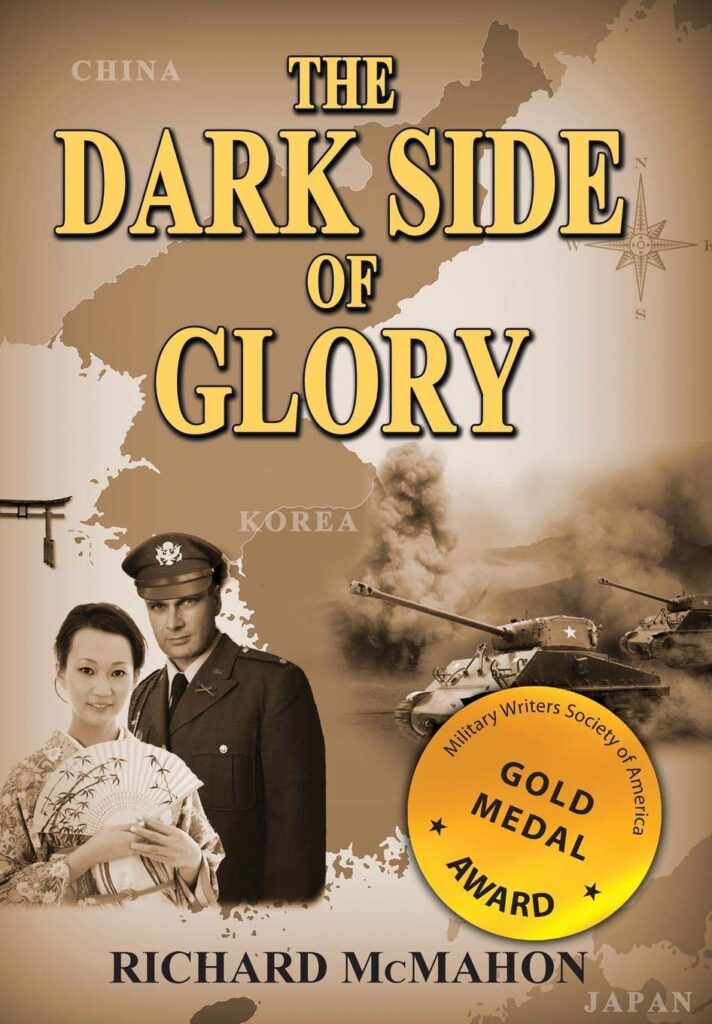 The book opens in the present time (the early 1970s) as Biographer Matthew Clark is asked by Miriam Coursen to write a biography of her deceased husband, U.S. Army Major General Philip Coursen, a highly decorated Army officer. When Clark agrees to write the biography of General Coursen, he has no idea the layers of deceit and deception he'll uncover, not to mention a brutal covered-up murder, a secret mistress, an abandoned illegitimate daughter, and a tragic love. Nor does he realize his own life will be forever changed in the process.
The story is principally told through the lives of five characters: Philip Coursen, who appears at first to be the perfect Army officer, but who seems to have an increasingly mysterious dark side; Miriam Coursen, equally perfect Army wife, who may hide a secret agenda; Calvin Carter, an idealistic young West Pointer, beset with guilt as a result of his clandestine affair with another officer's wife; Samantha Winstead, the beautiful, vivacious cause of Calvin Carter's discomfort; and Matthew Clark, who becomes more drawn into his research after falling in love with the young woman who claims to be Coursen's secret daughter.
---

---
McMahon's novel is ranked up there with some of the most renowned mystery writers of our time. I highly recommend this book, and like me, you will stay up late reading it all the way to the very end when the final secret is revealed.
-Editor
Readers' Reviews on The Dark Side of Glory
"The Dark Side of Glory by Richard McMahon ranks right beside David Baldacci's bestselling novels when it comes to plot twists and turns and jaw-dropping surprises. Just when you think you've figured out what happens next, McMahon throws a ten-pound sledgehammer through your preconceptions. It's an edge-of-your-seat thriller by a top-flight talent. Truly, The Dark Side of Glory is a stunning triumph!"

–Dwight Jon Zimmerman, President, Military Writers Society of America, is an award-winning military historian and #1 New York Times bestselling author

"This is a marvelously well-told story. The plot is different and exciting. The characters are described vividly to the extent I felt a loss when any of them died. A murder is committed at the beginning, but it is a wild ride before the killer is exposed. And among all this are the Korean War and a tragic love story."
-Readalot Reviews
"An excellent book, written by an author who obviously knows what he is talking about. Brings to life what is known in Britain as the "Forgotten War." The plot and the characters are well developed and make you want to know their stories. The military aspects are brilliantly presented, certainly on a par with other authors such as Harold Coyle or Larry Bond."
-Peter Nicholas Farrell Reviews, London
About the Author
Born in born in New York City, Richard McMahon now lives in Hawaii. He was drafted into the Army in 1946 and served more than 33 years, 26 of them overseas. He was an infantry platoon sergeant and later platoon leader during the Korean War and served two tours in Vietnam. After retirement, he founded the adventure travel program in Hawaii for Mountain Travel Sobek and led adventure tours in Hawaii, Europe, and Asia. He holds Masters Degrees in history and English and has published articles on the Korean and Vietnam Wars, as well as five books and numerous articles in the outdoor and travel fields. He enjoys hiking related-travel and belongs to three hiking clubs in Hawaii.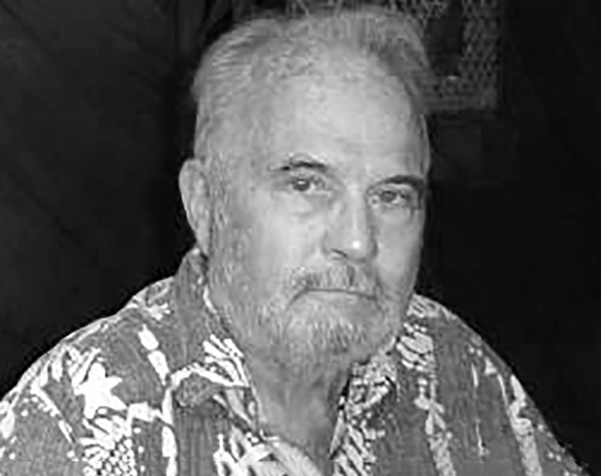 "I knew I didn't have the bona fides to write an account of the war that could compete with historians such as Max Hastings or Robert Leckie," says McMahon. "Instead, I decided to tell a story in which the war, and the lead-up to it, is experienced through the eyes of several individuals and to show how it affects their lives. Korea is being called 'the forgotten war' now, and it shouldn't be. The men who fought it, and the women who supported them deserve to be remembered. I hope this book will help do that."
The book is available in both print and e-book formats from Amazon, Barnes & Noble, and other booksellers.