Call Sign Chaos is the account of Jim Mattis's storied career, from wide-ranging leadership roles in three wars to ultimately commanding a quarter of a million troops across the Middle East. Along the way, Mattis recounts his foundational experiences as a leader, extracting the lessons he has learned about the nature of warfighting and peacemaking, the importance of allies, and the strategic dilemmas – and short-sighted thinking – now facing our nation. He makes it clear why America must return to a strategic footing so as not to continue winning battles but fighting inconclusive wars.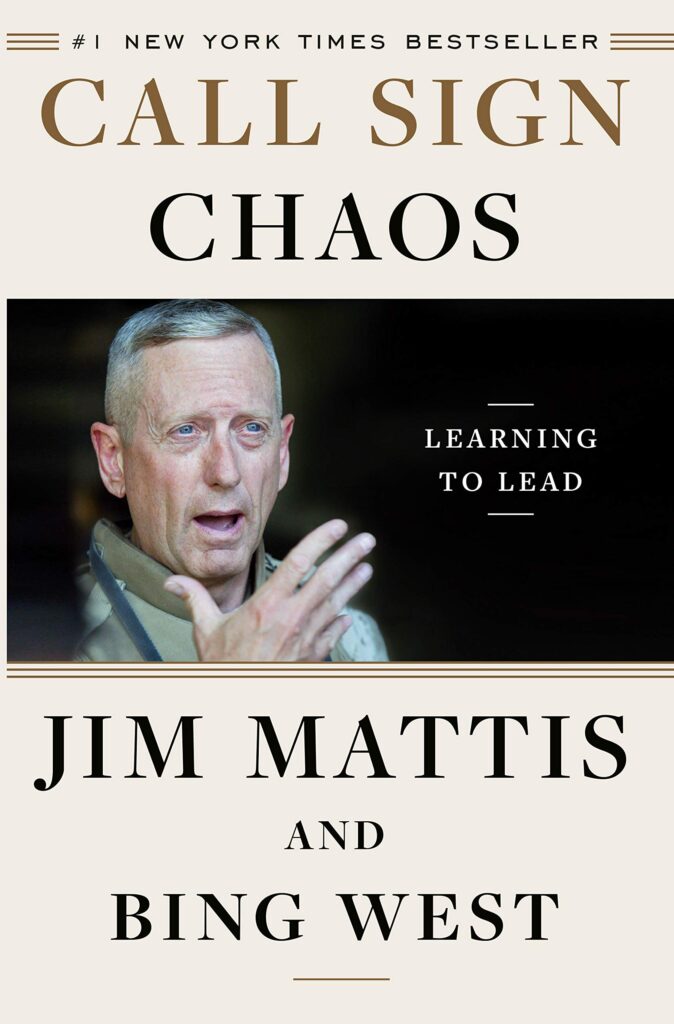 Mattis divides his book into three parts: Direct Leadership, Executive Leadership, and Strategic Leadership. In the first part, Mattis recalls his early experiences leading Marines into battle, when he knew his troops as well as his own brothers. In the second part, he explores what it means to command thousands of troops and how to adapt your leadership style to ensure your intent is understood by your most junior troops so that they can own their mission. In the third part, Mattis describes the challenges and techniques of leadership at the strategic level, where military leaders reconcile war's grim realities with political leaders' human aspirations, where complexity reigns and the consequences of imprudence are severe, even catastrophic.
Call Sign Chaos is a memoir of a life of warfighting and lifelong learning, following along as Mattis rises from Marine recruit to four-star general. It is a journey about learning to lead, and a story about how he, through constant study and action, developed a unique leadership philosophy, one relevant to us all.
Reader's Reviews of Call Sign Chaos
I'm punishing Mattis, giving him four stars instead of 5. Although I've hardly been fair. He is a man of high integrity, intelligence, and obviously superb leadership skills. I stopped reading the book. I just don't care to read about all the tactical maneuvering and war stories that go along with his values. The reality of war remains difficult for me to confront. I was hoping the book was more about his time as Secretary of Defense rather than his career. The book is well written, and I think it will have a broad appeal to anyone who is interested in his career path. How I wish former Secretary of Defense Mattis would run for President.
~Falstaff
I bought this book because in an interview, General Mattis said that he did not comment on the actions of a sitting President. This level of personal integrity was enough for me to buy the book. This book details a long, tough, and thoughtful career. This book is well worth the read, and the General our thanks.
~Leadership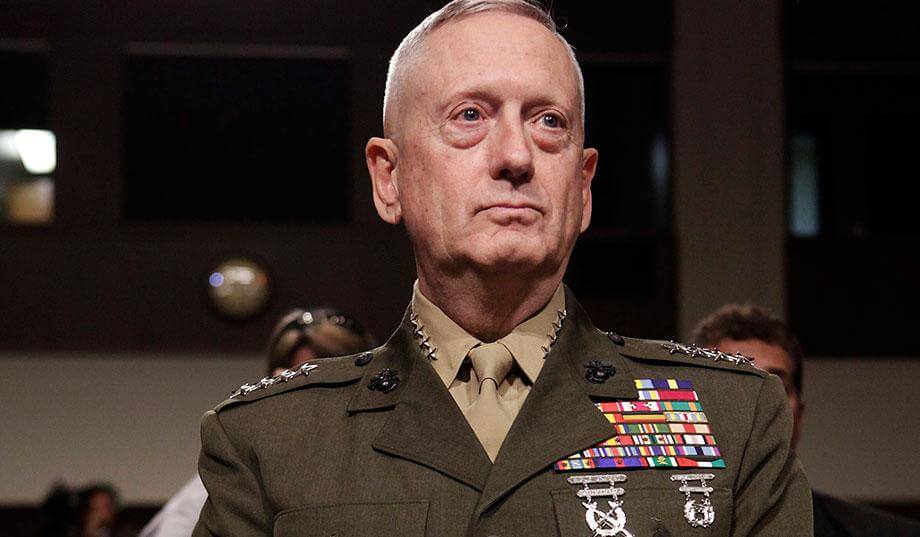 I am a USN Chief Petty Officer (Ret) and absolutely loved this book by the General. As explained in the blurb, it is divided into three sections; direct leadership, executive leadership, and strategic leadership.
---

---
Reading is an excellent way to broaden my horizons, and this book did exactly that for me. The Marines, of course, are familiar to me, but this book gave me further insight into their training. I had no idea, for example, that all are trained as Infantry Officers first. And, when they go up the ladder in the 'O's that they are given a new book to study for that position.
This one will explain leadership techniques to anyone that is interested. One of my favorite parts was that the intent of the leader must be understood. The three C's: competence, caring, and conviction were also mentioned. The caring part is so true when being a leader as those junior troops will not only hear that but feel it in their hearts.
~Serenity
A fabulous read from Mad Dog loved the detailed background and inside information about how politicians are bad decisions. I wish he would run for President!
~ Michael Sovereign
About the Authors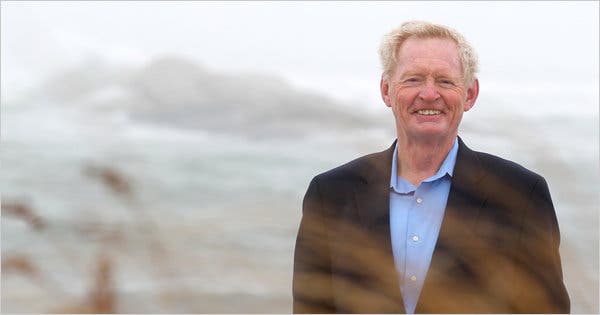 Bing West has written eleven books, including, with Jim Mattis, the #1 New York Times bestseller Call Sign Chaos. He served as a Marine grunt in Vietnam and later as an assistant secretary of defense in the Reagan administration. He has been on hundreds of patrols in Iraq and Afghanistan, including many operations with General Mattis. He is a member of the Military History Working Group at the Hoover Institution. He lives with his wife, Betsy, in Hilton Head, South Carolina, and Newport, Rhode Island.