Constituted from the 18th AAF Base Unit, the designated 1st Motion Picture Unit was an independent Army Air Force film production outfit, creating between three and four hundred films in three years. They were assigned to produce propaganda, instructional, animation, historical, combat, and morale-boosting materials for military and civilian consumption in support of the WWII effort: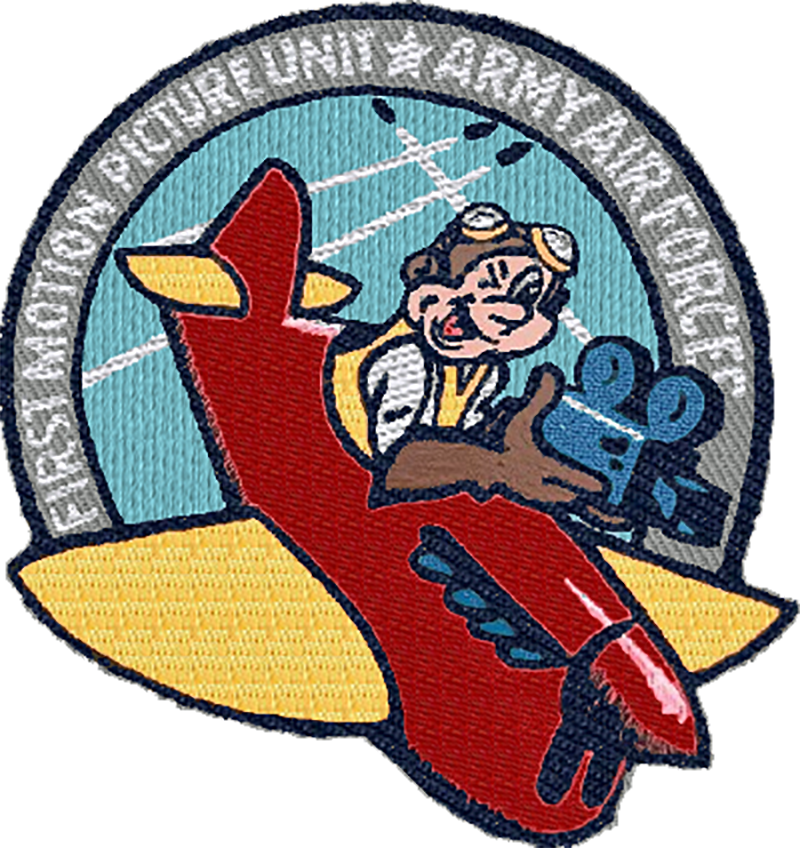 1st Motion Picture Unit: Formation and Operations
"… in December 1941, the Air Corps was a part of the Army, and motion picture production was the responsibility of the Army Signal Corps. USAAF Commanding General "Hap" Arnold believed that forming an independent film entity would help the Air Service gain its independence. At a meeting in March 1942, General Arnold commissioned Warner Bros. head Jack L. Warner, producer Hal Wallis and scriptwriter Owen Crump to create the unit. Warner was made Lieutenant Colonel and Crump a Captain, but Wallis, who was then in production with Casablanca, did not accept the offer. Of immediate concern was a critical shortage of pilots and recruits. Arnold told Warner he needed 100,000 pilots and contracted with Warner Bros. to produce and release a recruitment film, which would come to be known as "Winning Your Wings. "
Made up entirely of film industry professionals, it was activated in July 1942 at Fort Roach (Hal Roach Studios) in Culver City, CA. "…The studio had everything the motion picture unit needed: six warehouse-size sound stages, prop rooms, editing bays, costume and makeup departments, and even an outdoor set that looked like a city street … The lot comprised 14 acres and dozens of buildings…"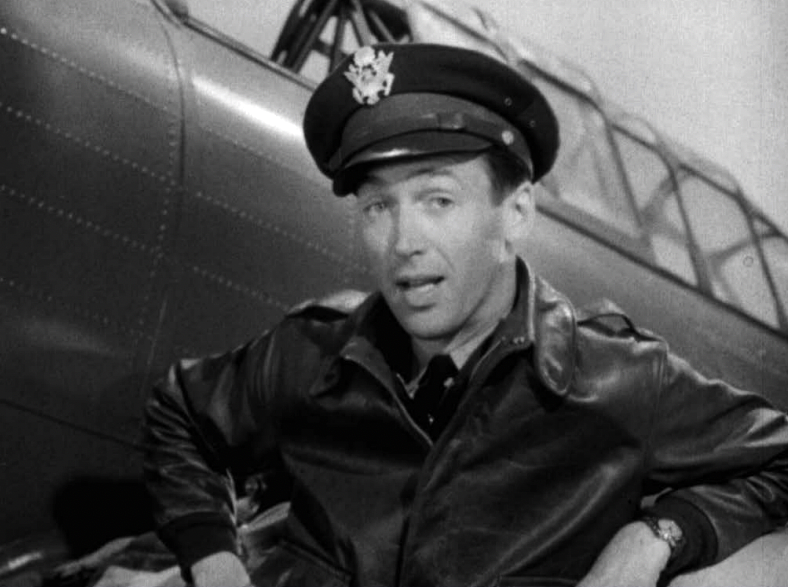 The 1st MPU's initial product, "Live and Learn," came out in March 1943. They also oversaw the training of combat camera units domestically and in the ETO and PTO and eventually produced highly detailed tactical battle training preparations too. Titles of its better-known films, some of which were shown in public theaters, include:
1942
"Winning Your Wings"
"Men of the Sky"
1943
"Recognition of the Japanese Zero Fighter" 
"Photographic Intelligence for Bombardment Aviation" 
"Reconnaissance Pilot" 
"Position Firing" 
"The Rear Gunner"
"Aircraft Wood Repair"
"Ditching: Before and After"
1944
"Land and Live in the Jungle" 
"Land and Live in the Ocean"
"Target for Today"
"Resisting Enemy Interrogation"
"Memphis Belle: A Story of a Flying Fortress"
"Flak"
"Target Tokyo"
1945
"Wings for this Man"
"The Last Bomb"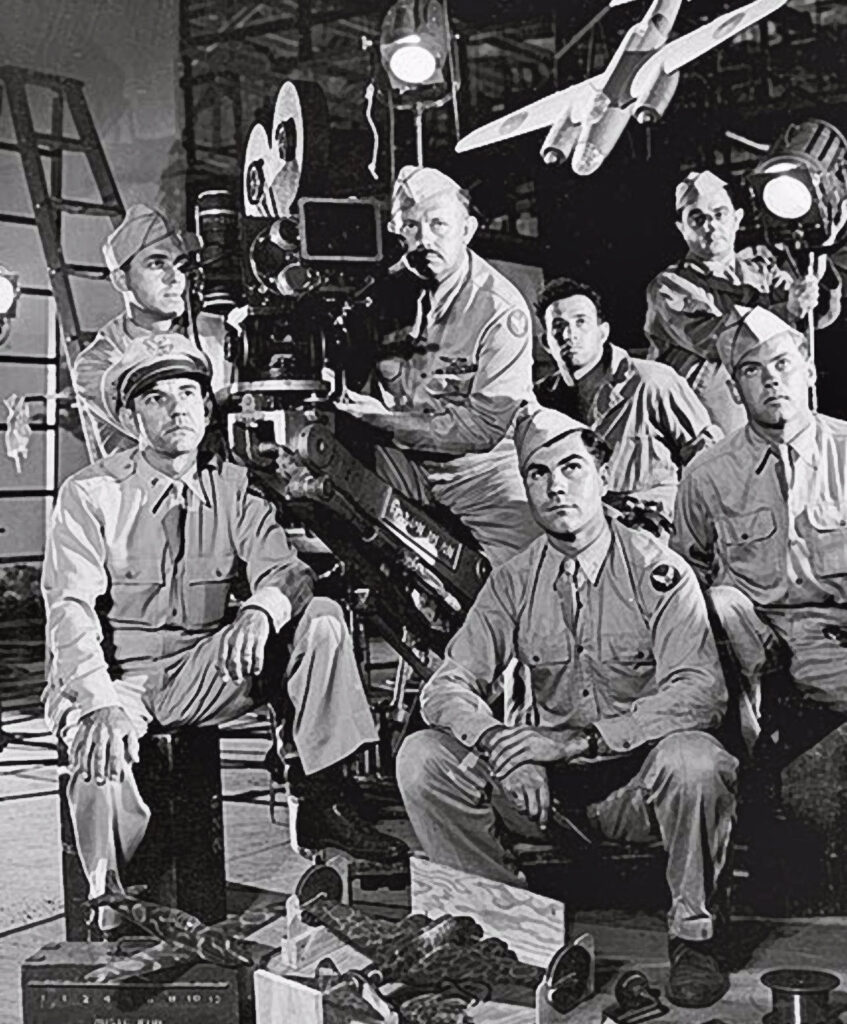 "Both 16 and 35-millimeter units were used. Sixteen-millimeter Auricon and Filmo cameras were frequently used, but 35 mm was the standard. Mitchell studio cameras were used for sound movies, but the most ubiquitous machine was the 35 mm Eyemo. This was a handheld unit that filmed most of the war documentaries.
---

---
Since those pioneering days, anyone who has gone through basic military training with any branch has seen films such as those, and today even in virtual reality or podcasts, on every topic imaginable that is very familiar to veterans. The roster of notable celebrities, stars, technicians, and artists who were assigned (several of whom have posthumous TWS Remembrance profiles) included Ronald Reagan, Brenda Marshall, Robert Preston, Jack Warner, Betty White, George Reeves, Arthur Kennedy, Theodor Geisel (Dr. Seuss), Paul Mantz, Lee. J. Cobb, Joseph Cotton, Howard Landres, Eugene Marks, Arthur Gardner, Clark Gable, William Holden, DeForest Kelley, John Huston, James Stewart, Wayne Thiebaud, Oren Haglund, Mel Blanc, John Sturges, Jack Warner, Van Heflin, Burgess Meredith, Clayton Moore, Owen Crump, Knox Manning, Mel Torme, George Montgomery, Alan Ladd, Guy Kibbe, Rudolph Ising, Frank Thomas, Bill Scott, and many others; in total about 1,100 individuals were members of the unit. They were called the "Celluloid [or Hollywood] Commandos" and used the motto "We Kill 'Em With Fil'm." In addition to numerous documentaries released over time, at least two dozen scholarly and historical books have been written since 2002, recognizing their achievements and exploits. 
In his memoirs, German Field Marshal Wilhelm Keitel wrote of the American military, "Our major miscalculation was in underestimating their quick and complete mastery of film education."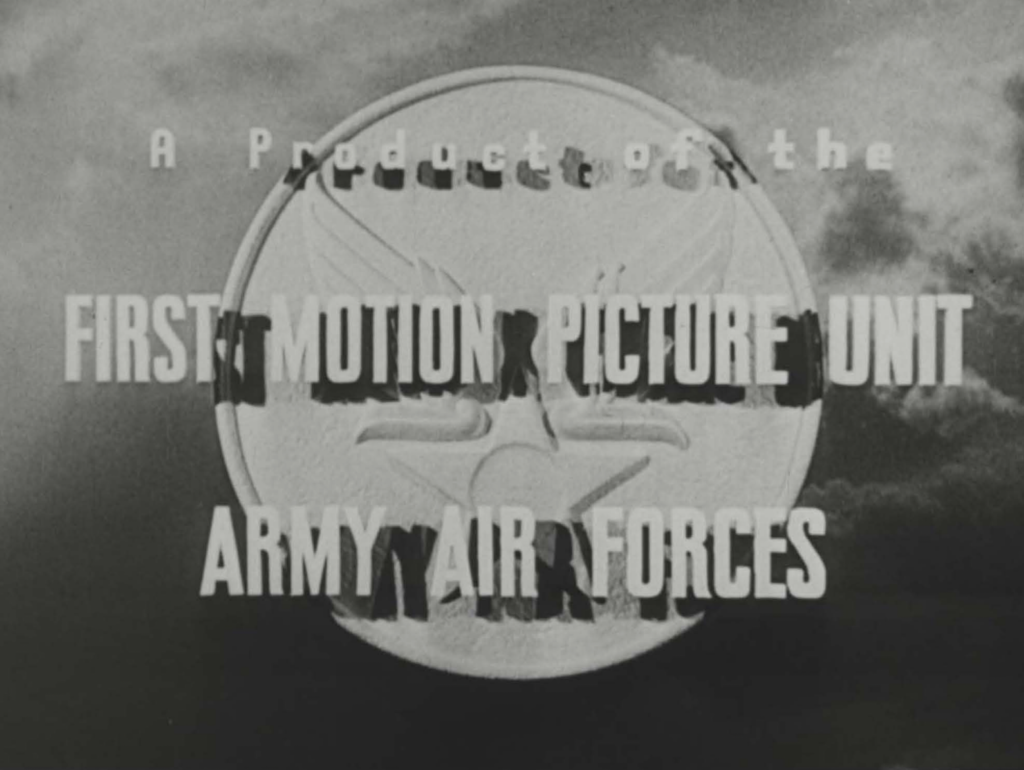 1st Motion Picture Unit: Legacy and Impact
The legacy of that 1st Motion Picture Unit lives on in every branch and numerous units of today's armed forces, in many instances being recognized for exceptional unit service and individual valor through war and peace. Intelligence and training media that once required cumbersome delicate machinery can now be accomplished from thousands of feet altitude at hundreds of miles, remotely, and transmitted almost instantly to an infinite cadre of frontline and planning personnel.
"When the Germans surrendered in May 1945, General Arnold gave [Owen] Crump one last task: to travel throughout Europe shooting color film of the impact Arnold's Air Force had had. Crump and his crew traveled from city to city, including Berlin, filming the damage done by years of bombing. They recorded the interrogations of top Nazi officials captured after V-E Day. They shot footage of the Nazi concentration camps Ohrdruf and Buchenwald as Allied forces liberated the camps.
Back in California, Ronald Reagan and Technical Sergeant Malvin Wald, a scriptwriter, were among the few people to see the developed film of the camps. 'Even though it was a summer day, Reagan came out shivering – we all did,' Wald recalled in a 2002 interview. 'We'd never seen anything like that.' Arnold was ultimately unable to procure enough funding from Congress to create a documentary using Crump's footage, and the unused raw film was interred in archives."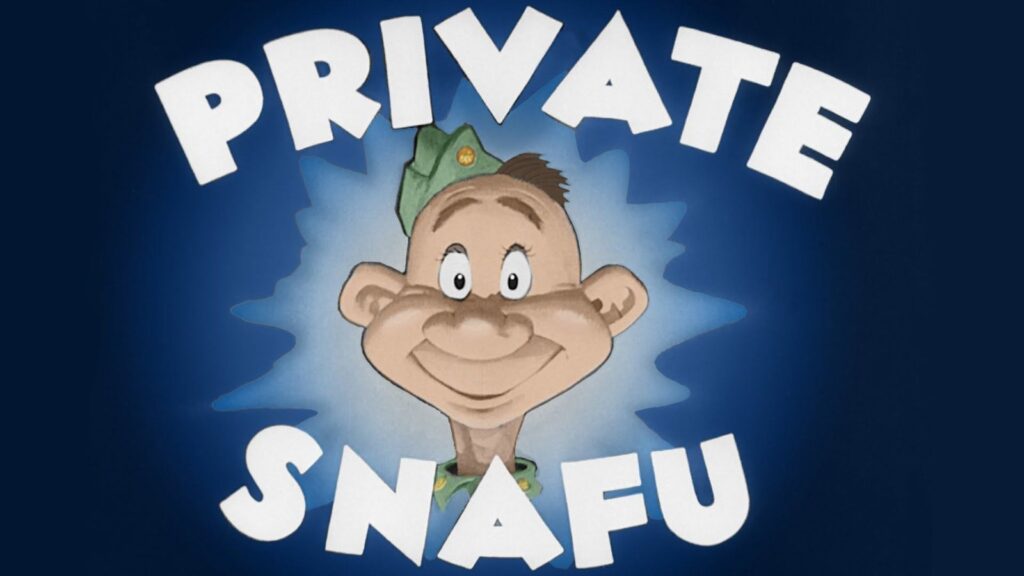 "Photography" means to draw with light. Military photographic (invented circa 1840-50 France) pictures had their American, beginning with Mathew Brady, Timothy O'Sullivan, and a handful of others making still images during the Civil War. In WWI, fliers of the US Army Air Service reportedly flew 35,000 hours, making 18,000 images of enemy positions, from which 585,000 are said to have been printed. By then, the earliest cinematic cameras were also already in use. The famous Edward J. Steichen (Cmdr.) was exposing combat films aboard US Navy carriers in WWII. Even so, the photographic section of the AAF Signal Corps made up only three percent of it. On August 22, 2014, a Combat Camera Memorial Bench was dedicated at the National Museum of the United States Air Force, Wright-Patterson AFB, Ohio. 
The 1st MPU was disbanded when WWII wound down in 1945-46. Fort Roach reverted to continued use in civilian commercial and other film production following millions of dollars in AAF improvements of the facility. It was demolished after 1963. But, more than twenty modern production studios, including SONY, Amazon, TriStar, and Lorimar, and the television homes of "Jeopardy" and "Wheel of Fortune," still occupy that original district of Culver City. 
Read About Other Famous Military Units
If you enjoyed learning about 1st Motion Picture Unit, we invite you to read about other profiles in courage on our blog. You will also find military book reviews, veterans' service reflections and more on the TogetherWeServed.com blog. If you are a veteran, find your military buddies, view historic boot camp photos, build a printable military service plaque, and more on TogetherWeServed.com today.