Like many young men who came of age in the late 1960s, W. Thomas Burns, the author of "Vietnam, The Memoir of a Sandlot Soldier", joined the military and found himself in Vietnam. Burns, despite the title of his memoir, was a United States Marine who joined the Corps in 1967. By May of 1968, he was in-country, fighting with 2nd Battalion, 4th Marine Regiment, 3rd Marine Division.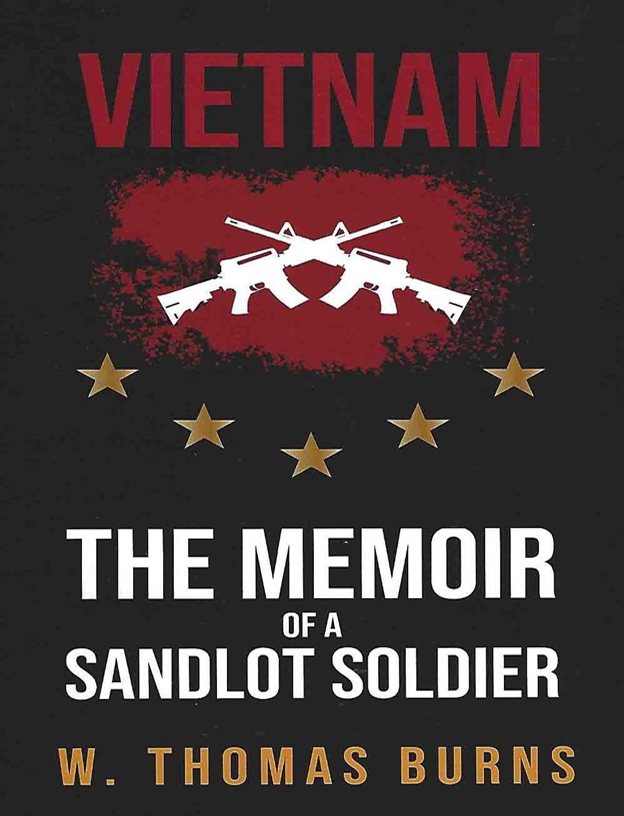 "Vietnam, The Memoir of a Sandlot Soldier" isn't a book about strategy, tactics, or the history of the war. Unlike many books about the Vietnam War, it has no political slant. Bruns wrote a book about what serving in Vietnam was really like. It reads more like a diary, without explicitly being one, but it's not just a diary of his own experiences. Burns relates the experiences of other troops who fought in Vietnam alongside him.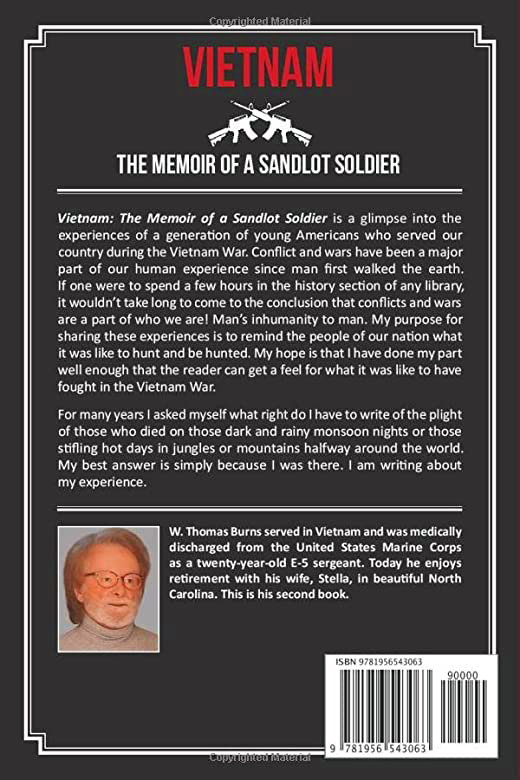 About the Author of Vietnam, The Memoir of a Sandlot Soldier
At just 19 years old, Burns was wounded after eight months of slugging it out with the enemy in the jungles and mountainous terrain of the country. He would eventually be medevaced to the United States, but he documented his thoughts and experiences at the time. These notes and writings would form the basis of  "Vietnam, The Memoir of a Sandlot Soldier" 50 years later. 

The book doesn't go in-depth on his combat experiences or how to fight in the Vietnamese jungles; instead, Burns' focus is on the people he served with and the larger-than-life leaders who would come to help shape his formative years.
Burns and the stories he tells are filled with valor and patriotism. His stories are told simply but eloquently; the book is a perfect read for anyone interested in the lives and stories of Vietnam-era combat Marines, whether they served or found themselves glued to the news during the Vietnam Era.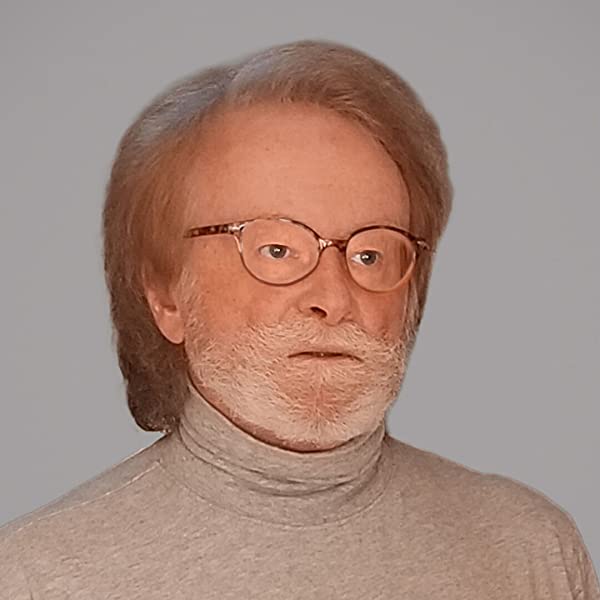 His book is a quick but engaging read that will keep readers interested while they learn about the lives of the men who went out into the bush, in and out of combat. "Vietnam, The Memoir of a Sandlot Soldier" is available in hardcover for $14.99 and in paperback for $9.99 on Amazon. It's also available as an ebook.