Jeff Bridges is an Academy Award-winning actor, a musician, a photographer, and a philanthropist. He served in the US Coast Guard Reserves between 1967 and 1975, but he was a showbiz presence before he ever put on a uniform. The son of renowned Hollywood actor Lloyd Bridges, both his brother Beau and Jeff made appearances with their father on the TV series Sea Hunt between 1958 and 1960. Perhaps it was his father's Coast Guard Auxiliary experience, combined with the Coast Guard role Lloyd played on the show, that influenced young Jeff's choice to enlist as a young adult.
The Beginning of Jeff Bridges' Military Career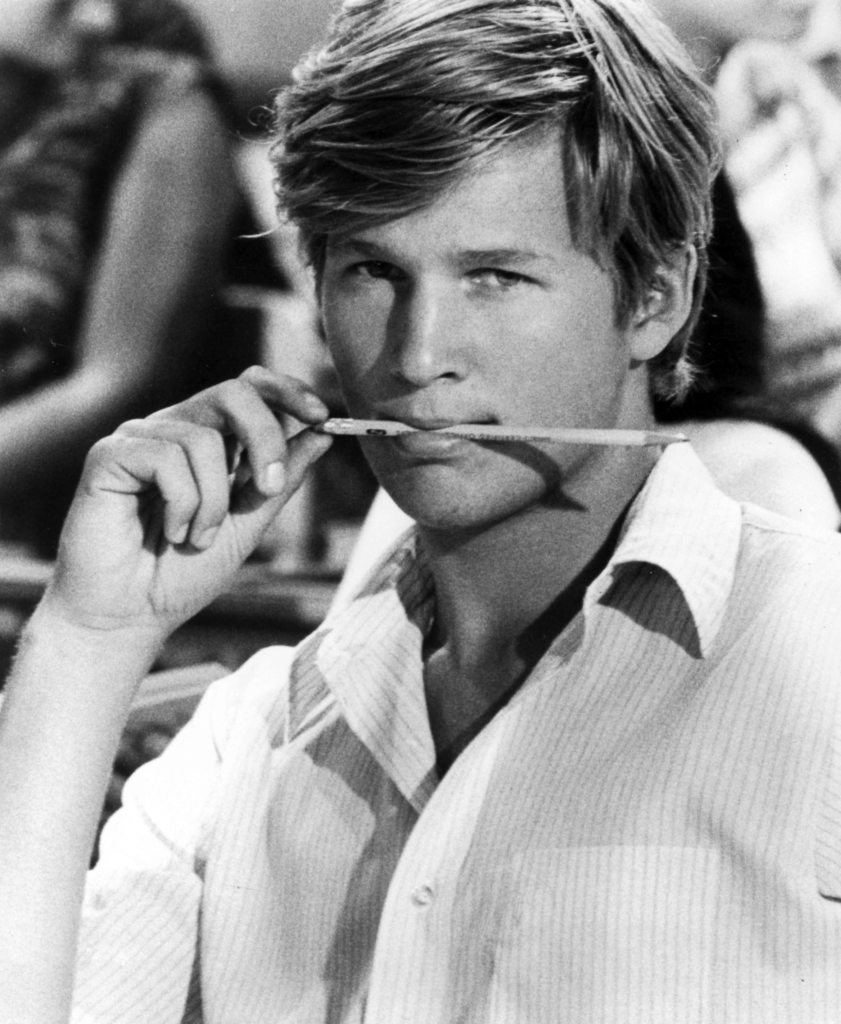 Born in Los Angeles, California, on December 4, 1949, Jeffrey Leon Bridges would go on to become one of his generation's best-loved actors. A child of privilege, with mother Dorothy and father Lloyd both successful actors, he grew up in the wealthy Holmby Hills neighborhood, and was on film before he was even a year old, in The Company She Keeps (1951). However, in his teenage years, his parents decided he had a discipline problem and packed him off to military school during his freshman year of high school. Bridges reportedly hated his time there, but was sufficiently chastened as to return to a public school, University High School, for graduation without further incident. Even after his stint at military school, academic studies were never a particular priority. Bridges put more time and effort into creative endeavors, such as the song he wrote in 1966, eventually used in John and Mary (1969). He also sold two compositions to producer Quincy Jones during his teenage years. Upon graduation, Bridges, like his older brother Beau, enlisted in the United States Coast Guard Reserves. Initially, Bridges headed to New York to study acting at the Herbert Berghof Studio. His schedule permitted him to balance his screen commitments with his service in the Coast Guard Reserves.
Jeff Bridges on the Coast Guard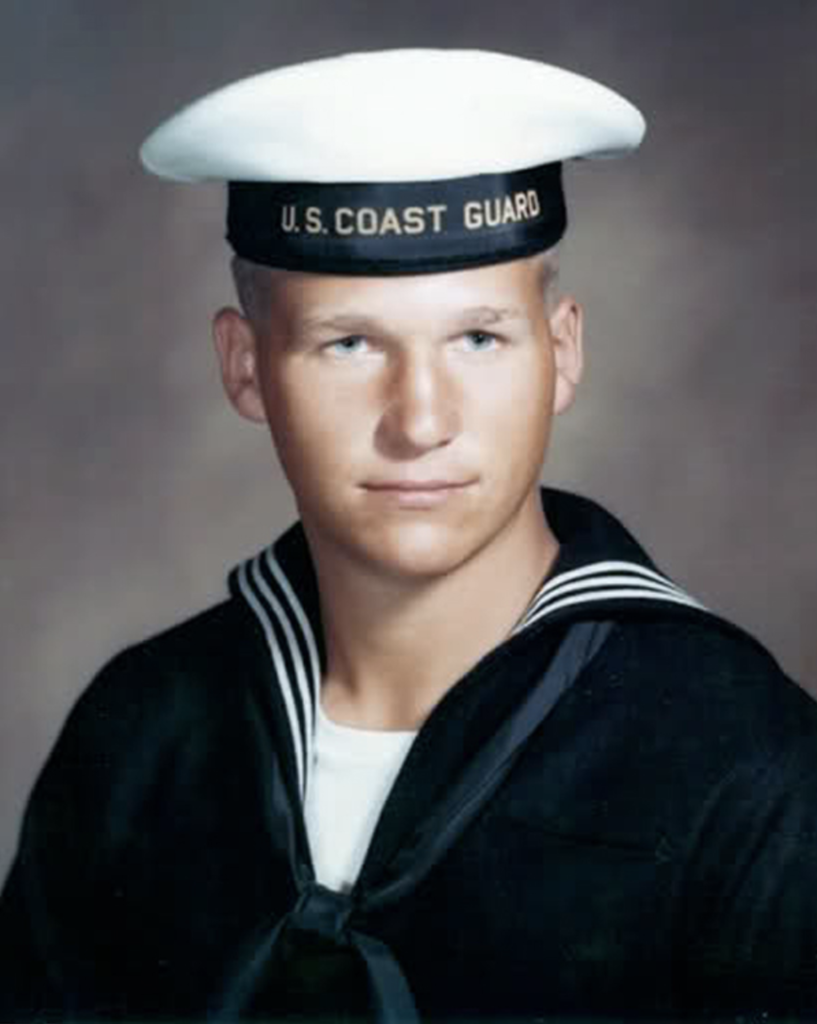 Jeff Bridges served in the Coast Guard Reserves even as his career began to take off. His primary rate was Boatswain's Mate, and he was based at the USCG Reserve Center in San Luis Obispo, California, which was convenient to his Los Angeles-based acting career. While he was picking up minor roles initially, or smaller projects, these soon developed into more substantial roles. Bridges continued to keep up with his Coast Guard obligations while he was working on two of the films for which he received Academy Award nominations for Best Supporting Actor: The Last Picture Show (1971) and Thunderbolt and Lightfoot (1974). However, during this time Bridges was also having second thoughts about pursuing an acting career. It wasn't until his role in The Iceman Cometh (1973) that he was resolved that acting was a passion he was happy to pursue wholeheartedly. However, he was initially unenthusiastic about the project, and needed to be wheedled into it by his friend Lamont Johnson (who had directed him in The Last American Hero (1973).
The Truth About Jeff Bridges' Military History
Though Bridges was proud to follow in his father's footsteps, who was a war veteran who had served in the United States Coast Guard, he was never committed to a full career in the forces. There were times when he hated the work. Chipping paint off of buoys to repaint them was not a favorite task of his, nor did he enjoy bunking in cramped conditions with seasick comrades or watches at antisocial hours. Nevertheless, he credits the Coast Guard with teaching him much about the value of hard work and discipline.
From Coast Guard To The Dude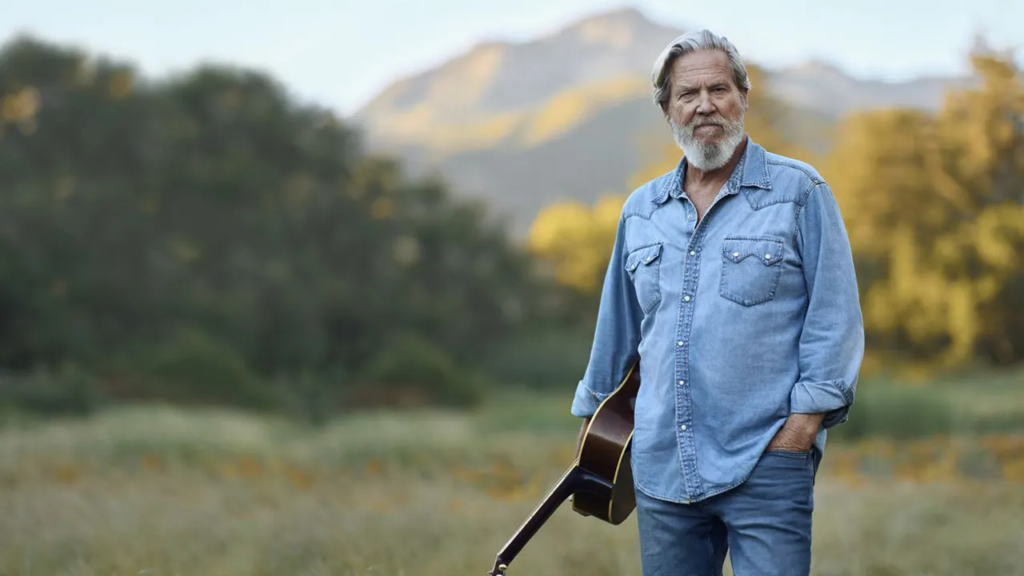 Bridges' acting career went from strength to strength after concluding his service with the Coast Guard, at the terminal rank of Petty Officer Second Class. He starred in King Kong (1976), an Academy Award winning remake of the Hollywood classic. In 1977 he married Susan Geston, who he met while filming Rancho Deluxe (1975). He performed in one of his most well-known roles, the programmer Kevin Flynn, in 1982's Tron (a role he later reprised in Tron: Legacy (2010). He achieved another Academy Award nomination, this time for Best Actor, with his performance in Starman (1984) as the titular character. 
---

---
In the early 80s, he had three daughters: Isabelle (born in 1981), Jessica (1983), and Haley (1985). Bridges received very high praise for his work in Fearless (1993), playing a traumatized survivor of an airplane crash. Shortly after, in 1994 he was honored with a star on the Hollywood Walk of Fame. However, his most iconic role was yet to come. Bridges portrayed The Dude, a loafer and bowling enthusiast caught up in a criminal scheme, in the cult classic The Big Lebowski (1998). A fourth Oscar nomination, again for Best Supporting Actor, followed in 2000 for portraying the role of President Jackson Evans in The Contender. He was one of the stars to launch the Marvel Cinematic Universe in 2008, depicting Obadiah Stane, the villainous Iron Monger, in Iron Man. In 2010 and 2011, Bridges dueled with Colin Firth for the Best Actor Oscar, winning in 2010 for playing Otis 'Bad' Blake in Crazy Heart (2009), but losing to Firth's King George VI from The King's Speech (2010) in 2011 despite an exceptional performance as Reuben 'Rooster' Cockburn in the True Grit (2010) remake. An additional Oscar nomination for Best Supporting Actor came for Hell and High Water (2016), playing Texas Ranger Marcus Hamilton.
Jeff Bridges' Other Pursuits and Honors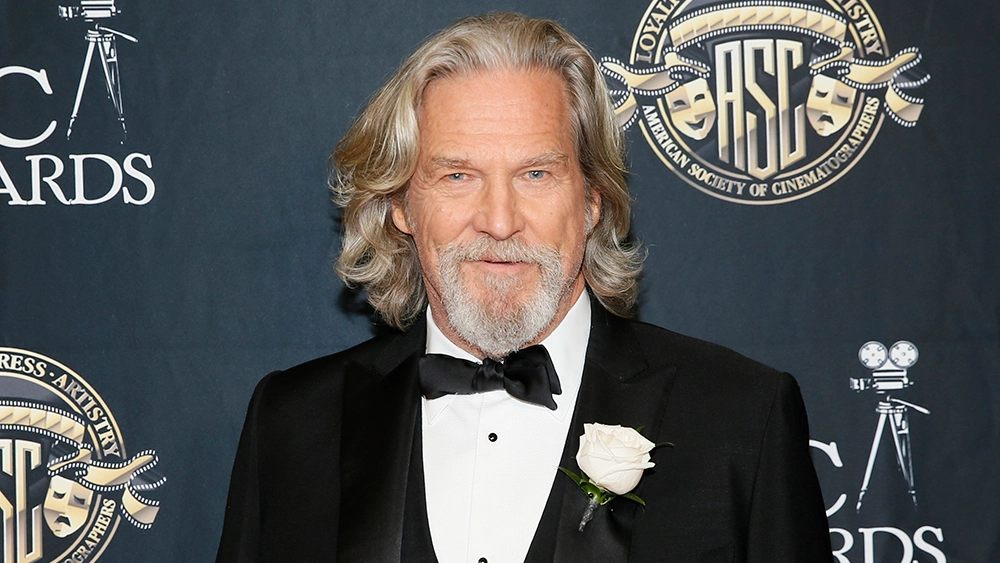 Bridges has had time to indulge his other creative pursuits during his active career, including photography and music, releasing 3 studio albums. He also published a book incorporating his Buddhist beliefs, The Dude and the Zen Master, in 2013. In 1984, Bridges founded the No Kid Hungry network. No Kid Hungry is a nonprofit organization dedicated to feeding children around the world since 1983. Jeff Bridges brings a much needed spotlight to the issue of childhood hunger in America as the national spokesperson for the No Kid Hungry campaign since 2010.
He also advocates on behalf of environmental preservation, such as in the Amazon.
In 2011, Jeff and his brother Beau, as well as his late father Lloyd, all Coast Guard veterans, were recognized by the United States Navy Memorial Foundation with the Lone Sailor Award. The award was to celebrate their success drawing upon their years of service to the Sea Services while exemplifying the Services' core values of Honor, Courage, and Commitment. At Together We Served, we too honor the military and entertainment careers of Jeff Bridges as well as those of his family, and his commitment to the honorable causes he represents.
Jeff Bridges Cancer Recovery in 2022
In October 2020, Jeff Bridges was diagnosed with non-Hodgkins lymphoma.  In September 2021, he shared on his website that he was in remission and that his 9″ x 12″ tumor had shrunk down to the size of a marble after undergoing chemotherapy. The Big Lebowski actor said his recovery was complicated when he contracted COVID during chemotherapy. Bridges told Entertainment Tonight that he spent five months in the hospital in pain, needing help from the nurses to roll over in bed and to give him oxygen.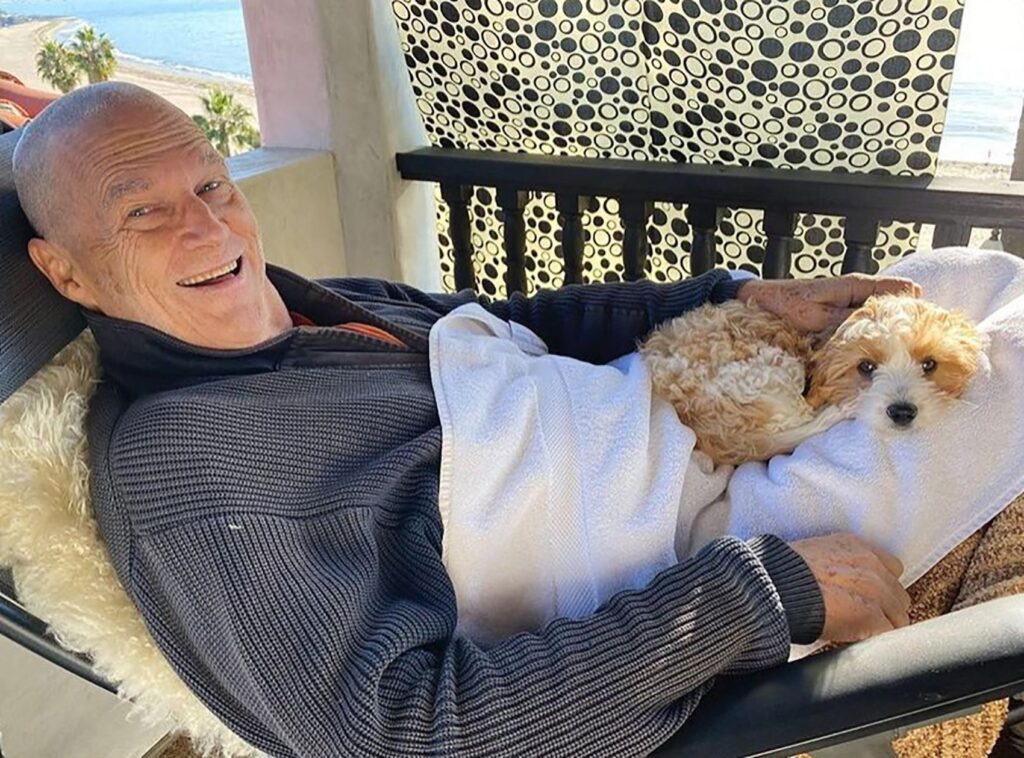 Fortunately, In 2022, Mr Bridges told Entertainment Weekly that his cancer is in remission and he is "feeling good." Bridges continues acting, most recently starring in the series The Old Man, based on a novel about a CIA agent by Thomas Perry. 
Read About Other Celebrities Who Served
If you enjoyed learning about Jeff Bridges's military service, we invite you to read about other celebrities who served on our blog. You will also find military book reviews, veterans' service reflections, famous military units and more on the TogetherWeServed.com blog. If you are a veteran, find your military buddies, view historic boot camp photos, build a printable military service plaque, and more on TogetherWeServed.com today.