In 1984, the first commercially available DynaTAC audio-only cell phone cost just short of $4,000, with each call billed at 45 cents per minute. Forty years later, anyone in uniform accesses audio-visual news from thousands of sources using a personal cell phone throughout the world, wherever a signal and transmission tower can reach. Yet, for eighty years, the most reliable military broadcast remains the Armed Forces Radio and Television Service (AFRTS).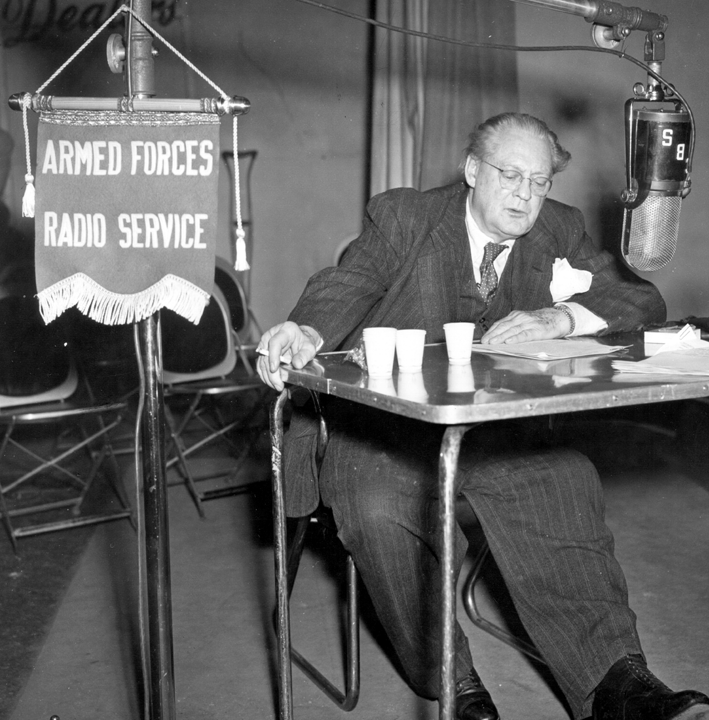 AFN Was Founded in 1942 as the Armed Forces Radio Service (AFRS)
In 1942 the War Department established the ARMED FORCES RADIO SERVICE (AFRS), followed in 1954 by its first television detachment at Limestone AFB, Maine. American Forces Network global operations are now headquartered at Fort Meade, MD, and emanate from AFN BROADCAST/DEFENSE MEDIA CENTER in Riverside, CA. The modern network was founded in London and later moved to France. Always tying us together has been news from home whether we are assigned to a Tender at sea or an Alaskan TUSLOG detachment, a hooch in Pleiku, with the Old Guard at Arlington, patrolling Florida waters in a Cutter or those first shocking weeks of basic training – an invisible heritage linking us with home is sustained by our Department of Defense and branches.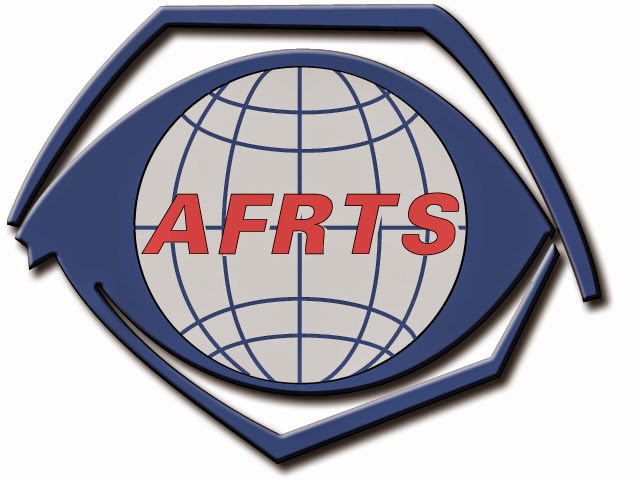 Tactical use of radio in US Army and Navy military applications began in the middle of WWI, "This source of information, practically unthought-of before the war, has been developed to such an extent that, at the close of hostilities, it constituted one of the main branches of intelligence." Captain Charles H. Matz, Radio Intelligence Officer, First Army, AEF, November 1918. Civilian use of the technology took root among amateurs ("hams") in the early 1900s until 1912 as there was no licensing of stations, but all were shut down in 1917 when we entered the war.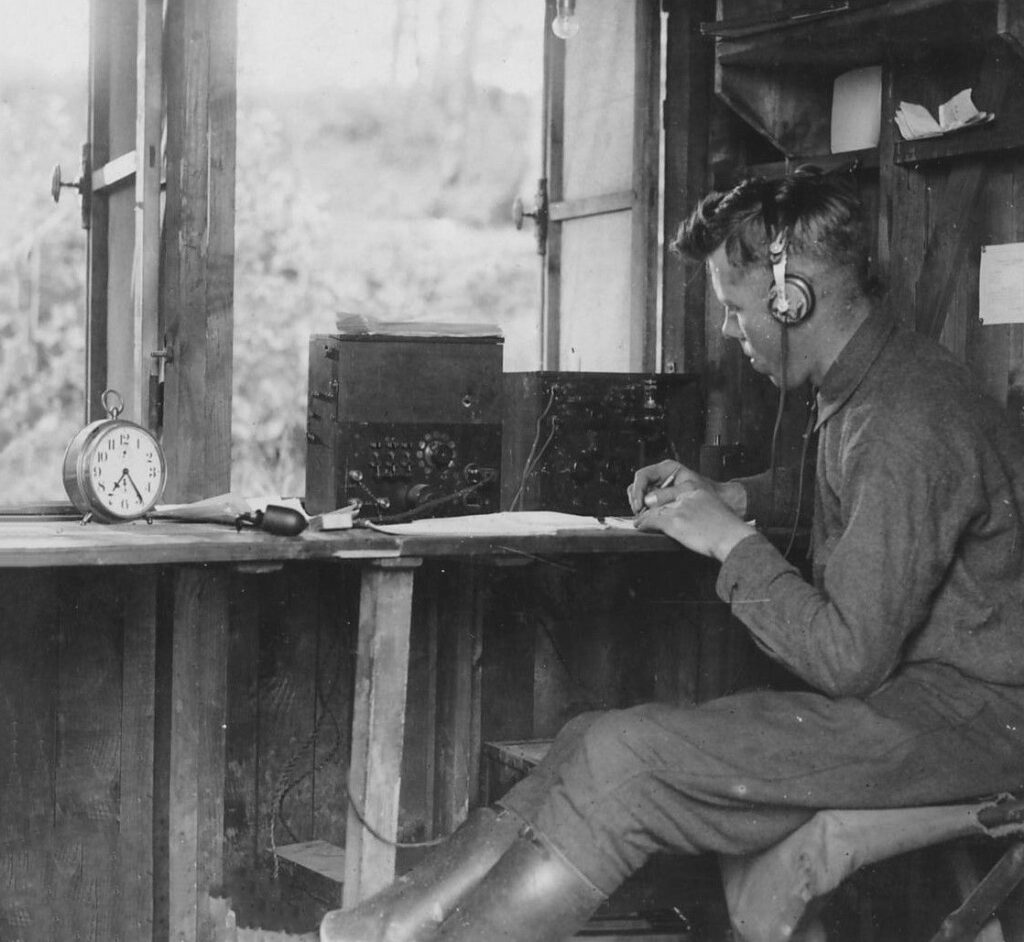 As the 1920s ended, there were 100 million radios among a civilian population of 120 million in the USA, almost 5 million of whom had seen military war service. Between 1874 and 1920, primitive crystal radio receivers were fashioned from scrap material and evolved to become as much a Merit Badge project for the BSA as a covert means of survival for desperate civilians in war-torn areas worldwide. When Goebbels dominated Nazi airwaves in the 1930-the 40s, Nuremberg Laws forbade Jews from owning a radio, virtually all of which were confiscated. In the period, FDR's famous Fireside Chats and Churchill and de Gaulle's broadcasts offered hope and progress reports to eager listeners. At the same time, more than 16 million of America's best and brightest fought alongside allies in two distant theaters of operation. In 1949 Radio Free Europe was born. Post-WWII, from 1945 through the 50s, many AFN stations continued to operate when the Cold War began to dominate military attention. Clandestine civilian radio sets worked against the brutal onslaught of Soviet and Maoist ideology; to aid our fighters and one another.
 

AFN Stations Came to Korea in the Form of the Armed Forces Korea Network
When in 1950, the Korean War flared up, the US Army placed stations in Seoul at the Banto Hotel, shifting to Daegu as Communist forces entered the city. After that, those mobile units followed American forces in theater to broadcast under Armed Forces Korea Network call signs. An AFRTS station was operating in Tehran by 1959, and television followed in 1960 to serve our MAAG and ARMISH troops. By 1976 both channels had been shut down by the Shah. Radio 1555's final broadcast was recorded: "Ladies and Gentlemen, I'm Chief Master Sergeant Bob Woodruff, Station Manager of the American Forces Radio and Television Service in Tehran. After 22 years of radio broadcasting and 17 years of telecasting in Tehran, AFRTS Radio 1555 and TV Channel 7 cease all operations in this country at this time. I bid you all goodbye and thank you for letting us serve you. And now the national anthem of the United States of America."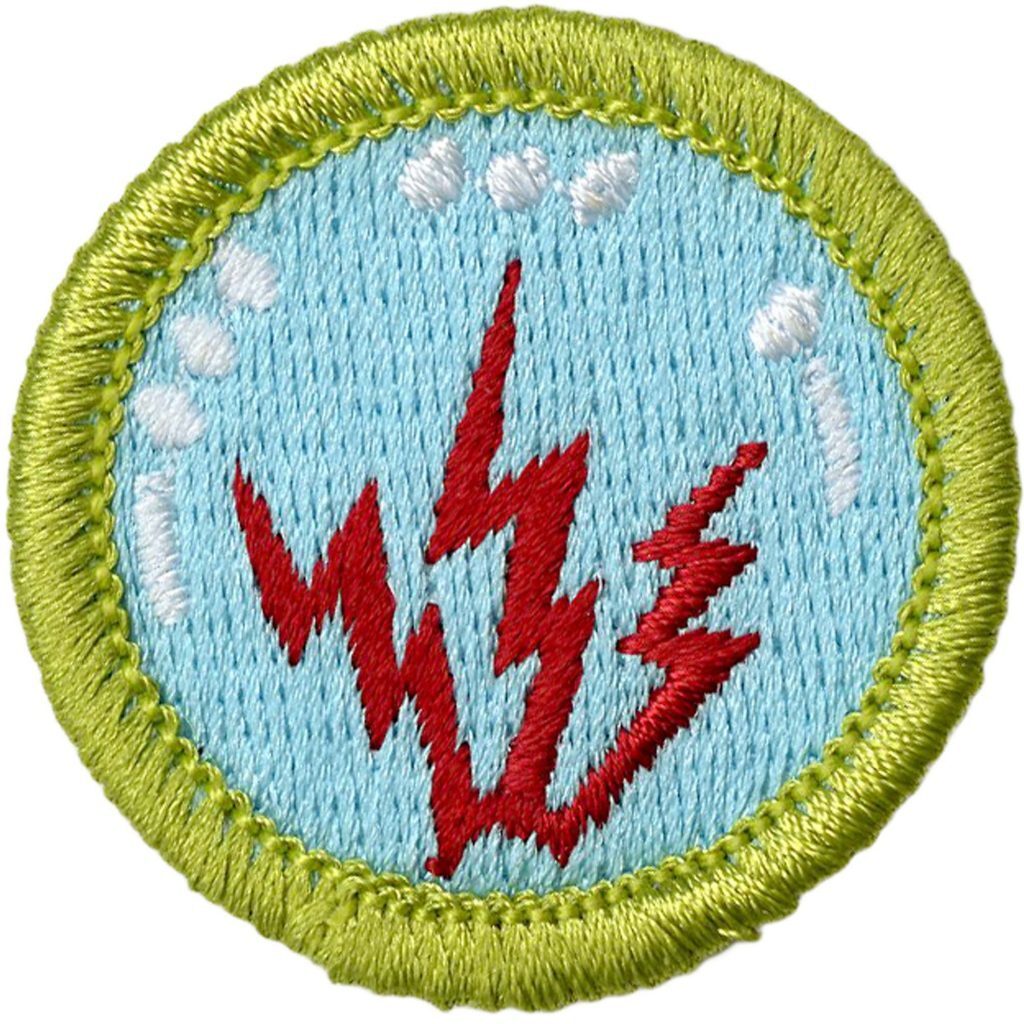 AFRTS Opened Radio and Television Stations in Vietnam
AFN stations again came with us to Vietnam in the form of the Armed Forces Vietnam Network in the mid-late1960s. For the height of 500 thousand who served there at one time, programs such as "Dawn Buster" (created by CPO Bryant Arbuckle in '62), the "GO Show" along with a 10-hour radio documentary titled "AFVN: The GI's Companion" were notable efforts in 1968-69. By the early 1970s, AFVN stations began to shut down though FM-only broadcasts continued by civilians from Pacific Architects and Engineers until Saigon fell in 1975. They were to play Tennessee Ernie Ford's recording of "White Christmas" to signal the onset of final evacuation. 
Perhaps what most recently put AFN "on the map" of public consciousness more than ever since WWII was Robin Williams' 1987 film portrayal of AFVN Air Force disc jockey Sgt. Adrian Cronauer in the very fictionalized "Good Morning, Vietnam." After Cronauer left SEA in 1966, subsequent AFVN disc jockeys such as Pat Sajak ("Wheel of Fortune") continued to use the Sergeant's still-famous on-air greeting. Of the film, lifelong conservative Cronauer said in a 2014 Military Times interview that if he had done what the movie said he had, "I'd still be in Leavenworth." The film's box office grossed almost $124 million.

"The crowning achievement for me was when I heard from some guys that when they tuned into Dawn Buster for the first time, they assumed they had picked up some radio station from the States," Cronauer would tell the Chicago Tribune.
---

---
In 2022 Army TWS member CW5 John Harris wrote of the 27 Jan 1973 cease fire: "Our ADF receiver (an AM navigational radio) was, as usual, tuned to AFVN so we could listen to tunes while flying when there was a loud tone or BEEP followed by the DJ announcing: "It's 08:00 hours, and the war is over!!" Incredibly, the VC/NVA who had been firing that 122s stopped firing at that moment, making them one of the few of our enemies following the cease-fire provisions. We also speculated that they had been listening to the same AFVN station."
In the 21st Century AFRTS Continues News and Broadcasting Entertainment
Starting in 1964, there eventually became 20 satellite stations broadcasting under Armed Forces Thailand Network auspices, connecting to Laos, Cambodia, and South China Sea sailors with about 600 Air Force, Army, and Navy broadcasters. In 1979 the USA established diplomatic relations with China, so what had been Armed Forces Network, Taiwan became International Community Radio Taipei, the only English language station on the island. American Forces Network broadcasted from Puerto Rico, Panama Canal Zone, and Honduras from the 1970s through the late 90s. Today, with so many satellites, only the US Navy still uses shortwave radio transmission to ships from Diego Garcia, Guam, NAS Signorella, Puerto Rico, and Hawaii.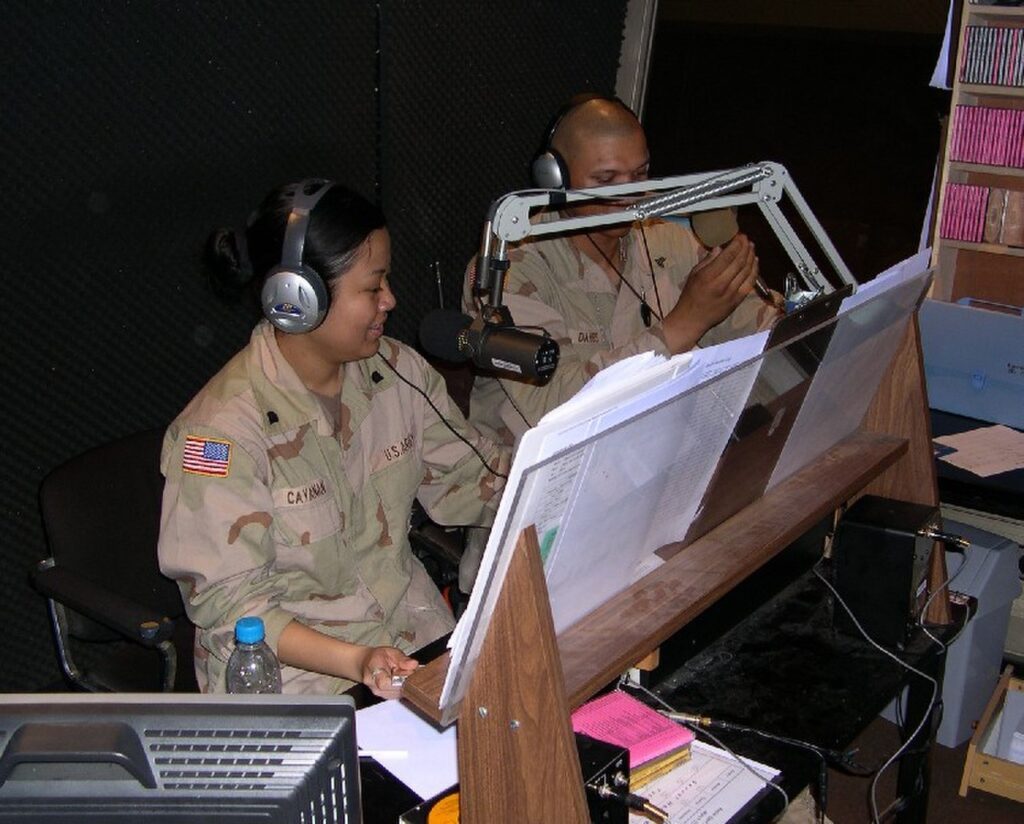 In the 21st century, AFRTS continues broadcasting entertainment and news from stateside, Korea, Japan, Kwajalein, Kuwait, and Saudi Arabia. During OIF and OEF, the Air Force, Marines, and Army set up "Freedom Radio" with channels from Basra to Mosul, Manas to Bagram from 2003 until signing off in 2011 and 2021. American Forces Network is still on the air from Bosnia, Hungary, Albania, Kosovo, and Baghdad. Wherever US personnel are deployed, AFN already has or sets up broadcasting facilities in about 177 nations in eleven formats on eight channels. In addition, AFN Europe and AFN Pacific produce internet radio from 27 locations, while AFN Go presents music and spoken word programming wherever we have established terrestrial bases. The letter "A" in AFN or AFRTS can stand for either "Armed" or "American" and appears to change on that point frequently, but we all know what it means. So, even if the electrical grid fails or falters, as long as there is a crystal set handy anywhere we are sent, the American GI and family will always receive AFN news and entertainment. 
Read About Other Famous Military Units
If you enjoyed learning about American Forces Network (AFRTS), we invite you to read about other famous military units on our blog. You will also find military book reviews, veterans' service reflections, battlefield chronicles and more on the TogetherWeServed.com blog.  If you are a veteran, find your military buddies, view historic boot camp photos, build a printable military service plaque, and more on TogetherWeServed.com today.