Pat Sajak, best known as the longtime host of the "Wheel of Fortune," has held many jobs. Early in his career, Sajak was a weatherman, talk show host, and DJ. Wheel of Fortune, which debuted in 1975, became the longest-running syndicated game show on American television, turning Sajak and his co-host, Vanna White, into pop-culture icons. But not many know that before his showbiz career began, Sajak served our country in the military during the Vietnam War.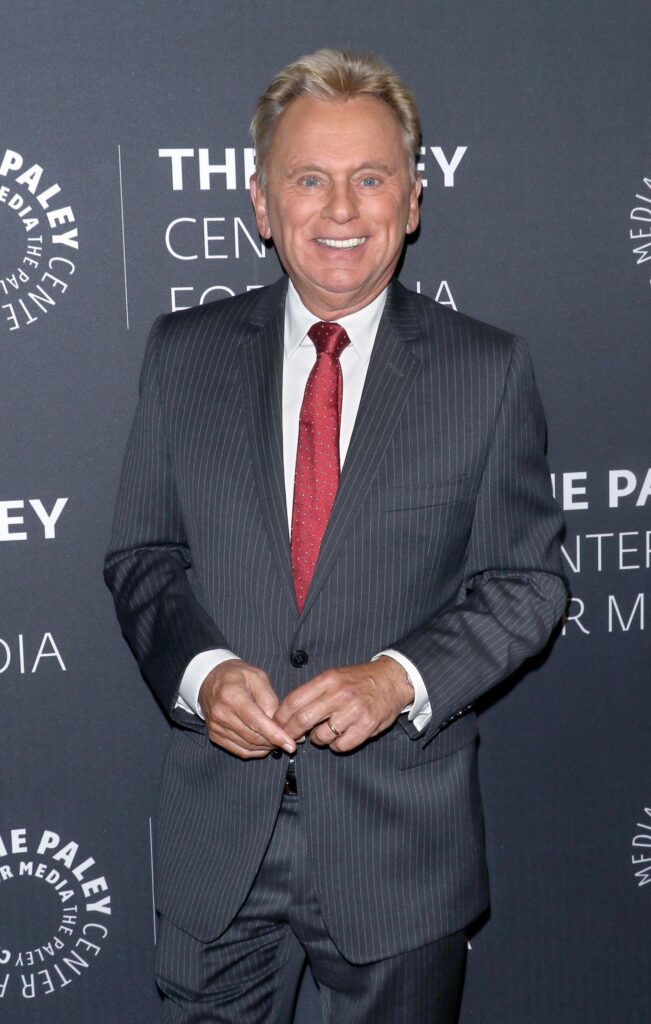 Pat Sajak's Early Life
On October 26, 1946, Patrick Leonard Sajdak, who will one day be known to millions of game-show fans as the Wheel of Fortune host Pat Sajak, was born in Chicago. Patrick would later drop the "d" in his last name for professional reasons and to ease pronunciation. Unfortunately, Pat's father died when he was still a young boy and the family lost a wage earner in addition to a dad. Sajak found his start in broadcasting through Columbia College Chicago. While attending, an instructor helped him get a job for a local radio station, WEDC. From that point, Sajak stuck to the world of entertainment and hasn't looked back.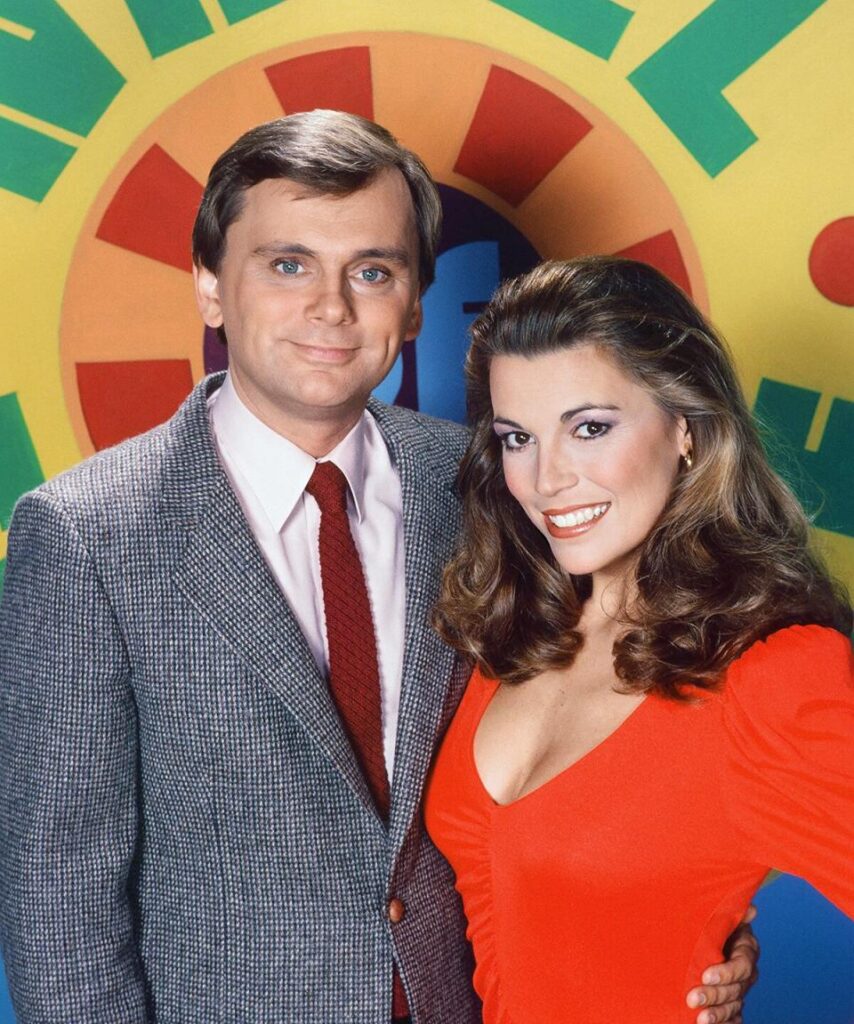 What Did Pat Sajak Do In The Army?
In 1968 Sajak joined the U.S. Army. Although military action in the Vietnam War was in full swing, Sajak was able to avoid frontline action and worked as a disc jockey on Armed Forces Radio. At first, Sajak was trained as a clerk-typist. Sent to Vietnam as a finance clerk, Sajak was such a good clerk typist that his request to transfer to AFVN, where there was an opening for a morning man, was turned down four times. Determined to follow his dream, he wrote to congressman Roman Pucinski – and former boss at a small radio station he had worked at while at college – and was amazed at what a letter from a congressman could do: From October 1968 through January 1, 1970, AFVN was his home.
For more than a year, every morning at 0600 hours, Sajak greeted the nearly 500,000 troops listening on the American Forces Vietnam Network, in the fun, sarcastic way that was depicted in the 1987 movie Good Morning, Vietnam, although the film was not based on Sajak's experience. (According to an NPR interview with Robin Williams, Adrian Cronauer was the DJ who served as inspiration for Good Morning, Vietnam). Pat shouted the memorable signature morning sign-on nearly every weekday from the studios of the American Forces Vietnam Network. His program was simulcast from 6:00 A.M. to 9:00 across AFVN's up-country affiliates, so the reception was available to a vast portion of South Vietnam. Being the AFVN morning man, Sajak was often flown from base to base to warm up the crowds at USO shows where he would introduce stars the likes of Bob Hope.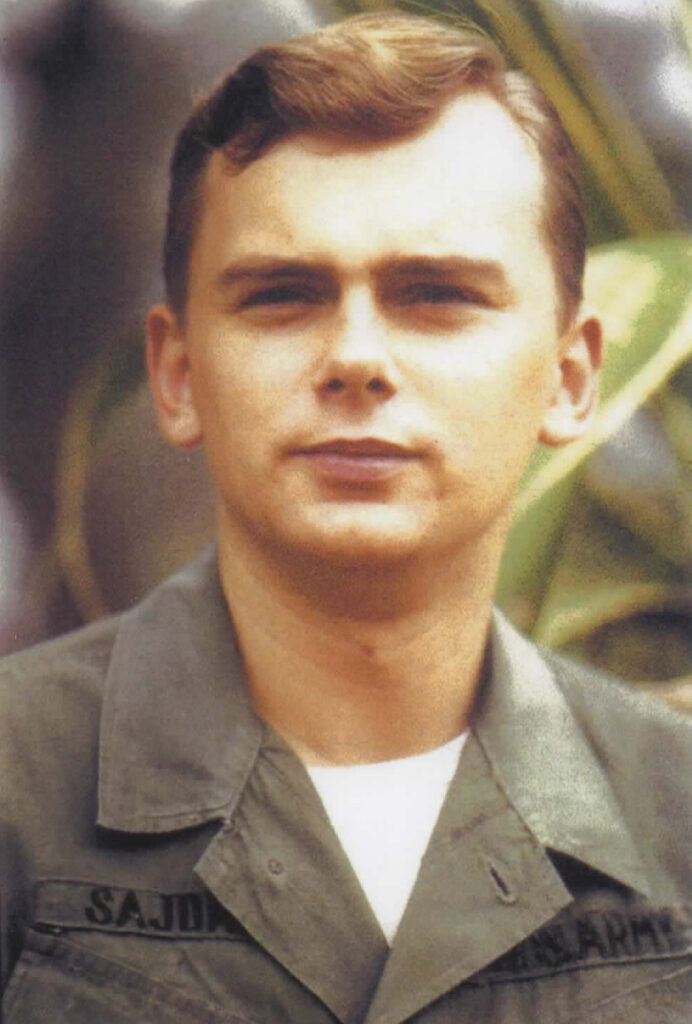 Later, on the Military Channel's program An Officer and a Movie, Sajak admitted to botching President Richard Nixon's 1969 Christmas broadcast to the troops; he accidentally cut the feed off prematurely.
Because of the nature of his MOS (Military Occupational Specialty), Sajak also went out to meet a lot of locals in Vietnam. While in-country, as happened to the Adrian Cronauer character in the Robin Williams film, he was hired to teach conversational English to eager Saigonese, from teens to elderly.
From Good Morning Vietnam to Wheel of Fortune
After his discharge from the military, Sajak got his start as a weatherman at WSM-TV Nashville before moving to KNBC Los Angeles. In 1977 he became a weatherman for a Los Angeles TV station; that is where he got the exposure that landed him a spot on Wheel of Fortune. Merv Griffin approached him in 1981 to replace a departing Chuck Woolery on the daytime series.
---

---
Wheel of Fortune ranks as the longest-running syndicated game show in the United States, with 7,000 episodes taped and aired. Sajak received an Emmy Award for lifetime achievement on June 19, 2011. Among Sajak's other awards are the Daytime Emmy Award for Outstanding Game Show Host in 1993, 1997, and 1998. Sajak has received 19 nominations in total.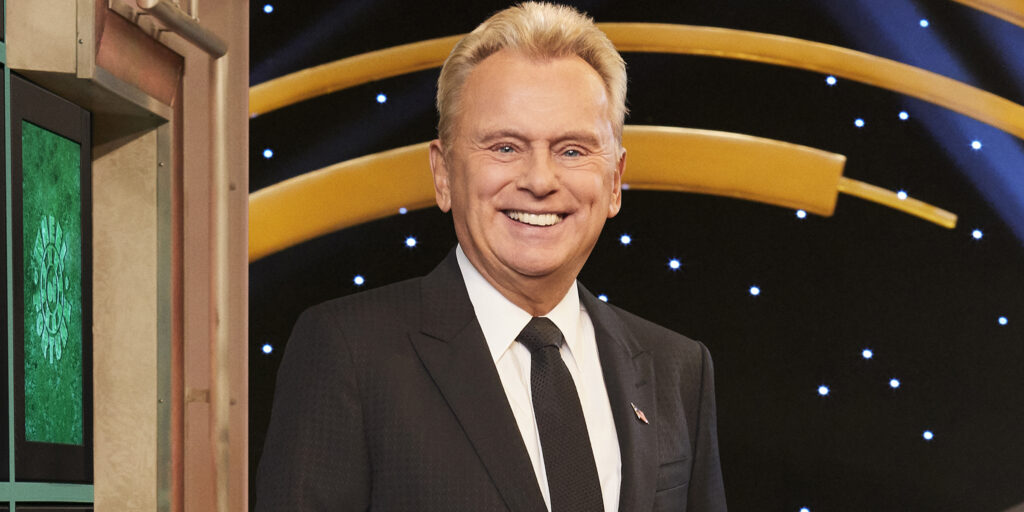 The Pat Sajak Show debuted on CBS in 1989 and lasted just 15 months. The show's set was similar to that of The Tonight Show Starring Johnny Carson. On April 9, 1990, CBS announced the cancellation due to low ratings, which were generally half the level of Carson's.
Pat Sajak Is a Proud Veteran
Sajak has maintained a high degree of respect for veterans and service members. He likens his work on Armed Forces Radio to what the USO provided and notes that continuing to hear Vietnam veterans thank him is still humbling. Furthermore, Sajak has stated that veterans should receive more respect than they currently do.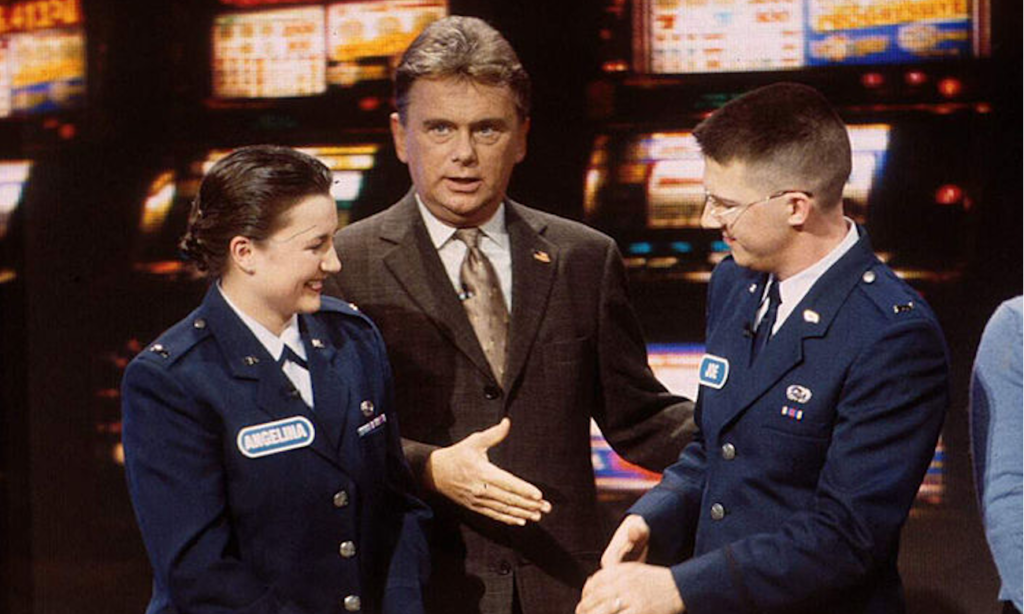 Sajak has noted a particular fondness for featuring veterans and service members on the show, as well as military families. When it comes to including service members on "Wheel of Fortune," Pat Sajak takes much pride in featuring them and their families on the show.
"I'm happy to report that, in terms of ratings and audience feedback, our viewers seem to enjoy and appreciate that fact. As a Vietnam vet, I'm especially gratified to see a change in the way veterans of that war are perceived and appreciated."
Pat Sajak joins the ranks of many other legendary entertainers who have served in the Armed Forces, such as:
.. among many others
Learn About Other Famous Veterans On The TogetherWeServed.com Blog
If you enjoyed reading about Pat Sajak's military service, please browse the stories of other celebrities who served on our blog. You will also find military book reviews, veterans' service reflections, famous military units and more on the TogetherWeServed.com blog. If you are a veteran, find your military buddies, view historic boot camp photos, build a printable military service plaque, and more on TogetherWeServed.com today.