After the attack on Pearl Harbor, the United States seized the initiative in the Pacific by delivering a resounding defeat to the Japanese at the Battle of Midway. Following this turn of events, the U.S. decided to attack the Solomon Islands, especially Guadalcanal, to support further operations as they advanced toward the Japanese home islands.
Guadalcanal became a critical target for the Americans because of its position along Allied supply lines, its proximity to further Japanese bases, and because of an airfield the Japanese had constructed at Lunga Point. The U.S. sent more than 60,000 Marines to capture the island. Pfc. James J. Messina was one of those Marines.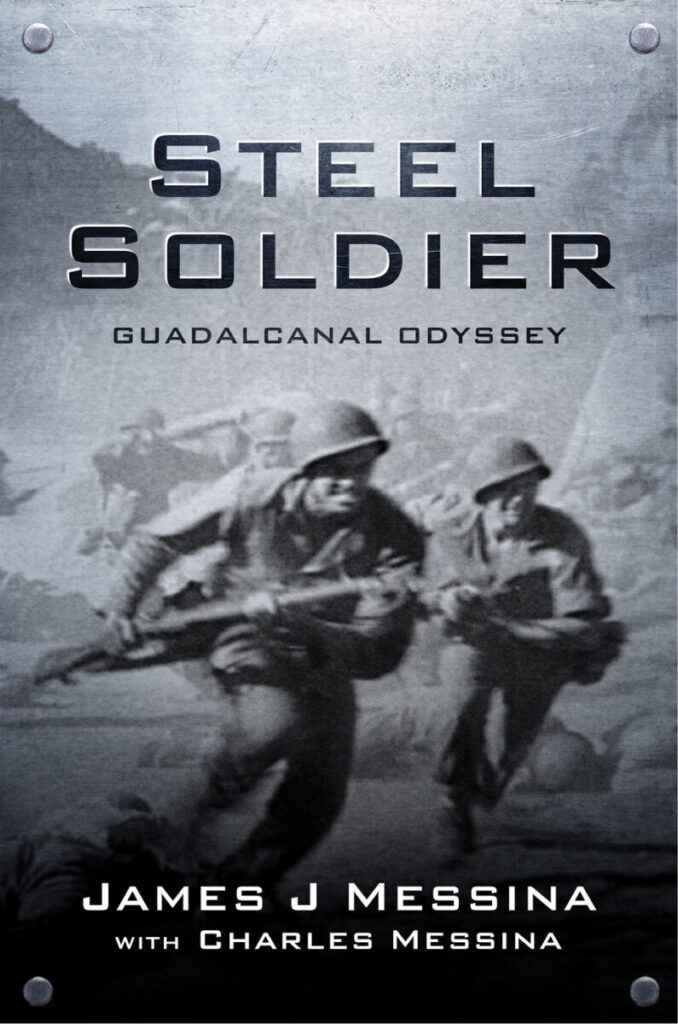 Messina served his country as a Private First Class in the Marine Corps, joining well before the Japanese attack on Pearl Harbor. The Pennsylvania native joined in September 1941 and served through the end of the Battle of Guadalcanal, where Messina and the 1st Marine Division defeated the Imperial Japanese Army over the course of six months. 
---

---
Sadly, James Messina died in 2008, but luckily, he wrote and illustrated his personal history in World War II for his children before his passing. Over the course of eight years, he worked to finish his memoir, which was extraordinarily well-written and well-received, even by local journalists. 
"Steel Soldier: Guadalcanal Odyssey" – A Compelling Memoir of Heroism and Sacrifice
Messina declined to publish his memoir, saying it was a labor of love meant for his children to remember him. After his death, however, his son Charles decided his father's story wasn't just the tale of a hardworking man from Pennsylvania standing up to do his duty for God and Country. It was the story of many Americans from that era, many of which never got the chance to share their stories. 
"Steel Soldier: Guadalcanal Odyssey" is the result of Charles Messina's labor of love in his father's memory. The younger Messina didn't just recreate his father's work, he painstakingly researched the details of the story and incorporated dates, facts, and statistics into his father's narrative.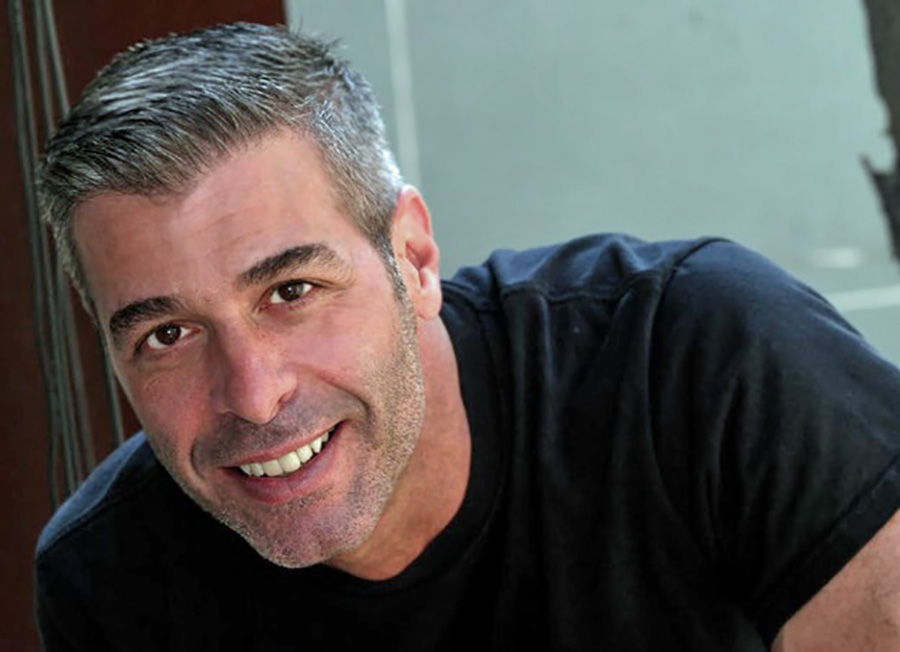 "I made it my job to thoroughly research every detail of his story," Messina said in a statement to Together We Served. "The book is visually stimulating, entertaining, and educational at the same time. Readers will be moved by his story and gain a great deal of insight about one specific unit of the 1st Marine Division." 
Messina's book follows his dad's Marine Corps journey from the recruiter's office through basic training, to combat training in New Zealand and then on to Guadalcanal, where Messina and his fellow Marines would be relieved by the Army in September 1942. It's an honest and deeply personal account of some of the most intense fighting of the Pacific War, from the point of view of an everyman from Pennsylvania. 
War history buffs will love the Marine Corps action as the war unfolds in front of Messina. Nonfiction fans will love the real-life information interwoven throughout Messina's firsthand narrative. Everyone will love just how relatable this story of extraordinary feats by ordinary men can really be.
"Steel Soldier: Guadalcanal Odyssey" will be released on July 25, 2023, but is available for preorder now on Amazon, Barnes and Noble, and Books-a-Million in hardcover and paperback, starting at $19.95.