Run Through the Jungle is a first-hand account of the combat in South Vietnam, as experienced by Larry Musson and other members of the 173rd Airborne Brigade. A riveting tale, this book is narrated by an equally compelling man. A man who found joy in writing at a young age and used said joy to give us a detailed page-turner in Run Through the Jungle.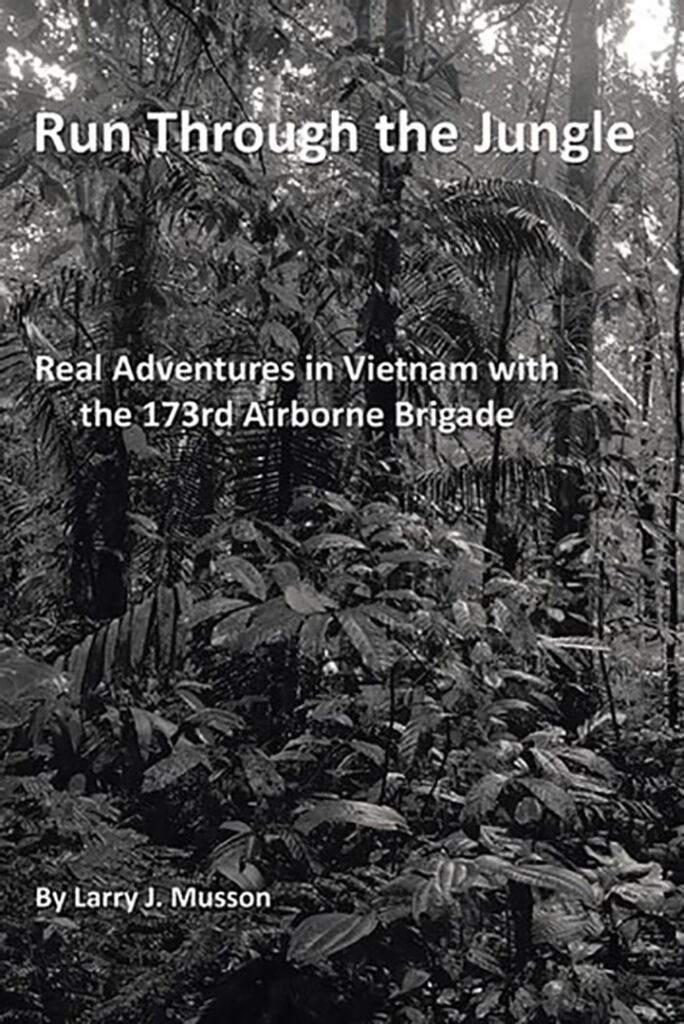 Larry Musson, no doubt a hero in the minds of many, was born in Shelbyville, Illinois. He grew up in Elwood and was a member of the class of '67 of Joliet East High School. A couple of years later, after a year of junior college, the author volunteered for airborne training and finished Jump School at Fort Benning, Georgia. This is where he received his orders for the 173rd Airborne Brigade to serve in the Republic of South Vietnam – the place that would ultimately provide the inspiration for this captivating book.
The stories from Run Through the Jungle are true accounts of what Larry and other members of his Airborne company went through. They were initially recounted via handwritten letters to a lover back home. The letters, sadly, never survived by the time of the writing of the novel. However, Larry Musson's experiences were so raw, so vivid that he had no problem committing them to paper.
In the pages of this book, you too will experience what it was like to run through the jungles of South Vietnam. You will live through intense temperature changes. You will feel what it's like to push through a day of extreme monsoon rains. You will experience physically demanding conditions while searching for or avoiding the enemy in unfamiliar territories.
Narrated with gripping details, this book is more than just an account of the military conflict. It is also an accurate depiction of the humanity behind the war. In it, the author tells us stories of good leaders, intense moments of bravery, and brotherhood forged under the unfriendliest of fires.
Reader Reviews of Run Through the Jungle By Larry Musson
This is a terrific account of a close-in firefight after firefight. The reader travels along with troops on one endless hump after an endless hump. The soul-crushing heat and humidity, clever booby traps designed to mutilate, Monsoons bringing relentless rain, day and night soaked to the bone. Rain so vicious you can't see or hear the NVA, 5 feet from your face. Giant Tigers were stalking our soldiers as they stalk the NVA. Close friends mutilated and killed, why survivors push on, no time to morn, just stay in the fight.
In closing, I was a Marine grunt chasing the VC 1965/66. We carried M14's and never came out of the field never! There was no rear area resupply was a joke. Absolutely no Huey's, our uniforms rotted off, and we were expected to fix them with com wire. I guess it was a different war?
~ Jug Head, Amazon Client Verified Purchase
I was impressed by the author's straight forward presentation. Many of the other Vietnam memoirs I have read the author has used to brag about his own great feats, whereas this author presented a good storyline that was not a bragger's tribute to himself. I was a little disappointed to find out the girlfriend married someone else, but that was quite common and continues to happen all too often to our military people who have to be away on duty.
~ Edith Lesh
---

---
I enjoyed reading Larry Musson's account of his year in Vietnam, surviving as a member of an airborne army unit in the bush. Sgt Musson's writing style reads so easily and brings you along with him on his journey. Overall a great balance of small daily events and dangerous moments fighting the enemy. His story shares his frustrations with incompetent leaders and mistakes made that put at risk soldiers' lives. Yet He tells of good leaders and sacrifices made by many with men wounded and killed fighting for each other. A wonderful book! Thanks, Larry, for sharing your story with us.
~Joe Capuano, Jr.
About the Author of Run Through the Jungle
Larry Musson is a lifelong resident of Illinois, born in Shelbyville, grew up in Elwood, graduated from Joliet East High School, class of '67, and attended Joliet Junior College.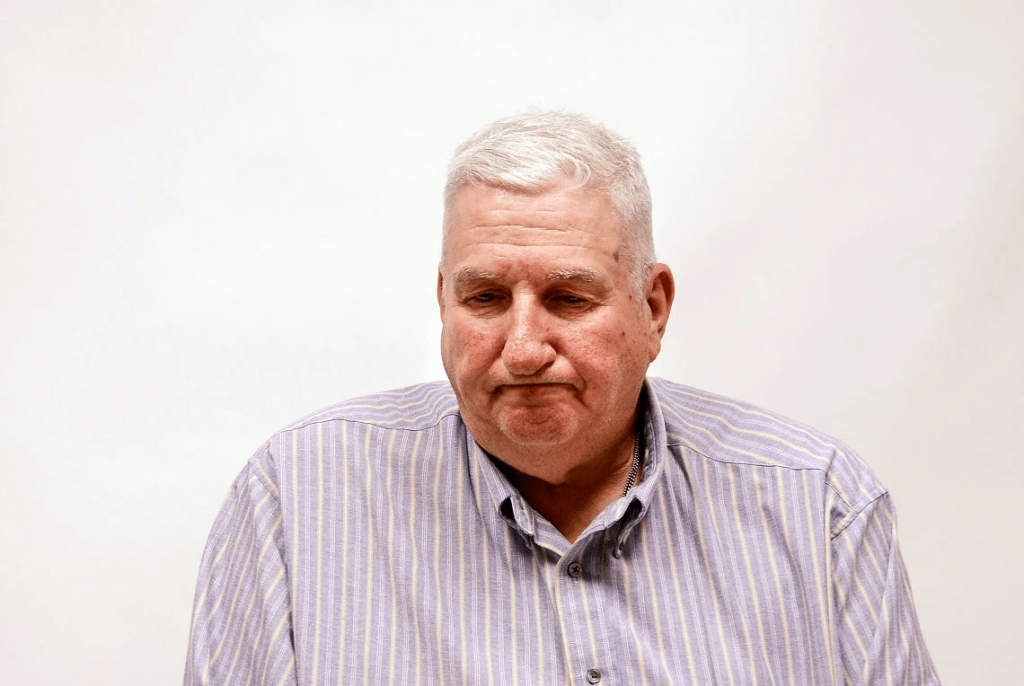 He served in the U.S. Army with the 173rd Airborne Brigade as a  Sergeant during the Vietnam conflict. His decorations include the Bronze Star, Air Medal, the Vietnamese Cross of Gallantry, Vietnamese Service and Campaign Ribbons, the Combat Infantry, and Parachute Badges.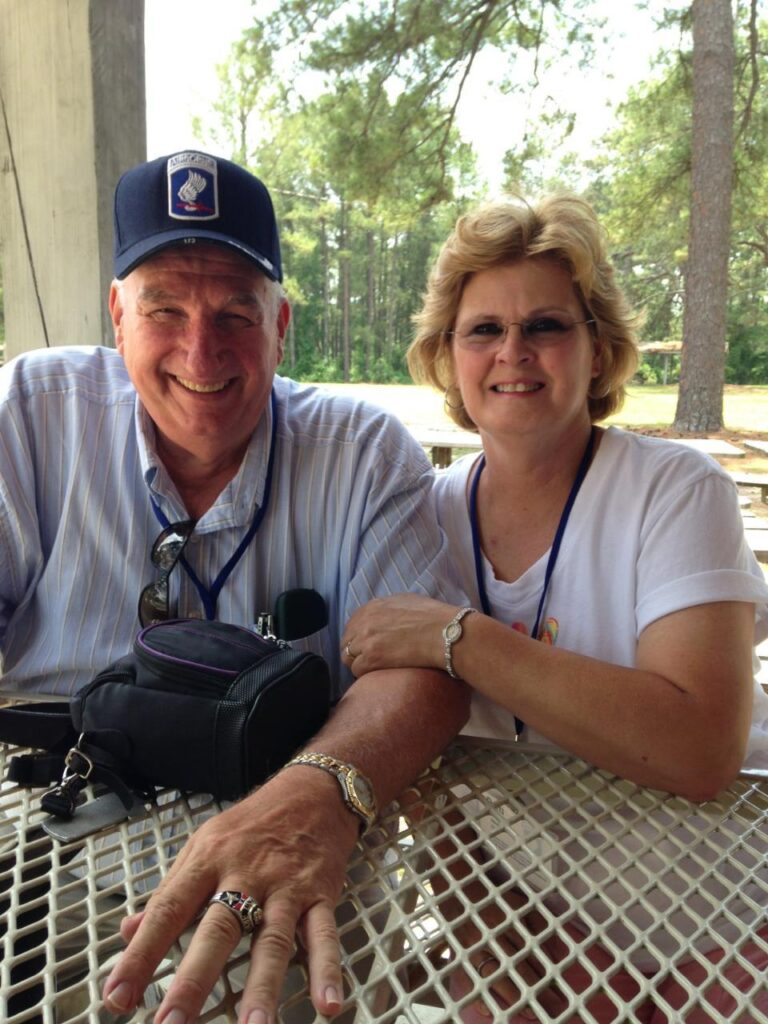 After returning home, he worked for Mobil Oil for thirty-five years, retiring from ExxonMobil in 2007. He is a life member of the 173rd Airborne Association, VFW, and a member of the American Legion. He was always proud of his service in the Army. In 2015, Larry wrote and published a book about his experiences during the Vietnam War. Larry and his wife Patti reside in rural Manhattan, IL, where they raised three children who blessed them with six grandchildren.