In the dazzling world of Hollywood, Paul Newman's name has become synonymous with timeless charm, talent, and philanthropy. A prominent American actor and director, renowned for his captivating charm, striking intelligence, and enduring good looks, he graced the silver screen for over half a century. Throughout his illustrious career, Newman made a name for himself by delivering riveting portrayals of iconic antiheroes. But long before he became an award-winning actor, Newman donned a uniform and served his country with unwavering dedication during World War II. Today, TogetherWeServed pays tribute to this remarkable actor and true patriot, as we take a look at the notable military service of Paul Newman.
Paul Newman's Early Years
Born on January 26, 1925, in Shaker Heights, Ohio, Paul Leonard Newman grew up during the Great Depression era. The Newman family, including older brother Arthur Jr., lived on Brighton Road in Shaker Heights. Paul's father and uncle ran Newman-Stern Co., one of the nation's largest sporting goods stores. His mother was a Christian Scientist from the Austro-Hungarian Empire, and she had a love of the creative arts which she passed down to young Paul.  Newman attended public schools in Shaker Heights, developing an early interest in theater. He performed at age 11, in a production of "St. George and the Dragon" at the Cleveland Play House.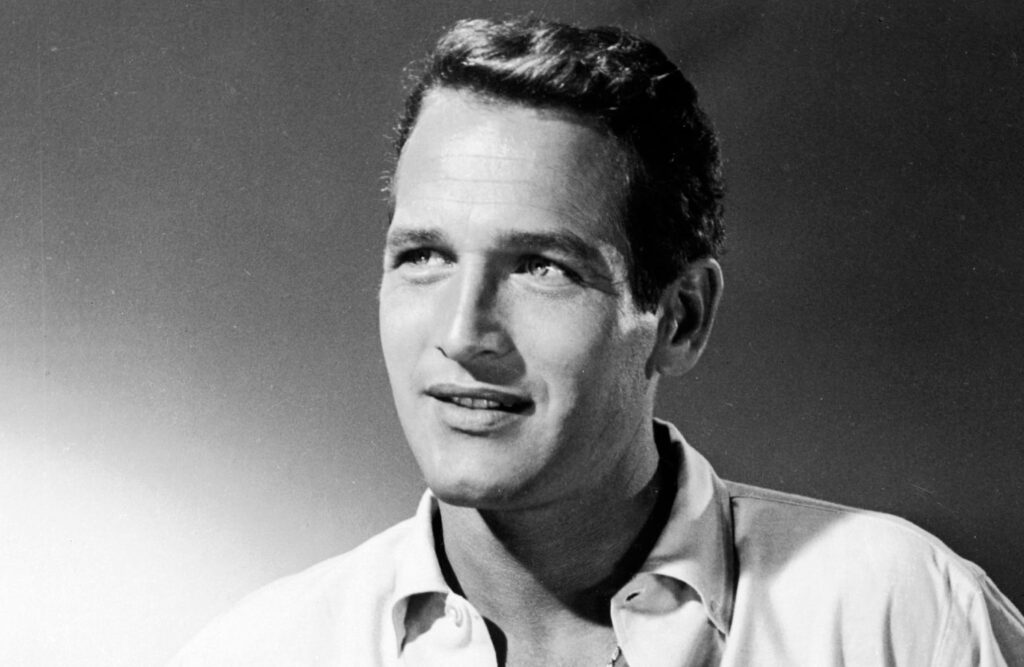 But as World War II swept the nation, young men like Newman were called upon to defend their homeland and uphold the ideals of freedom and democracy.
Paul Newman In The Navy  During World War II
Just four days before his 18th birthday, Paul Newman enlisted in the Navy. He joined the Navy's V-12 program at Yale University in the hopes of becoming a pilot. His hopes were dashed, however, when it was discovered that he was color blind. Newman was shipped to basic training where he qualified to be a rear-seat radioman and gunner for torpedo bombers. 
In 1944, Newman was sent to Naval Air Station Barbers Point, Hawaii, where he operated in torpedo bomber squadrons designed to train replacement pilots. He was later stationed on an aircraft carrier as a turret gunner for an Avenger aircraft. Assigned to the USS Bunker Hill, an Essex-class aircraft carrier, Newman sailed to the Pacific Theater, a region engulfed in intense combat. USS Bunker Hill fought in the Battle of Okinawa in 1945. The Battle of Okinawa, which eventually led to the Allied victory, was a critical moment in the Pacific theater of World War II. From Okinawa, US forces could increase air strikes against Japan and blockade important logistical routes. However, the battle lasted nearly three months and included some of the worst kamikaze attacks of the war.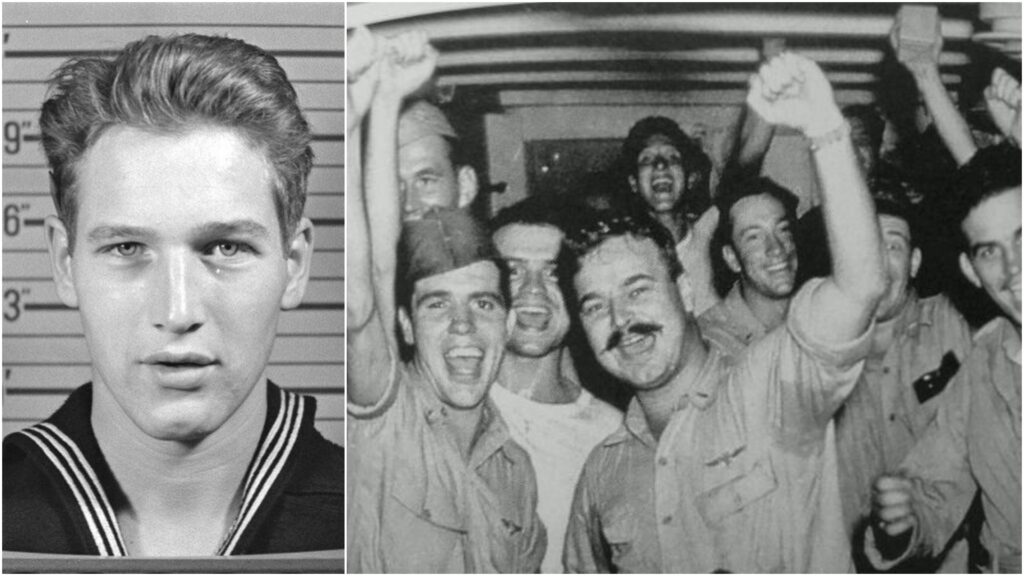 An ear infection prevented Newman's pilot from flying, which turned out to be a stroke of luck that saved their lives. Due to the pilot's illness, Paul and his fellow airman were held back from the battle, sparing them from the major losses suffered by their unit during a kamikaze attack.
Newman was discharged from the Navy in 1946 in Washington. His military honors included the American Area Campaign medal, the Good Conduct medal and the World War II Victory medal. During his Navy years, he was awarded a Combat Action Ribbon and also Combat Aircrew Wings for his work as a gunner and radioman.
From Radioman to Leading Man: Paul Newman's Post-War Acting Career
After his military service, Newman utilized the GI Bill to attend Kenyon College in Gambier, Ohio. During his time there, he participated in a variety of activities such as football and acting. While his academic focus was not the strongest, he still managed to graduate with degrees in both drama and economics.
Following his college years, Newman explored various career paths, including acting with stock companies. He moved back to Shaker briefly after his father died in 1950 to help run Newman-Stern. But his family sold its share of the business in 1951, freeing Paul to pursue his dreams. He enrolled in the Yale School of Drama and moved to New Haven, Connecticut. He spent a year at the Yale School of Drama before relocating to New York to study at The Actors Studio, one of the most renowned acting schools and artistic communities in the world.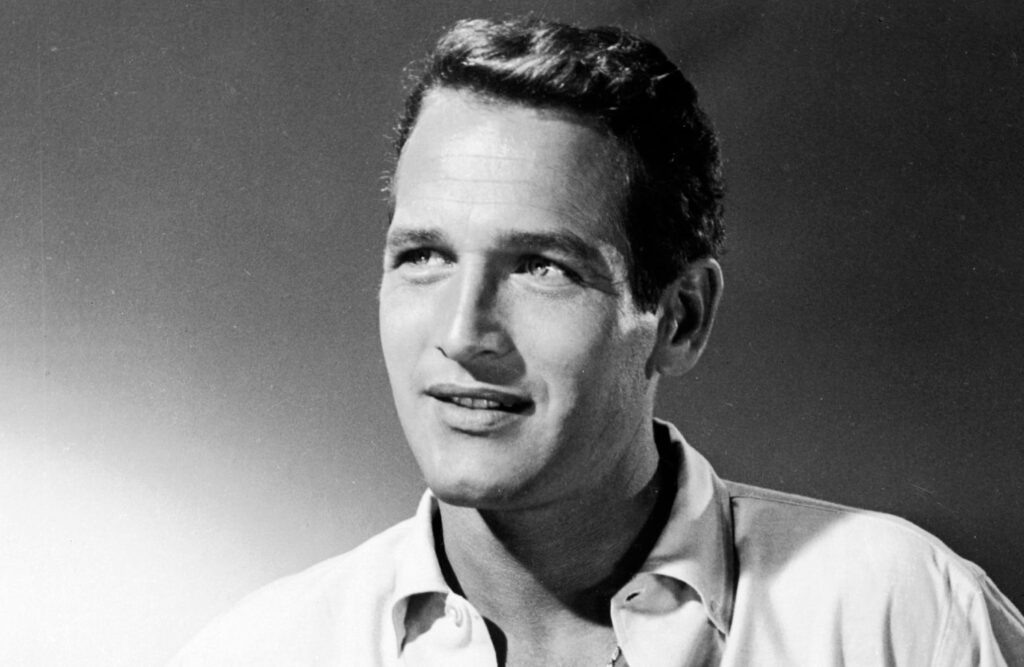 Newman's acting career began in the theater and on television in the 1950s. He appeared in various stage productions and live television dramas, honing his craft and gaining recognition for his talent. Newman ultimately landed his first Hollywood role in "The Silver Chalice" in 1954. Newman's breakthrough role came in 1958 when he starred in "Cat on a Hot Tin Roof" opposite Elizabeth Taylor. His portrayal of Brick Pollitt earned him an Academy Award nomination for Best Actor. Notable films like "Butch Cassidy and the Sundance Kid," "The Towering Inferno," and "Mr. and Mrs. Bridge" solidified his reputation. 
Paul Newman's entertainment career spanned an impressive length of more than five decades, earning an impressive number of awards and nominations:
Won – Best Actor for "The Color of Money" (1987)
Honorary Award for his outstanding career and humanitarian work (1985)
Nominated – Best Actor for "Cat on a Hot Tin Roof" (1959)
Nominated – Best Actor for "The Hustler" (1962)
Nominated – Best Actor for "Hud" (1964)
Nominated – Best Actor for "Cool Hand Luke" (1968)
Nominated – Best Actor for "Absence of Malice" (1982)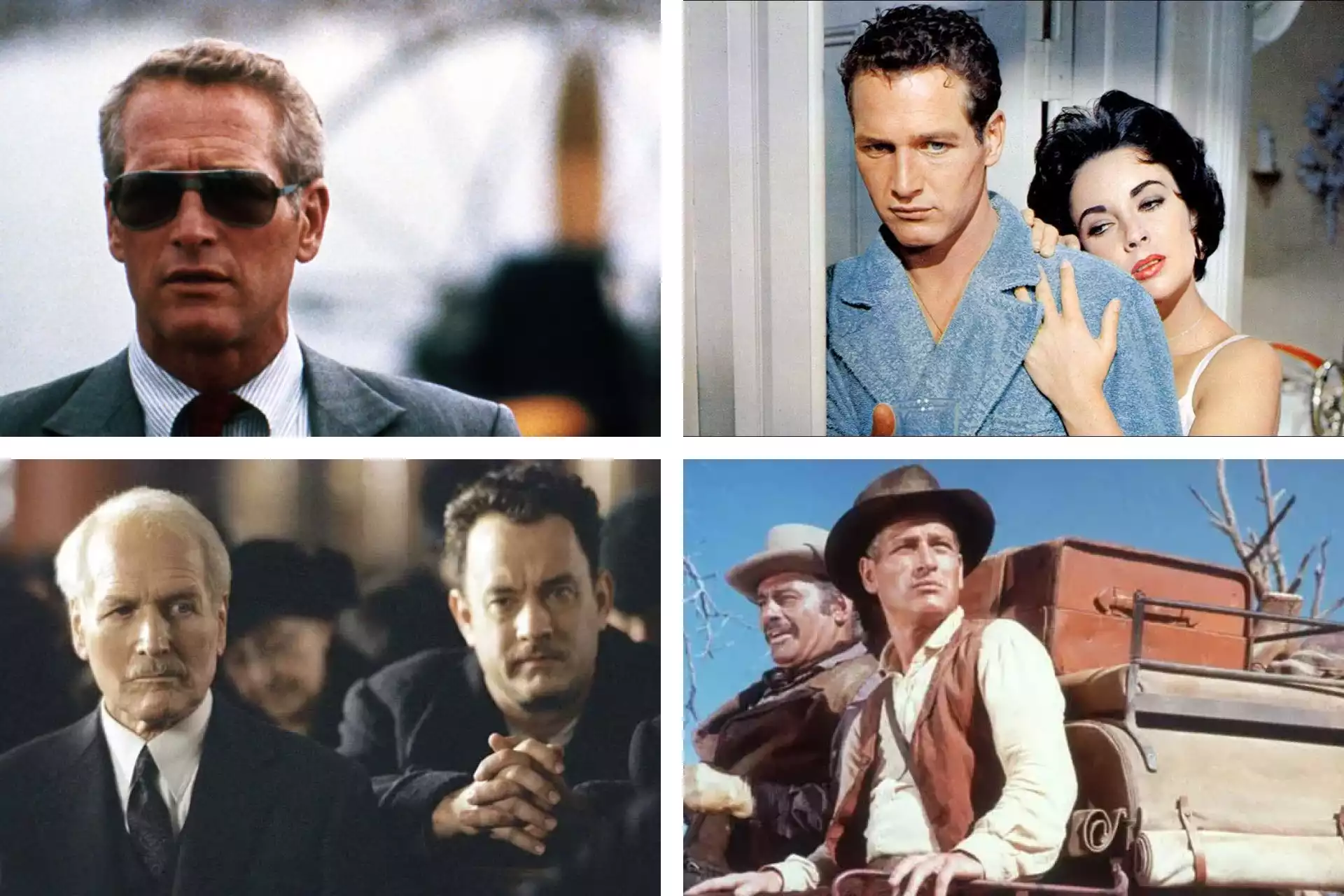 Won – Best Actor in a Motion Picture (Drama) for "The Hustler" (1962)
Won – Henrietta Award (World Film Favorite – Male) (1970)
Won – Cecil B. DeMille Award for Lifetime Achievement (1984)
Won – Best Actor in a Motion Picture (Drama) for "The Verdict" (1983)
Nominated – Best Actor in a Motion Picture (Drama) for "Cool Hand Luke" (1968)
Nominated – Best Actor in a Motion Picture (Drama) for "Hud" (1964)
Nominated – Best Actor in a Motion Picture (Drama) for "The Hustler" (1962)
Nominated – Best Actor in a Motion Picture (Drama) for "Absence of Malice" (1982)
Nominated – Best Actor in a Motion Picture (Drama) for "The Verdict" (1983)
Won – Best Foreign Actor for "The Hustler" (1962)
Nominated – Best Foreign Actor for "The Verdict" (1983)
Nominated – Best Foreign Actor for "Absence of Malice" (1982)
Screen Actors Guild Awards (SAG):
Won – Outstanding Actor in a Leading Role for "Nobody's Fool" (1994)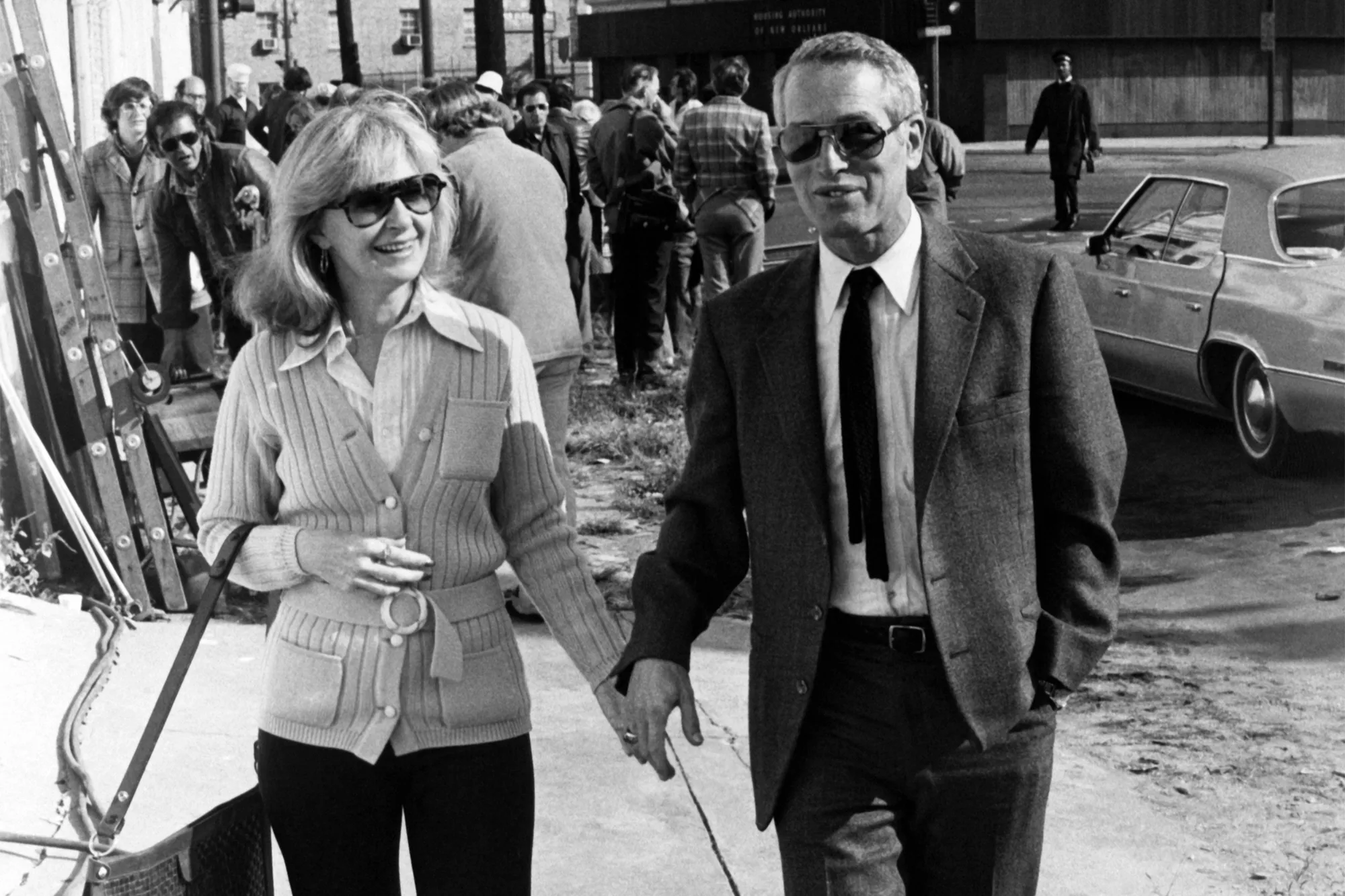 Won – Best Actor for "The Long, Hot Summer" (1958)
Won – Outstanding Lead Actor in a Miniseries or Movie for "Our Town" (1989)
Paul Newman: Philanthropy and Volunteer Work
Paul Newman was widely recognized not only for his acting talent but also for his philanthropic efforts and commitment to various causes. Below are just some of the causes he supported:
Newman's Own: One of the most well-known aspects of Paul Newman's philanthropy is his co-founding of Newman's Own, a food production company. Established in 1982, the company's mission was to produce high-quality food products while donating all profits to charitable organizations. Newman's Own started with salad dressings and expanded to a wide range of products, contributing millions of dollars to charitable causes.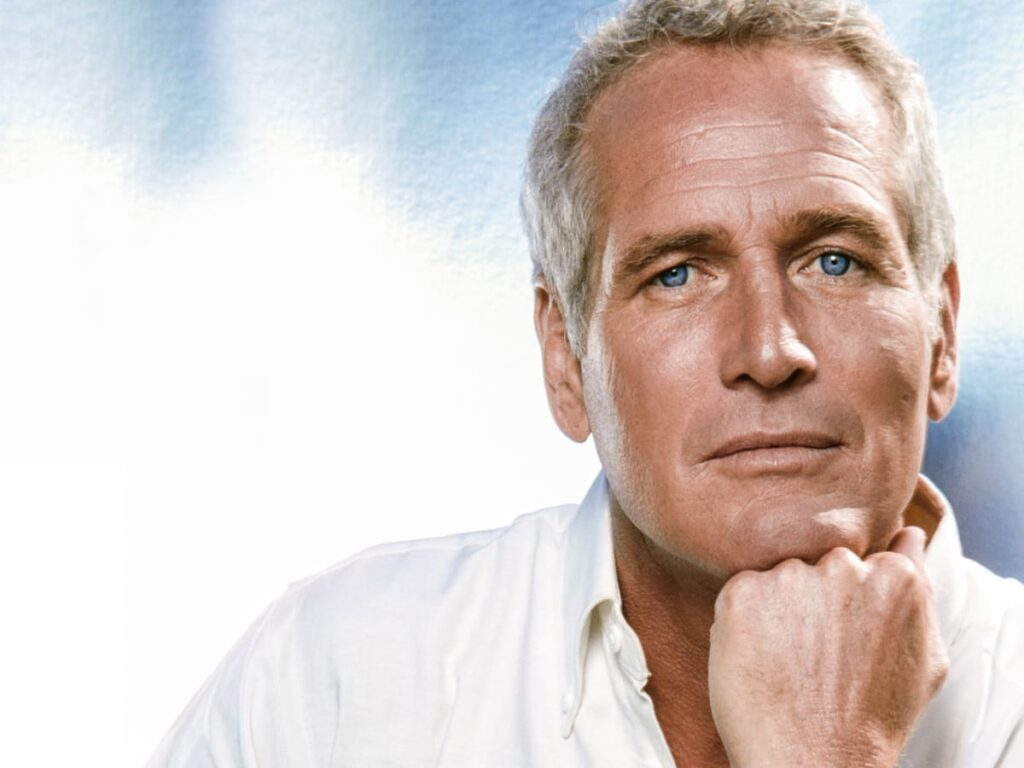 SeriousFun Children's Network: Founded by Paul Newman, SeriousFun Children's Network is a global network of camps and programs for children with serious illnesses and their families. The organization's aim is to provide these children with opportunities to experience the joy, adventure, and camaraderie of camp life, regardless of their medical conditions.
Hole in the Wall Gang Camp: The Hole in the Wall Gang Camp was the first camp established by Paul Newman under the SeriousFun Children's Network. It serves as a haven for children facing serious illnesses, providing them with a safe and supportive environment to have fun, build friendships, and challenge themselves.
---

---
The Painted Turtle: Another camp under the SeriousFun umbrella, The Painted Turtle focuses on providing a camp experience to children with chronic and life-threatening illnesses. The camp offers a range of recreational and therapeutic activities to enhance the children's quality of life.
Support for Veterans: Paul Newman, a World War II veteran himself, supported organizations and initiatives aimed at assisting veterans. In October 2017, Newman's Own Foundation (NOF) announced they were committing $6.7 million in grants to veterans organizations. "He believed veterans deserved our support," said Bob Forrester, President and CEO of NOF. "They are easily forgotten in our society. It was a privilege to support them… We want to bring attention to those veterans that are likely to get missed in the long term… "
Anti-Discrimination and Human Rights: Newman was known for his commitment to social justice and human rights causes. According to The Nation, Newman remained political — dedicated to civil rights, women's rights and gay rights, committed to ending the nuclear arms race and determined to elect opponents of war and militarism.
Paul Newman's philanthropy extended beyond financial contributions; he also lent his time, voice, and influence to raise awareness and inspire positive change. Through his various charitable endeavors, Newman's legacy as a philanthropist and advocate for social good continues to impact numerous lives.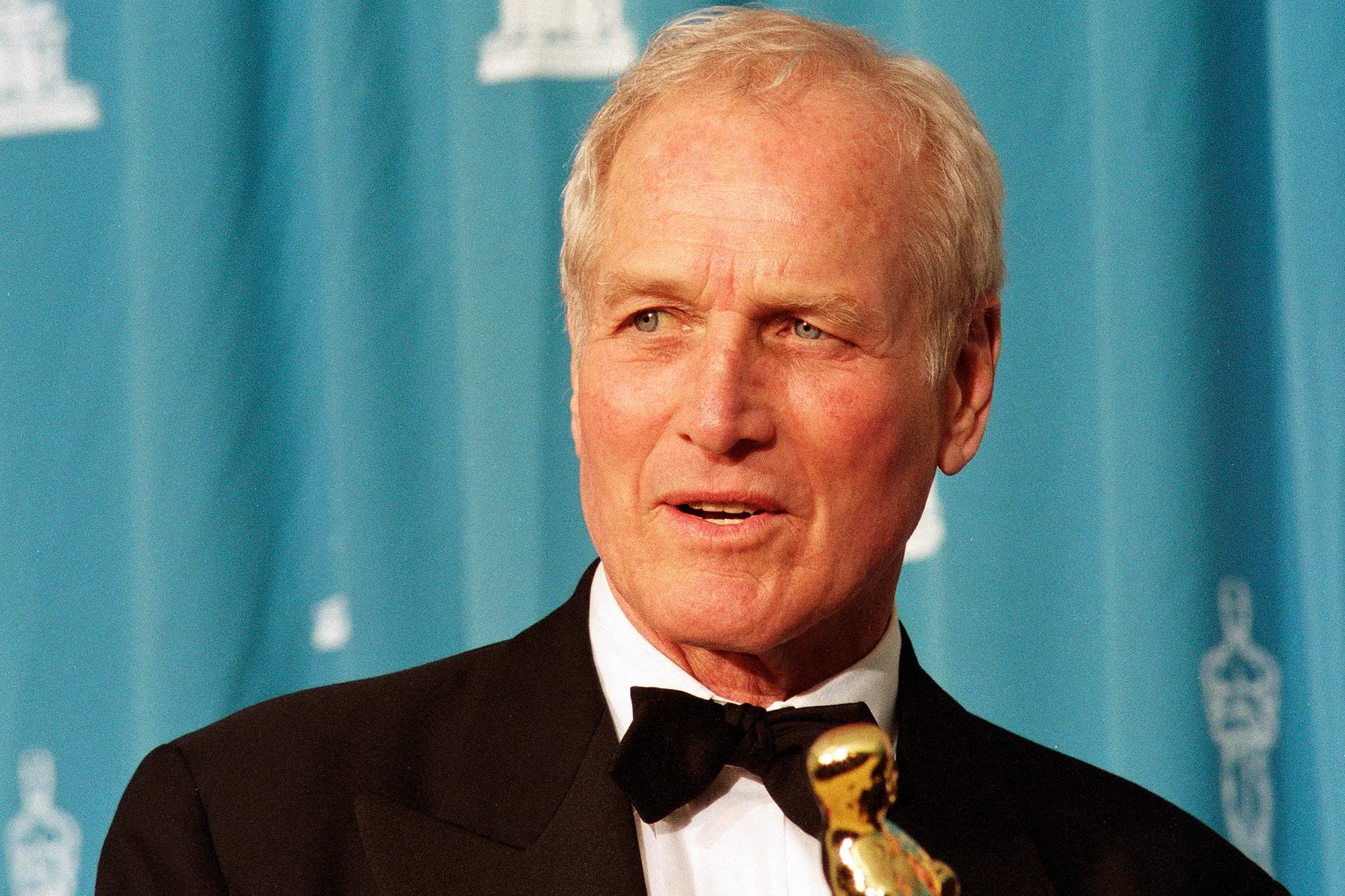 TogetherWeServed pays tribute to the multifaceted legacy of Paul Newman, celebrating not only his cinematic achievements but also his enduring influence as a humanitarian and advocate for positive change.
Read About Other Celebrities Who Served
If you enjoyed learning about Paul Newman's service in the military, we encourage you to read about other celebrities who served. In addition to our profiles of celebrities who served, we share military book reviews, veterans' service reflections, famous military units and other articles on the TogetherWeServed.com blog. If you are a veteran, find your military buddies, view historic boot camp photos, build a printable military service plaque, and more on TogetherWeServed.com today.