PRESERVING A MILITARY LEGACY FOR FUTURE GENERATIONS
The following Reflections represents SMSgt Theodore Fafinsk's legacy of his military service from 1958 to 1980. If you are a Veteran, consider preserving a record of your own military service, including your memories and photographs, on Togetherweserved.com (TWS), the leading archive of living military history. The following Service Reflections is an easy-to-complete self-interview, located on your TWS Military Service Page, which enables you to remember key people and events from your military service and the impact they made on your life. Start recording your own Military Memories HERE.
Please describe who or what influenced your decision to join the Air Force.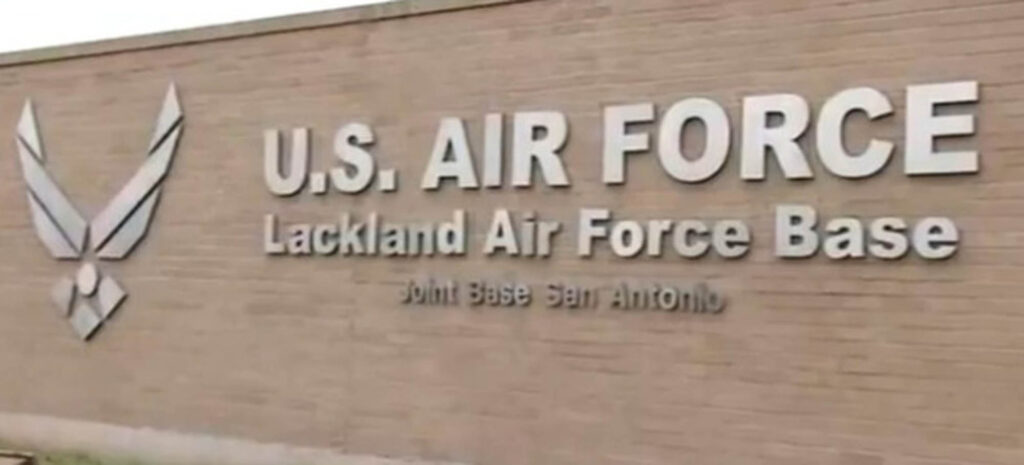 I always wanted to join the Military. My high school friend joined the Naval Reserve while in school. I joined the local Civil Air Patrol (CAP) Composite Squadron while in High School. In the summer of my Junior year, I went to the NY Wing CAP Encampment at Plattsburgh AFB.
I enjoyed the military discipline and military training. While there, I participated in an actual Search and Rescue Mission when a KC-97 crashed near Lake Champlain. The adventure happened because of the opportunity to travel without worrying about a place to stay, food, medical care, and a paycheck. I made up my mind to enlist after High School. The following year after graduating, as many of my classmates left for college in September, I left for Lackland AFB in mid-September for basic training.
Whether you were in the service for several years or as a career, please describe the direction or path you took. What was your reason for leaving?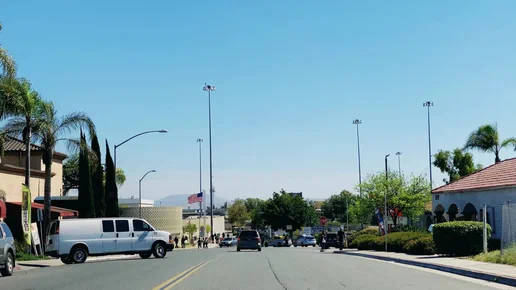 I was interested in the Administrative area… during basic, there was some screw-up, and when half of our BMT flight went to various tech schools… I did not get orders at the end of basic I didn't get an assignment. That's when I found out I was supposed to have gone to Security Police Tech School and but never received any orders. The classification people in the "Green Monster" interviewed me and basically said what area are you interested in? I said well, I was a business major in High School, so the administrative area interested me. A few days later, my assignment came down. I was going on the job training in the Administrative Career Field at McCoy AFB, Florida.
If you participated in any military operations, including combat, humanitarian and peacekeeping operations, please describe those which made a lasting impact on you and, if life-changing, in what way?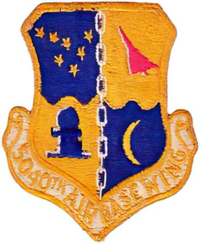 While at McCoy AFB, SAC selected our base as one of the participating bases that hosted some of the Bomb Wing Participants in the Bombing, Air Refueling, Navigation Competition. I was assigned to billeting for all the Air Crews competing. After the first couple of days, the Lt. Colonel in charge of billeting asked me if I would be interested in being the Charge of Quarters for the VIP billets. I thought that was interesting… so I found myself with a building full of SAC Wing Commanders responsible for getting them settled, wake up calls in the morning, etc. The first Night at 2 AM got an emergency call from a Wing Commander from his home base that a B-52 on a training mission had crashed with no known survivors at the time. So I had to wake up the Commander and give him the message and the name and phone number of the officer who called. That brought the reality into perspective for an 18-year-old Airman.
My next assignment brought me to Elmendorf AFB Alaska; I ended up in the Wing Operations Directorate, one of three enlisted people with 12 Officers. Later my duties were In Plans and Programs, maintaining classified plans and other documents… In addition, I maintained administrative functions of the Wing Command Post and worked there during exercises and other operations. I learned what the Cold War was all about because of Alaska's proximity to the USSR. Each week was different, is all I can say, I was an Airman 1st Class.
Did you encounter any situation during your military service when you believed there was a possibility you might not survive? If so, please describe what happened and what was the outcome.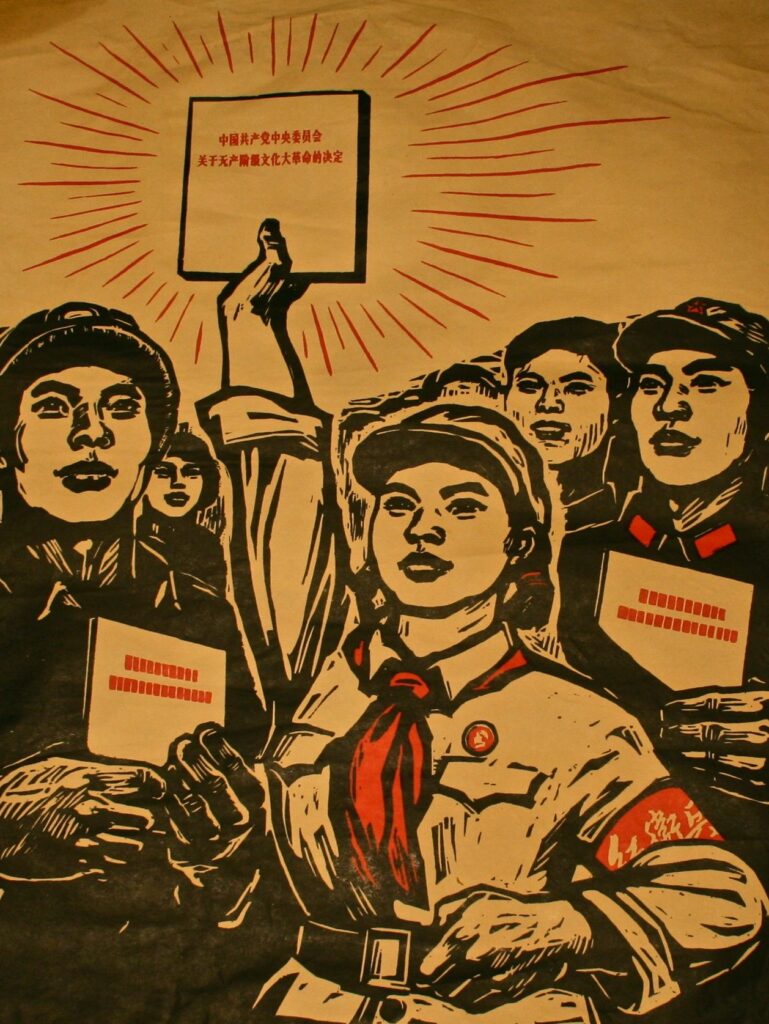 While on TDY in northern Thailand (wear of civilian clothing was recommended due to some civil unrest in the area), while waiting for my Ground transportation to my destination in order to kill some time, the pilot asked me to accompany him on a trip into the city to a market to pick up a hand carved chess set. Once we arrived at the Market, a four-story, open-air concrete structure, we went up to the third floor, where he met with his vendor. While we were there, we noticed groups of young Asian men wearing headbands with insignia gathering at the public exits.
The shopkeeper said, "Red Guard, come with me" We exited through a back staircase… we reached the ground and were spotted by the group who started down the stairs… where is a cab when you needed one? Just then, a small pickup truck was going by with the tailgate down; we got on the tailgate. The first group of men got down from the third floor just as we were pulling away, they started to run after us, and the pickup driver sensed them in pursuit and speed up. I swallowed and started breathing again; we hopped off the truck when we saw the airport and made it there safely. I later thought, "I guess it wasn't our time yet." My ride to my destination showed up, and I continued to my destination.
Of all your duty stations or assignments, which one do you have fondest memories of and why? Which was your least favorite?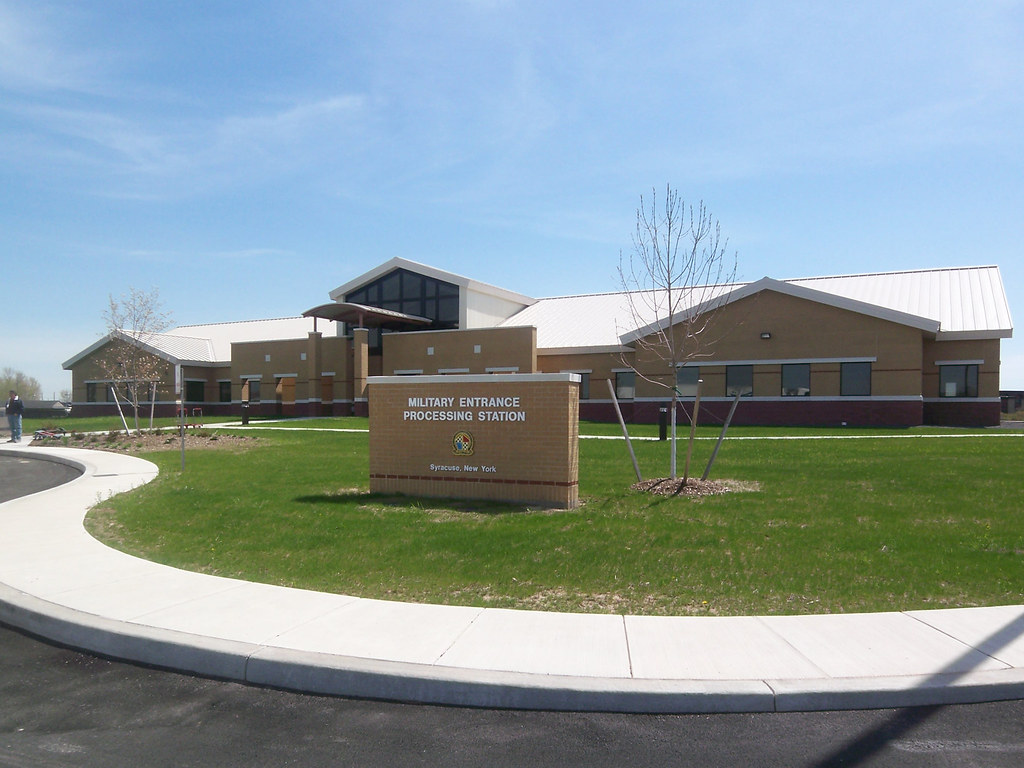 I transferred to Hancock Field, NY, 1966 from Hurlburt Field, Florida, after a four year tour with a Special Air Warfare Center (Air Commando Units) unit. We were near Syracuse, NY. I had a part-time evening job with Sears and met many local people who made me feel at home. It was there where I met my dear wife of over 55 years! We both worked at Sears in their regional credit center. I worked in collections and skip tracing of delinquent customers who left or disappeared owing Sears money.
I was a Personnel Technician with the Air Defense Command unit working in the Quality Control Department, Special Actions unit very interesting work. There was a USAF Recruiting Detachment headquartered on base, and I was invited to apply for recruiting duty by their Operations Officer. I was to become an Officer Training Recruiter and off to 12 weeks of USAF Recruiting School at Lackland AFB, Tx. I found out it was one of the toughest courses, and only about 80% of the attendees actually graduated from the course. I finished as a distinguished graduate.
Recruiting officers on college campuses during the Vietnam War was interesting and challenging, to say the least. I was later asked to become the Air Force Liaison at the Syracuse Armed Forces Examination and Entrance Station. This was also known as the induction center for draftees, although the Air Force did not draft their Airman. We had anti-war demonstrations almost every day.
From your entire military service, describe any memories you still reflect back on to this day.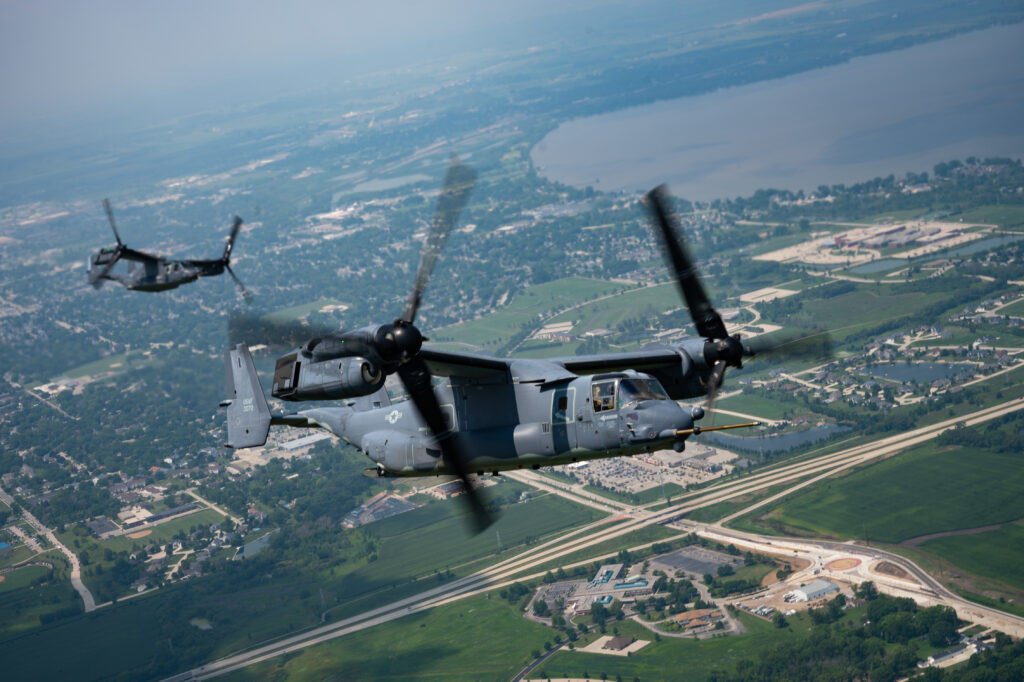 My time with the Special Air Warfare Center at Hurlburt Field, Fl, and augmenting the Air Commando Units during Swift-strike III at Greenwood Municipal Airport SC, where we staged special air warfare missions. I was separated from the AF unit and assigned as the AF Operations NCO working on the joint staff in Operations/Intelligence J-2 and J-3. Very interesting work, to say the least. I got to test tactics at night, flying in hueys belonging to Company D, Army Special Forces. Hose night missions were scary at times. But when you are 24, you think you're invincible.
What professional achievements are you most proud of from your military career?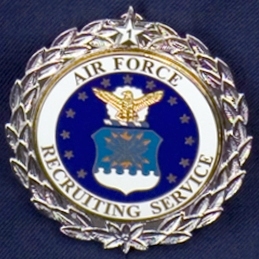 My work at the Special Air Warfare units at Hurlburt. My two tours of duty with the Air Force Recruiting Service taught me more than I could ever dream of. Recruiting exposed me to Scientific and Engineering recruiting, which led me to be successful in that field after I retired from the AF.
Those assignments motivated me to get my education by earning two Associate's and a Bachelor of Arts Degrees before I retired.
Of all the medals, awards, formal presentations and qualification badges you received, or other memorabilia, which one is the most meaningful to you and why?

I was awarded a total of four Air Force Commendation Medals; however, my 1st Meritorious Service Medal, for my work in the Philippines, had a special meaning to me.
Which individual(s) from your time in the military stand out as having the most positive impact on you and why?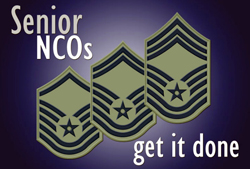 There were several Officers and Senior NCO's that shaped my future. CMS L. K Stefanski, CMS Fred Smiths, CMS Chuck Giles, MSG Dykes Catrett, MSG Roger W. Dean, CMS Ernesto Herrera, Major H Y Young, LTC William Bonning, LTC Herb Fotheringham. BG Hinnie Aherholt (who I knew as a Lt Colonel), Colonel William Draper, LTC Stonewall Vintson, and many more outstanding NCO's and Officers led by their leadership examples.
What profession did you follow after your military service, and what are you doing now? If you are currently serving, what is your present occupational specialty?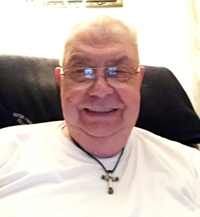 Immediately after Retirement, I joined an employment agency as a Technical, Scientific, and Engineering Recruiter. Became a Regional Technical Manager for an Inter Connect Telephone Company. I joined a Division of a Fortune 100 financial services company as an Operations Officer and later as a Senior HR Generalist, Assistant Vice President which I retired to enter local political office as a Town Supervisor, Member of the County Board of Supervisors (county legislature) and was elected Chairman of the Board of Supervisors for 6 consecutive terms and retired from public life in May 2015.
What military associations are you a member of, if any? What specific benefits do you derive from your memberships?

Air Force Association
Life Member Disabled American Veterans
Air Force Sergeants Association
USAF Recruiting Alumni Association
Member Board of Directors, Post 256, Canandaigua, NY American Legion.
Each of these organizations keeps me informed about the Air Force or issues affecting Veterans.
Based on your own experiences, what advice would you give to those who have recently joined the Air Force?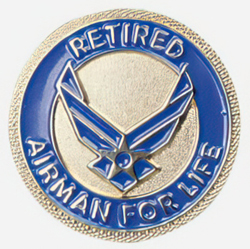 Be true to yourself. Learn to find good in the things that you do, even if you may not like the task. Use the time in the military to find out who you are and work toward becoming "that person," whether learning for 4 years or a lifetime journey.
In what ways has togetherweserved.com helped you remember your military service and the friends you served with.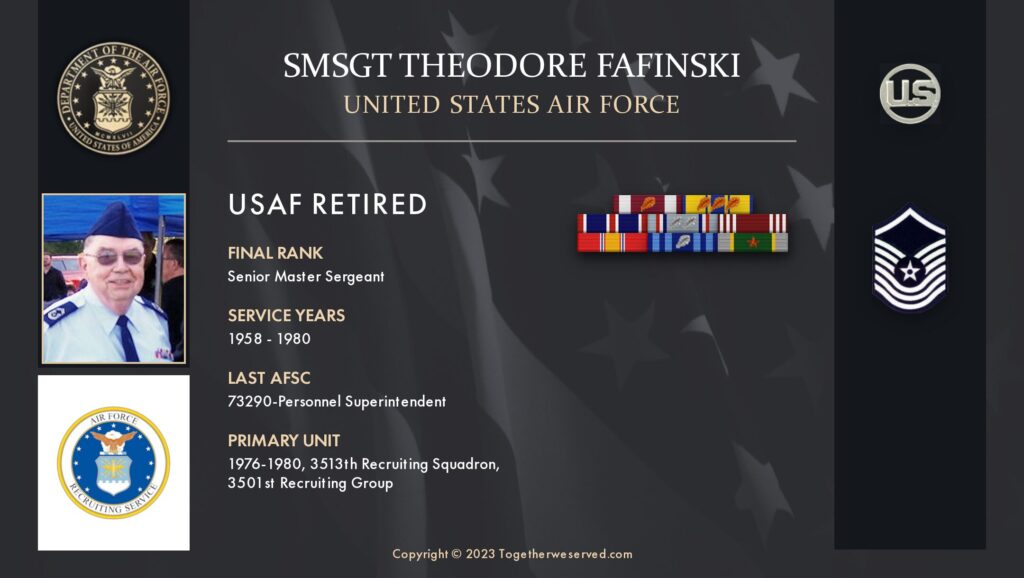 Remembered a few friends that I may never re-connected with. The questions in this interview made me recall things that I haven't thought about in at least 30 years as my life moved on.
PRESERVE YOUR OWN SERVICE MEMORIES!
Boot Camp, Units, Combat Operations
Join Togetherweserved.com to Create a Legacy of Your Service
U.S. Marine Corps, U.S. Navy, U.S. Air Force, U.S. Army, U.S. Coast Guard