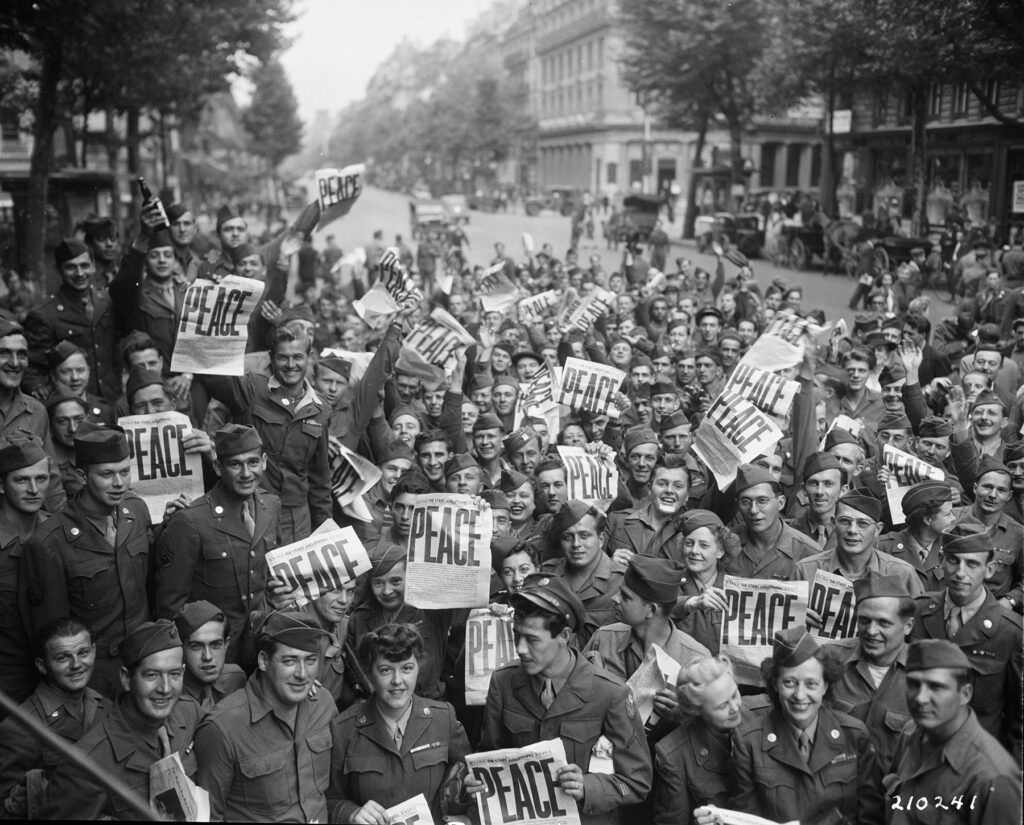 How Many World War II Veterans are Still Alive Today?
According to Pew Research, the number of living WWII veterans dropped to under 300,000 in 2020 from over 930,000 in 2015. The oldest of these veterans is Lawrence Brooks, an Army veteran born in Louisiana in September 1909, drafted at the age of 31, and sent to the Pacific front with the 91st Engineers. One of the 1.2 million African-Americans served during the war, PFC Brooks mainly cooked and cleaned for his superior officers. The Coast Guard has contributed to the nation's maritime protection since its previous incarnation was founded in 1790. The United States Revenue Cutter Service initially had a fleet of just ten cutters, known as the Revenue-Marine, to enforce tariffs and collect vital income for the young country. From this humble beginning, the Revenue Cutter Service's responsibilities grew, taking on more maritime services and even homeland security missions, starting with the Quasi-War with France in the late 1790s.
The World War II Veterans Committee
Another organization dedicated to honoring World War II heroes and keeping its legacy and values alive is the WWII Veterans Committee. The Committee was born out of the World War II Chronicles radio series during the 1990s. After the weekly series's success with over 500 radio stations across the country, the Veterans Committee was created by the American Studies Center (which also founded the American Veterans Center). It became an organization for delivering veterans' stories through film, television, radio, and publications.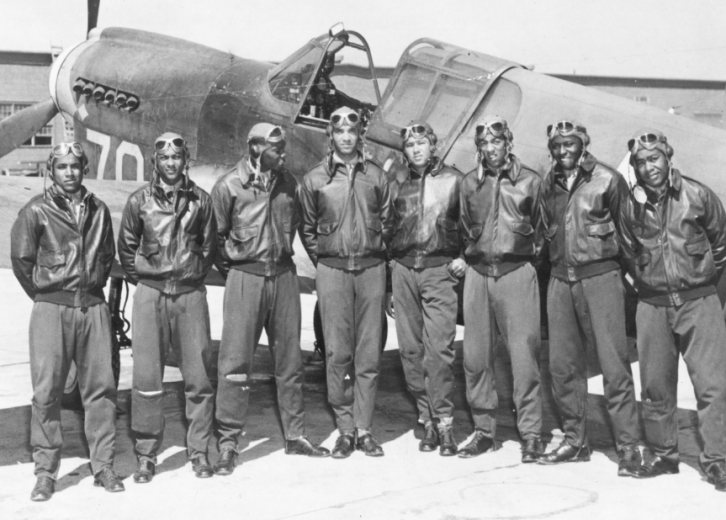 How To Find A World War II Veteran
Finding a World War II veteran can be tricky, depending on their current status. An individual that returned home after the war should have discharge papers filed with the National Archives: specifically, the National Personnel Records Center (NPRC) in St. Louis, MO. Discharge papers can contain information that can help you track down an individual. However, the NPRC Fire of 1973 destroyed a lot of records that might make things more difficult. You could also try the Department of Veteran Affairs, which retains information such as addresses of veterans who make applications for benefits.
It's also worth checking online, with services such as Together We Served. With 2 million members and counting, we have many World War II veteran members including, possibly, the individual or individuals you're looking for.
World War II Memorial In Washington, DC
Anyone interested in World War II veterans' stories should make the journey to Washington DC to see the capital's official WWII memorial. It honors all those who supported the war effort from home, the 16 million who served in the nation's armed forces, especially those 400,000 who gave their lives. The memorial is notable for being the only monument to a 20th-century event on the National Mall's central axis. Opened to the public in April 2004, it is open 24 hours a day and 7 days a week, operated by the National Park Service and adjacent to the Washington Monument and Lincoln Memorial.
Memoirs of a WWII Veteran
There is a significant community of professional and amateur historians interested in military memoirs when it comes to wars as impactful as World War II. If you've ever considered getting it all down on paper, there's never been a better time than the present. There is no shortage of literary agents and publishers out there specifically interested in publishing military memoirs. Your experiences in the Navy, Army, Army Air Force, Marine Corps, or Coast Guard may be just what they are looking for. Examples include:
If you are not a particularly gifted writer, there are plenty of talented professional ghostwriters who can help bring your book into existence.
Human Libraries
Another way that the WWII veteran population can share their stories is by engaging in one of the many 'human library' events worldwide. A human library, as the name implies, functions similarly to a regular library. However, instead of checking out books and other materials, visitors check out people instead of conversing about their experiences. Events of this kind are highly praised by attendees to provide unforgettable experiences and give people from different generations and walk of life the opportunity to learn from each other.
Together We Served: Hosting World War II Veterans' Stories
Together We Served is the Internet's largest veteran locator tool. Our 2 million veteran members are from all recent US history periods, from World War II and Korean War veterans, to Vietnam veterans, to Iraq and Afghanistan veterans. Creating an account is free, and members can post unlimited numbers of photos related to their service record. We also offer thought-provoking prompts to help users fill out their profiles with details about their service, such as the badges and medals accrued during your time in the military. Your completed service page can be shared with your family or even turned into a poster that can be framed for display, ensuring your service's details can be caught in a visual style that will endure for generations. For veterans less comfortable with computers, there are options for carers or family members to assist, including a Help Guide that can be sent out to help interpret preserved military documentation and other items of significance.
Together We Served prides itself on offering this free service to all American veterans, particularly World War II veterans. Check our website to start your search for a World War II veteran.