Bob Barker, renowned for his charismatic presence on television screens as the beloved host of "The Price is Right," is a man of many talents and accomplishments. Beyond his illustrious career in the entertainment industry, Barker's life story includes a remarkable chapter that often goes unnoticed: his dedicated service in the military.
Robert or 'Bob' William Barker who served in the US Navy Reserves between 1943 and 1945, is best known for hosting the iconic game show The Price Is Right between 1972 and 2007. His stint on the program made him a record-breaker, the longest-running daytime game show host in North American television history. Prior to his 35-year stay with the show, he was host of Truth or Consequences, another game show, for 18 years between 1956 and 1974. However, before his career in broadcasting, Barker was a man of more modest means, who served the United States during World War II.
Bob Barker's Early Life
Bob Barker was born in Darrington, Washington on December 12, 1923. One-eighth Sioux and an official member of the Sioux Tribe, Barker spent most of his childhood on the Rosebud Indian Reservation in South Dakota. His mother, Matilda Tarleton Barker, was a schoolteacher, County Superintendent of Schools for Todd County and wrote a history of the state ("Our State") for South Dakota sixth graders. His father, Byron John Barker, was an electrical power foreman who died in a fall from a utility pole in 1929. His mother remarried to Louis Valandra in 1937. After her second marriage, Matilda quit teaching and the family moved to Springfield, MO.
Bob attended high school in Missouri, and met his high school sweetheart and future wife, Dorothy Jo Gideon, while attending an Ella Fitzgerald concert there. Barker obtained a basketball scholarship and attended Drury College in Springfield, Missouri.
Bob Barker's Military Service
Barker enlisted as war with the Axis became unavoidable, but was ordered by the Navy to remain at college for two years in order to become a naval aviation cadet. On June 9, 1943, at the age of 19, Barker reported for duty and was commissioned as an Ensign. He underwent preflight training, eventually receiving his insignia at Corpus Cristi in Texas. After this he went through basic training and trained as a fighter pilot. However, Barker's active duty missions were solely training-based. He was posted at Banana River Naval Air Station in Florida, making gunnery runs on US Navy Mariner vessels, to train their crews in response to enemy action. In 1945 Barker made use of his leave to marry Dorothy Jo, and was transferred to Grosse Ile, Michigan to train on the F4U Corsair. The war came to an end before his transfer to the Pacific Theater could come through. After the end of the war, Barker returned to Drury to complete his studies, graduating summa cum laude with a degree in economics.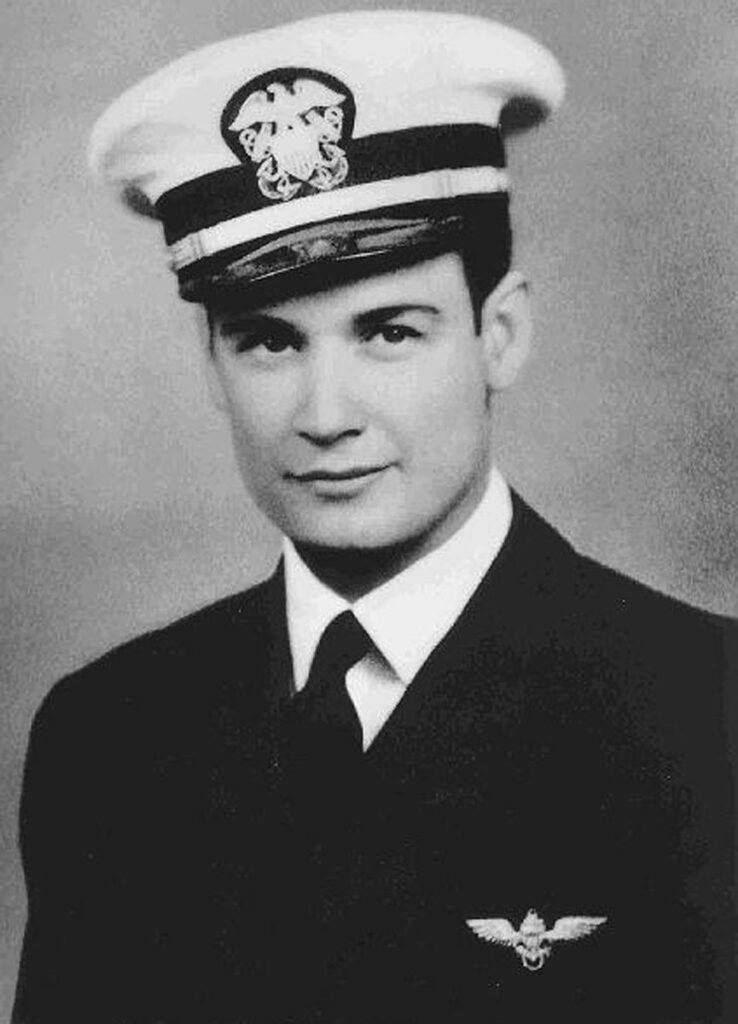 Bob Barker Went From WW2 Fighter Pilot to Television Icon
Barker had gotten a taste for broadcasting while at Drury, working part-time in radio. In 1950, Barker moved to Los Angeles to pursue a career in entertainment media, and immediately landed a radio show host gig in Burbank. The Bob Barker Show, which ran until 1956. He then became the host of Truth or Consequences, but also hosted other game shows, including End of the Rainbow and That's My Line.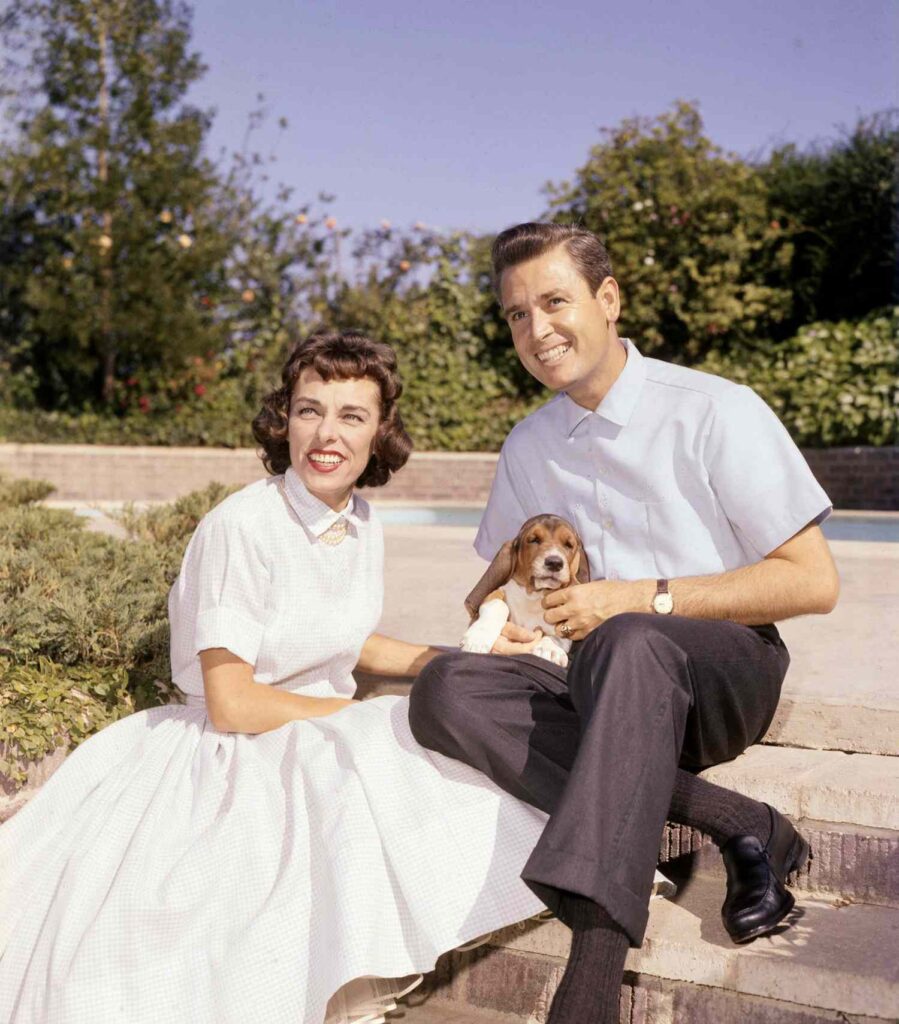 Barker was also host of the Miss Universe pageants. However, is is best known for The Price is Right, which he hosted for 35 years before passing the torch to Drew Carey. He has made several returns since, including an April Fools' Day appearance where he temporarily replaced Carey. As a staple of television for half a century, Barker has naturally made appearances elsewhere, including on Spongebob Squarepants, as host of the professional wrestling show WWE Raw, and in Adam Sandler's Happy Gilmore (1996).
---

---
In addition to receiving the Lifetime Achievement Emmy Award for Daytime Television, Barker has won a total of 19 Emmy awards, including 14 as TV host, more than any other performer. He was inducted into the Academy of Television Arts and Sciences Hall of Fame in 2004. His autobiography, Priceless Memories (cowritten with Digby Diehl), was published in 2009.
Bob Barker the Animal Rights Activist
For a long time but particularly since the passing of his wife in 1981, Barker has been an emphatic and outspoken advocate of animal rights and welfare. He has long been a vegetarian and founded the DJ&T Foundation in 1994 (named after his wife, Dorothy Jo, and his mother Matilda) to provide spaying and neutering for dogs and cats. His sign-off on The Price is Right for decades was, "This is Bob Barker reminding you to help control the pet population — have your pets spayed or neutered." While he was the host on the show, he refused to offer or promote prizes that he felt exploited animals, such as cars with leather interiors, or anything involving the wearing of fur. In respect of his wishes, the show has continued its moratorium on fur prizes.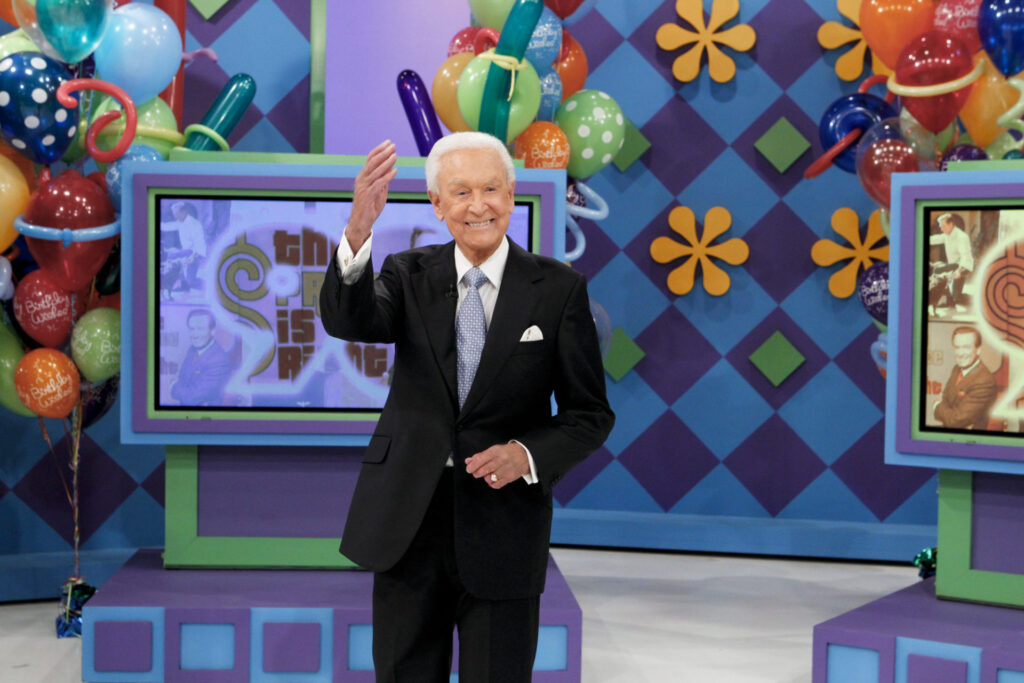 Barker stepped down as host of the Miss USA pageants after the producers refused to remove fur prizes from the lineup. He donated $5 million to the Sea Shepherd Conservation Society to surveil and expose Japanese whaling operations. He also donated $2.5 million to PETA, to fund their Los Angeles headquarters. Barker's animal rights activism has even fomented an ongoing feud between himself and Betty White over the fate of a captive elephant. Pachyderm-based imbroglios notwithstanding, it seems Barker has retained from his days in the US Navy a desire to defend those who need it and challenge those who exploit and victimize those weaker than themselves.
At TogetherWeServed, we are committed to honoring and preserving the legacies of those who have served our nation. We salute the nonagenerian Bob Barker for his military service and the impact he has made on and off the screen. His service in the United States Navy during World War II demonstrates his dedication to his country and the sacrifices he made during his military career. As a veteran, he has contributed to the defense of his nation and has earned the gratitude and respect of many.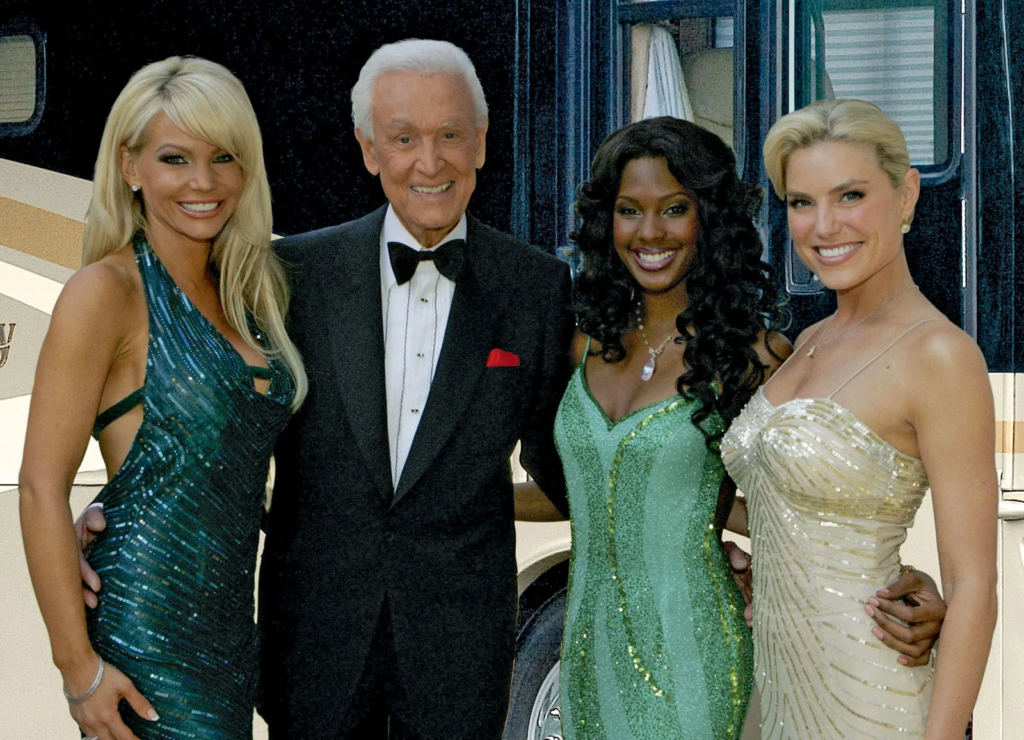 Bob Barker, Longtime "The Price Is Right" Host, Died at 99
In August 2023, the world bid a heartfelt farewell to an extraordinary television personality. Bob Barker, known for hosting "The Price Is Right" for an impressive 35 years, passed away at the age of 99, as confirmed by his representative, Roger Neal. Barker had long been associated with happiness and excitement, and his impact will surely be remembered for many years.
Barker's journey ended peacefully at his own home, leaving behind a legacy that his representative beautifully described as "a beautiful life." His influence extended beyond just television, leaving a lasting impression on the hearts of fans and colleagues alike.
However, Barker's contributions went beyond the world of game shows. His dedication to animal rights was an outstanding example of kindness and integrity. In the world of daytime television, he became a symbol of compassion, with his 50-year broadcasting career and unwavering commitment to important causes leaving a lasting impact.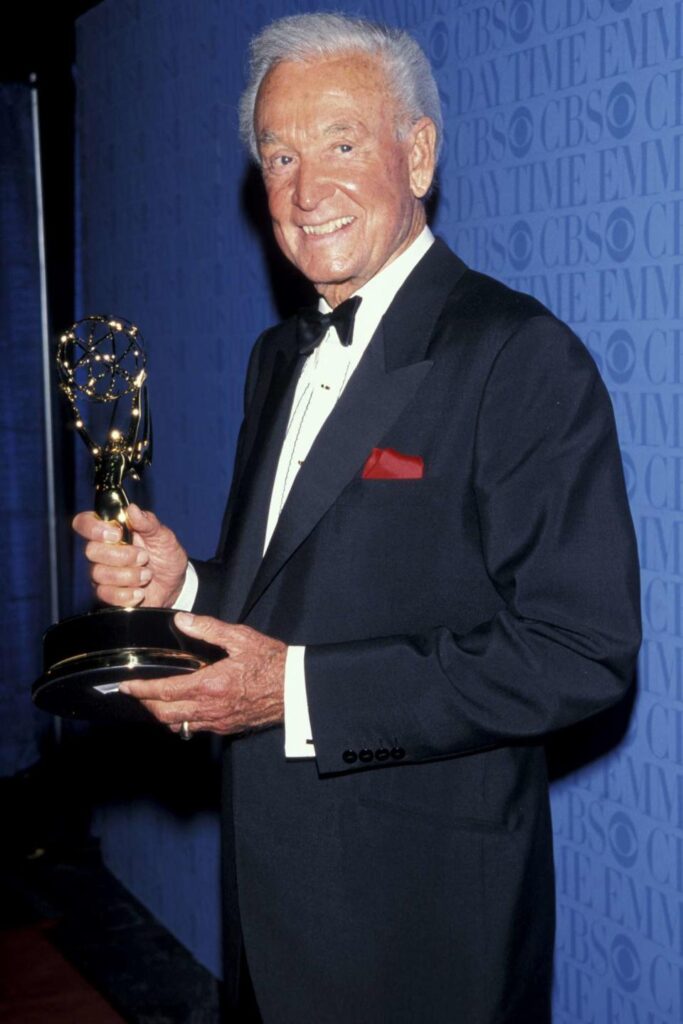 Bob Barker's passing marks the end of an era, prompting us to reflect on a life that touched the lives of countless others. As we remember his magnetic charm, his talent for making us feel like winners, and his unwavering commitment to causes that truly mattered, his legacy remains a timeless source of inspiration.
Read About Other Celebrities Who Served
If you enjoyed learning about Bob Barker's service in the military, delve into the stories of other remarkable celebrities who served on our blog. In addition to our profiles of celebrities who served, we share military book reviews, veterans' service reflections, famous military units and more on the TogetherWeServed.com blog. If you are a veteran, find your military buddies, view historic boot camp photos, build a printable military service plaque, and more on TogetherWeServed.com today.
Read also: